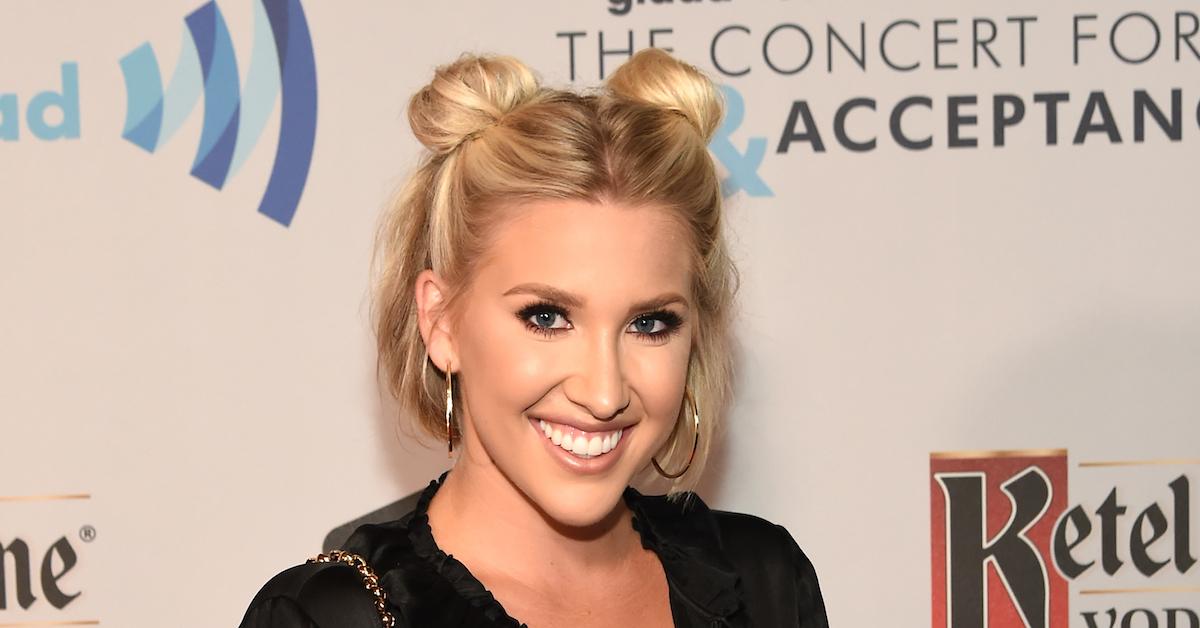 How Does Savannah Chrisley's Net Worth Compete With Her Dad Todd's?
There are plenty of reasons for Savannah Chrisley to have an awesome net worth at her young age, beyond the reality TV show she stars in called Chrisley Knows Best. The highly entertaining series follows the life of Savannah and the rest of her family members.
Article continues below advertisement
Their Southern charm has gotten them very far as a family. Savannah has certainly followed in her father, Todd Chrisley's, footsteps when it comes to capitalizing off fame to pull in cash. Earning money based on popularity comes in handy when true fame and fortune start pouring in. Here's what you should know about Savannah's current net worth and how she earns her income.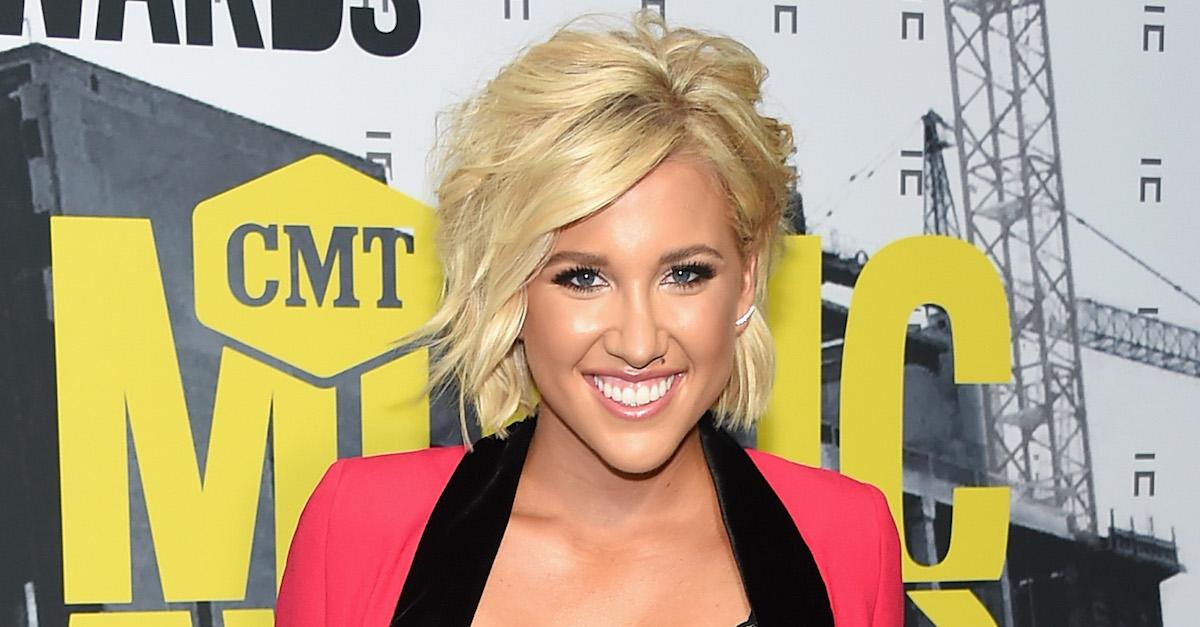 Article continues below advertisement
What is Savannah Chrisley's net worth?
It seems Savannah is just getting started in terms of building up her net worth because it currently stands at $1 million, according to Exact Net Worth. She lives in Atlanta, Ga., and studied at Lipscomb University before transferring to Belmont University in Nashville. Her days as a student were filled with cheerleading and participating in various music programs before her family entered into the reality TV game.
Savannah Chrisley
Reality TV star, Businesswoman
Savannah Chrisley is a reality TV star and businesswoman, known best for her time on Chrisley Knows Best.
Birth name: Savannah Faith Chrisley
Birthdate: Aug. 11, 1997
Birthplace: Atlanta, Ga.
Father: Todd Chrisley
Mother: Julie Chrisley
Education: Lipscomb University, Belmont University
Article continues below advertisement
Savannah's revealed that being on the show with her family has pushed her to be more conscious about her activities both on and off camera. Interestingly enough, before she started making major business moves, she was focused on winning beauty pageants.
She actually took home the title of Miss Tennessee Teen USA back in 2016, which helps shed a lot of light on her passion for fashion and cosmetics.
Beauty pageants are all about having the right look, so it makes sense that she launched a beauty company and fashion lines in recent years.
Article continues below advertisement
Here are the details about Savannah's beauty and fashion lines.
Savanna's beauty company is called Sassy, and it's what she promotes in her Instagram bio. According to the official website, she sells lip kits between $12 and $15. She might have taken notes from the success of Kylie Jenner's beauty brand when she decided she wanted to sell lipsticks and lip liners together in one package. Something Savannah does differently than Kylie, though, is that she sells fragrances.
Article continues below advertisement
Savannah's got $30 fragrances available in three different scents. Her first fashion line from 2017 was called Faith Over Fear, and it included several different hoodies with that heartfelt logo printed on the front.
Her second fashion line from 2019 was called Savannah Chrisley X Rampage, and it offered a collection of cute clothing during the fall season.
Article continues below advertisement
How does Savannah's net worth compare to her father Todd?
We know that Savannah has a current net worth of around $1 million but what about her father, Todd? According to Celebrity Net Worth, Todd isn't doing too well in the financial department. His current net worth stands at a negative $5 million.
He was arrested in 2019 for "tax evasion, wire fraud, bank fraud, and conspiracy between 2007 and 2012," which obviously isn't good news for his bank account. While some of the charges have been dropped, it seems his daughter Savannah might actually be doing better than him financially right now.