Savannah Chrisley Is Taking Her Relationship with Ex-Fiancé Nic Kerdiles "Day By Day"
Is Savannah Chrisley back together with ex-fiancé Nic Kerdiles? The 'Chrisley Knows Best' star shared some exciting news about her relationship status.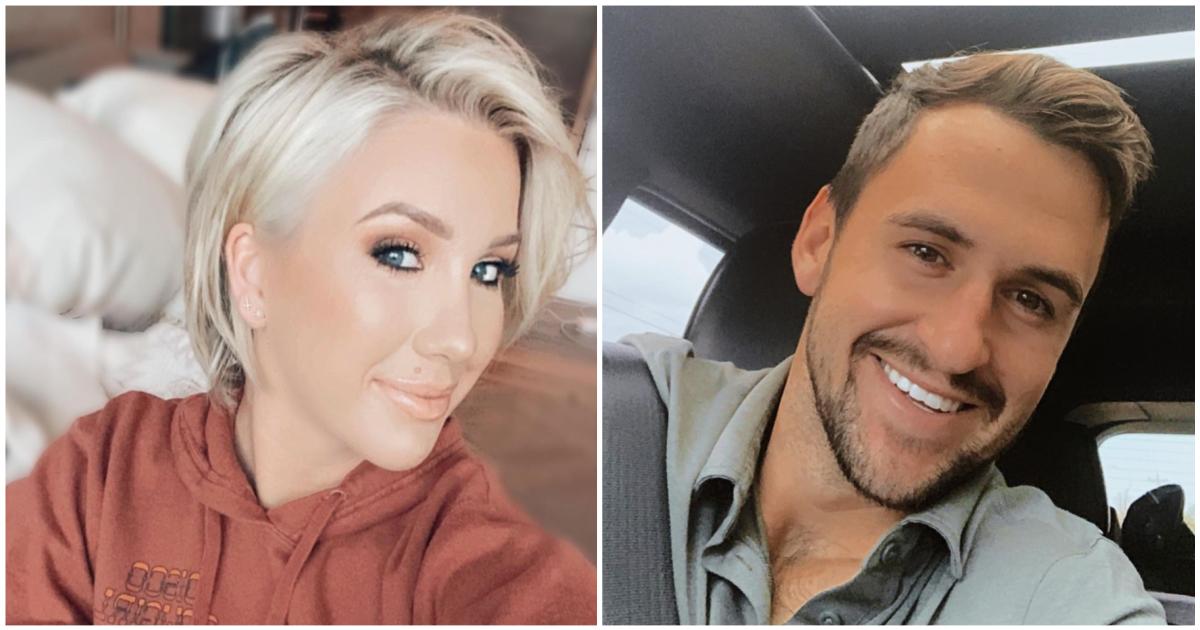 Since Chrisley Knows Best debuted in 2014, viewers have watched Todd Chrisley's youngest kids, Chase, Savannah, and Grayson Chrisley, grow up.
Todd's youngest daughter was just a young teenager when Season 1 premiered, and she's since gone to college, moved out on her own, starred in the Growing Up Chrisley spin-off show, and had a few serious relationships.
Article continues below advertisement
Savannah met Nic Kerdiles on Instagram in 2017, and the two got engaged the following year. After featuring their relationship on the show, the couple decided to call it quits in the fall of 2020.
Though Savannah had previously shut down rumors that she had reconciled with Nic, she's now opening up about how they got back together.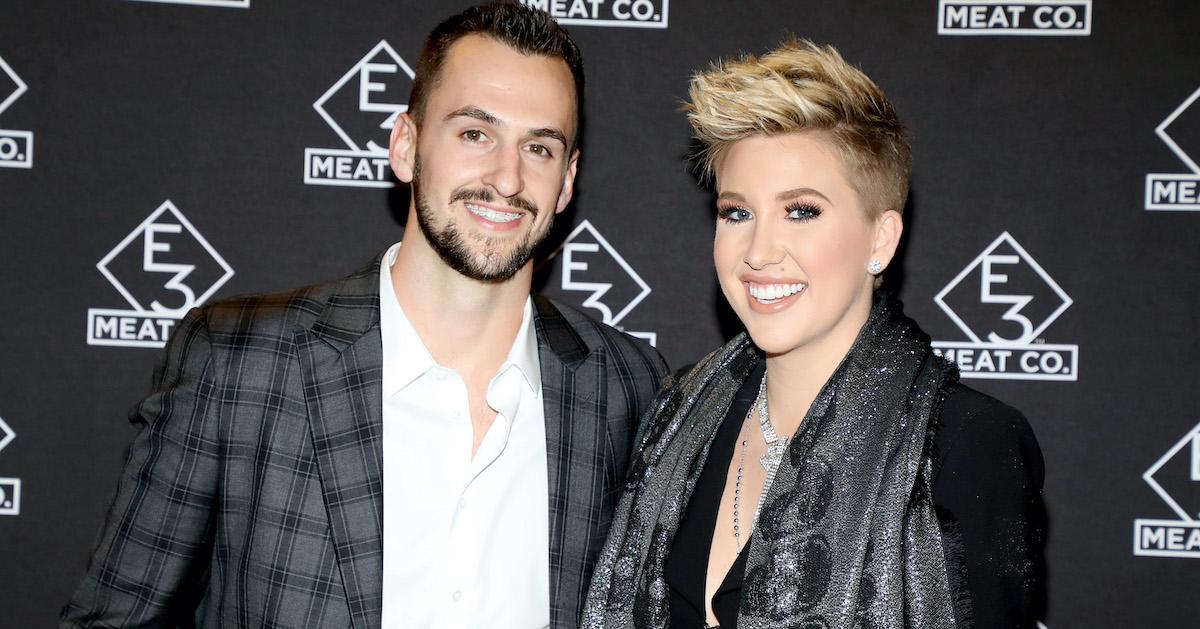 Article continues below advertisement
Savannah Chrisley and Nic Kerdiles called off their engagement in 2020.
Back in September 2020, fans were let down when they learned that engaged couple Savannah Chrisley and Nic Kerdiles, an ice hockey player, had broken up.
They'd been set to tie the knot for two years when Savannah announced that they'd split: "Nic and I have decided to call it quits. There's no hatred between the two of us...and in all honesty...that makes saying goodbye even harder. We have nothing but love, respect, and admiration for one another but it's time for us to move forward individually."
Savannah explained to PEOPLE, "Our situation is very unique. For us, it was a very adult relationship and you need to navigate it that way. Even when it ends. He was a part of my family and he still is. It's just we're both on different pages right now and we weren't connecting. I don't ever believe that you should have to change who you are, what you want out of life to be with someone. And that goes for him as well."
Article continues below advertisement
In December 2020, a few months after their announcement, rumors about a potential reconciliation began circulating again when Nic left a flirty comment on one of Savannah's Instagram photos.
It simply said, "So proud of you babe!" leading fans to wonder if exes allowed to call each other "babe." Though Savannah's rep denied at the time that the couple had reunited, they have since opened up about their decision to take things slow and give their love another chance.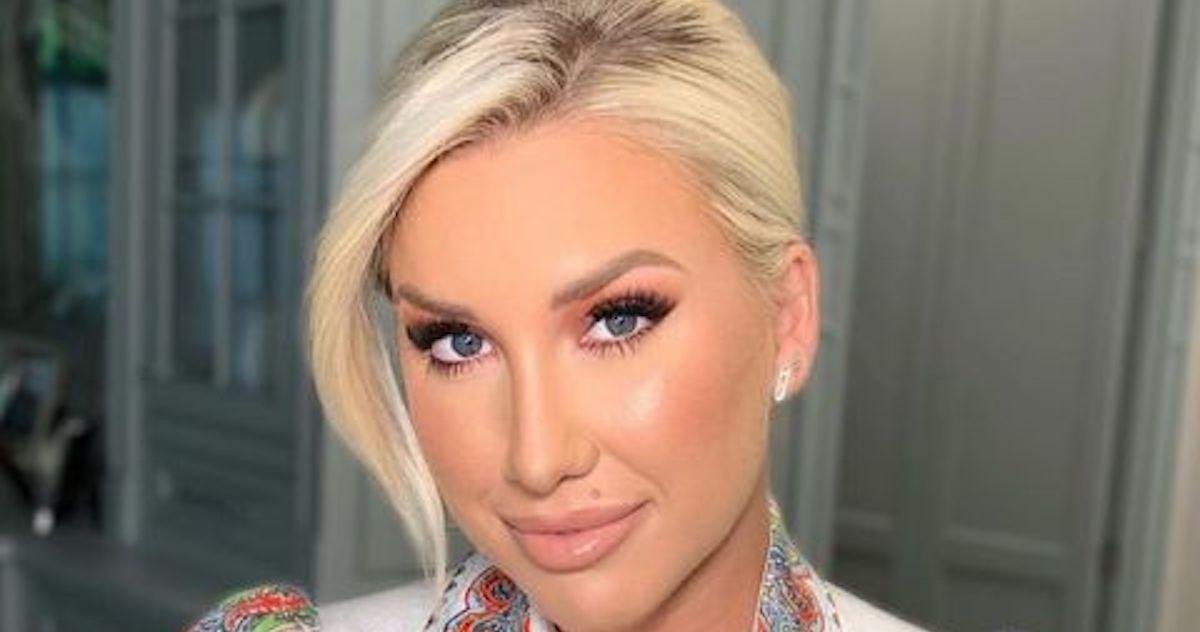 Article continues below advertisement
Is Savannah Chrisley back together with Nic?
Though Savannah Chrisley and Nic Kerdiles did delete all of their photos together from their respective Instagram feeds back when they initially broke up, the two are back on track with their relationship... just don't expect to see Todd's daughter wearing her engagement ring any time soon.
"Nic is still in my life," the reality star shared with E! News in August 2021. "We're still trying to figure things out."
While the couple used to chronicle their relationship on social media, they've since decided to keep things offline.
Article continues below advertisement
"We just decided to keep things off of social media, keep things a little more private, because when the world gets involved, I kind of put my life out there for everyone to see and have an opinion about, and I've kind of come to a place in life to where I've decided to keep my relationships to myself because I feel like I deserve a little bit of privacy when it comes to that," the Sassy by Savannah Chrisley cosmetics creator continued. "We're kind of just taking it day by day."
Season 3 of Growing Up Chrisley airs on Thursdays at 9:30 p.m. on the USA Network .