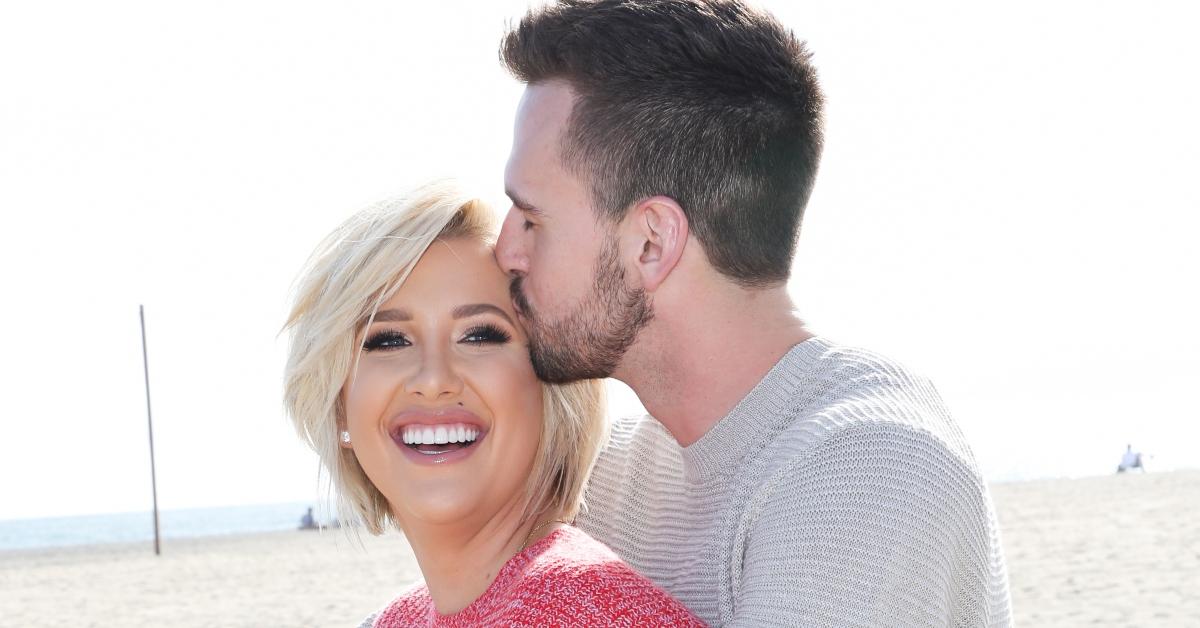 'Growing Up Chrisley' Star Savannah Chrisley Talks Wedding Plans and Dad Todd's Involvement
'Growing Up Chrisley' star Savannah Chrisley is still engaged and gives fans an update on her upcoming nuptials to former hockey player Nic Kerdiles.
Todd Chrisley and his family have recently been involved in multiple scandals, including a tax evasion case (which has recently been settled) and estrangement from his eldest daughter Lindsie. Though the negative attention hasn't seemed to falter the patriarch of Chrisley Knows Best or his reality star family.
Article continues below advertisement
His youngest daughter Savannah Chrisley continues to grow her influencer brand, star on a reality spin-off series with her brother Chase, Growing Up Chrisley, and works as the Creative Director for the clothing brand Rampage. So, with such a busy schedule, is Savannah still finding the time to plan a wedding?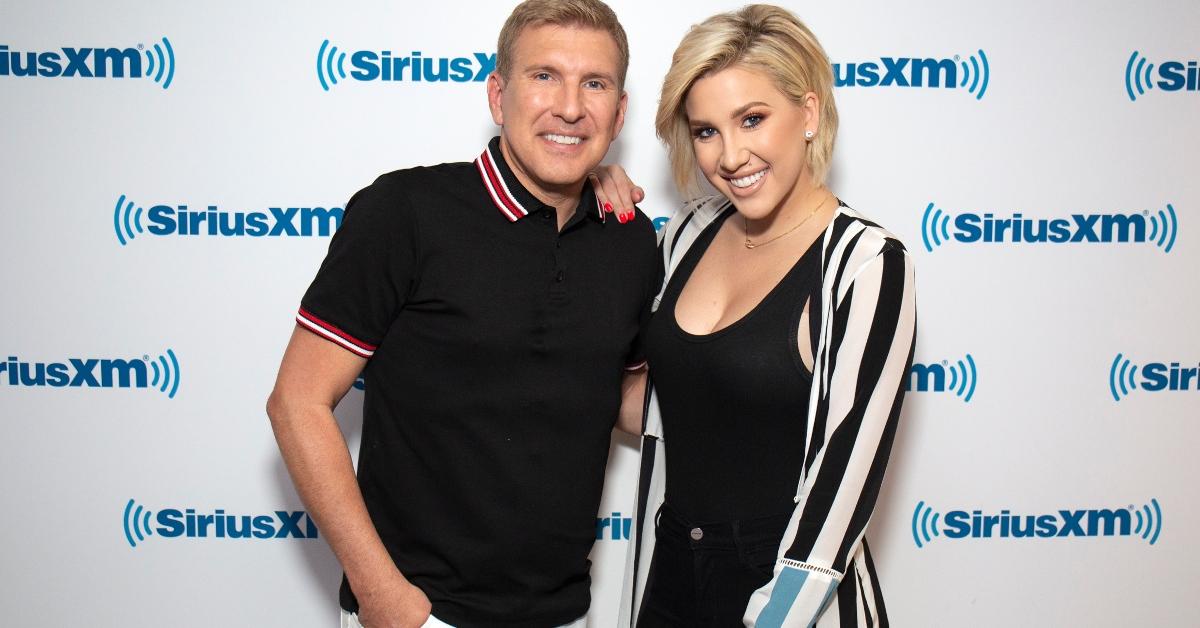 Article continues below advertisement
Is Savannah Chrisley still engaged? 
Last Christmas Eve, Savannah Chrisley's then-boyfriend, former NHL hockey player Nic Kerdiles, proposed to the reality star. According to the blonde beauty's Instagram profile, she is still very much happily engaged to the professional hockey player. So, when's the wedding … and how much is dad Todd involved in the plans?
In August, the 22-year-old updated fans on wedding planning, telling People, "We're taking our time when it comes to the wedding." Adding, "Obviously, it's an engagement for a reason. You can figure things out and work together, get to know each other better. So we're taking our time."
Article continues below advertisement
She continued, "Whatever I want, he's [her fiance] good with. I mean, I don't think I would be a bridezilla, but I probably will. I have my wedding dress picked out, I want a huge cake — there's so many different things that I want. But dad and I were on the same page, so I think we'll be good."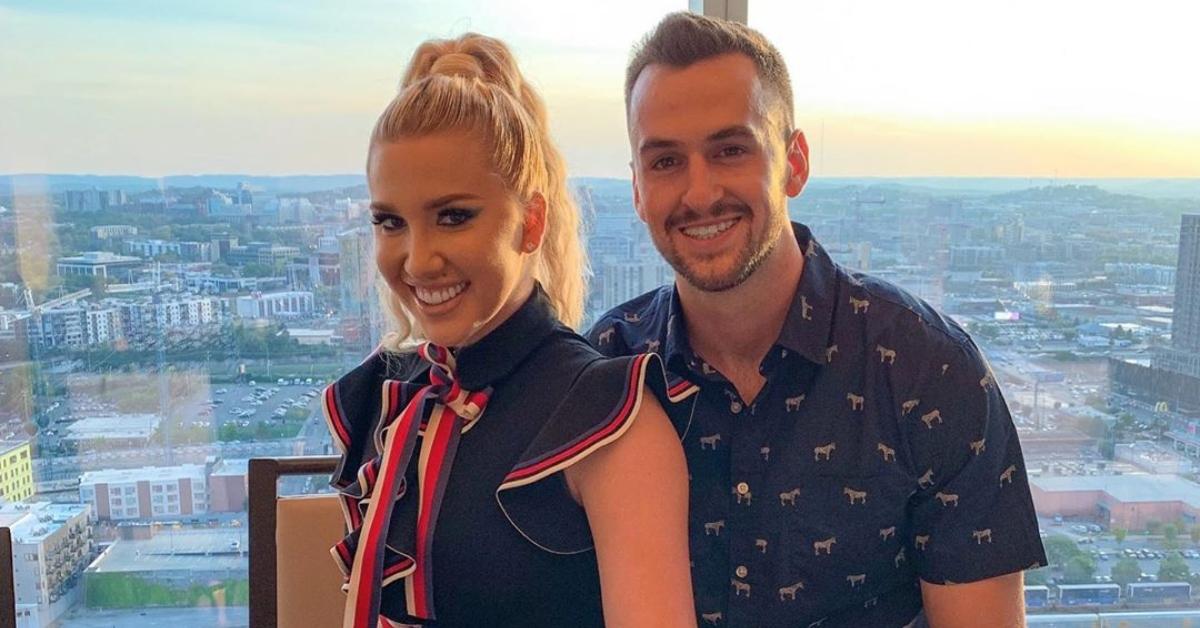 Article continues below advertisement
Her younger brother Chase jokingly added, "It's my dad and Savannah's wedding. Nic's like, 'So when's the date?'" While rumors have circulated that the duo plan to wed in the summer of 2020, Savannah kept coy about spilling any major details. "Honestly, we're taking our time, so I feel like we'll know when the time is right," she told People.
What to know about Savannah's soon-to-be husband Nic Kerdiles.
The 25-year-old Texas native is used to having flashing cameras surrounding him … at least on the ice. Nic played hockey for the Anaheim Ducks before being traded to the Winnipeg Jets. After suffering several injuries while playing the sport, he decided to retire. He currently works as a licensed real estate agent in Nashville.
Article continues below advertisement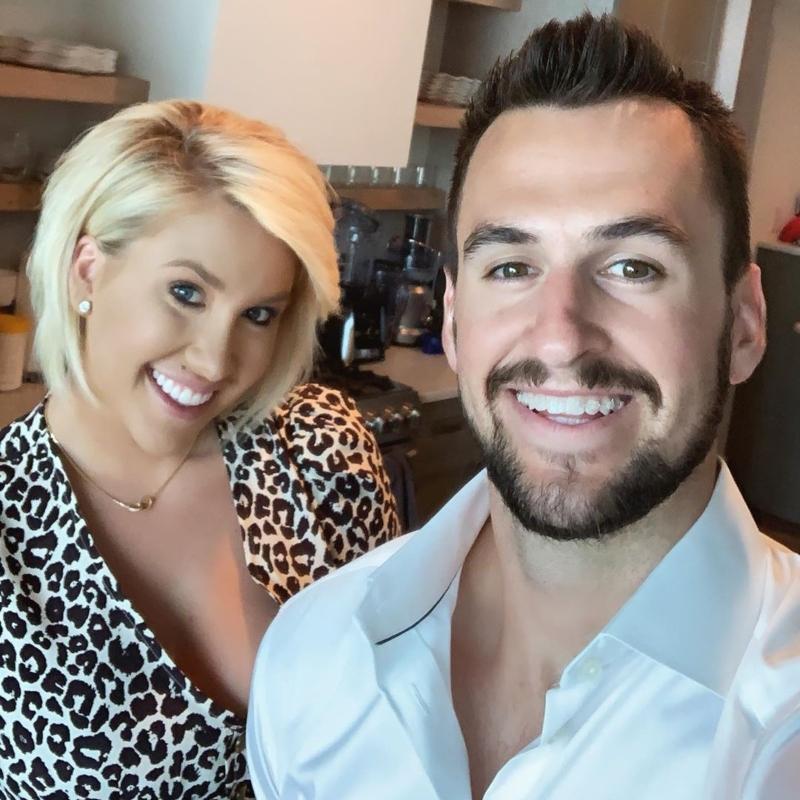 If you follow Nic on Instagram, you'll see that he regularly posts pictures with his friends, family, and his fiancee. Most recently, he captioned a sweet snap of himself posing alongside Savannah, writing, "I always gotchu @savannahchrisley." Seriously, could they be any cuter?
Luckily, Nic doesn't have to worry about impressing Chrisley patriarch Todd.
As fans know, he has a knack for meddling in his kids' lives… especially their relationships. But, the reality star father does approve of his little girl's choice. "[Nic], we love you and are proud to call you our son," he posted on social media after the couple announced their engagement. Well, we certainly can't wait to watch how much influence Todd has in Nic and Savannah's upcoming nuptials.
Catch new episodes of Chrisley Knows Best on Thursdays at 9 p.m. ET on USA Network.