All the Details on Savannah Chrisley and Nic Kerdiles' Upcoming Wedding
When is Savannah Chrisley getting married? All the details on her upcoming nuptials, her bridesmaids, the ring, and her fiancé Nic Kerdiles.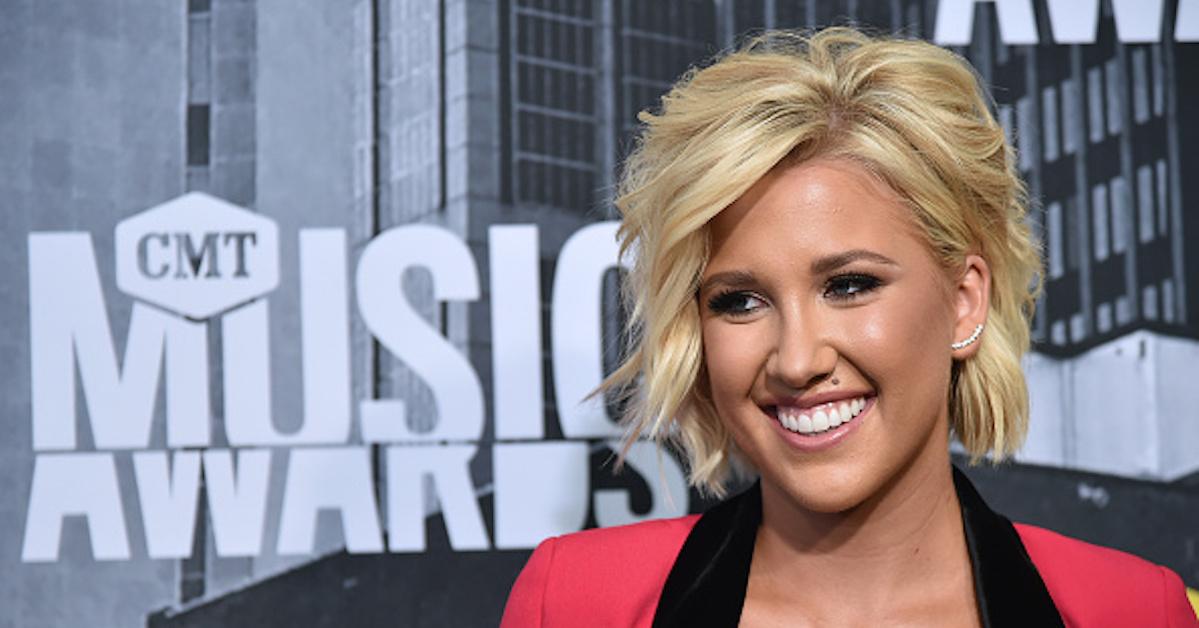 With a father like Todd Chrisley, Savannah Chrisley can be assured that her wedding will be a glamorous affair. As the patriarch of the Chrisley family and the man behind phrases like "ignorance I can fix, stupid is forever," Todd has notoriously high standards and a knack for paying attention to detail.
When the 21-year-old got engaged last Christmas Eve, fans of Chrisley Knows Best began wondering just when Savannah Chrisley is getting married — and how much say she will let her father have.
Article continues below advertisement
So when is Savannah Chrisley getting married — and how did her dad really feel about the proposal?
Savannah and her fiancé Nic Kerdiles were engaged for nearly four months before they let the public know, so it would be no surprise if the couple chooses to keep the exact date of their wedding under lock and key.
Rumors have been circulating that the couple will wed in the summer of 2020, though neither Savannah or Nic have confirmed the news.
Fans of the show have watched Todd put Savannah's ex-boyfriends through the ringer, so it may come as a surprise that the overbearing dad is actually thrilled about the life partner she has chosen. "[Nic], we love you and are proud to call you our son," he wrote on social media. Todd also joked on Instagram last year that he had tried to get Nic to fail, but he "passed with flying colors," proving he has a special place in the family.
Article continues below advertisement
Of course, Todd will have a huge say in the details, as he took on the role of wedding planner himself. Savannah said she felt comfortable letting her dad take control because she knew everything would be just how she wanted it. She's focusing on improving her health in the meantime, a goal she and Nic have taken on together.
Article continues below advertisement
Who is Nic Kerdiles?
Savannah's 25-year-old fiancé had a history of camera time before joining Chrisley Knows Best. Nic played hockey for the Anaheim Ducks for a season before he was traded to the Winnipeg Jets. He stopped playing after suffering several injuries and has no immediate plans to get back into the league. Instead, he is working on getting a real estate license in Nashville, which is where Savannah and the rest of the Chrisley family are based. He and Savannah began dating at the end of 2017.
Nic's proposal to Savannah was swoon-worthy as well. He and Savannah drove to a local store after her mom, Julie Chrisley, said she had forgotten to pick something up from there for Christmas. When the couple arrived home from the store, the house was empty, but the two found all of their friends and family waiting outside. Nic then dropped to one knee and proposed to Savannah.
Article continues below advertisement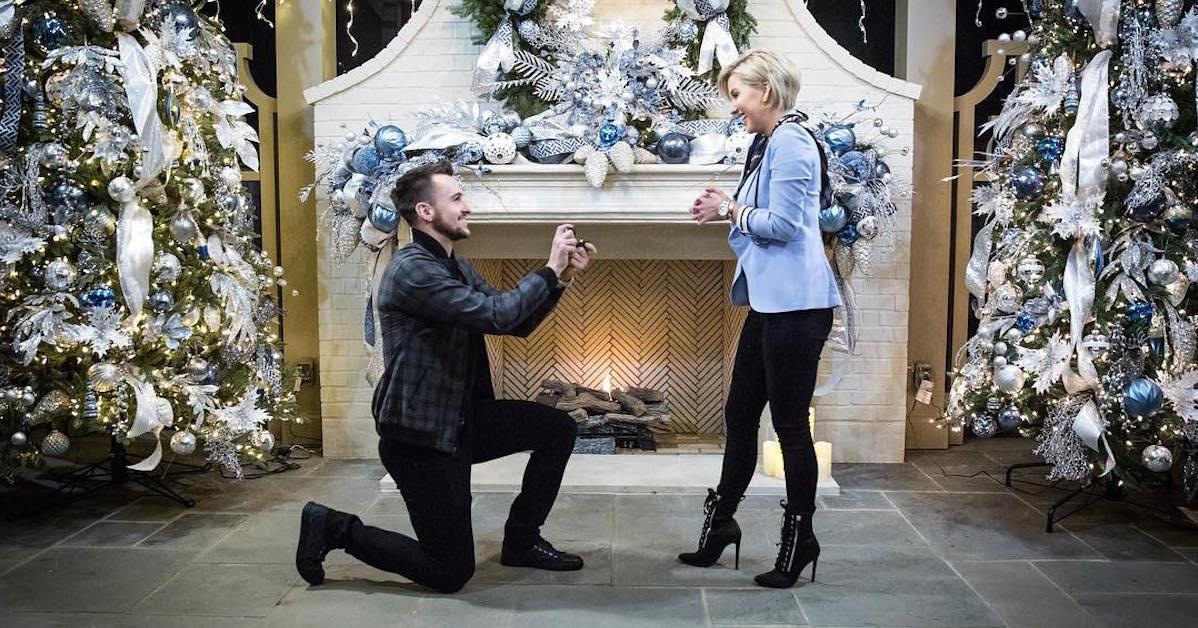 The planning process for the upcoming wedding will, undoubtedly, be covered on Chrisley Knows Best or the spinoff show surrounding Savannah and her brother Chase, Growing Up Chrisley. Until Nic and Savannah walk down the aisle, we'll just have to keep up with them on social media. Chrisley Knows Best airs on Tuesdays at 10 p.m. on USA.