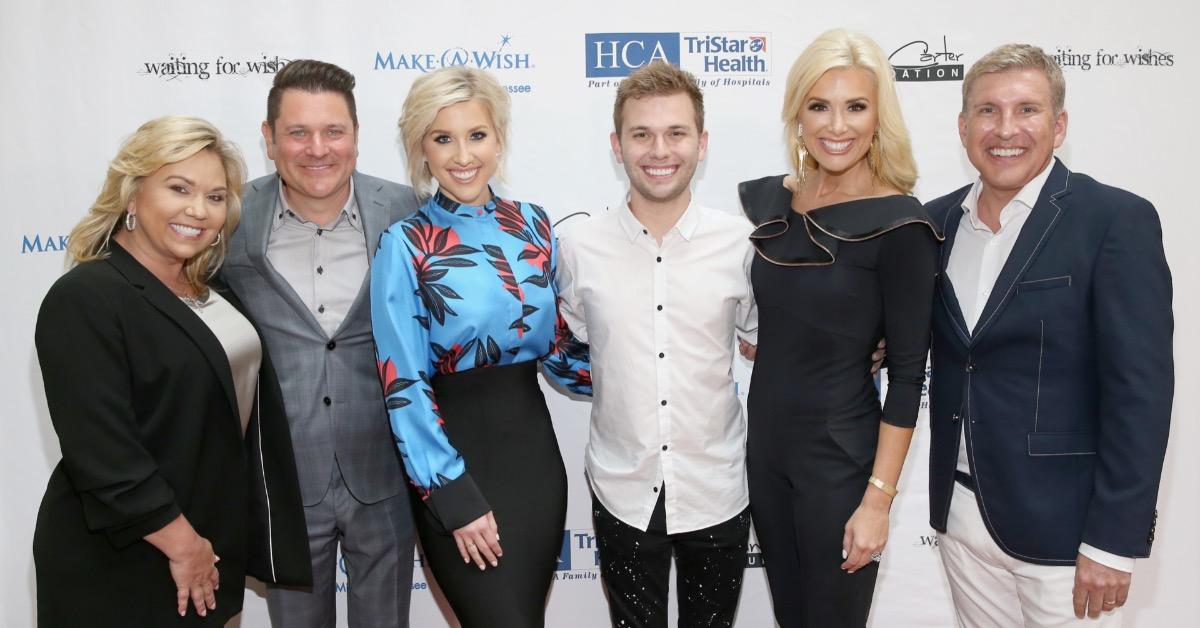 An Inside Look at the Finances of the Chrisley Family
For better or worse and via constant years in the spotlight, the Chrisley family has endeared itself to millions of fans across the globe. Through both Todd Chrisley's appearances on a variety of programs as well as the family's namesake show, Chrisley Knows Best, featuring his wife, Julie Chrisley, and their children Lindsie, Savannah, Chase, and Grayson Chrisley, they have become one of the most famous families in reality television and command legions of dedicated followers.
Article continues below advertisement
All of that fame and admiration must have some sort of price tag attached to it, though. Although an episode-by-episode analysis of their salaries on the show isn't available, here's a breakdown of what's known about how much the members of the Chrisley family are worth, as well as what has substantiated and detracted from the fortunes they've amassed over time.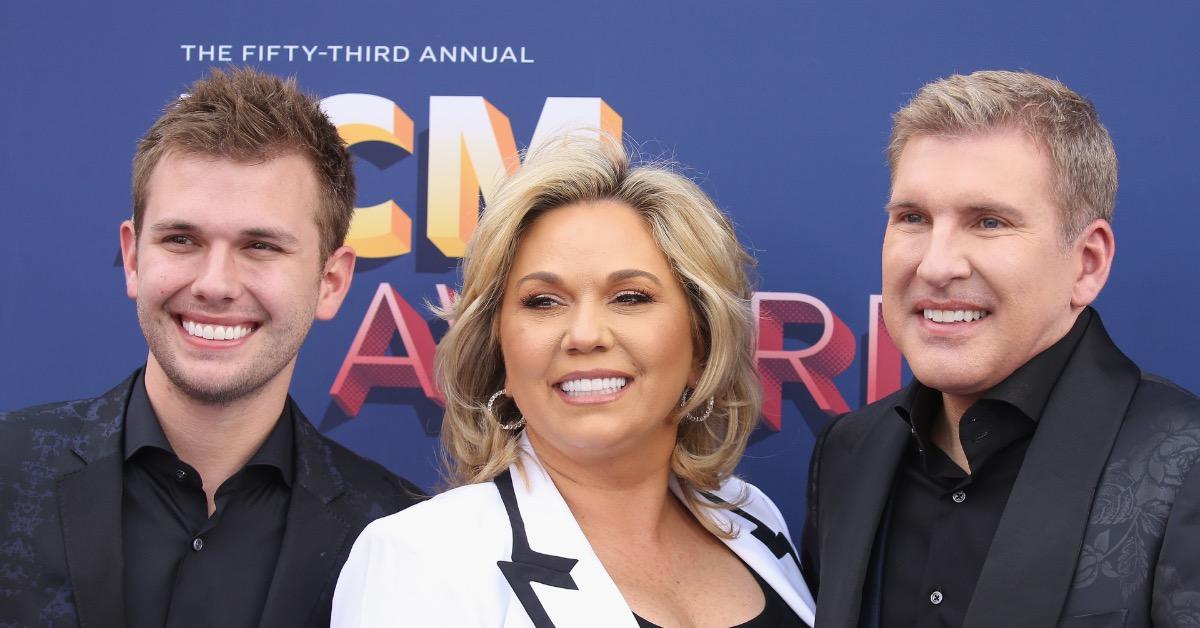 Article continues below advertisement
How much is the Chrisley family really worth? Julie is actually wealthier than Todd.
Following a tough legal battle regarding federal tax evasion in 2019, per the Associated Press, it appears as though despite coming out legally unscathed, the finances of the family took a toll during the litigations. Despite those issues, Julie is seemingly the Chrisley who is sitting on the largest amassed fortune.
With a net worth hovering somewhere around $4 million, per wealthypersons.com, her personal finances are one of the most secure in the family compared to the likes of her husband, who had to previously file for both private and corporate bankruptcy.
Although Todd started out as the lucrative head of a real estate firm some years ago, his time in the spotlight and massive penalties accrued from failing to pay taxes had him lose out on virtually his entire $5 million net worth, per wealthypersons.com.
Article continues below advertisement
According to People, the pair was also accused at the time of a string of financial charges including wire fraud, falsifying documents, and planning to hide income and assets from IRS watchdogs. The investigation into the reality television family spanned for roughly two years before being resolved and profoundly affecting Todd's financial status.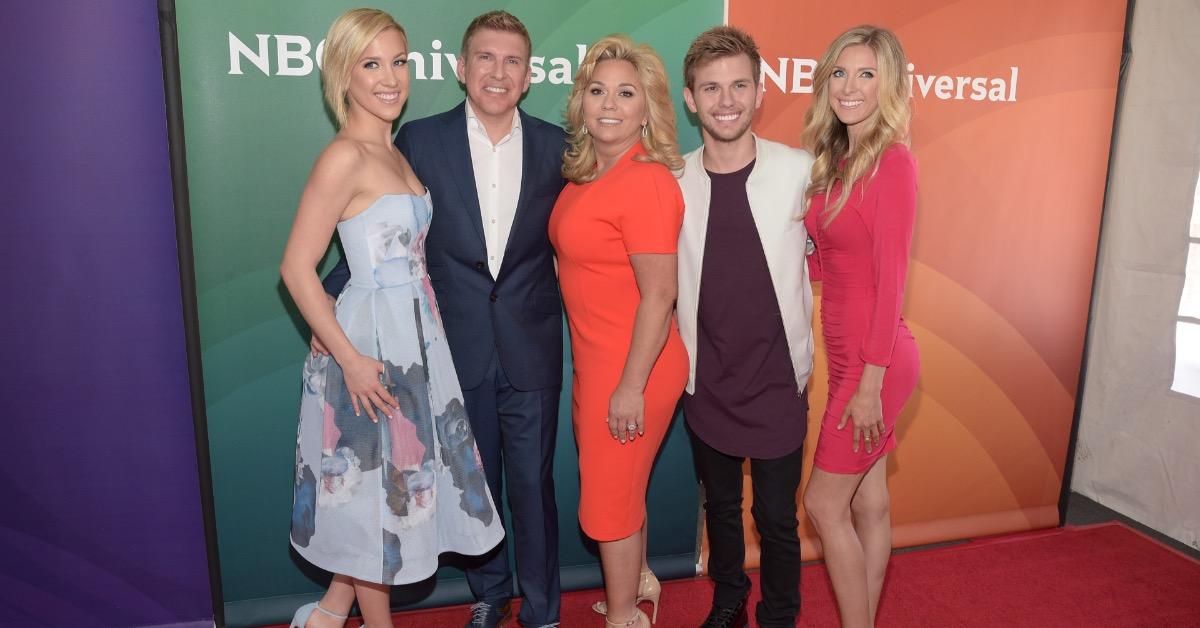 Article continues below advertisement
The couple's children are doing better for themselves independently.
Despite their parents' legal and financial issues, Lindsie, Savannah, and Chase Chrisley are seemingly doing just fine for themselves as independent businesspeople, with Savannah worth $1 million and Chase is worth $6 million. Their youngest sibling, Grayson, is also doing well for himself with roughly a $1 million net worth.
Savannah and Chase decided to move to Los Angeles in 2019 to be free from their father. The former launched her clothing brand, Faith Over Fear, in 2017 and has since given attention to cosmetics as well. The pair occupy a lavish Hollywood Hills home, albeit Chase was given a smaller bedroom.
The Sun reported that the home boasts floor-to-ceiling windows, an open-plan kitchen, and luxuries such as a pool, jacuzzi, and a view of the entire city of Los Angeles from their backyard.
Lindsie, however, being the oldest of Todd's children, has amassed a rather sizeable fortune of her own through efforts in blogging and podcasting. Despite departing the family's namesake reality show after Season 5, Lindsie has done remarkably well for herself and boasts an impressive net worth of between $1.5-$2 million.