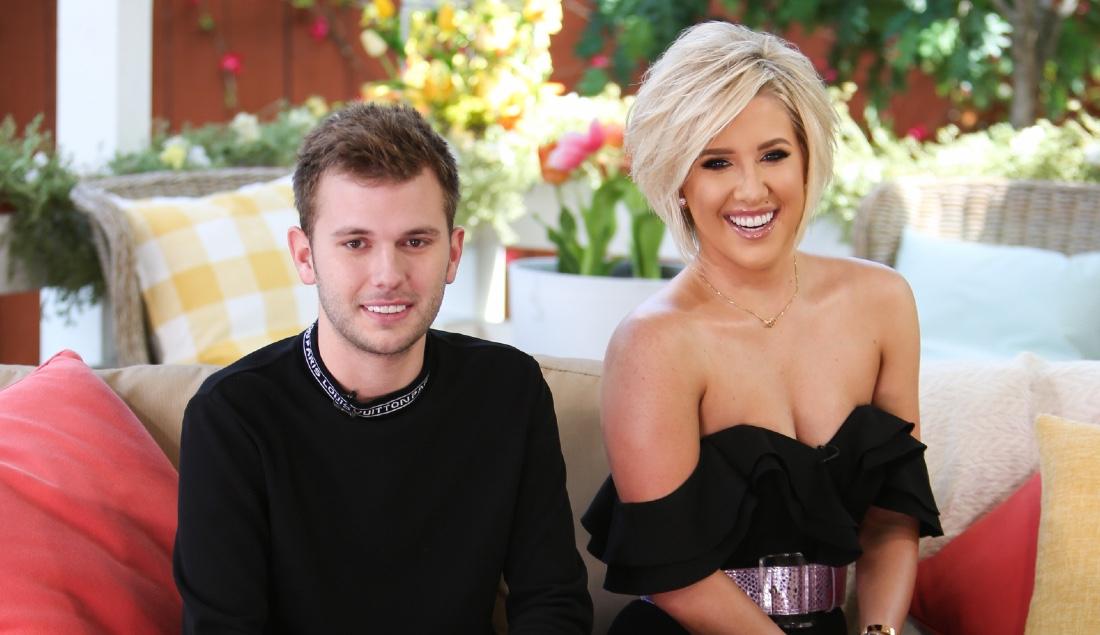 Double Trouble! Are Savannah and Chase Chrisley Actually Twins?
Savannah and Chase Chrisley have been spending so much time together, people are starting to wonder if the middle Chrisley siblings are twins.
Whether or not you're familiar with Chrisley Knows Best, you've probably seen the Chrisley family — wealthy, blonde, and full of surprises. After a recent court appearance and several interviews, fans are wondering if middle children Savannah and Chase Chrisley are actually twins.
Article continues below advertisement
What's happening with the Chrisley family lately?
The Chrisley family has had their fair share of ups and downs, but most recently, the reality TV family patriarchs have been accused of tax evasion, which was settled in Georgia court. However, this still leaves a 12-count indictment named by a federal jury in August 2019, on charges of conspiracy, bank fraud, and wire fraud.
Caught in the middle of these dark times are the Chrisley children: Lindsie and Kyle, the two oldest, from Todd Chrisley's first marriage to Teresa Terry. Then Chase, Savannah, and youngest Grayson with current wife Julie Chrisley. The Chrisley family also has a couple of grandchildren in the mix, who occasionally appear on the show.
Article continues below advertisement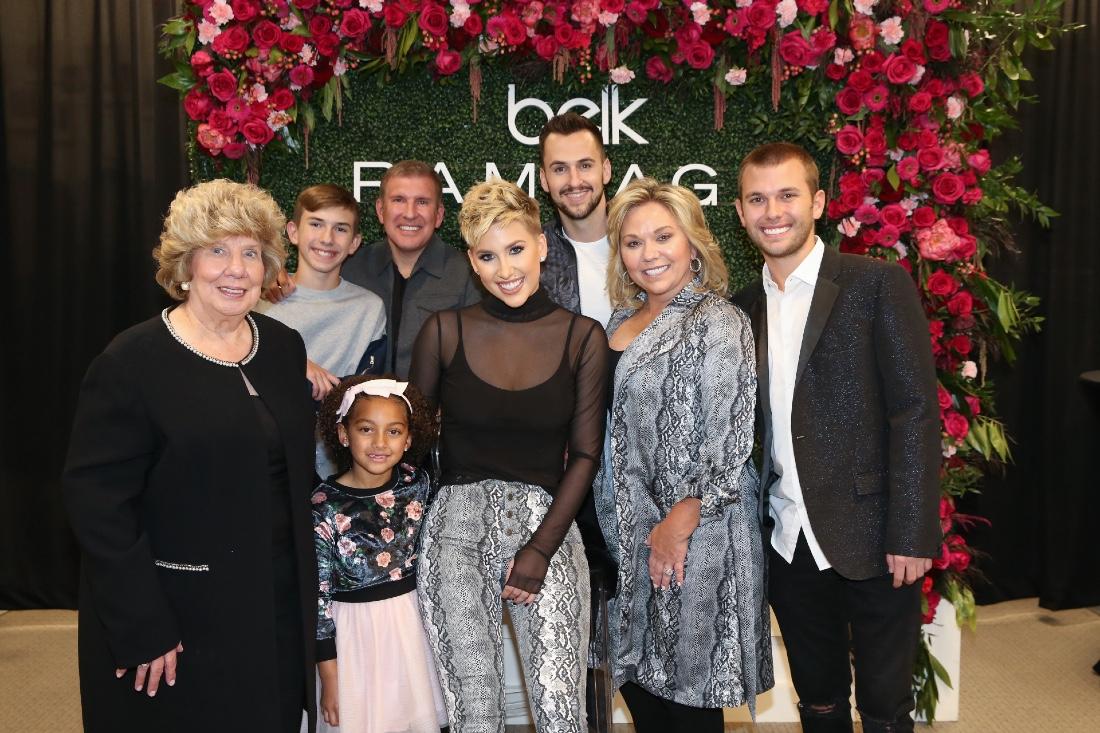 Unfortunately, there has been more than just tax evasion at stake in the family's recent journey, as Kyle was hospitalized seriously in September. Reports said Chase and Savannah began to lean on each other more during this time, due to the close-knit nature of the family. Chase and Savannah have always been very close due to their ages, but are they actually twins?
Article continues below advertisement
For those who thought Chase and Savannah shared more than just parents, it looks like they are not twins! According to her Instagram, Savannah was born on Aug. 11, and Chase was born on June 1. While it's not unusual for twins to sometimes have different birthdays a day apart, this many months between likely indicates they're just close.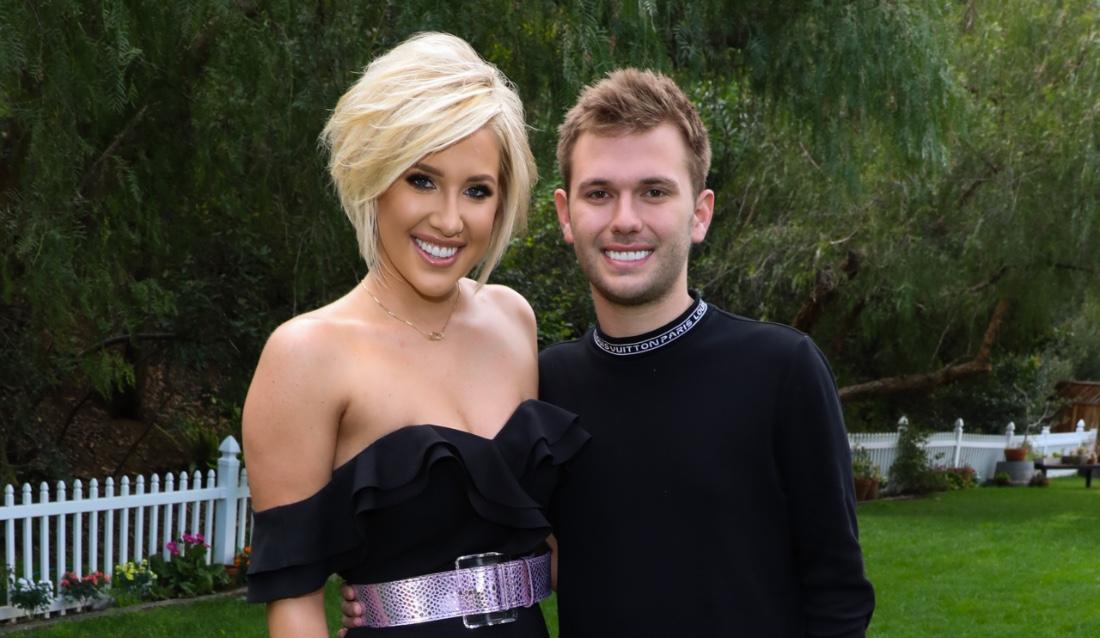 Article continues below advertisement
In fact, in the caption for Chase's birthday post, Savannah mentions herself that they're "only 14 months apart," further confirmation that the pair are in fact, not twins. As much as we love a good pair of celebrity twins (the Olsen twins, anyone?) nobody can help genetics.
Savannah and Chase head out for an adventure of their own in California.
The good news is, despite not being genetically identical, these siblings are taking their show on the road (literally!). In January 2019, it was announced that there would be a spinoff of Chrisley Knows Best called Growing Up Chrisley, featuring Savannah and Chase learning to navigate life on their own in Beverly Hills, Calif.
Article continues below advertisement
Both Savannah and Chase have had a lifelong dream of moving out to California, and now it looks like all their dreams are coming true. The show will also heavily feature Savannah's now ex-boyfriend, Nic Kerdiles, who lives in the Golden State. Nic and Savannah had been engaged since 2018, but the pair split in September 2020.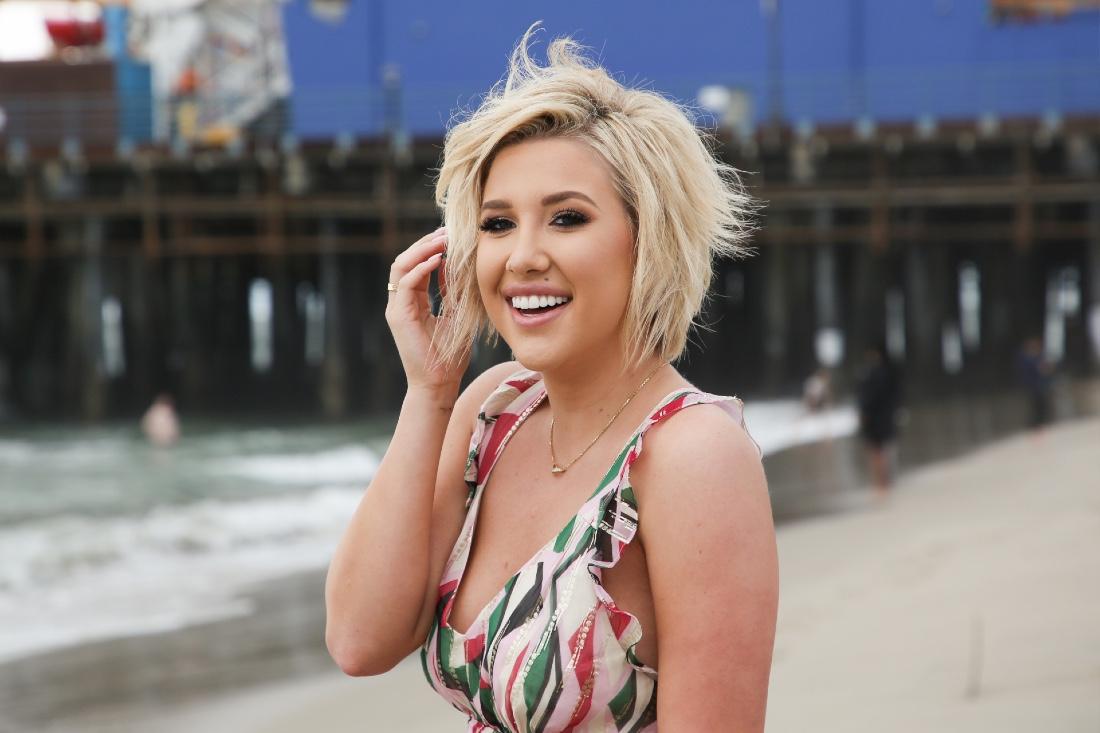 It seems like life has no end of unexpected challenges for this family, but knowing their ability to get through it all together, fans have no doubt it will be smooth sailing someday soon. Chrisley Knows Best and Growing Up Chrisley air on the USA Network.