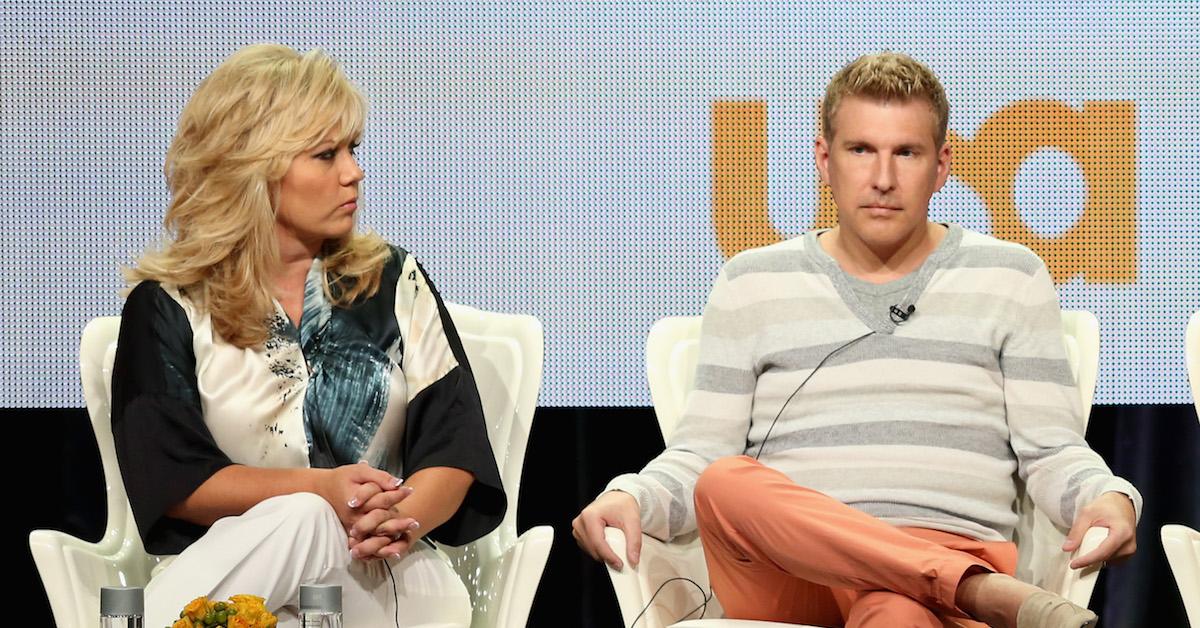 The Chrisleys Are Suing the Georgia Investigator Who Charged Them With Tax Evasion
By Allison Cacich

Jul. 30 2020, Updated 7:20 p.m. ET
The Chrisley family had one hell of a 2019. As fans of the reality stars know, Todd and Julie Chrisley were indicted on multiple counts of tax evasion and fraud last summer after the Georgia Department of Revenue accused the couple of falsifying bank statements in order to avoid paying nearly $2 million in state taxes.
Todd and Julie, who left Atlanta for Nashville in early 2016, always maintained their innocence, and settled the matter two months later when they agreed to pay around $110,000. But the Chrisleys were furious that their name had been dragged through the mud, so they decided to file a lawsuit against the tax investigator who handled their case.
Article continues below advertisement
The Chrisley family's lawsuit is still ongoing.
In October, Todd and Julie announced that they are suing Joshua Waites, former director of the Georgia Department of Revenue's Office of Special Investigations. In their lawsuit, the pair claims that he used his senior status to "aggressively pursue and prosecute bogus tax evasion claims" against them.
The duo accused Waites of developing a rapport with Todd's eldest daughter, Lindsie Chrisley, to find out information about their finances and said he shared confidential tax information with the 30-year-old "in an effort to gain her trust or to intimidate her into cooperation."
Article continues below advertisement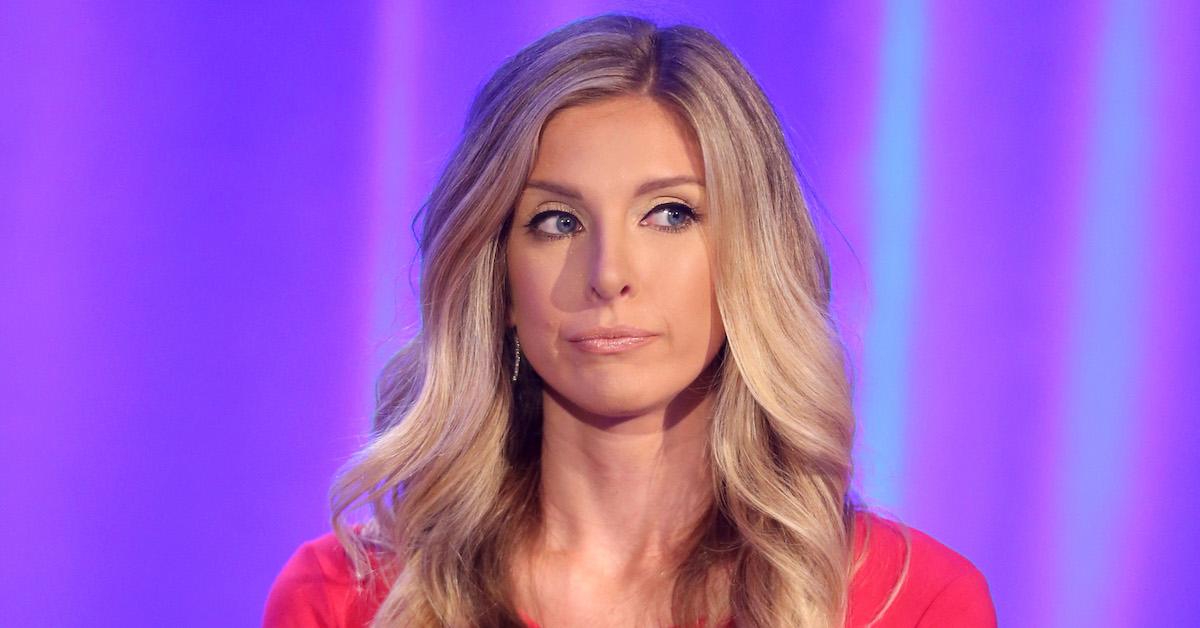 Lindsie, who is estranged from her father and stepmother, denied any involvement in the Department of Revenue's investigation. 
"Despite the fact that Lindsie has nothing to do with Mr. and Mrs. Chrisley's civil and criminal tax matters, it seems they have made her the main focus of their attention in order to distract from their own wrongdoing," Lindsie's attorney said at the time, adding that his client knew she'd be "dragged back into this unfortunate situation."
Article continues below advertisement
Following news of the Chrisleys' lawsuit, a rep for the Georgia Department of Revenue's Office told Page Six: "Our investigators are fair and impartial in their work with a commitment to ensuring compliance with the law… This development is disappointing and their accusations are unfounded, but we will decline to provide any further comment on this matter."
Joshua Waites resigned five months later amid a false college degree scandal.
In a major win for the Chrisleys, the senior investigator resigned from his position after the State Inspector General discovered that he had lied about completing a two-year degree in criminal justice from the University of Northwest Florida. Just two days before Waites was set to leave, the department fired him following inquiries into his spending. 
Article continues below advertisement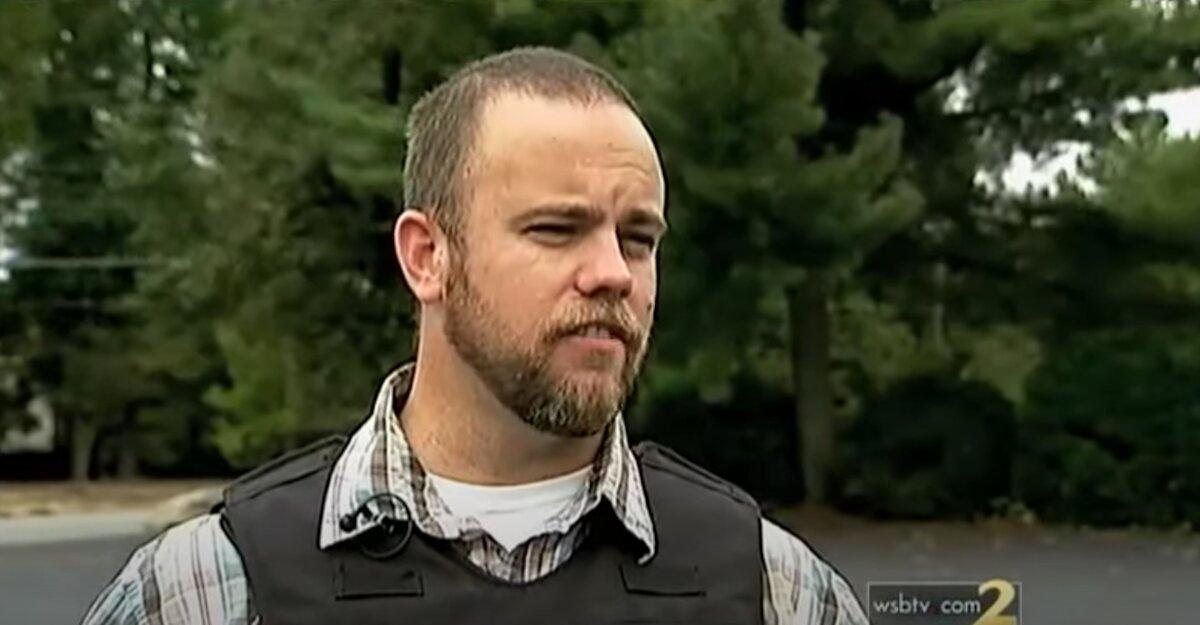 An investigation by The Atlanta Journal-Constitution and Channel 2 Action News found that the Office of Special Investigations "used millions of dollars from assets seized in criminal investigations to buy trinkets, travel, engraved firearms, tactical gear, a fleet of cars, and personal items." They apparently got away with it by padding the budget.
Following Waites' departure, Todd retweeted a news report that read, "High profile state investigator resigns, state AG reviewing to decide whether criminal charges are warranted."
Savannah Chrisley, the 22-year-old daughter of Todd and Julie, also celebrated the news, writing, "Justice may move slowly but at least it's moving in the right direction. This is the man who has tried to destroy our family along with hundreds of other GA [taxpayers]."
New episodes of Chrisley Knows Best air Thursdays at 9 p.m. ET on USA Network.