Grayson Chrisley Is the Youngest Member of His Family but His Net Worth's Not So Little
Grayson Chrisley has grown up right before our eyes with his super famous family on 'Chrisley Knows Best.' Here's where his net worth stands.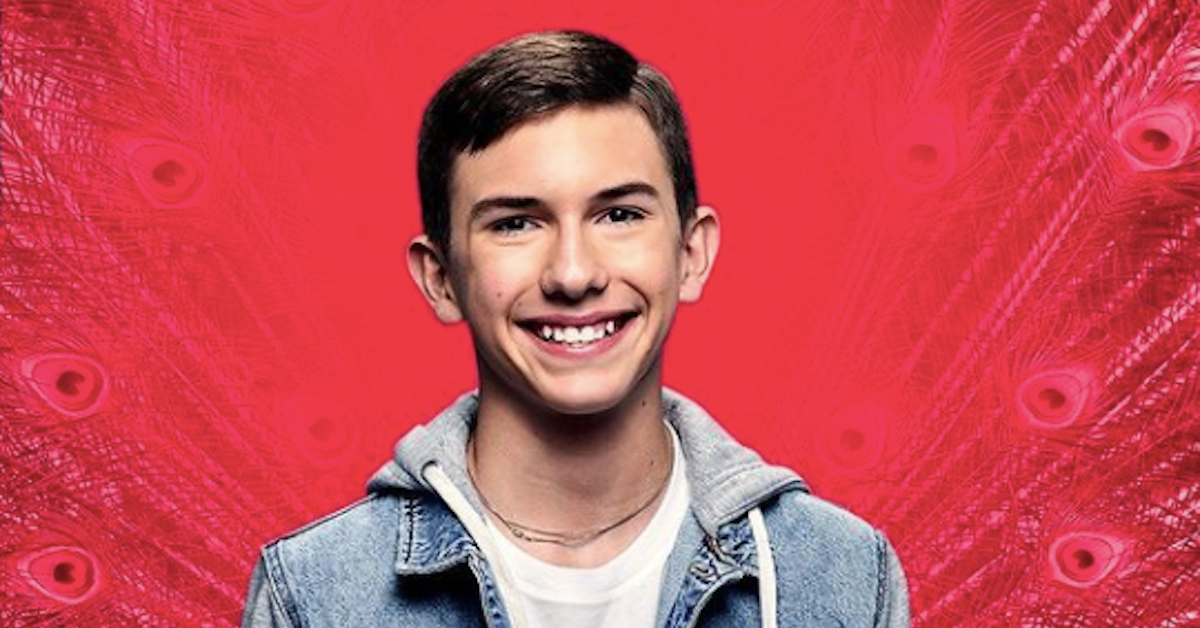 The Chrisley family has been fun to follow ever since their USA Network reality TV show Chrisley Knows Best premiered in March 2014. The show has been nominated for a Critics' Choice Television Award and the People's Choice Award in recent years.
Article continues below advertisement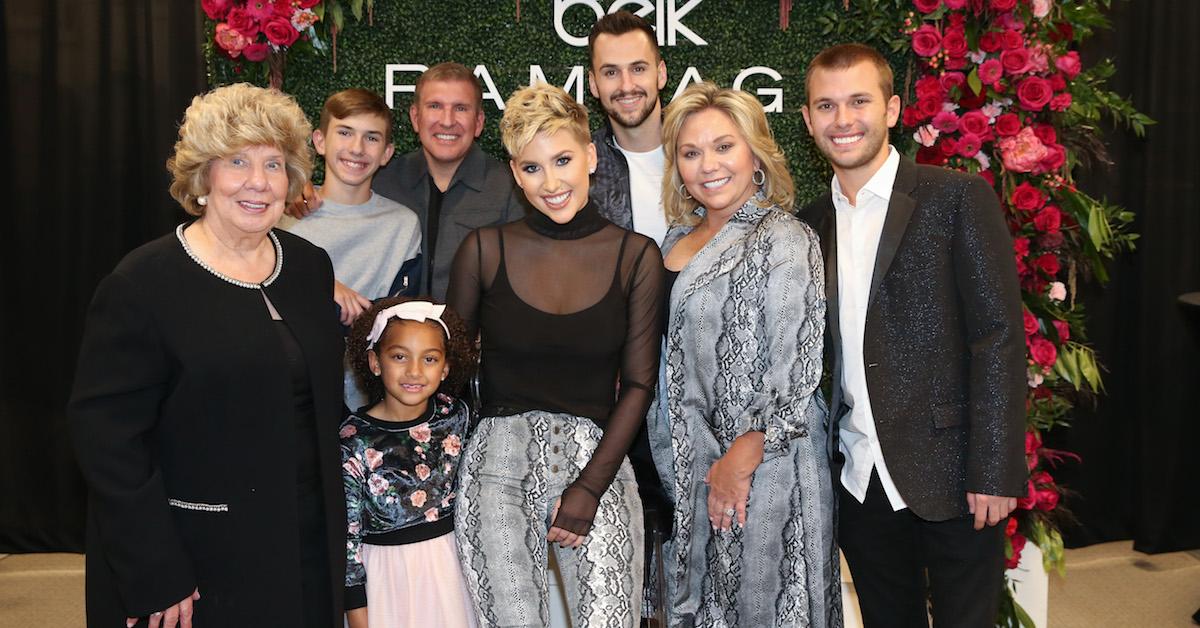 Article continues below advertisement
What is Grayson Chrisley's net worth?
It's obvious that Grayson Chrisley's time on his family's reality TV show has made a huge impact on his life. According to FactsBio, he currently has an estimated net worth of $3 million as of 2021, with his primary source of income being his reality TV work. It's possible he knows quite a bit about money management since his father, Todd Chrisley, is one of the most famous businessmen ever. Per the outlet, Todd has a net worth of $5 million of his own.
Article continues below advertisement
What else keeps Grayson Chrisley busy?
If he wanted to, Grayson would likely have ample opportunity to cash out with brand deals on his Instagram since he has over 280,000 followers on the social media platform. These days, all he posts are athletic pics of himself playing baseball and some promotional shots of his sister Savannah. If he wanted to sign with a brand deal or two on Instagram, it would certainly help beef up his net worth. For now, that doesn't seem to be his primary focus.
He's also got a Twitter page that's current run by his dad, but he doesn't seem to have a TikTok account up just yet. TikTok is a super popular social media platform for his age range, so it's pretty interesting that he hasn't started one up. TikTok would certainly be another great avenue for him to sign with brand deals if he ever decides to go that route.
Article continues below advertisement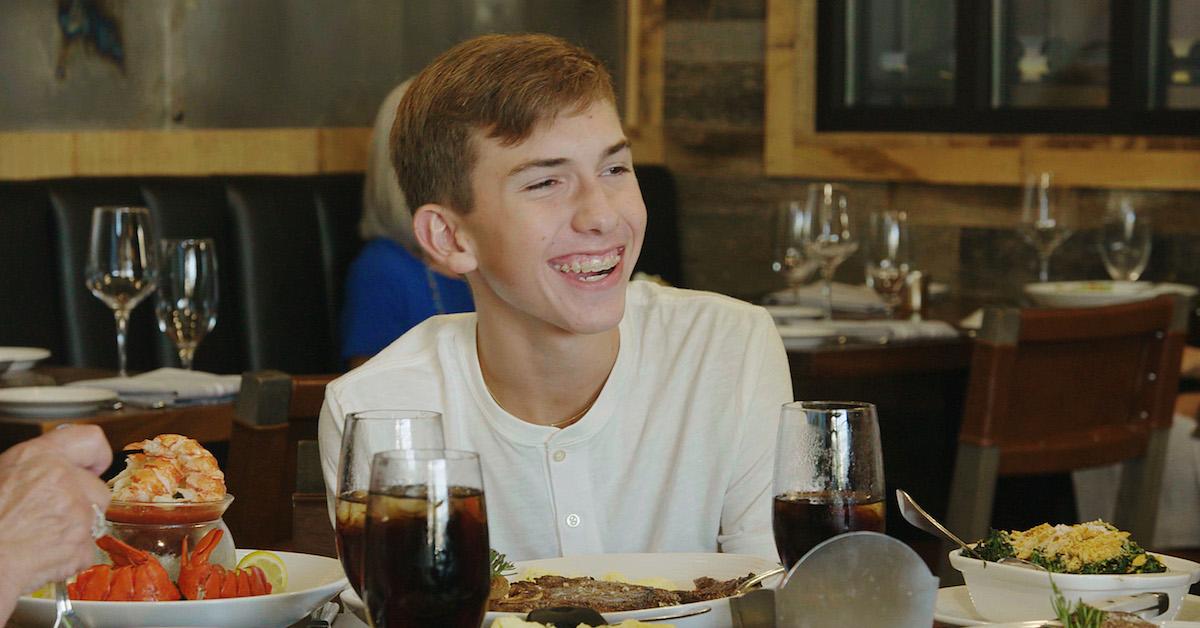 Some of the other reality TV shows you might've seen Grayson on include Steve Harvey, The Real, and Big Star Little Star. In 2016, he also landed a cameo role in the film Sharknado 4: The Fourth Awakens. He was able to play himself in the movie!
Article continues below advertisement
What does Grayson Chrisley spend money on?
Given his age, Grayson doesn't have a luxurious car collection or massive mansion to spend his nights. Based on episodes we've seen of Chrisley Knows Best, if it's up to Grayson he'll spend his money at places like the Legendairy Milkshake Bar where he can custom design his own delicious concoctions including ice cream, gummy bears, and even bacon.
His father Todd speaks highly of him, and according to The Sun, he said in a 2020 episode, "Grayson actually is a good kid. He's a great kid. He's an amazing kid. He's the love of my life now that I know Savannah is a car thief, I love Grayson more than I do her." Obviously, Todd was being humorous, but at the end of the day, Grayson seems to be a great kid with an awesome net worth to match.