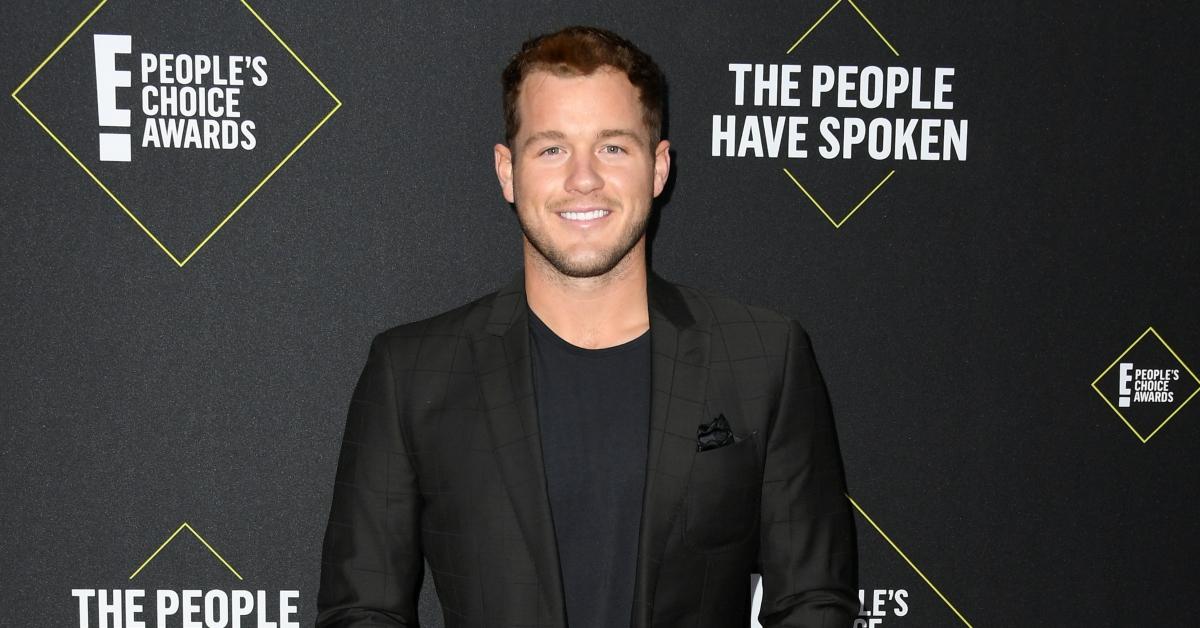 Former 'Bachelor' Colton Underwood Just Came out as a Gay Man
By Gabrielle Bernardini

Apr. 14 2021, Updated 1:06 p.m. ET
Although he was a Bachelor star, Colton Underwood isn't letting that define him. Bachelor Nation couple Cassie Randolph and Colton announced their split in May 2020 via Instagram after less than two years together, and ever since, his romantic life has been a topic of conversation.  
"Colton and I have broken up, but have decided to remain a part of each others' lives. With all that we have gone through, we have a special bond that will always be there," she wrote at the time.
Article continues below advertisement
She continued, "I love Colton very much and have an enormous amount of respect for him. We have both learned and grown so much these past couple years, and will always have each others' back[s]. Always." 
Fans of the ex-couple know that their breakup has since been quite messy, with recent social media accusations being exchanged. 
While Colton and Cassie's relationship did not last, it seems the former Bachelor virgin may have a new revelation in his love life. Keep reading to find out more about who Colton is dating.
Article continues below advertisement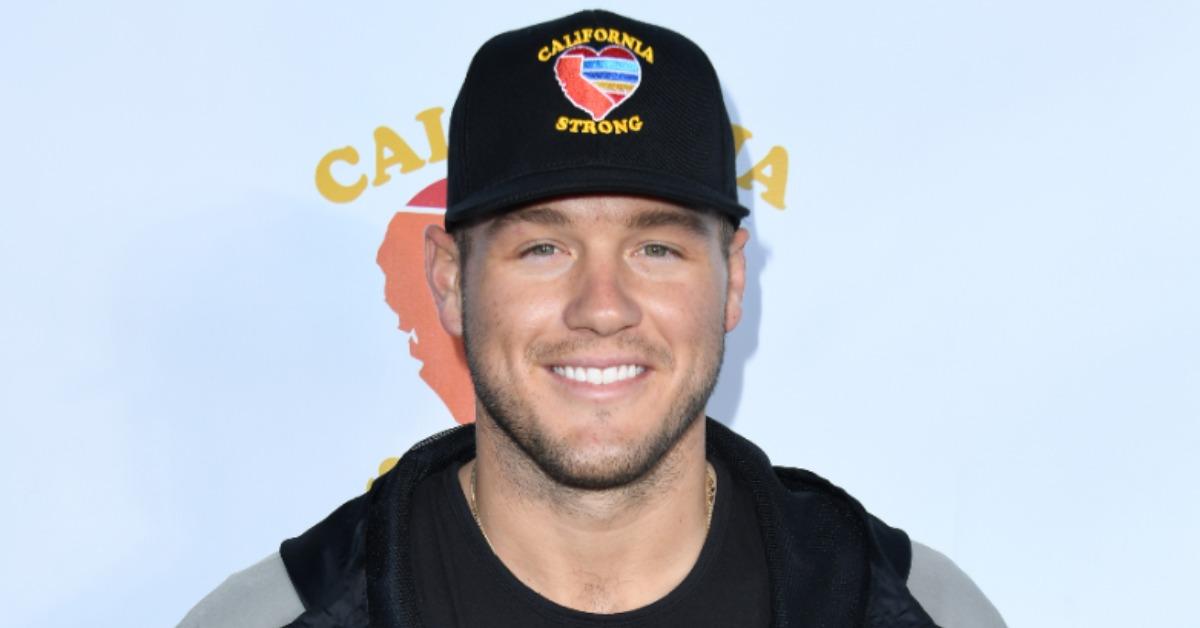 Who is Colton Underwood dating? He just came out as gay.
In a remarkable revelation about his love life, Colton took to Good Morning America on April 14, 2021, to announce that he is a gay man. After years of speculation about his different romantic partners, Colton told host Robin Roberts that he "ran from [him]self for a long time," but is now ready to be his true self.
Article continues below advertisement
The former Bachelor star revealed that his struggle to come to terms with his sexuality often left him in a dark place. "There was a moment in LA that I woke up and I didn't think I was gonna wake up. I didn't have the intentions of waking up. And I did," he shared with Robin, visibly emotional. 
Colton added that a lifetime of being fed negative thoughts about being gay from friends, family, and religious officials led him to repress the feelings he claims to have experienced since he was 16 years old. Now, he sees his sexuality as something to be proud of. "I'm still the same Colton everybody met on TV. I'm still the same Colton to my friends and my family, I just happen to be able to share with people now all of me," he said. "And I am proud of that, you know? I am proud to be gay."
Article continues below advertisement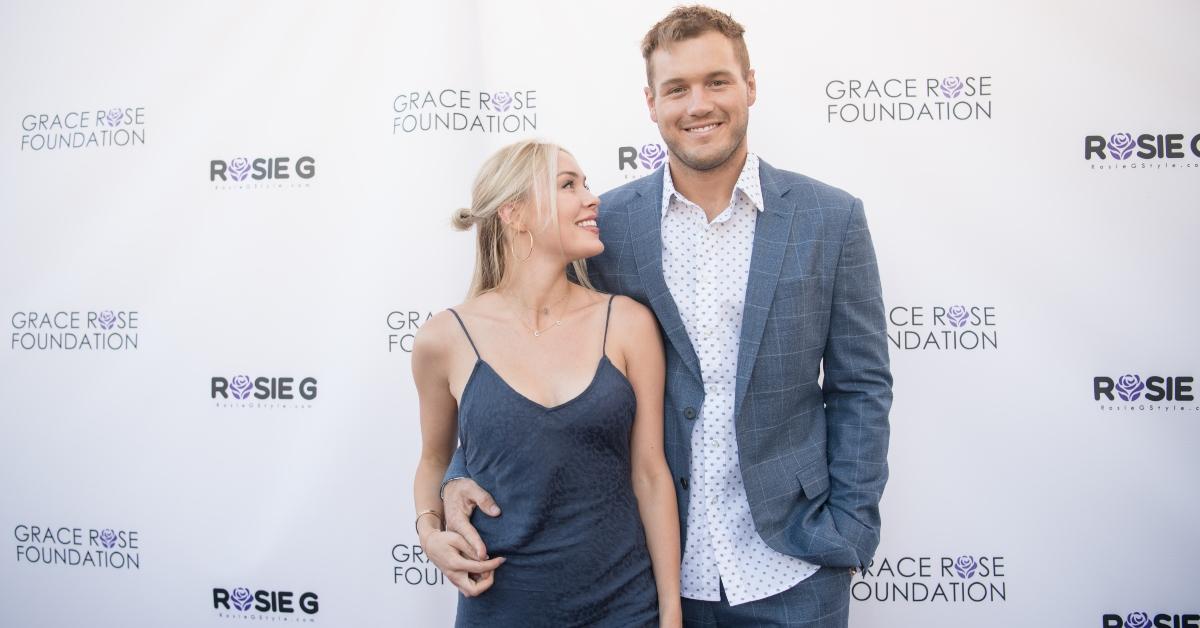 What about his past? Colton was reportedly linked to Lucy Hale after he broke up with Cassie.
Before coming to terms with his sexuality, Colton's dating history was shrouded in mystery and a bit of controversy. Fresh off his breakup with Cassie, Colton was spotted with Pretty Little Liars star Lucy Hale. According to TMZ, Lucy reached out to the ABC star following his split and the reality star and actress began dating. The reported couple was spotted on a "casual date" hiking together in Los Angeles in 2020.
Article continues below advertisement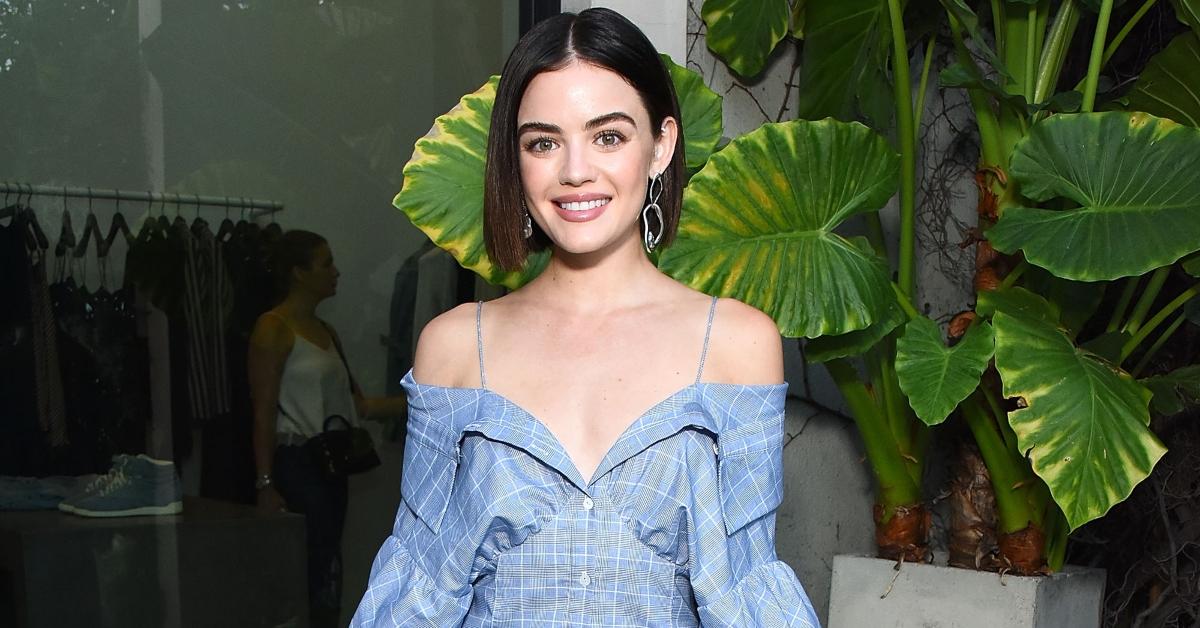 While Colton seemingly moved on with another woman, it appeared he and Cassie were no longer on friendly terms. In July 2020, the blonde beauty called her ex out on social media for trying to monetize their breakup.
Article continues below advertisement
'Bachelor' star Cassie Randolph accused Colton Underwood of trying to monetize their split.
Colton accused Cassie of breaking their pact of not talking about their split publicly after she was interviewed by Chris Harrison on a Bachelor special. He took to social media to imply that she had not honored their deal, writing, "When our relationship ended, we agreed to handle things as privately as possible as we attempted to navigate our new relationship as friends. I chose to do that since we were living in this interim period, but obviously a lot changed this week." 
However, Cassie hit back at her ex via Instagram, writing, "I would like to state that I do not wish to create an online petty war." Cassie later added, "Colton, your last Instagram post saddened me but also left me frustrated. It seems you are subtly engaging in a tactic that peppers in aggressive comments such as 'that obviously changed this week' in order to make me look like the bad one."  
Article continues below advertisement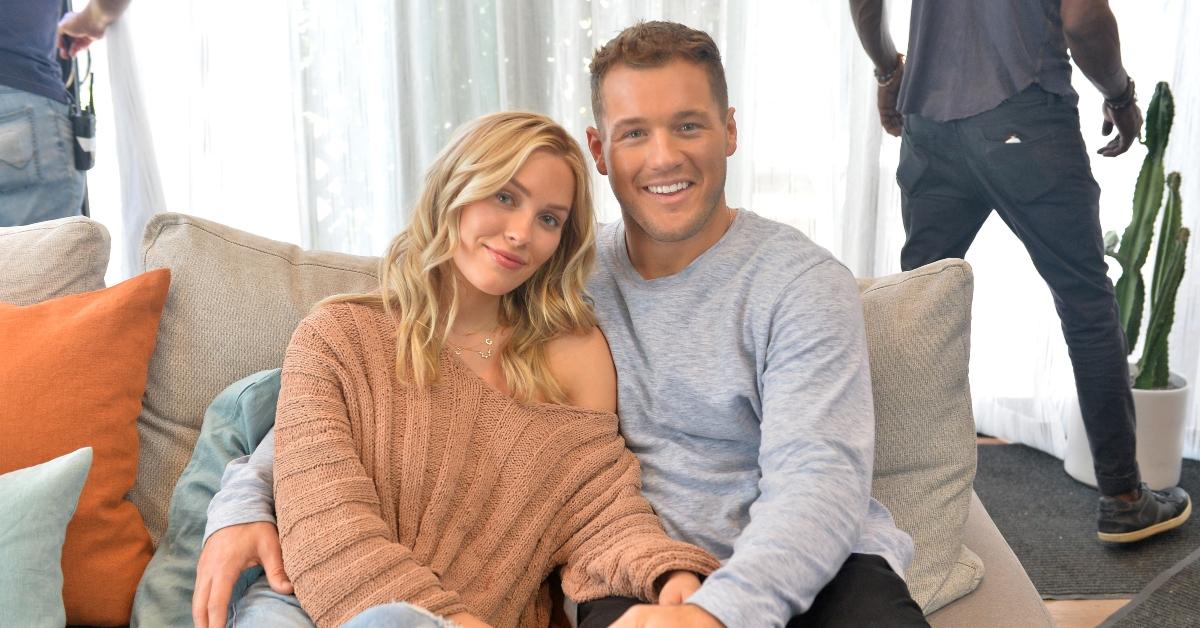 She continued, "On Monday evening, you informed me you intend to monetize our breakup by writing a new chapter to discuss your experience with COVID (where you stayed in my family's house during your recovery [and] about our breakup)." 
Cassie told her followers at the time that Colton is not giving her "any sort of approval on the chapter" he is writing that will feature an inside look into their relationship.