Todd Chrisley Knows Debt — and Now He's Going to Pay for It
It's not looking good for Todd and Julie Chrisley, who were recently convicted of fraud and tax evasion. Is Todd Chrisley still in debt though?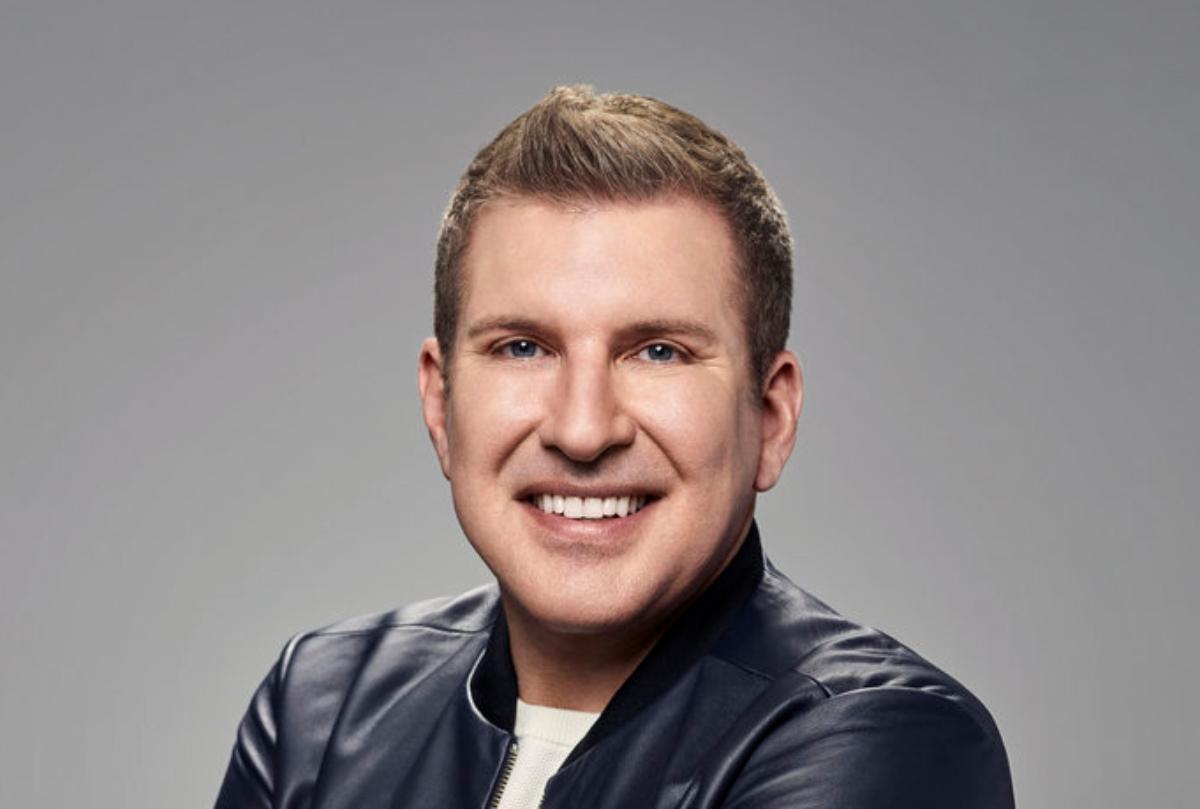 Reality star Todd Chrisley and his family are no strangers to the finer things in life. Ahead of the Chrisley Knows Best series premiere in 2014, Todd claimed that he and his family spent hundreds of thousands of dollars a year on their clothes alone. Now it would appear that the finer things in life are about to be swapped out for a prison cell.
Article continues below advertisement
That's right — Todd Chrisley does not know best. He and his wife, Julie, were recently convicted of "conspiring to defraud banks out of $30 million and avoiding years of tax bills," said the Department of Justice via The New York Times. What does this mean for the mountain of debt they've been accruing over the course of several years? Is Todd Chrisley still in debt? You can probably bank on it.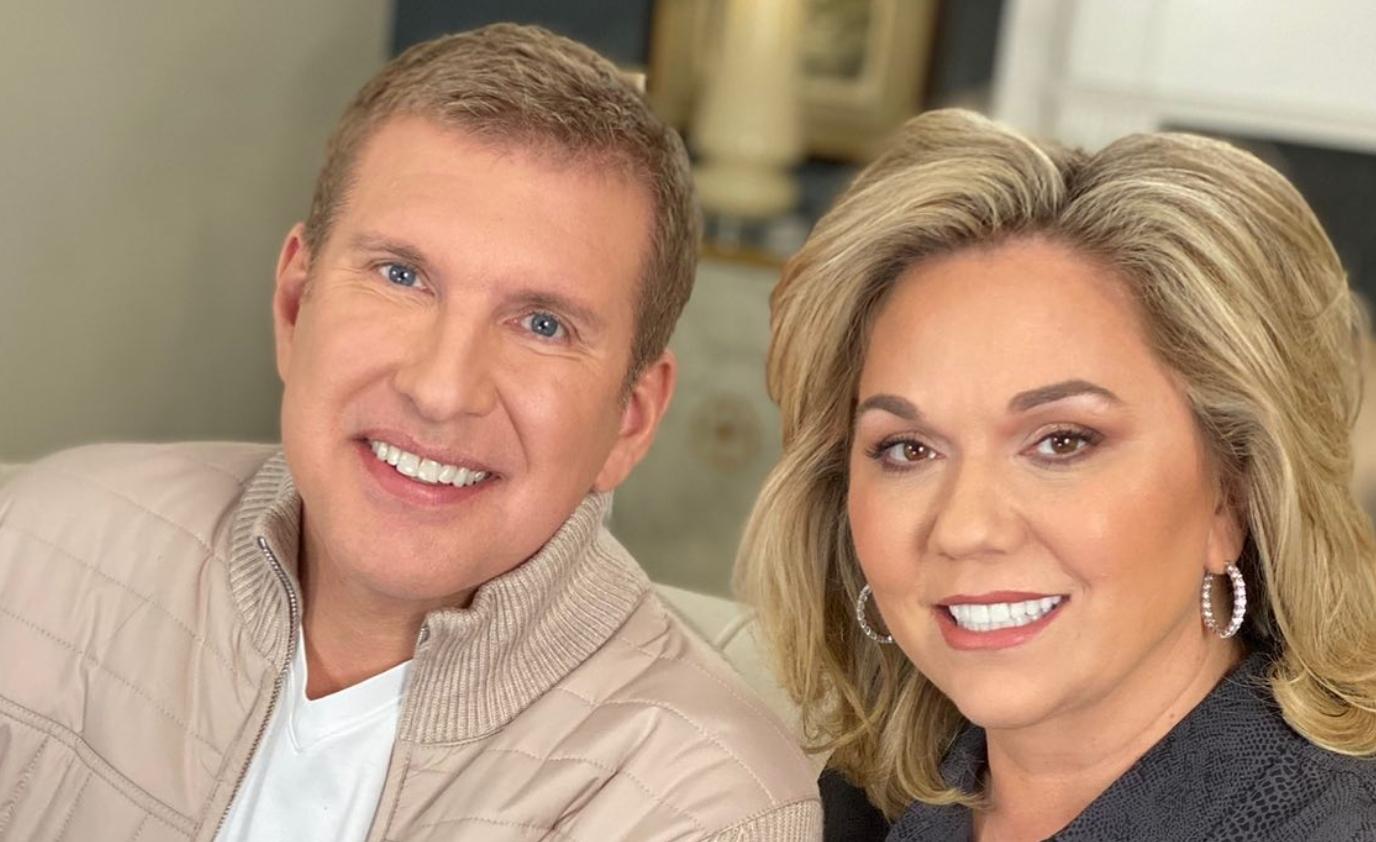 Article continues below advertisement
Is Todd Chrisley still in debt?
Todd Chrisley is drowning in debt. Although he had an impressive run in the real estate game, things went sour in 2012 after he was hit with a number of lawsuits and was forced to file for Chapter 7 bankruptcy protection. In the petition, Todd claimed to have a total of $4.2 million in assets while he owed nearly $50 million.
"He guaranteed a real estate development loan and it failed. He was on the hook for $30 million. If he hadn't had that happen, he would have been fine, financially," his attorney at the time, Robert Furr, told People.
People also reported that as of 2014, beyond his business-related debt, Todd had "mortgages totaling $12 million, a delinquent IRS bill for $595,227.98, and even a $4.4 million loan from his wife."
Jason Pettie, the court-appointed trustee, grew suspicious of the bankruptcy filing when he saw all of the lavish spending that was still going on in the Chrisley family.
Article continues below advertisement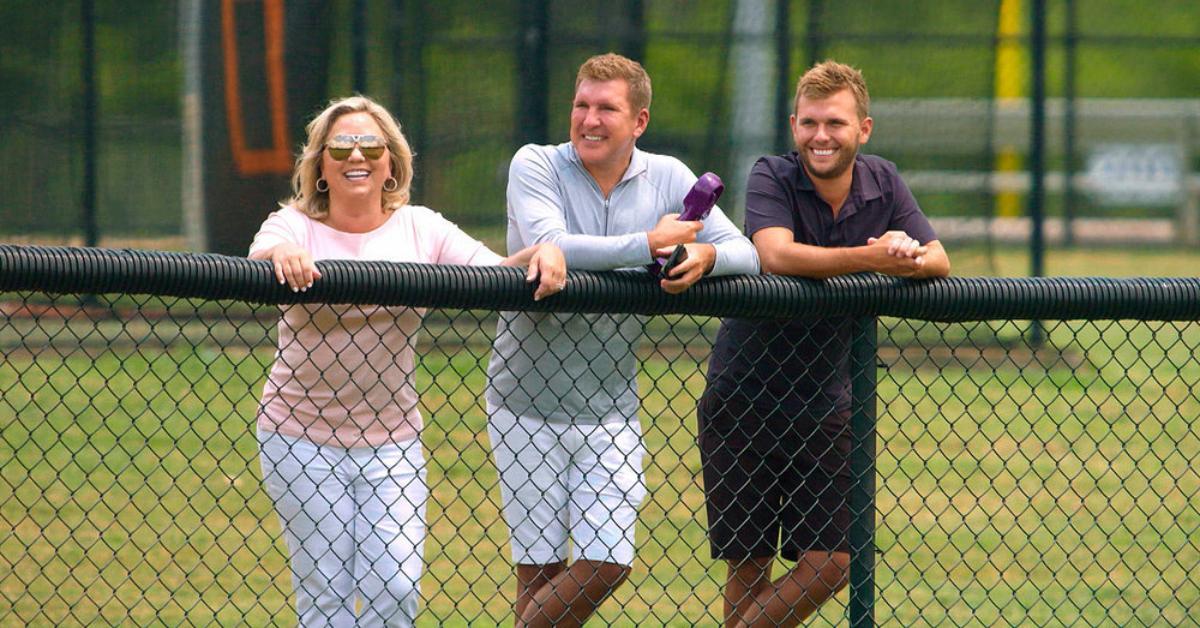 Todd Chrisley's recent fraud and tax evasion trial revealed even more debt and wild spending.
Article continues below advertisement
Mark Braddock, a friend of Todd's who committed bank fraud on his behalf, also testified about the unhinged spending habits of Todd and Julie Chrisley. In 2008, when the recession hit, the Chrisleys didn't suffer financially but they did spend more than they were earning, claimed Mark. "They had three housekeepers working five days a week, were buying luxury cars, and had high American Express bills," he testified.
It was Mark's job to create fake documents that incorrectly stated how much money the Chrisleys had in the bank. He did this so Todd and Julie could continue to get approvals from community banks, which they then used to pay off old loans. They were definitely robbing Peter to pay Paul.
"In all, they received at least $60 million in loans from banks, all of them by fraud," Mark revealed.
Article continues below advertisement
Todd Chrisley's latest Instagram post was uploaded on June 4, three days before the couple's conviction. The post is a photo of God's hand held out with the words, "God doesn't give us what we can't handle. God helps us handle what we are given."
Unfortunately, Todd and Julie Chrisley gave themselves this mess, and we'll have to wait and see how they handle it.