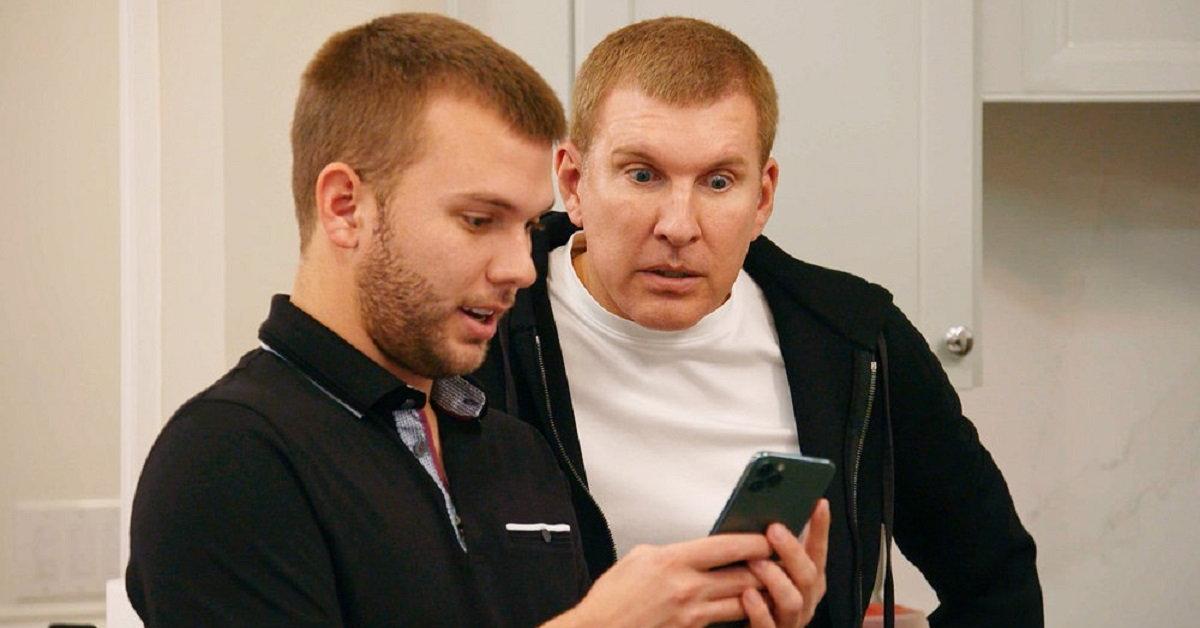 You'll Never Guess How Much Todd Chrisley (Still) Owes to Creditors
By Pretty Honore

Dec. 3 2021, Published 6:58 p.m. ET
Reality star Todd Chrisley and his family are no strangers to the finer things in life. Ahead of the Chrisley Knows Best series premiere, Todd claimed that he and his family spent hundreds of thousands of dollars a year on their clothes alone. But not long after their television debut, news surfaced that Todd had landed himself in some serious legal trouble.
Article continues below advertisement
Although the reality star's claim to fame is his family-friendly USA sitcom, he was making the big bucks long before he made his television debut. Todd was considered a real estate mogul until he found himself millions of dollars in the hole. So, is Todd still in debt?
Is Todd Chrisley still in debt?
Although Todd had an impressive run in the real estate game, things went sour in 2012 after he was hit with a number of lawsuits and was forced to file for Chapter 7 bankruptcy protection. In the petition, Todd claimed to have a total of $4.2 million in assets while he owed nearly $50 million.
Despite suspicions of foul play in his business, according to Todd's attorney, the family had nothing to hide. According to Robert Furr, his financial woes are the result of a failed business deal.
Article continues below advertisement
"He guaranteed a real estate development loan and it failed. He was on the hook for $30 million. If he hadn't had that happen, he would have been fine, financially," the lawyer told People.
Luckily, Todd's wife is "well off" and was able to offer her husband a $4 million loan in his time of need. It wasn't long before her finances were also in question. He added, "She has her own money. This is money that she lent him over the years for his business. It's as simple as that."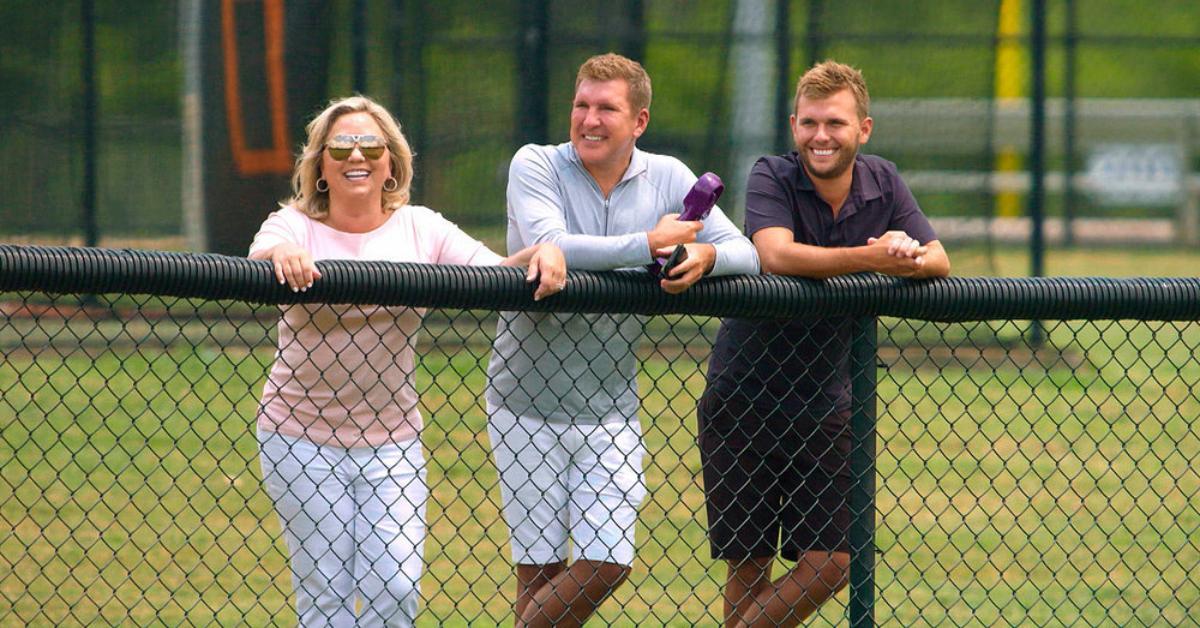 Article continues below advertisement
Although the former real estate mogul earns a regular income from Chrisley Knows Best, he still hasn't financially recovered from the blow to both his real estate business and his bank account.
In 2019, he and his wife were accused of fraud on several counts by the FBI. However, the claims were later dismissed. While the Chrisley family overcame their legal troubles, reports confirm that Todd Chrisley is, in fact, still in debt. But what is Todd Chrisley's net worth in 2021?
What is Todd Chrisley's net worth?
In 2021, Todd Chrisley is worth -$5 million. The family has struggled financially in the past, but it seems that they have yet to give up their lavish lifestyle. Todd and Julie bought a $3.4 million home in Nashville in 2019 that they previously renovated and planned to sell. They ultimately took the house off the market the following year.
Todd's wife Julie is estimated to be worth around $3 million and their kids aren't far behind. Todd and Julie's youngest son, Grayson, launches a shoe business in Season 9 that he hopes will give him financial stability.
You can watch new episodes of Chrisley Knows Best on Thursdays at 8:30 p.m. EST on USA Networks.