Just Because Savannah and Nic Ended Their Engagement Doesn't Mean They're Over
Despite initially planning to walk down the aisle in May, Savannah and Nic have called off their engagement — but is the couple still together?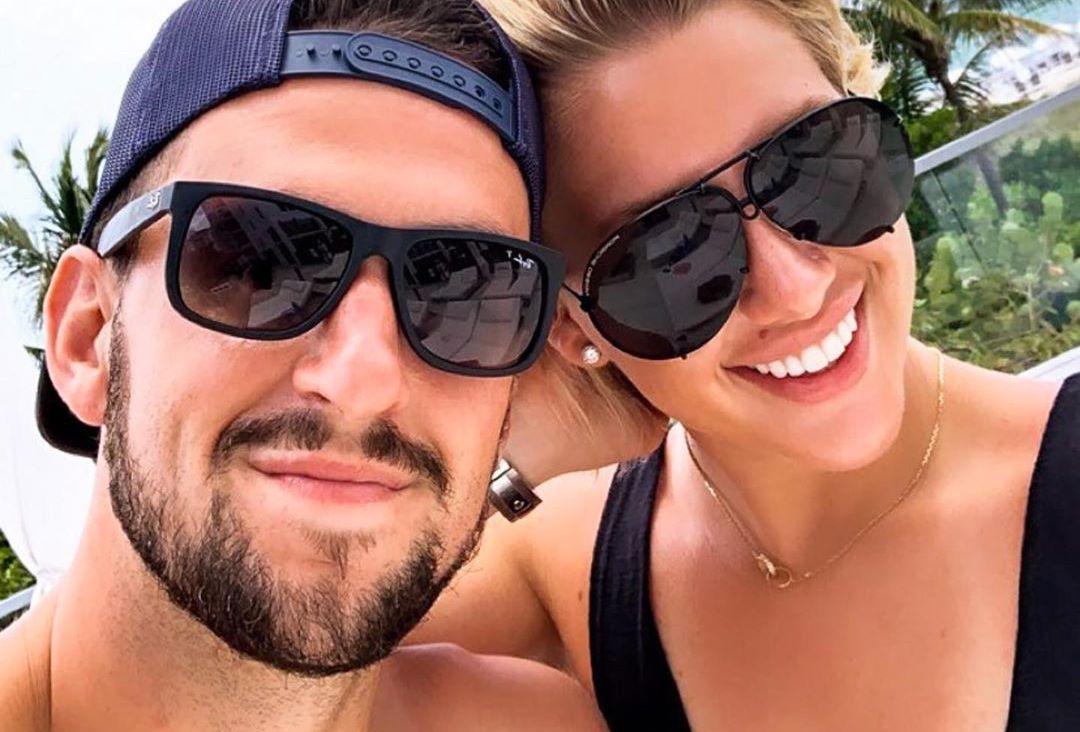 After dating for two years and getting engaged in April 2019, Chrisley Knows Best fans were shocked to learn that Savannah Chrisley and her fiancé, Nic Kerdiles, had ended their engagement. The entire family had played a part in the wedding planning process, but instead of watching the couple walk down the aisle in Season 8, they'll be watching Savannah and Nic make a hard decision.
But does this mean the couple is really over, or are Savannah and Nic still together?
Article continues below advertisement
Savannah Chrisley and Nic Kerdiles called off their engagement in 2020.
Originally, the couple had planned to wed in May 2020, though when the time came and fans couldn't find any evidence of the lavish wedding that was promised, they got suspicious that the pair broke it off.
But despite the rumors of their relationship ending, Savannah has been very vocal about the fact that she and Nic didn't break up — but they decided it was too early to get married.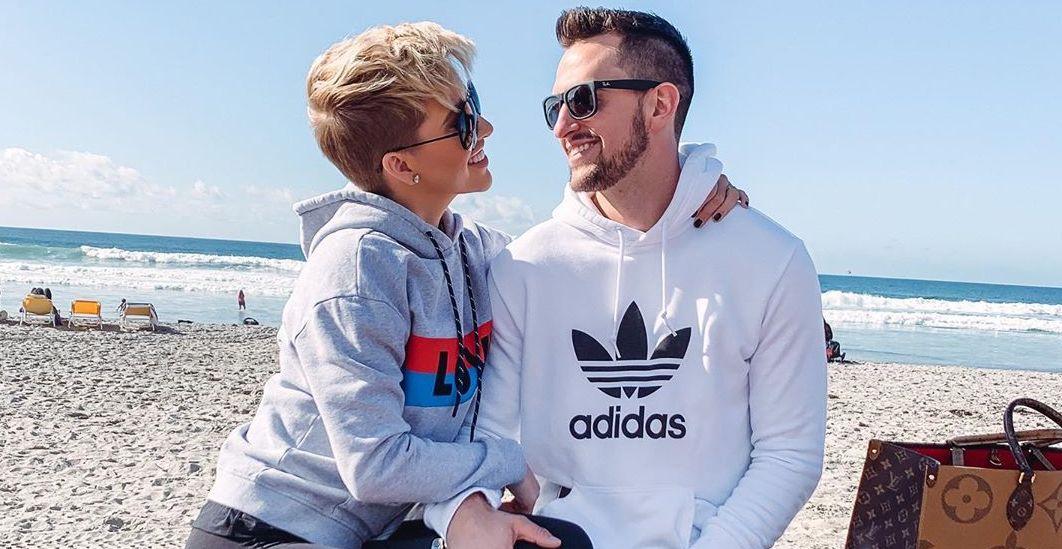 Article continues below advertisement
She told People that they felt they "rushed into things way to fast," and instead have decided to take some time to reflect and grow before making the commitment.
"We're working on ourselves in order to be better for each other," she told the outlet. "I like to say our relationship is unique and we're kind of marching to our own beat."
In an interview with Entertainment Tonight, Savannah said that part of their growth was remembering they could function on their own timeline — and there doesn't need to be a set of rules to follow if it doesn't work for you.
Article continues below advertisement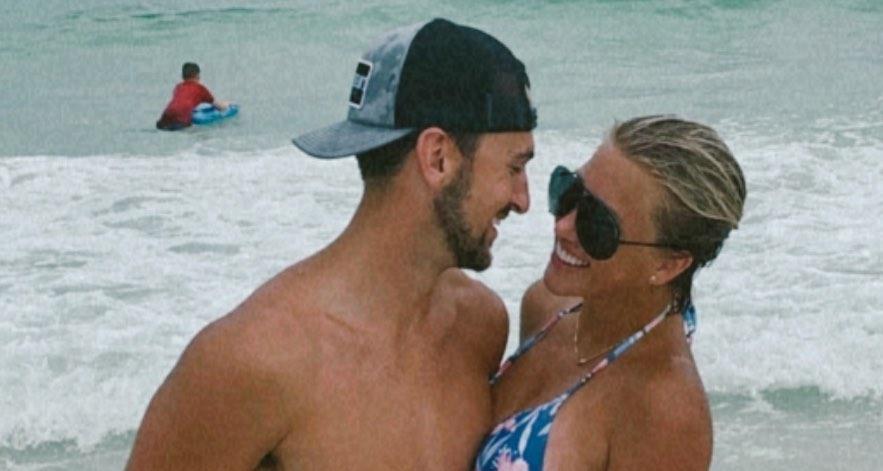 "We're both doing therapy, individually, and just trying to figure out our place and what we truly want out of life, and having those hard decisions so we're not part of this whole divorce culture," she told the outlet.
"If getting engaged and getting unengaged and going back to dating is what works best for us, then I'm like, let's do it!" she said.
Article continues below advertisement
But will there be a wedding?
Savannah was very clear: just because they didn't get married in May doesn't mean they don't still have plans to get married. She said the decision was not about not wanting to be with each other, but rather that they wanted to get it right the first time.
Article continues below advertisement
"There's no rush for a wedding. You don't need a wedding or a marriage to define a relationship," she told People. "Obviously, I do want a wedding and when that time comes it's going to be super amazing and exciting. But Nic and I are focusing on being the best for ourselves and each other."
Savannah admitted that her father was a little bummed about the wedding being postponed, though ultimately understood his daughter needed to do what's best for her. One thing she's sure about the wedding, though, is she plans to still wear the dress she initially picked out.
"The dress that I had picked out and got measured for and everything, that's still going to be the one when the day comes," she told Entertainment Tonight.