Why Did Reality TV Star Chase Chrisley Call It Quits with Girlfriend Emmy Medders?
'Chrisley Knows Best' star Chase Chrisley is single and no longer dating Emmy Medders. Why did the couple that looked so great together break up?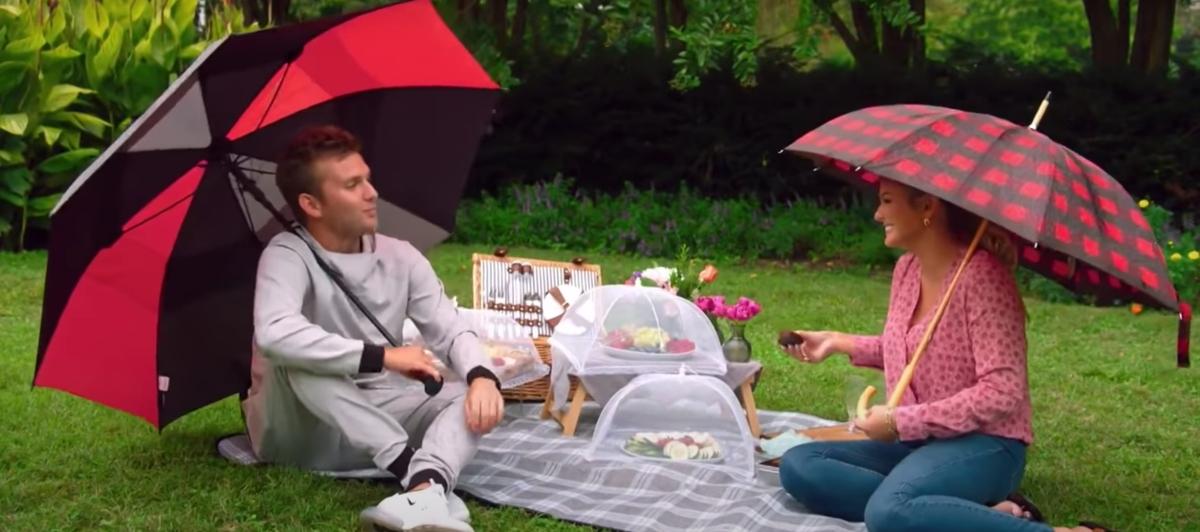 Fans of Growing Up Chrisley and Chrisley Knows Best have watched as Chase Chrisley's relationship with girlfriend Emmy Medders has unfolded over both television shows. Many fans were rooting for the romance between the couple and even hoping to see some "I Do's" at some point. While Chase announced his affections towards Emmy back in July 2020, many didn't know that the two were acquainted years before.
Article continues below advertisement
However, it seems that the reality star had a lot of growing up to do before they became an item. Earlier this year, fans became suspicious that the couple was no longer together after both of them scrubbed all traces of their relationship from social media. The pair had always shared photos of each other before, which seemed to stop around the end of summer.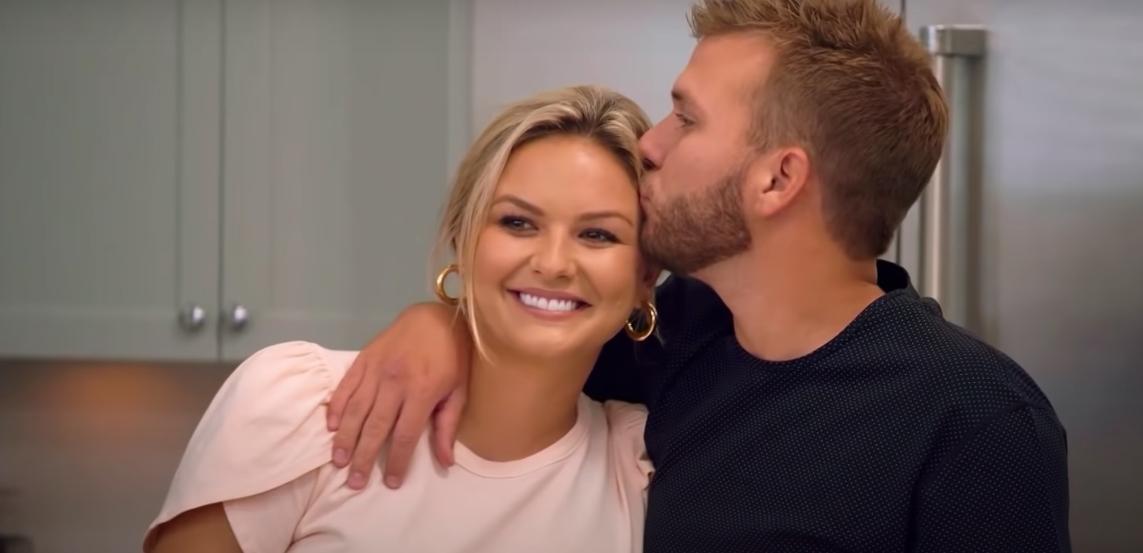 Article continues below advertisement
Also, fans took notice that Chase and Emmy don't follow one another on social media, which led everyone to believe that the two are no longer dating, which turned out to be true. The pair had called it quits. Here's what we know about why they are no longer dating.
Why did Chase Chrisley and Emmy Medders break up?
Throughout both Growing Up Chrisley and Chrisley Knows Best, audiences have gotten the chance to see both the good and the bad side of Chase and Emmy's relationship. In Season 8 of Chrisley Knows Best, Emmy was complaining that her boyfriend would stand her up to hang out with his friends, and in turn, Chase complained that she was constantly calling or texting. He didn't feel that he needed to communicate with Emmy so much throughout the day.
Article continues below advertisement
Emmy was the only girlfriend who had gotten so close with Chase's family, and it was evident that everyone adored her and thought the two made such a great couple. In the Season 3 trailer of Growing Up Chrisley, fans saw Chase discuss marriage with Emmy. He even went as far as to buy an engagement ring for her, even though his mother, Julie Chrisley, warned him that he was "not ready" for such a huge step. In the end, Chase never did propose.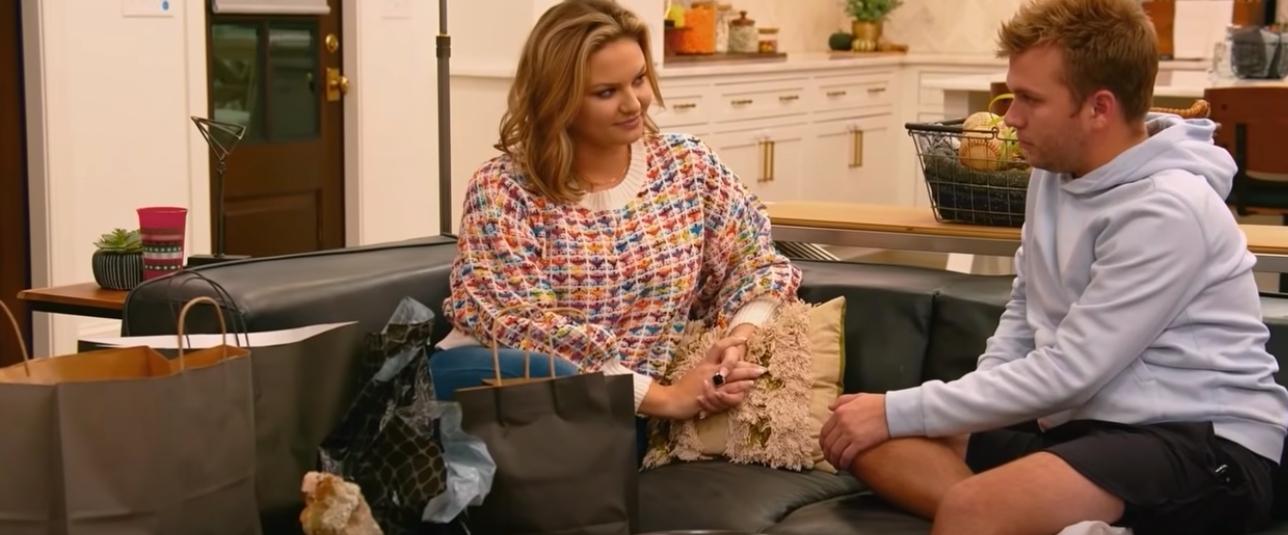 Article continues below advertisement
In an interview with E!, Chase discussed the status of his relationship with Emmy and shared, "Emmy and I are actually not even dating anymore." So what happened exactly? Chase went on to share, "Emmy's a great girl, she's a great person. I care about her a lot. It was just time for us to go our separate ways. You never know what's going to happen in the future, but for now, that's where we're at."
The reality television personality also told Life & Style Magazine that he and Emmy "played 'ping-pong' a bit in their relationship and ultimately decided that they needed to go their 'separate ways.'" So, it's still not clear what caused the break-up, but it's evident that the two just couldn't make things work between them. We wish the two nothing but the best, and maybe when the time is right, they will find their way back to one another.