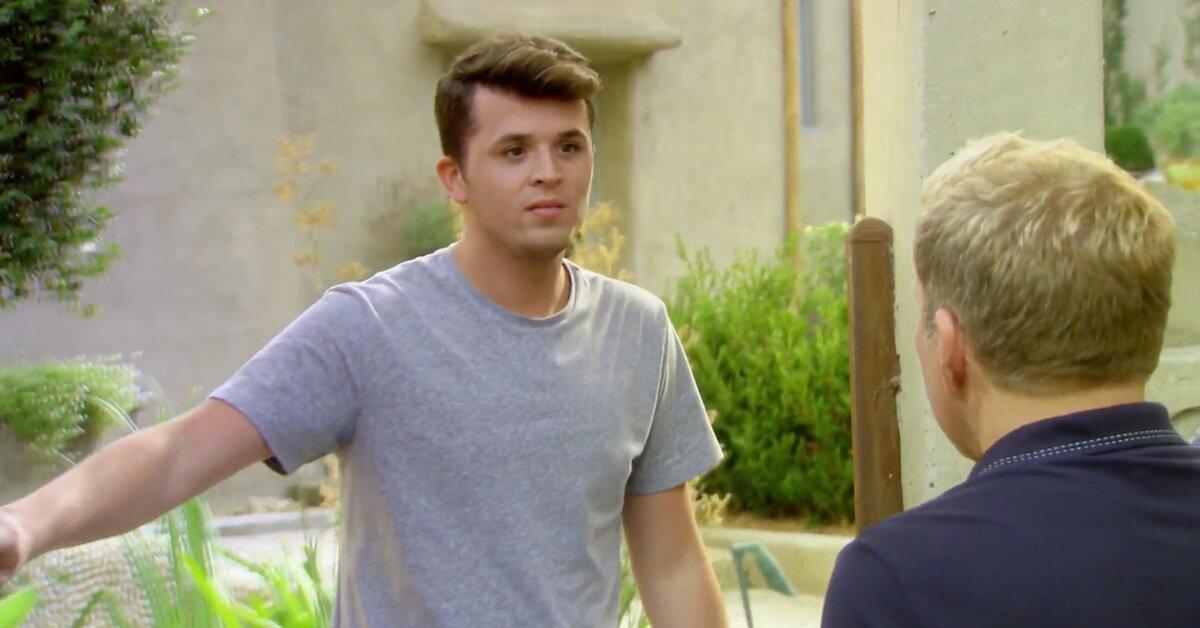 Like Todd, We Think Elliott on 'Growing Up Chrisley' Is the Worst
It looks like Todd Chrisley's kids, Savannah and Chase, are doing something right — the duo nabbed their own spinoff!
Growing Up Chrisley premiered on April 2 and follows the two young adults as they attempt to make it big in Los Angeles. Along for the ride is Chase's pal, Elliott Kennedy, who loves to stir up trouble. Here's what you need to know about the reality star wannabe before Season 1 comes to an end.
Article continues below advertisement
Who is Elliott on Growing Up Chrisley?
The beach-loving bro, who first showed up in Episode 4, is Chase's best friend and, at times, biggest cheerleader. He previously convinced the 22-year-old aspiring actor to hire him as his manager.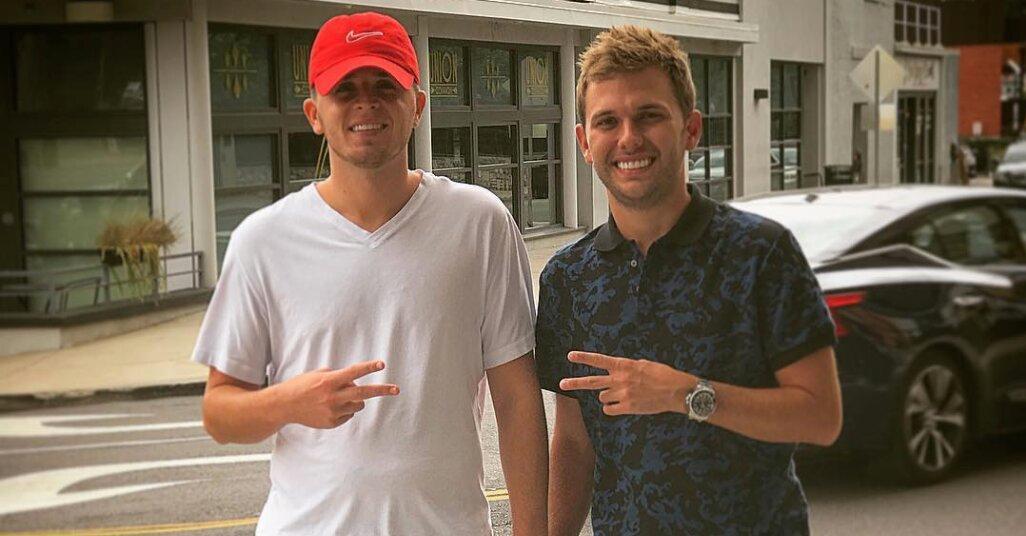 Article continues below advertisement
However, it's clear from the beginning that Elliott has no idea what he's doing. He suggests that Chase focus on his demo reel since headshots are "so 2010," but fails to record any of the footage. He then talks his client into spending hours at a trendy restaurant in the hopes that someone will magically discover him. But he really screws up when trying to book auditions for Chase.
Though Elliott gets him a gig as an extra, the casting agency ultimately tells Chase that he's not needed. The former Nashville resident finally fires his manager after he's sent on an audition to be Ellen DeGeneres' stand-in.
Despite the fact that Elliott is no longer working for his BFF, he's still worried about Chase's dating life. In Episode 6, he and his buddy Rondell convince Chase to try out dating apps now that he's no longer with girlfriend Lindsey Merrick.
It's obvious that Elliott is the wingman Chase's pal Parker used to be on Chrisley Knows Best.
Todd Chrisley can't stand Elliott or his shenanigans. 
Article continues below advertisement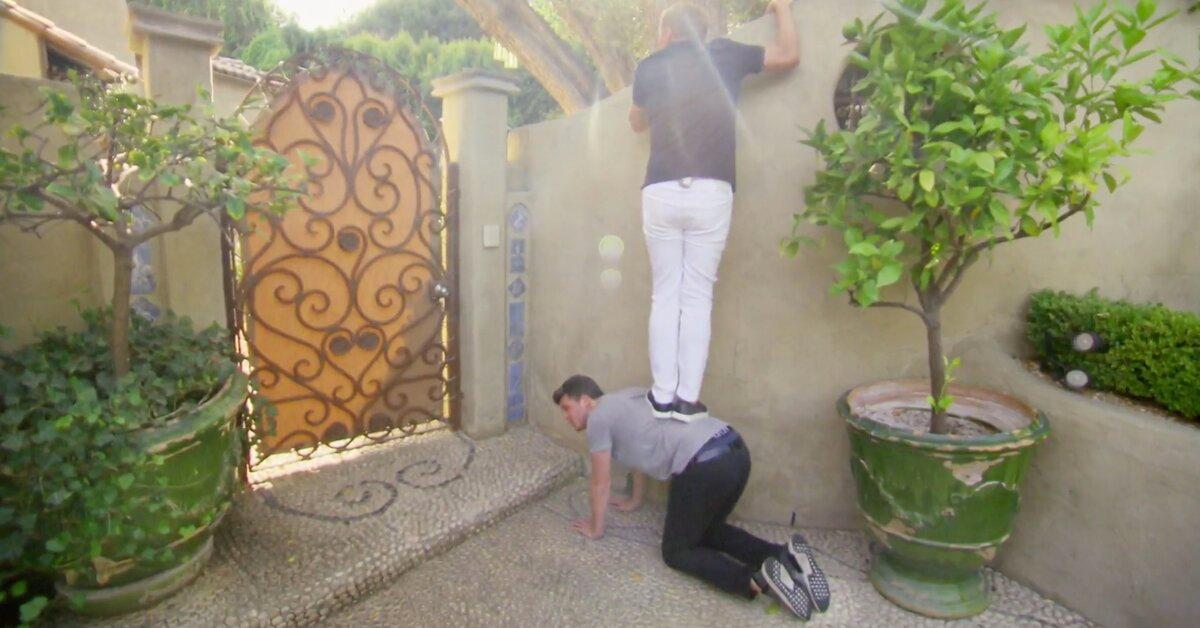 Elliott may be a new fixture in the Chrisley universe, but he's getting his fair share of screen time.
Despite Todd's overwhelmingly negative feelings towards his son's unpredictable friend, he enlists Elliott to help him free Savannah from a "cult" (that's actually a women's empowerment retreat).
Article continues below advertisement
When Todd stands on Elliott's back to see over the property's tall fence, Elliott quips, "Todd, Jesus, you could maybe mix in a salad or two," to which the patriarch responds, "Are you saying I'm fat?" Don't you just love scripted banter?
The duo breaks into the retreat only to discover that (surprise, surprise) Savannah isn't being brainwashed by crazy hippies, just participating in a lot of yoga. "Elliott's filling my head full of garbage," Todd finally admits.
Elliott might not get along with Chase's dad, but he appears to be pretty close with his own family. His Instagram account is sparse, but his father makes quite a few appearances, as does his older sister — who's killing the social media game, BTW (she currently boasts over 12k followers).
Article continues below advertisement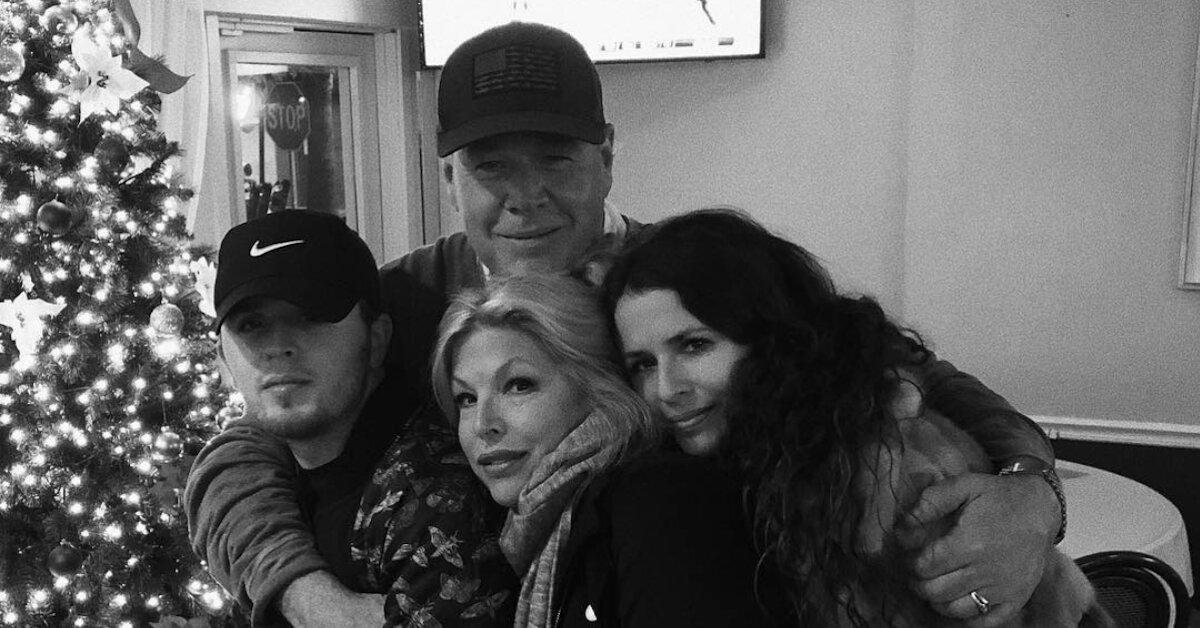 Given Elliott's Growing Up Chrisley storyline so far, we expect to see a lot more of him in the future — especially since the show's been renewed for a second season.
Watch new episodes of Growing Up Chrisley Tuesdays at 10:30 p.m. ET on USA.