Elliott Kennedy Has Grown up on TV Alongside the Chrisley Kids
Elliott Kennedy on 'Growing up Chrisley' has transferred over to 'Chrisley Knows Best.' Here's what Chase's pal is up to lately on and off the show.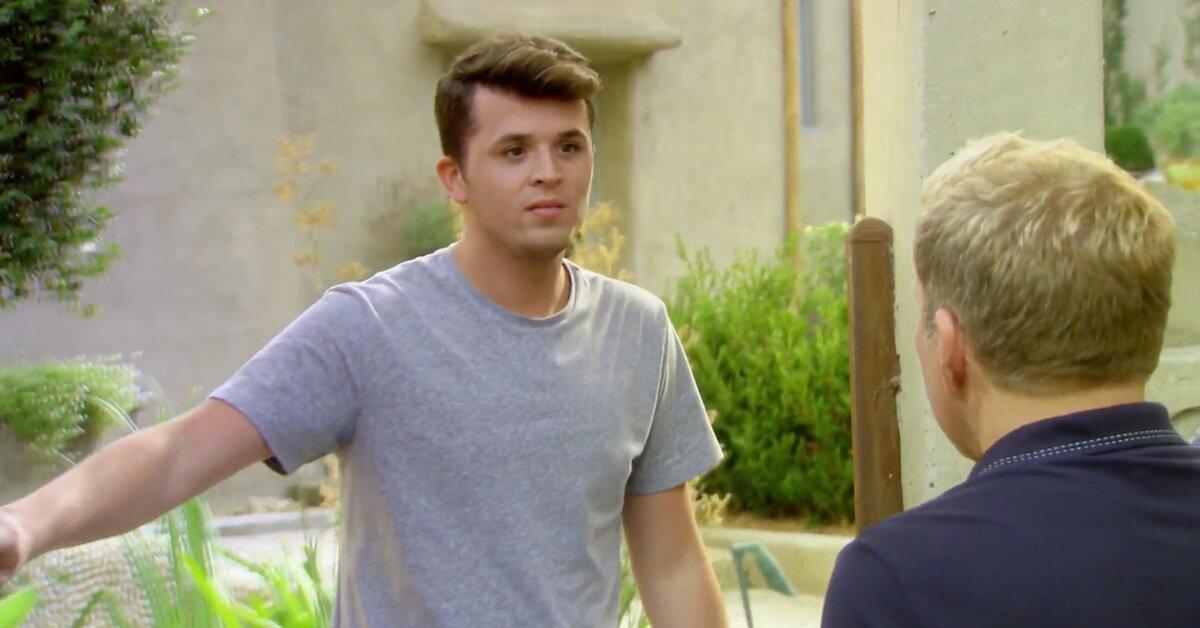 As if one television show wasn't enough Chrisley, the Chrisley Knows Best spinoff series Growing up Chrisley starring Savannah and Chase first premiered on April 2, 2019. The show follows the Chrisley siblings as they move to Los Angeles to try and "make it" in Hollywood. Three seasons later, the show has been full of interesting characters, but none more so than Chase's friend Elliott Kennedy.
Article continues below advertisement
Now, Elliott is on both television shows, to the excitement and chagrin of some fans. Who is Elliott? And what does he bring to the table? Here's everything you need to know.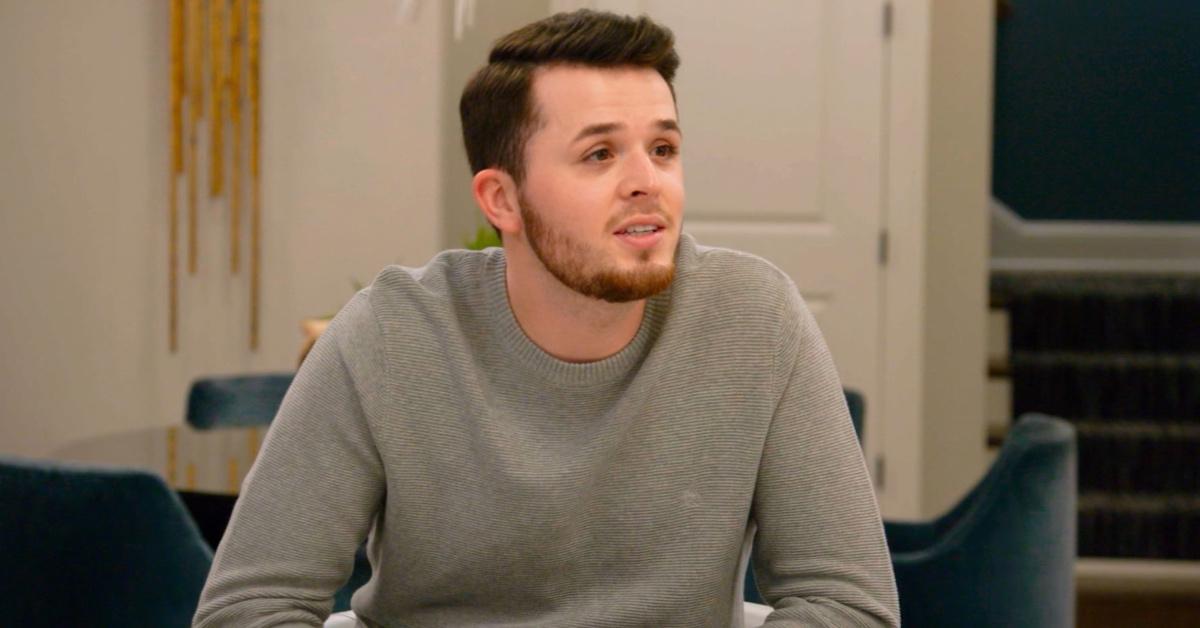 Article continues below advertisement
Who is Elliott on 'Growing up Chrisley'?
The beach-loving bro first showed up in Season 1, Episode 4 of Growing up Chrisley. Elliott is Chase's best friend and, at times, biggest cheerleader. He briefly convinced the aspiring actor to hire him as his manager, although quickly, the duo realized sometimes it's not easy to work with the people you're friends with.
After Elliott doles out bad advice regarding headshots, suggests strategies to superstardom that involve "waiting to be discovered" at popular restaurants, and has a major mishap trying to book Chase auditions, the pair sever their business ties and remain strictly friends.
Article continues below advertisement
Elliott is also the brother of Lauren Kennedy, who is currently the owner of Show Me Your Mumu, an online retailer based out of Venice, Calif. While other details of his personal life seem to be hard to come by, he certainly spends enough time with the Chrisley family to be considered an honorary member of the clan!
Article continues below advertisement
Since his appearance on 'Growing up Chrisley,' Elliott has been on 'Chrisley Knows Best' as well.
Since his appearances on Growing up Chrisley, Elliott has crossed over to Chrisley Knows Best. Although Todd may be wary of Elliott, the fans were delighted to see him on recent episodes of the show. One Twitter user wrote, "Gotta love Elliott, he is hilarious!" and another said, "Elliott my man."
During Season 8 of Chrisley Knows Best, Todd Chrisley hires Elliott as an assistant, which makes Chase uncomfortable. However, their partnership doesn't seem to last either. Todd enlists Elliott's help to free Savannah from a "cult" that's actually just a women's empowerment retreat. When Todd realizes he's overreacting, he later places the blame on Elliott.
Article continues below advertisement
Despite Elliott no longer being very active on Instagram, it's clear he's a presence on the USA Network that cannot be tamed or ignored.
Catch Elliott in all-new episodes of Chrisley Knows Best on the USA Network, Thursdays at 9 p.m. EST. Growing up Chrisley has been renewed for Season 4, but the fourth season won't be released until late summer 2022.