Rumors About Todd Chrisley Having an Affair Are Making Their Rounds — Is It True?
Rumors about Todd Chrisley having an extramarital affair behind Julie Chrisley's back are making their rounds. Is any of it true?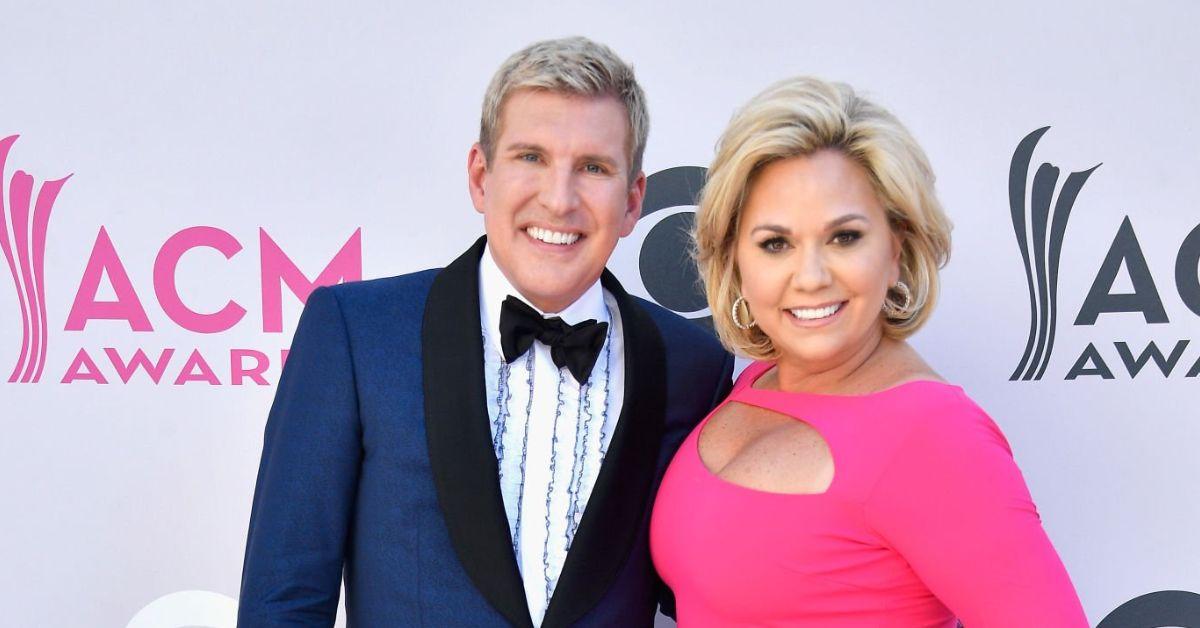 Article continues below advertisement
Their legal issues have definitely thrust them into a negative light, and unfortunately, things aren't looking up for them just yet. Now, there are rumors about Todd having an extramarital affair behind Julie's back. Do they have any truth to them? Here's what fans of Chrisley Knows Best should know.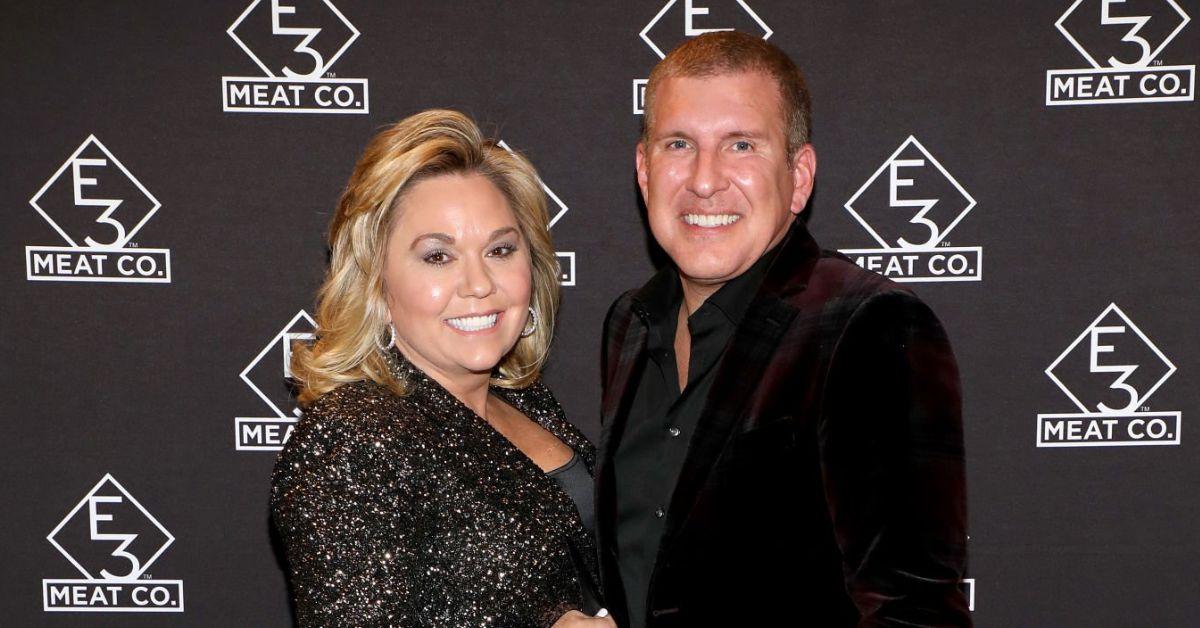 Article continues below advertisement
What's going on with the rumors about Todd Chrisley having an affair?
Todd's former business partner, Mark Braddock, claims that he had an affair with Todd at one point in time. He also alleges that they paid off a blackmailer who found out about their relationship to avoid getting outed. According to Cinema Blend, Todd's lawyer denies the entire story.
Todd's lawyer says that Mark is "obsessed" with Todd and has committed perjury by making up such a story.
According to Daily Mail, Mark says that his relationship with Todd felt like a "brotherhood." He also explained that things fell apart between them in 2012 when Todd kicked Mark out of his office and made threats to call the cops.
Mark says he admitted the details of his affair with Todd to his wife before taking the stand to testify. It turns out he was granted immunity for any financial legal troubles he was wrapped up in if he was willing to testify under oath.
Article continues below advertisement
This isn't the first time rumors about Todd Chrisley being gay have surfaced.
Although Todd hasn't confirmed any truth to these current affair rumors, this isn't the first time conversations about his sexual orientation have come up. Todd has responded to gay rumors a handful of times over the years.
Article continues below advertisement
During an appearance on The Dominick Nati Show via People, Todd said, "In order for it to disappoint me, it would mean that I don't agree with someone being gay. I don't believe that's a choice that you make. I believe that you are the way that God has made you. I'm flattered that people think I can get laid on both ends."
Article continues below advertisement
Todd has been married to Julie since 1996, which means their marriage has lasted for 26 years. Together they share three children: Savannah Chrisley, Chase Chrisley, and Grayson Chrisley.
Prior to Todd's marriage to Julie, he was married to a woman named Teresa Terry between 1990 and 1996. Together they share Lindsie Chrisley and Kyle Chrisley.
As of now, Todd and Julie possibly face up to 30 years behind bars for the legal trouble they're in. According to OK! their sentencing is scheduled for October and their judge recently denied the request to spend Thanksgiving in the Caribbean. Mark's testimony about an extramarital affair with Todd isn't helpful to their case in the slightest.
New episodes of Chrisley Knows Best air on Thursdays on USA. You can catch up or rewatch old seasons streaming on Peacock.