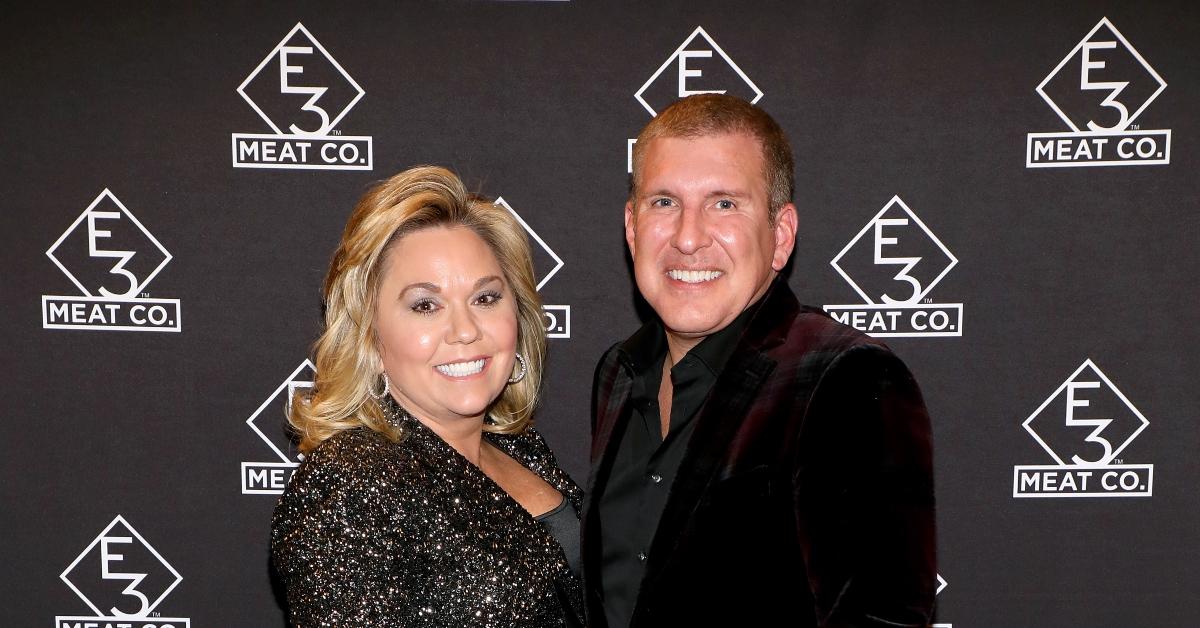 According to a New Rumor, Todd and Julie Chrisley Might Be on the Cusp of Divorce
It's been a hectic period for the Chrisley family.
Some stars are experiencing unmatched success in their dating lives — looking at you, Kyle and Savannah — while others are going through breakups. Lindsie announced her divorce on July 27, 2021, and Chase split up with his girlfriend around the same time. How are Todd and Julie Chrisley doing? Should we start preparing for the worst?
Article continues below advertisement
So, are the rumors about Todd and Julie Chrisley's divorce anything to go by?
Todd and Julie tied the knot on May 25, 1996. Over the past 25 years, they managed to overcome numerous challenges together. Take, for instance, Todd's COVID-19 diagnosis in April 2020 or the tax evasion scandal that unfurled in the summer of 2019. Defeating the odds, the stars of Chrisley Knows Best got through various crises relatively unscathed. Until now, at least.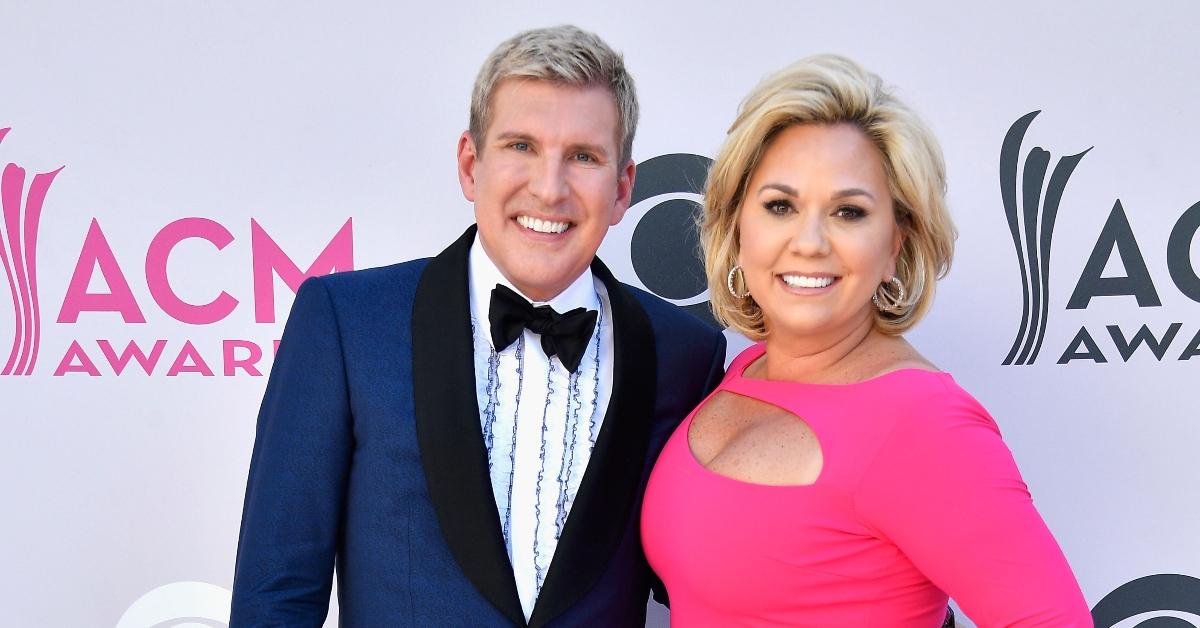 Article continues below advertisement
The increasingly popular fan theory likely has to do with Season 9, Episode 2 of Chrisley Knows Best, which revealed that Todd and Julie were sleeping in separate bedrooms. Chrisley Knows Best fans might have felt more tempted to speculate about what's going on with the couple after learning about the unexpected turn of events.Todd and Julie's son Chase made the same mistake.
"They were sleeping in separate bedrooms," Chase recently told In Touch Weekly. "I was like, 'What the heck is going on? … Is something going to happen?'"
But not all is what it seems. As Chase told the outlet, he experienced momentary panic after learning about the new developments. Eventually, he realized his parents came up with the unique solution in response to a very specific problem.
Article continues below advertisement
"Then, it turns out, my mom just snores really, really, really bad," Chase explained. "My dad is like, 'No, dude.'"
Consider the crisis averted.
Article continues below advertisement
Todd and Julie Chrisley were indicted on tax evasion charges in 2019.
Todd and Julie were indicted by the Northern District of Georgia on tax evasion charges on Aug. 14, 2021. The 12-count indictment included conspiracy to commit bank fraud, bank fraud, wire fraud conspiracy, conspiracy to defraud the United States, and tax evasion, among others.
"I've never talked about this publicly before, but there's been a cloud hanging over Julie and me and our entire family for the past seven years," Todd shared in a statement posted on Instagram on Aug. 12, 2019. "It all started back in 2012, when we discovered that a trusted employee of ours had been stealing from us big time."
Article continues below advertisement
As Todd wrote, the employee tried to take revenge by taking him and Julie to court.
"We have nothing to hide and have done nothing to be ashamed of," Todd added. "Not only do we know we've done nothing wrong, but we've got a ton of hard evidence and a bunch of corroborating witnesses to prove it."
Article continues below advertisement
Todd and Julie settled most of the charges a few months later by agreeing to pay around $148,000. In July 2021, Todd was hit with another court case. This time, he is being sued for libel by a former Georgia Department of Revenue employee.
Catch new episodes of Chrisley Knows Best every Thursday at 9 p.m. ET on USA Network.