New Episodes of 'Chrisley Knows Best' Are Airing — When Were They Filmed?
Somehow new episodes of 'Chrisley Knows Best' are dropping. When was Season 10 filmed? Here's what we know.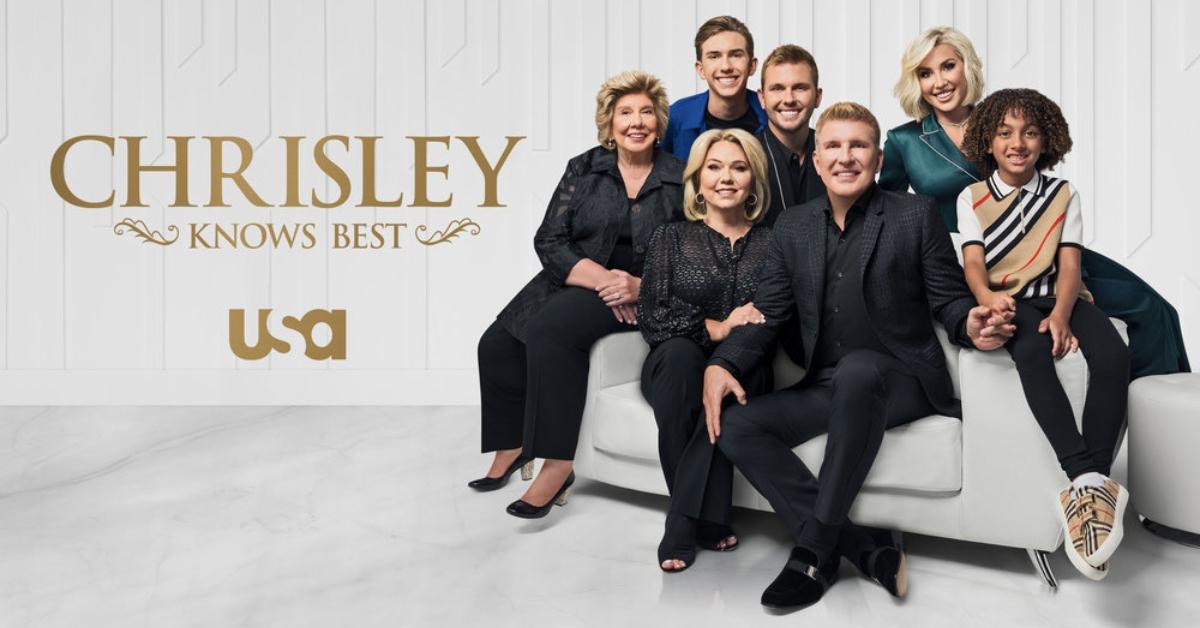 Given recent lawbreaking events, it's kind of hard to wrap one's mind around the idea that Chrisley Knows Best. We can't even say the titular Chrisley is the best at scamming because Todd Chrisley is currently serving a 12-year prison sentence for 12 counts of bank and wire fraud, conspiracy, and tax evasion. That comes out to one year for every charge.
Article continues below advertisement
USA Network is going to cash in on as much Chrisley family footage as they possibly can, which is why it's no surprise that a new season just dropped. Like slowing down to check out a car accident, fans of the show will undoubtedly tune in to try and catch glimpses of the criminal charges that were brought against Todd and Julie Chrisley. So, when was Season 10 of Chrisley Knows Best filmed?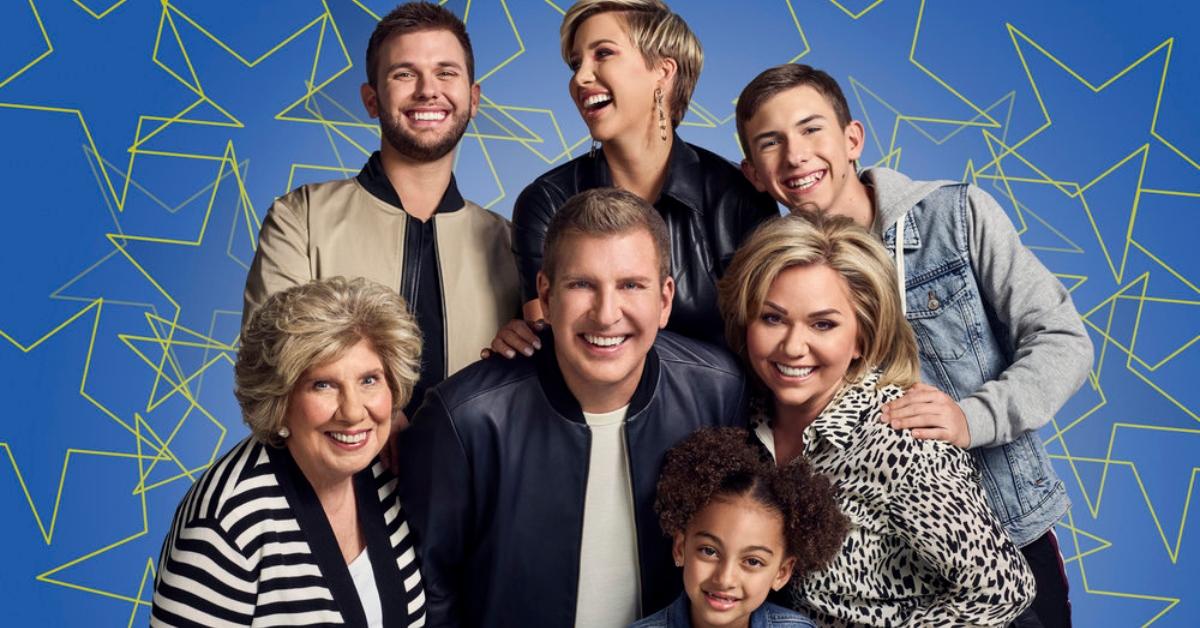 Article continues below advertisement
When was Season 10 of 'Chrisley Knows Best' filmed?
According to Deadline, "Chrisley Knows Best was renewed for a tenth season a month before the convictions [May 2022] and USA Network will air a handful of episodes, filmed before the trial, from this season," in 2023. The show has since been canceled.
If you're looking for some behind-the-scenes shots of the Chrisleys' brushes with the law, you will not find them in Season 10. "The season isn't expected to show any of the Chrisley family's legal troubles or convictions, as the majority of the filming took place before the summer of 2022," per TV Insider. We'll all have to wait for the inevitable documentary or the fictionalized retelling on Netflix or Hulu.
Article continues below advertisement
Season 10 of 'Chrisley Knows Best' is still filled with drama.
In what can only be described as ironic, and we don't mean this in an Alanis Morissette way, Season 10 began with matriarch Julie Chrisley absolutely livid about the lies Todd was feeding her. The United States government knows how Julie feels. "Being married to Todd means you're never gonna call a place home for very long," said Julie.
Article continues below advertisement
She's complaining about the fact that they move frequently, which comes with the house-flipping territory. However, the process of packing and relocating was starting to take a toll on Julie who just wanted to land somewhere that was ready to be lived in. Perhaps she needed something smaller, not a "big house" for example. Sadly, the last house they shared was not up to snuff.
"The only reason I agreed to move into this new house is because it was turn-key," she shared. "I'm just excited to move in, unpack, and be done." When she arrived, Julie discovered Todd had gutted the house leaving her rather gutted as well. "What happened to 'Sprucing things up?' What the heck happened?" she asked Todd with confusion. Todd then dropped a rather insulting analogy to explain his actions.
Article continues below advertisement
"Julie, listen, it's like if you go have your eyes done. Then you realize you need to have your neck done and then you need to have an upper lift and a lower lift." Using plastic surgery is certainly an odd deflection tactic that Julie wasn't falling for. Like any sane human, Julie wanted to know why she was being lied to.
Looking at this episode with post-conviction eyes, it feels as if Julie was really reacting to everything else that was going on with her family. In this episode, she is hyper-focused on "settling down" and creating stability for Grayson and Chloe.
Chrisley Knows Best airs Mondays at 11:00 p.m. EST.