Some 'Chrisley Knows Best' Fans Believe That Chase Is About to Propose to Emmy
Is Chase Chrisley engaged? The star of 'Chrisley Knows Best,' 'Growing up Chrisley,' and the like started dating Emmy Medders in the summer of 2020.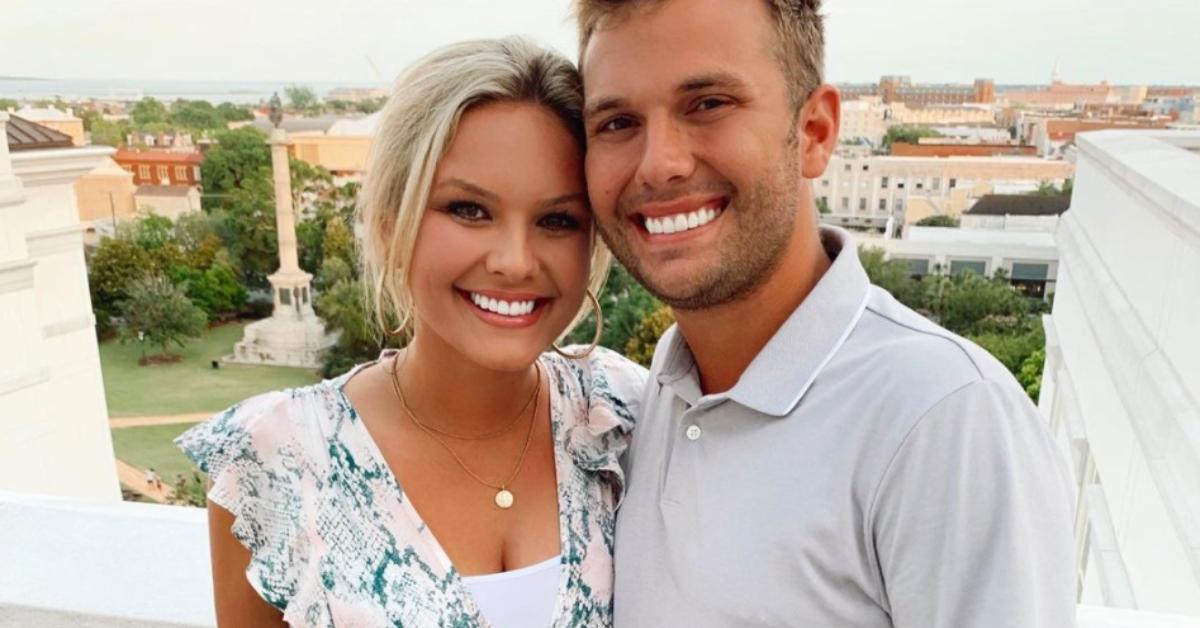 According to a fast-spreading rumor, Chase Chrisley is about to follow in his brother Kyle Chrisley's footsteps and propose to his girlfriend, Emmy Medders.
The star of Chrisley Knows Best and Growing up Chrisley started dating Emmy in the summer of 2020 — and it's been smooth sailing ever since. But are they ready to take the next big step? Are Chase and Emmy about to get engaged?
Article continues below advertisement
"I hope not," Julie Chrisley said about the rumored engagement.
The family matriarch was among the firsts to squelch the rumors. As she told Life & Style in January 2021, popping the question was not on the agenda.
"I hope not," Julie Chrisley said when responding to a question about whether Chase has made any plans yet. "You know, they say … that boys' brains don't develop until they're 28. Mine are probably a little slow, so I'm going to go with 30."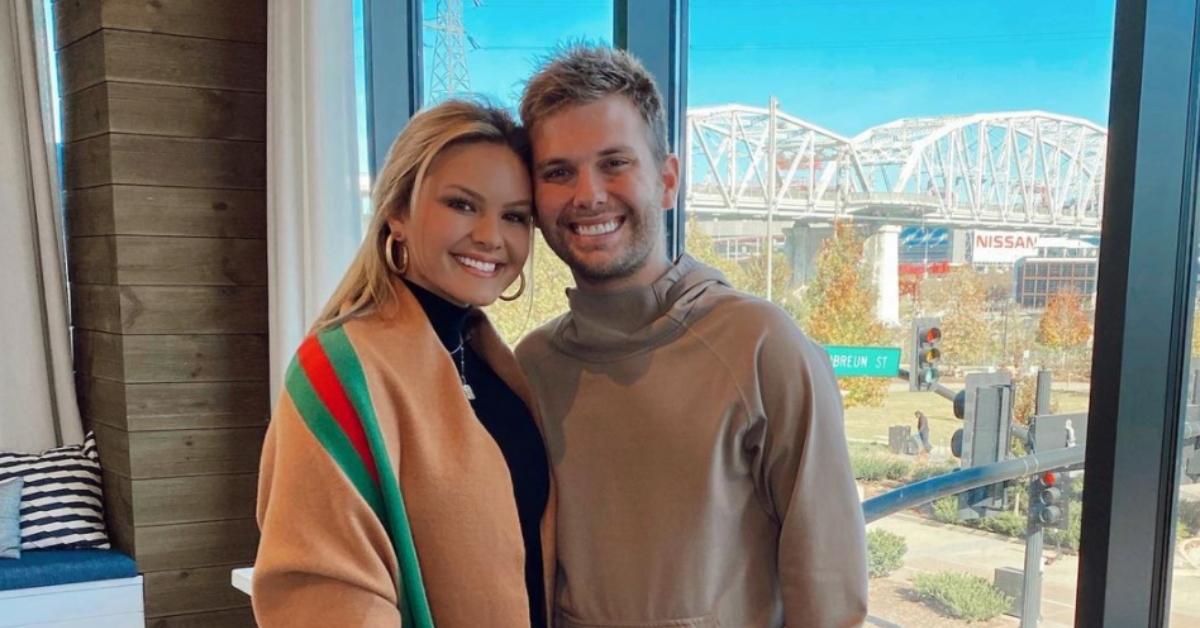 Article continues below advertisement
Chase and Emmy have been dating for over six months now, and they are likely still in the honeymoon phase. Asked about his plans for the future in an interview with Life & Style, Chase emphasized that he and Emmy would prefer to savor the moment and see where the relationship takes them as opposed to rushing into something more serious too soon.
"I met her a couple of years ago, but I think that I just had some growing up to do. As far as she and I go, we're taking things slow," Chase told Life & Style, before adding, "We're not in a rush to do anything. We're enjoying each other's company and learning more about each other and kind of just taking it day by day."
Article continues below advertisement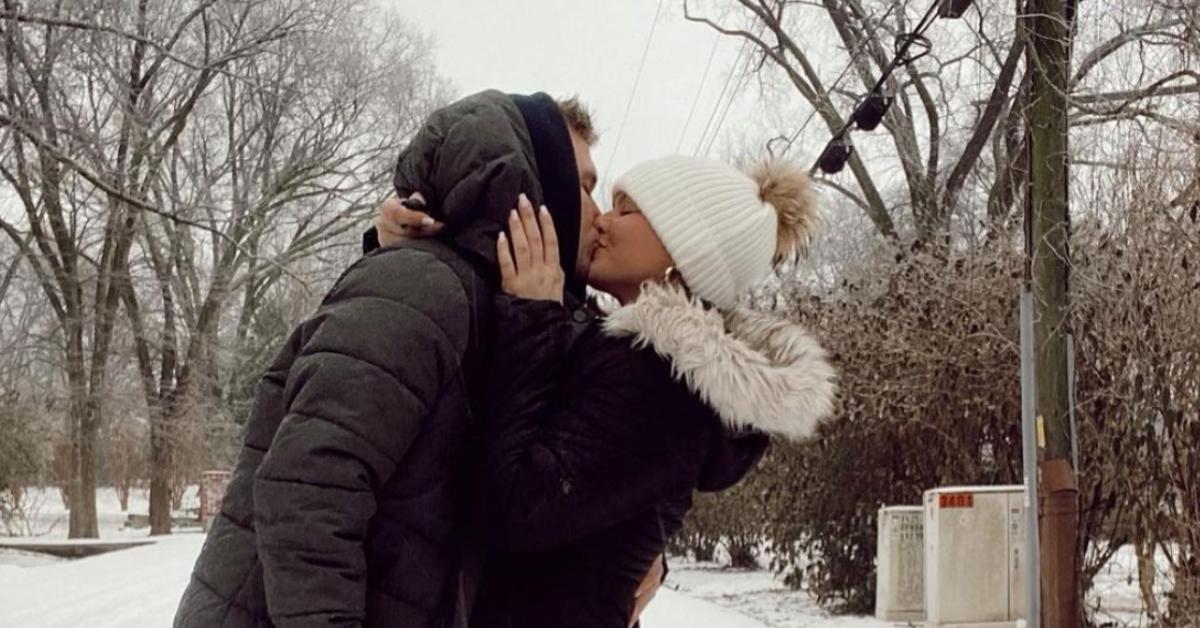 Emmy has already earned the notoriously hard-to-please Todd's approval. He has spoken about how much he likes her on several occasions. Chase's exes, including Brooke Noury, had much worse luck on that front.
Article continues below advertisement
Kyle Chrisley announced his engagement to Ashleigh Celeste Nelson in early 2021.
Kyle Chrisley, Chase's older brother, took to Instagram to announce that he and Ashleigh Celeste Nelson got engaged on Feb. 15, 2021. The exciting news came as a great source of relief for fans who have been following his activities since he appeared on Season 1 of Chrisley Knows Best. Earlier episodes of the show captured his struggles with becoming a good parent to his daughter, Chloe as well as his battle with mental health issues and substance abuse.
Article continues below advertisement
In May 2014, the Anderson County Sheriff's Office in Anderson, S.C., put out a search warrant against Kyle Chrisley on criminal domestic violence and third-degree assault and battery charges. It's understood that he attacked his then-partner, Angela Victoria Johnson, before proceeding to threaten Angela's sister with a knife. Kyle Chrisley also had at least one run-in with the police because of drug abuse.
Catch new episodes of Chrisley Knows Best every Thursday at 10 p.m. ET on USA Network.