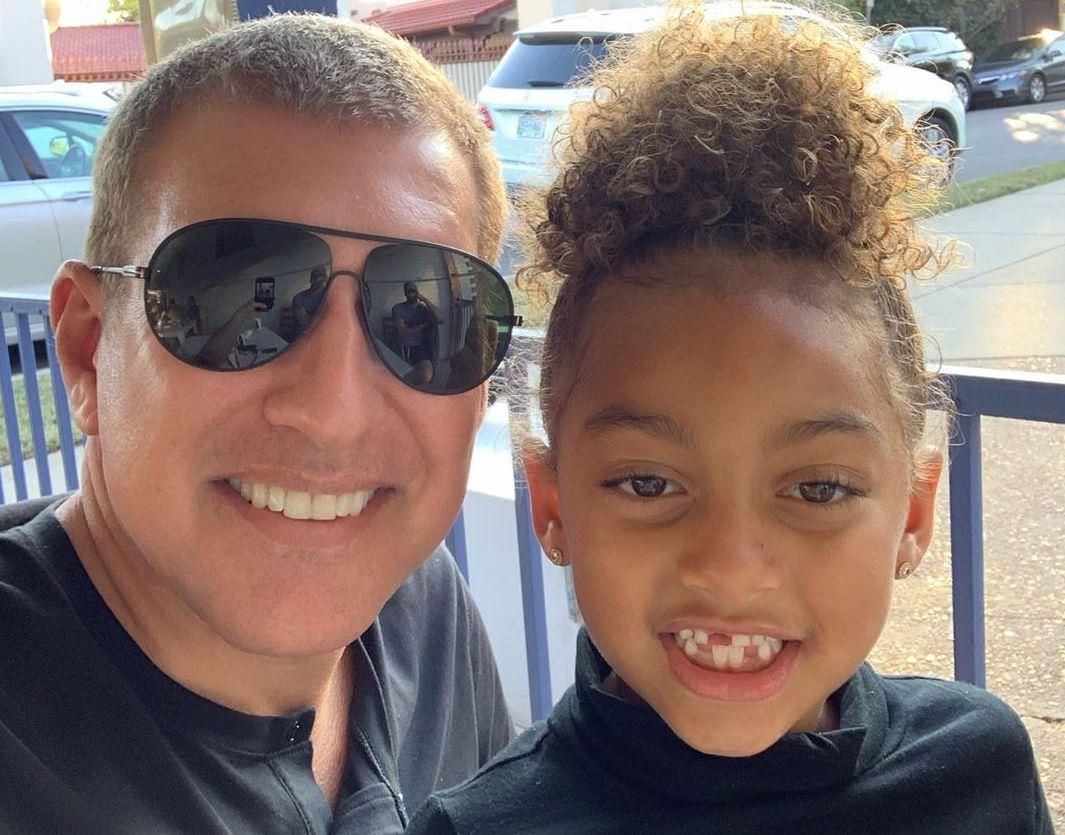 Todd Chrisley's Relationship With His Grandkids Is Complicated
Fans of Chrisley Knows Best may wonder why one of Todd Chrisley's grandkids is on the show while the other is nowhere to be seen. Most of that can be answered if you learn a bit more about Todd's relationship with his own children.
Article continues below advertisement
Todd has two grandchildren, Jackson and Chloe. Chloe has become a familiar face on the series, but Jackson does not spend time with his grandpa due to a complicated relationship between his mom, Lindsie, and her father, Todd.
Jackson's mom, Lindsie, has a strained relationship with Todd.
Todd's youngest children — Chase, Savannah, and Grayson — are regularly featured on the popular reality series, Chrisley Knows Best. However, Todd's eldest child no longer appears on the show. There was a reported fallout between Lindsie and Todd a few years ago, and their relationship reportedly remains fractured.
Article continues below advertisement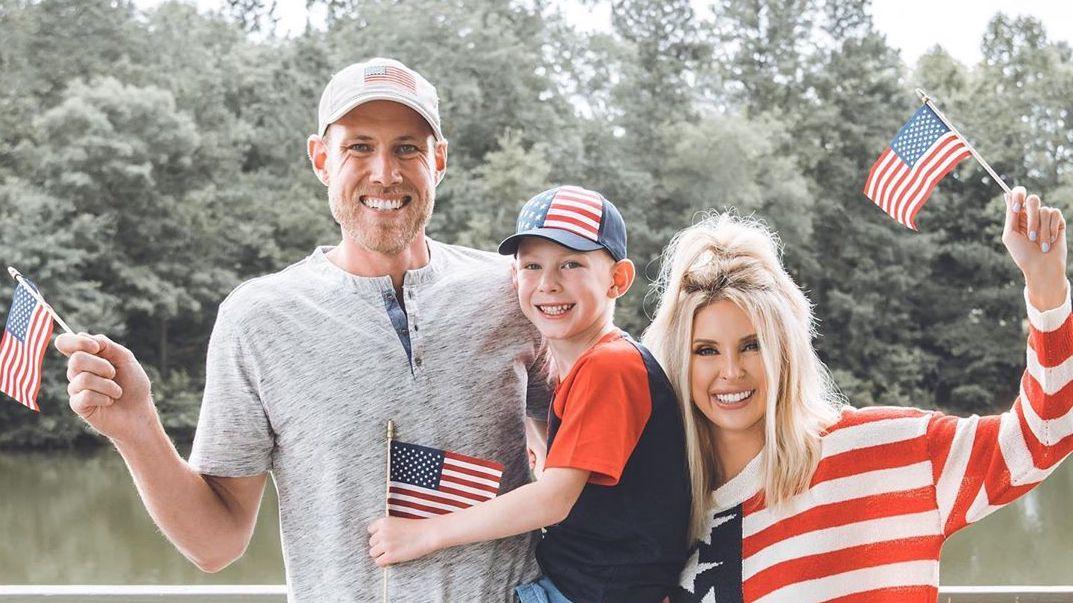 TMZ reportedly obtained a copy of the Georgia police report in which Lindsie accused her father and brother of threatening to release a sex tape of hers (that was allegedly purchased by her brother) if she didn't lie about a specific "incident." TMZ says that sources close to Lindsie believe the "incident" was related to her testimony about her family's alleged financial crimes.
Article continues below advertisement
Todd Chrisley does not have a relationship with his grandson.
It's evident from the show and the family's social media presence that Todd does not spend time with his grandson, Jackson. An Instagram user asked Lindsie outright for an update on the relationship between her and her family. They wrote, "Does she not have anything to do with her family? I don't watch any of them or anything they do so I just don't know. Ran across this pic on popular page and clicked it. She has done well for herself. Beautiful family !!!!"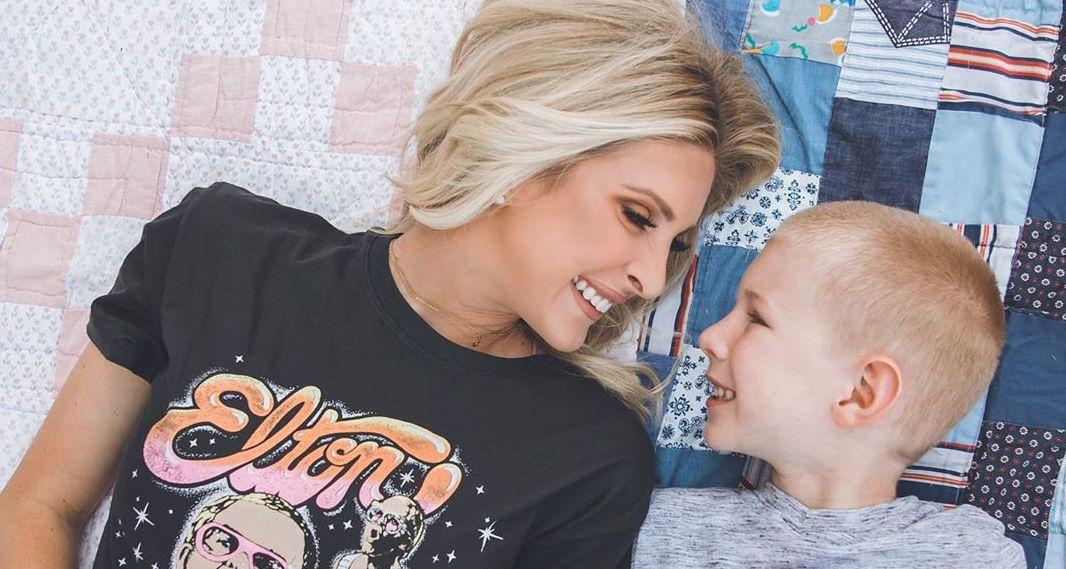 Article continues below advertisement
Lindsie replied, assuring the fan that she does not, in fact, have anything to do with her parents, "Hi! No, I don't! But thank you so much! You're sweet!"
Todd's granddaughter, Chloe, has been a huge inspiration for him.
Chloe is the daughter of Todd's eldest son, Kyle, and Angela Johnson. Kyle was arrested and charged with assault one year after his daughter's birth. What resulted was an agreement to shared custody between Todd and Angela. However, in 2016, Angela was arrested, as she had allegedly claimed Chloe as a dependent to defraud Medicaid and food stamps. Due to this arrest, Todd was granted full custody.
Article continues below advertisement
Todd does not stay quiet about his love for his granddaughter. "The sweetest gift from God, I thank you dear lord for every blessing you've ever given me, for every lesson I learned the hard way, for all the things I was wrong about and for the ability to love, forgive, and accept and move on," he gushed in a post on his Instagram page, which featured a photo of Chloe.