Who Is Todd Chrisley's Father-in-Law? He's Appearing on 'Chrisley Knows Best'
Todd Chrisley's father-in-law may be a little too similar to the reality star, as they've gotten into arguments over who cares for Julie Chrisley better.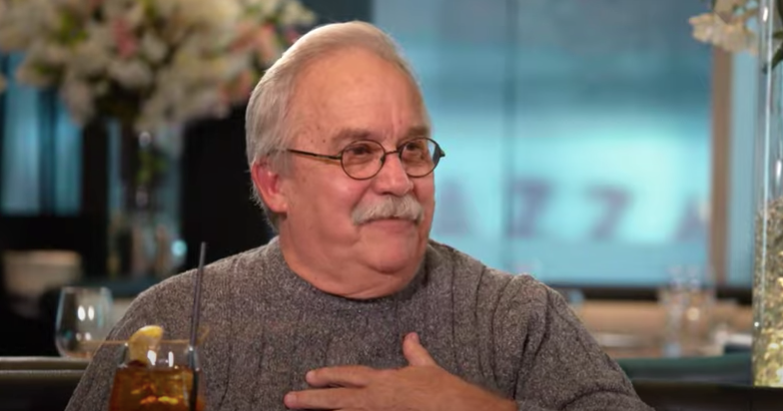 Since 2014, viewers have gotten very well-acquainted with the Chrisley family on the USA Network reality series Chrisley Knows Best. From patriarch Todd Chrisley's schemes; to wife Julie's peacekeeping nature; to kids' Savannah, Chase, and Grayson's desire to gain independence, the family was meant to chronicle their lives on TV.
While viewers have gotten to know the extended family over the years, including Nanny Faye and Chloe Chrisley, Todd's father-in-law has not been featured on the show.
Article continues below advertisement
Julie's father is set to appear on the July 30 episode of the show, and he will compete with Todd over winning Julie's approval.
Who is Todd Chrisley's father-in-law? Read on to find out more about the Chrisley matriarch's family, including her parents and her late brother.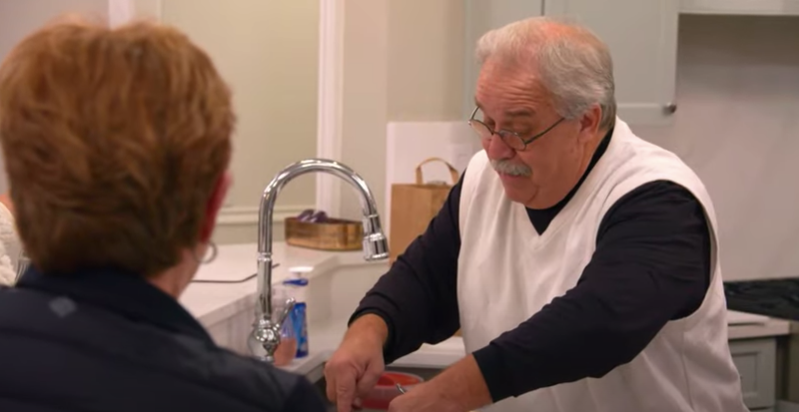 Article continues below advertisement
Who is Todd Chrisley's father-in-law?
While Todd's mother is a frequent fixture on Chrisley Knows Best, viewers haven't gotten to see or learn much of Julie's family life. The former pageant queen was born in South Carolina in 1973. Julie's mother, Pam Hughes, worked as a bank teller. Her father, Harvey Hughes, worked as a mechanic, and eventually as an assistant manager at Advance Auto Parts.
Harvey decided to become a reverend in 1978, after his son, Trey, was diagnosed with a heart murmur. When his son's life was saved by doctors, Harvey became devout in his faith, despite not being raised in the church.
He was ordained in 1983, and he's worked in ministry ever since.
Harvey is now 70 years old, and he lives in Seneca, S.C. with Pam.
Article continues below advertisement
His reality star grandchildren have posted photos of Harvey throughout the years, though he doesn't have an online presence himself. In February of 2020, Chase posted a throwback shot of him with Harvey, and he joked about how his grandfather helped cover for him.
"This man is still lying for me, best grandpa anybody could ask for," Chase wrote in the caption on his Feb. 29 post.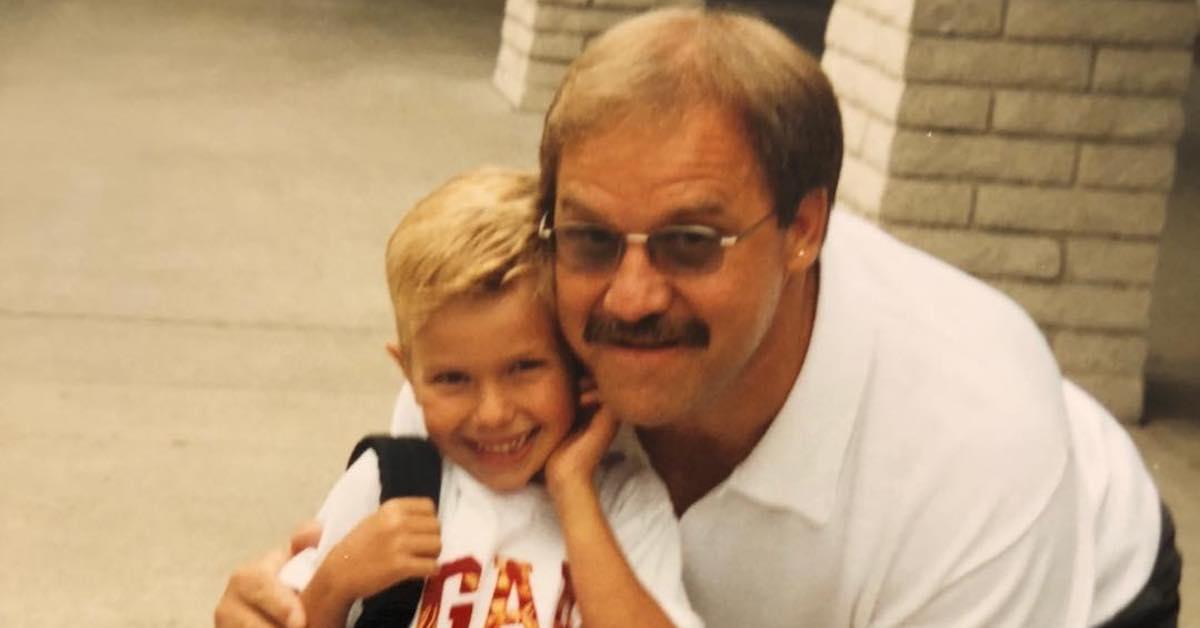 Article continues below advertisement
On the July 30 episode of Chrisley Knows Best, Harvey is set to compete with Todd over who can cook the better meal for Julie. If Julie learned her famous cooking skills from her dad, then Todd will be in big trouble when it comes to their contest.
Julie Chrisley's brother passed away in 2002.
Back in 2017, Todd and Julie appeared on an episode of the E! series Hollywood Medium with Tyler Henry to see if they could connect with a loved one who had died.
When the medium got a sign that involved electricity, Julie realized that he had connected with her late brother, Trey Hughes III.
Trey (aka Harvey "Trey" Cecil Hughes III) committed suicide in May of 2002.
On Hollywood Medium, both Julie and Todd explained the link with electricity.
Article continues below advertisement
"The last job that he did with his dad, Harvey," Todd stated.
"They were working by a lake and my dad almost got electrocuted," Julie shared.
"They were doing an electrical job for this lady on the lake, and Trey had cut the power, and Harvey went to connect the power and the power was still hot," Todd added.
"So it zapped him, and that was really like the last thing they did together," Julie said.
Article continues below advertisement
Tyler then shared that Trey understood that Harvey had never fully recovered from his untimely passing.
"It's almost like your dad's life ended when your brother's did," Tyler said. "And for him it's hard because he didn't want to see his dad just go about being a shell of himself to some extent because of his death..."
"People that have met my dad after my brother passed, I'm like, 'But you don't know him from before. He was so different before," Julie said through tears. "To hear Tyler say that ... there's so much truth to that, so I'm very grateful for that."
In addition to leaving his parents and sister behind, Trey also had a son named Austin Daniel Crocker.
Chrisley Knows Best airs on Thursdays at 9 p.m. ET on USA.