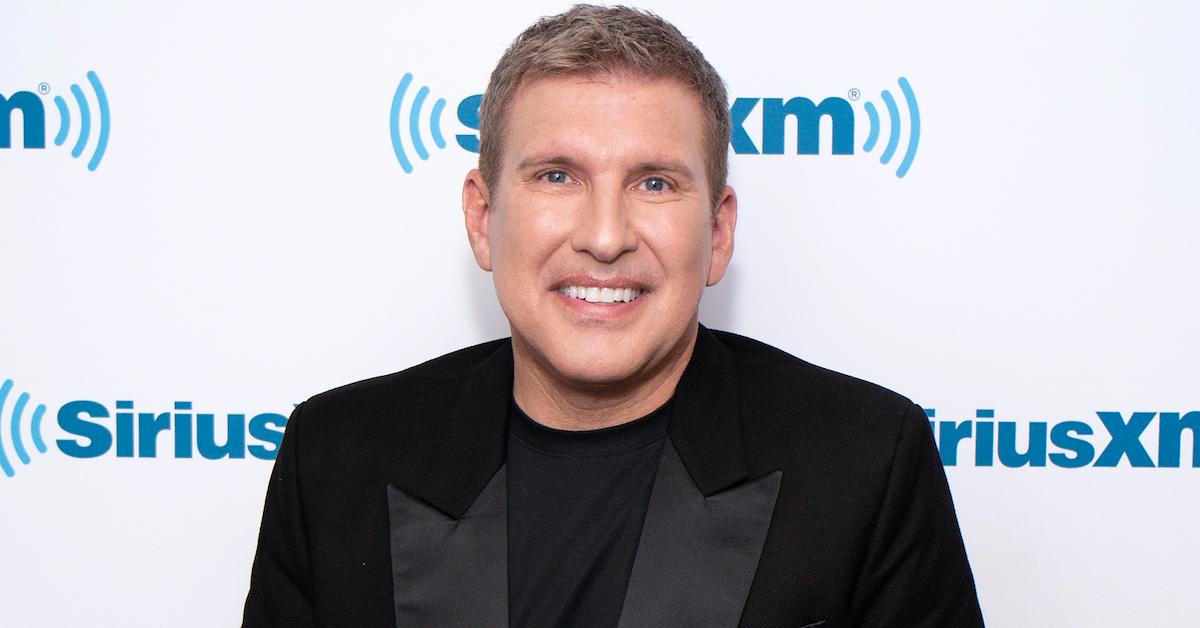 Todd Chrisley's Dad Passed Away Before 'Chrisley Knows Best' Premiered
When Chrisley Knows Best debuted on USA in 2014, it was clear that Todd Chrisley was born to be a reality star. From throwing his son Chase Chrisley's laptop in the pool in Season 1 to giving viewers one-liners like "I been there, done that, and got the T-shirt, son. You just playing reruns," Todd's overbearing nature has provided years worth of reality TV gold.
Article continues below advertisement
The show's success is due, in large part, to the fact that it's all about family. Todd's wife, Julie Chrisley, and his three kids with her have been staples on the series since Season 1 (his two kids from his first marriage have mainly stayed off, though they have made cameos), as has his hilarious mom, Faye Chrisley.
One figure who is often referenced on Chrisley Knows Best is Todd's father. What happened to Todd Chrisley's dad?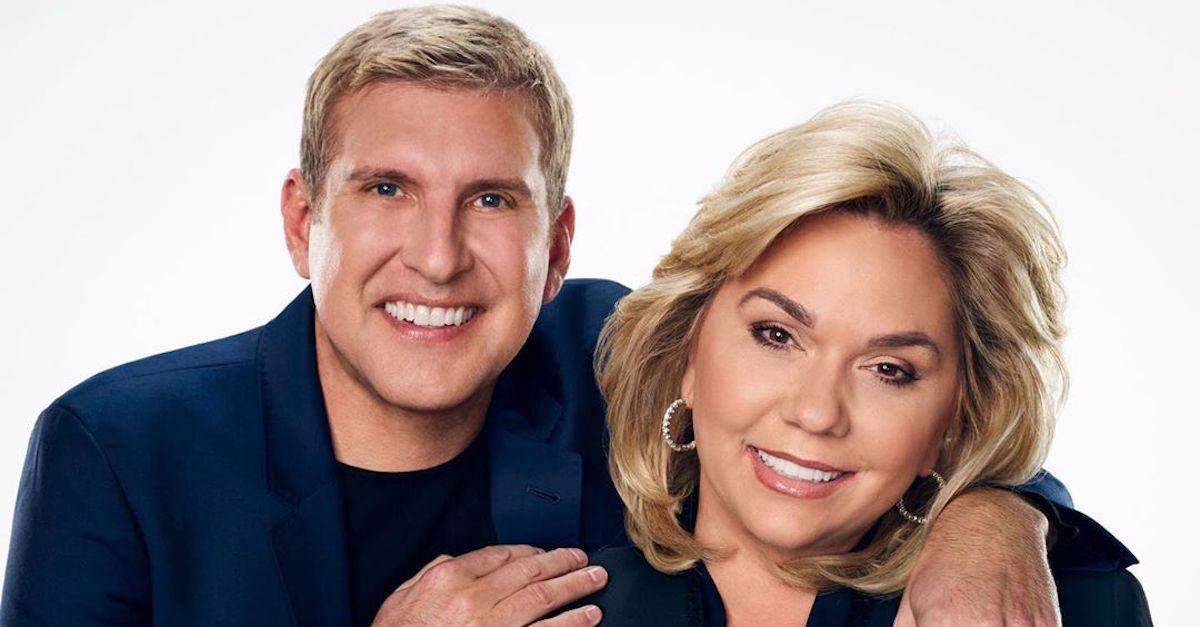 Article continues below advertisement
What happened to Todd Chrisley's dad?
Two years before Chrisley Knows Best premiered, Todd's father, Gene Chrisley, passed away from cancer in Atlanta, Ga. The original patriarch of the Chrisley family was 77 years old at the time of his death.
Gene served in the Army, and he fought in the Korean War. He wed Faye, who is nine years his junior, in the '60s.
In the years since Gene passed away, his surviving family members have paid tribute to his life and legacy online. In October of 2019, granddaughter Savannah Chrisley posted an Instagram with her late grandfather. In the caption, she explained that the two were "best friends."
Article continues below advertisement
"My Papa Gene was my BIGGEST supporter and fan! I don't think he ever missed a horse show or school event growing up. We were inseparable...best friends actually. I remember always looking at him during my horse shows just to see his facial expressions because I wanted to make him proud and to no surprise every time I looked he was grinning ear to ear..." Savannah began.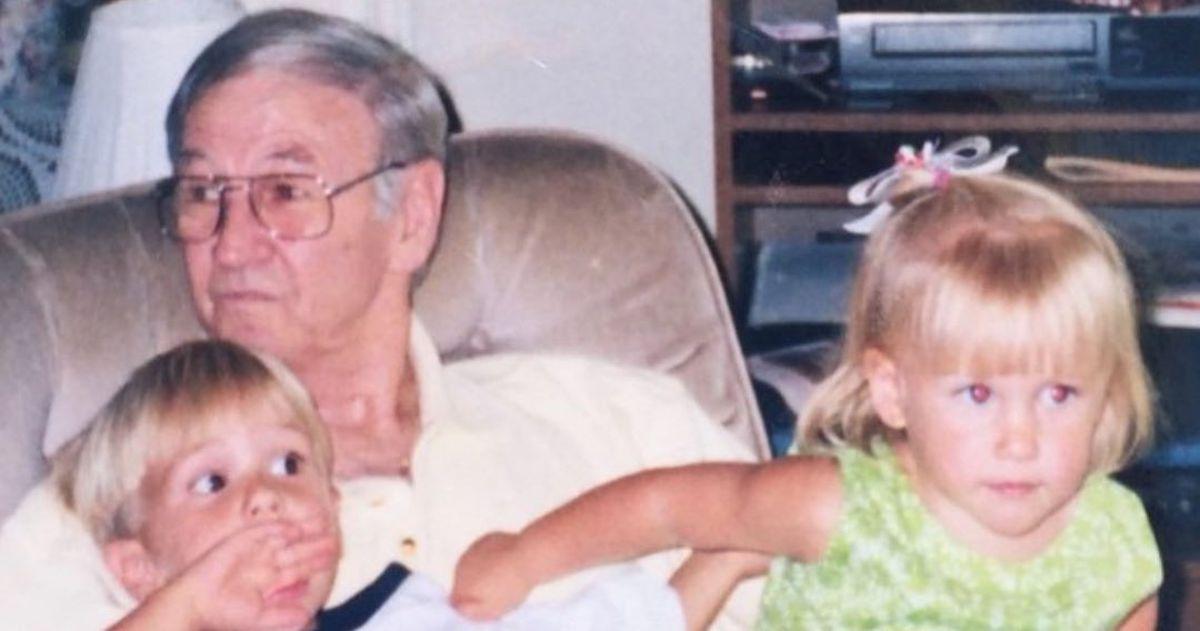 Article continues below advertisement
"But I thank God for the 15 years that He gave me with you because those were the BEST 15 years. We miss you...I wish you could be here..." she concluded.
In February of 2020, Chase posted a throwback photo with Gene, which he captioned "Miss you bubba."
Article continues below advertisement
Todd Chrisley's father has often been referenced on the show.
Though Todd's father never got to appear on the show, he has often been discussed. In Season 1, Faye decided to live with a 96-year-old woman named Catherine to help with the loneliness she was experiencing after her husband's death.
In the penultimate episode of the season, Faye made an account on ChristianMingle.com to meet someone.
"I was just looking for someone to find a cup of coffee with or to go out to dinner. Someone to be a companion," Faye said during her confessional.
While grandson Kyle Chrisley helped her make her account, she admitted that she wouldn't find anyone like her late husband.
Article continues below advertisement
"None of them look like Poppa do they," she said.
"Well, Poppa looked better than all of these people," Kyle responded.
"I'm not ever gonna find nobody like him," Faye replied.
After Faye met up with one of the men from the site, Todd expressed his discomfort with the prospect of his mom dating again.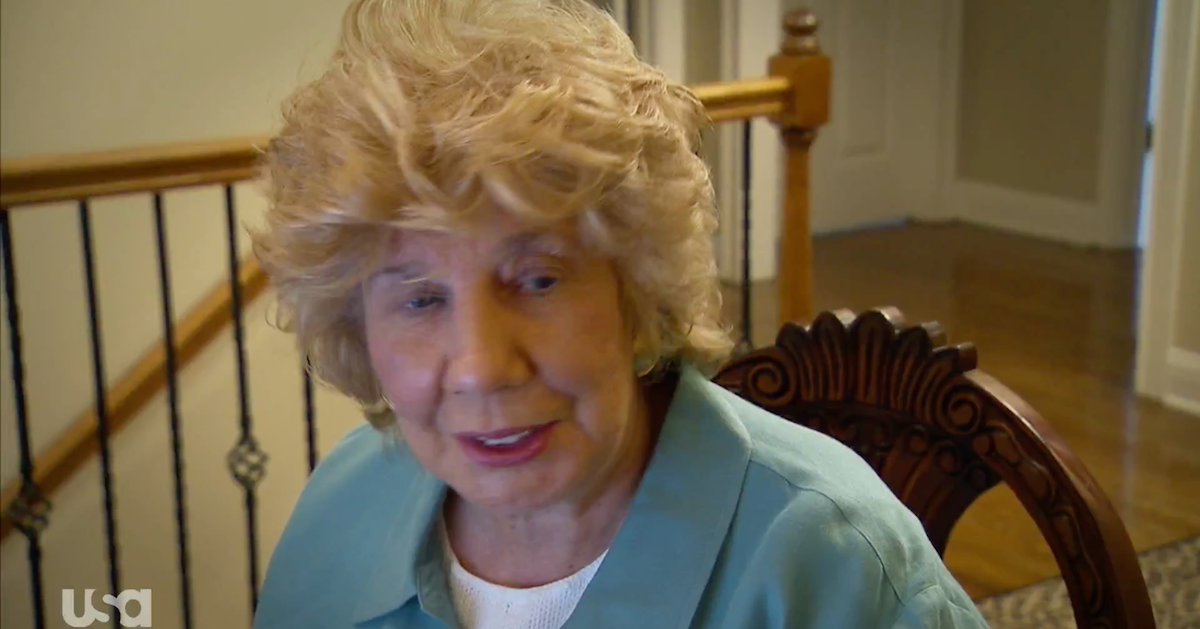 "I'm sure the guy that was there with my mom is a very nice gentleman. But, he's not my dad. My mother has never dated anyone in her entire life other than my dad," Todd said in his confessional.
In the seasons since, Todd has warmed up a bit to the prospect of Faye dating again. In Season 5, Faye once again tried online dating,
Season 8 of Chrisley Knows Best debuts on July 9 at 9 p.m. on USA.