Todd Chrisley's Granddaughter Chloe Is Here to Stay on 'Chrisley Knows Best'
Todd Chrisley has been raising his granddaughter Chloe for years and now that she is a mainstay on 'Chrisley Knows Best,' does that mean Todd adopted her?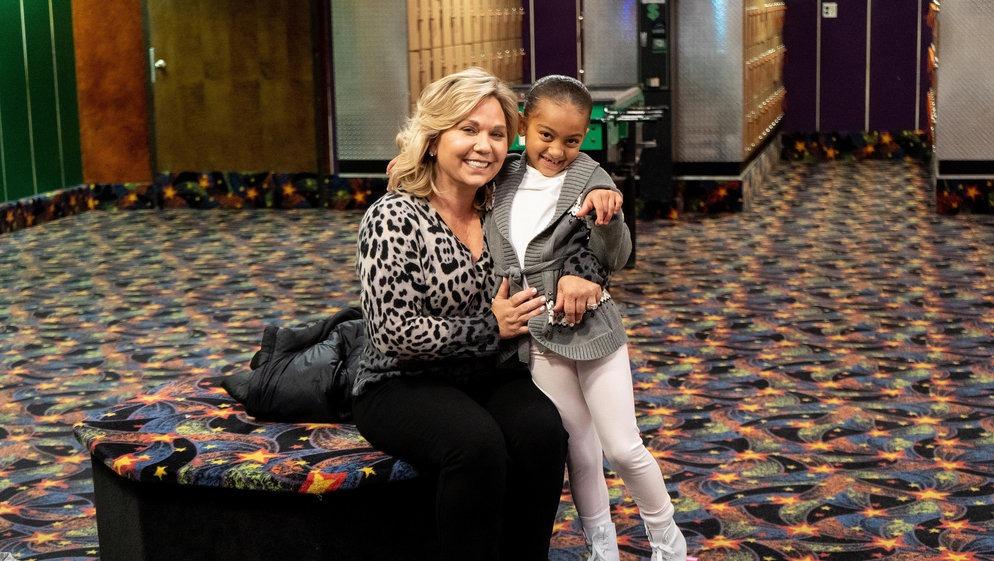 There's no denying that Todd Chrisley occasionally gets something of a bad rap on Chrisley Knows Best as the overprotective dad who is super reluctant to let his kids fly the coop and start their own lives. But, over the years, he has proven that he always does what he does to put his kids' needs before his own and the same goes for Todd's granddaughter, Chloe.
Article continues below advertisement
She has been a part of the show off and on over the years, but in recent seasons, Chloe is more of a permanent cast member. Naturally, fans have started to wonder if this means Todd and his wife, Julie Chrisley, adopted Chloe. She is his oldest son's daughter and seems to be under their care most of the time, but it hasn't been addressed much on Chrisley Knows Best.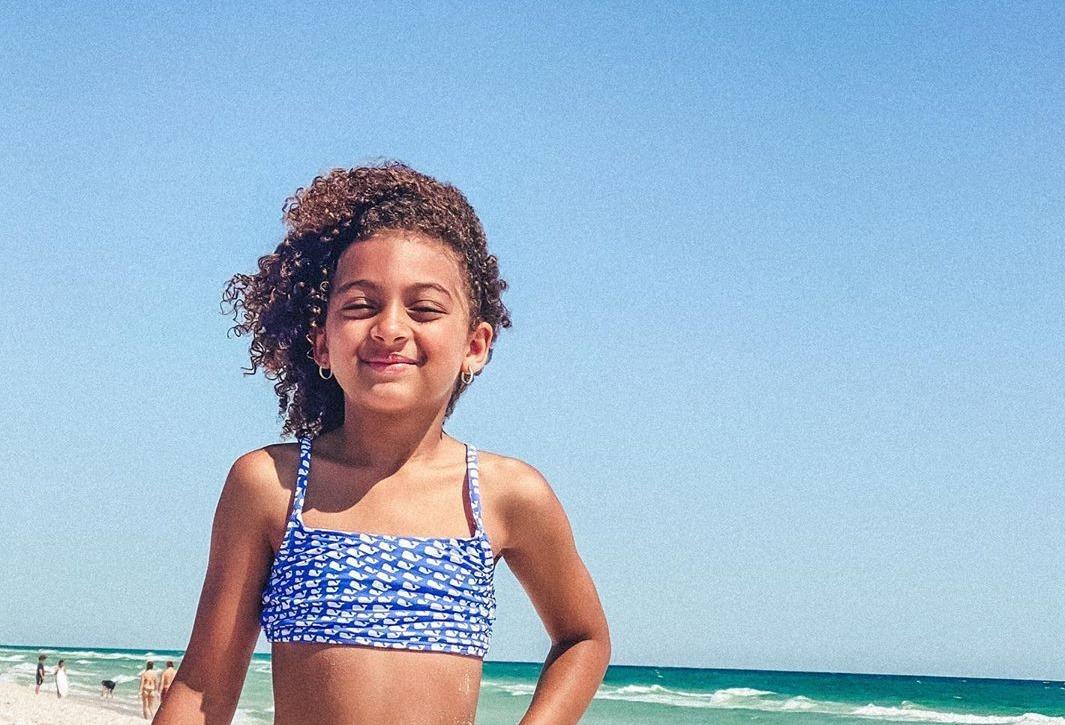 Article continues below advertisement
So, did Todd Chrisley adopt Chloe?
When Chloe was six months old, Todd and Julie gained custody of her and have been raising her ever since. Despite raising his granddaughter as one of his own, Todd has faced backlash from people who have demanded to know how he plans to raise Chloe, who is mixed race, to understand the reality of racism in the United States amidst the George Floyd protests.
Todd's daughter, Savannah Chrisley, wrote on Instagram that the entire family has made it a point to teach Chloe about being Black in America as best as they can.
"My dad and I sat and had a lengthy conversation about it and we were heartbroken and scared for Chloe's future," she wrote on Instagram in May. "We live in a world to where we have to teach her to be extra cautious around police officers because [of] the color of her skin."
Article continues below advertisement
Chloe's dad isn't on 'Chrisley Knows Best.'
Todd's oldest son, Kyle Chrisley, was introduced back in Season 1, but hasn't been on the show since. He has struggled with addiction and, Todd explained once, he had no intention of putting his son on the show while he dealt with trying to get sober. In 2014, Todd told E! News that Kyle is bipolar and that, from a young age, he tried to use substances to self-medicate.
Article continues below advertisement
Although they were estranged for a long time, Kyle and Todd opened up about their issues on a September 2019 episode of the Chrisley Confessions podcast and, at the time, Kyle said he was getting sober. Even if he is off drugs now and doing better than he was when Chloe was a baby and he was unable to care for her, it looks like Todd retains custody of her.
Article continues below advertisement
Who is Chloe Chrisley's mom?
Like Kyle, not much has been said about Chloe's mom on Chrisley Knows Best. According to Life & Style, Chloe's mom is someone by the name of Angela Johnson who Kyle no longer has a relationship with. Her Twitter page was last active in 2016, when she posted photos of Chloe. She has also dealt with legal troubles of her own and, for now at least, it looks like Chloe has a permanent home with Grandpa Todd.
Watch Chrisley Knows Best on Thursdays at 9 p.m. ET on USA.