Chase Chrisley Has Led Quite an Interesting Life in the Spotlight
Many details surrounding Chase Chrisley's life remain fairly unexplained and fans want to know more about him. Where did he go to college? Details!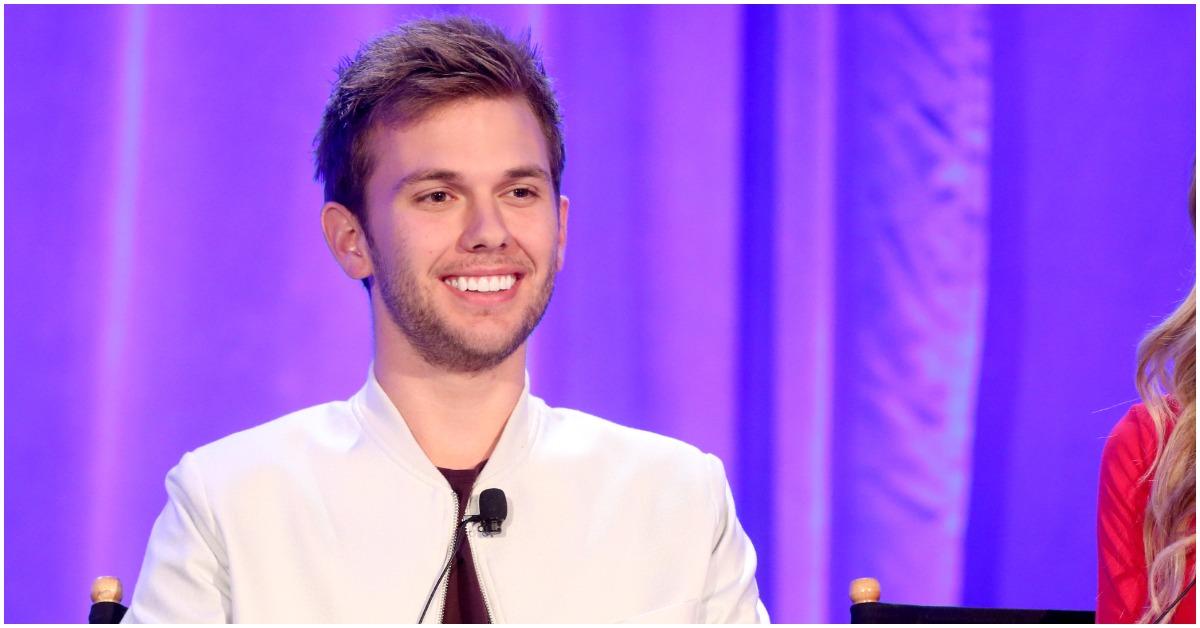 As a member of the Chrisley family, Chase Chrisley has existed in the glamorous world that his mother and father have cultivated over the years since his birth and is very familiar with what it's like to have cameras recording your every move as a reality star.
Article continues below advertisement
However, the oldest son of the television phenom Todd Chrisley has been quietly building a life for himself over the years on his own, and his efforts as an individual are surely to be commended alongside his contributions to the family business.
So, what are the details of Chase's upbringing, such as where he went to college, the employment he has had, and other important facts? Here's a total analysis of his life up until this point.
Article continues below advertisement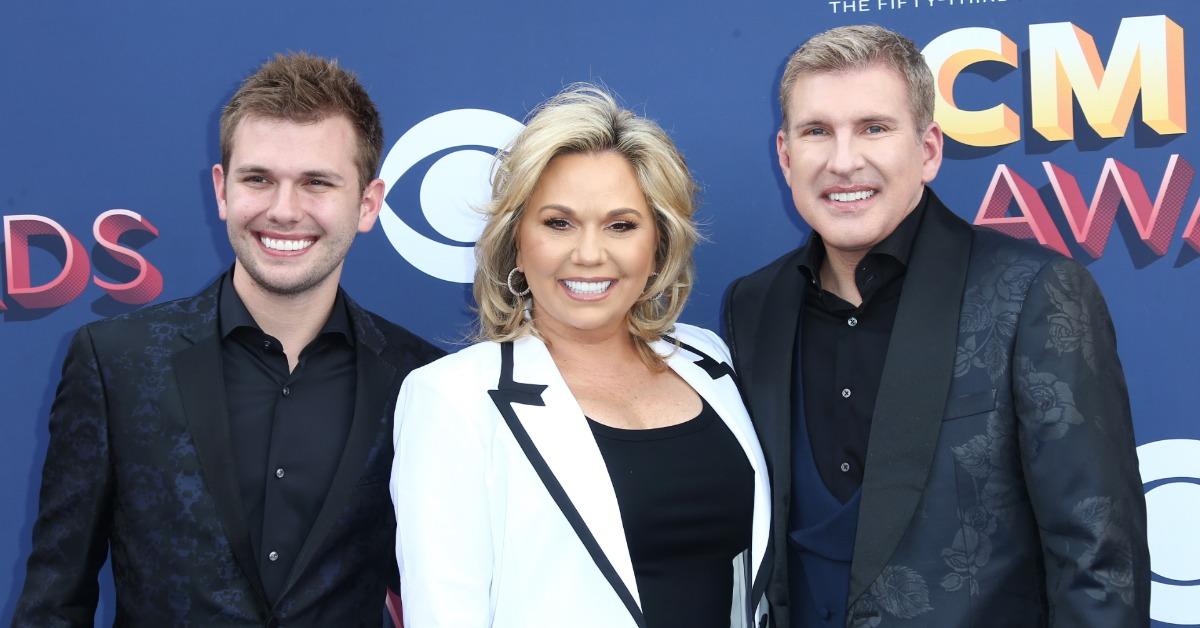 Where did Chase Chrisley go to college? Much of his education remains a mystery.
One thing is for certain: Chase did indeed attend both high school and college, we just can't confirm the exact institutions. With his life so largely focused on being a reality star and grappling with Hollywood life over the last few years, most other things have seemingly fallen to the wayside.
Article continues below advertisement
According to Heightline, Chase was an avid athlete in both high school and college and actually had wishes to become a baseball player, that is until mounting responsibilities on Chrisley Knows Best took precedent in his life.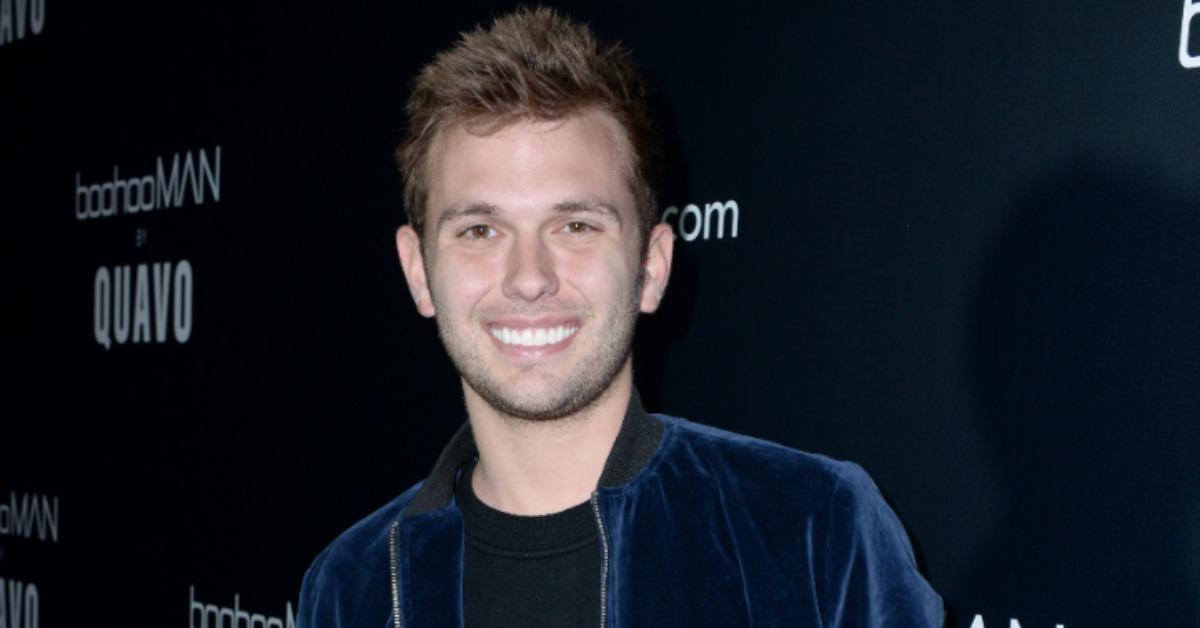 Article continues below advertisement
In an interview with People, Chase reflected on how life in the spotlight has shaped who he is, saying, "It forced us to grow up fast. I know I've made my fair share of mistakes, and learning how to bounce back and just grow from each mistake, it's a little bit different because every time we screw up it's in the public eye."
Chase Chrisley faced some criminal tax charges in the past.
Documents obtained by The Blast painted a grim picture for Todd's oldest son in 2019, detailing that he was slapped with a $16,886 federal tax lien and also accused of neglecting to pay income taxes in 2014.
Article continues below advertisement
Thankfully, Chase was able to smooth over those issues with the government and repay the debts he owed, but that moment shaped his mentality going forward with regard to business endeavors, and has been noticeably more careful and quiet with his personal dealings in the time since.
Article continues below advertisement
His upbringing has been earmarked by his parents' wealth.
Born in South Carolina with virtually a silver spoon in his mouth, Chase has been afforded the best of life from his affluent parents since the beginning, and he notably documents his penchant for traveling on social media.
Chase is currently dating Emmy Medders and frequently posts about his profound love for her. He and his sister Savannah live together in a lavish home in Los Angeles. Financially, Chase is seemingly pretty well-off on his own as well, with a net worth of $6 million.