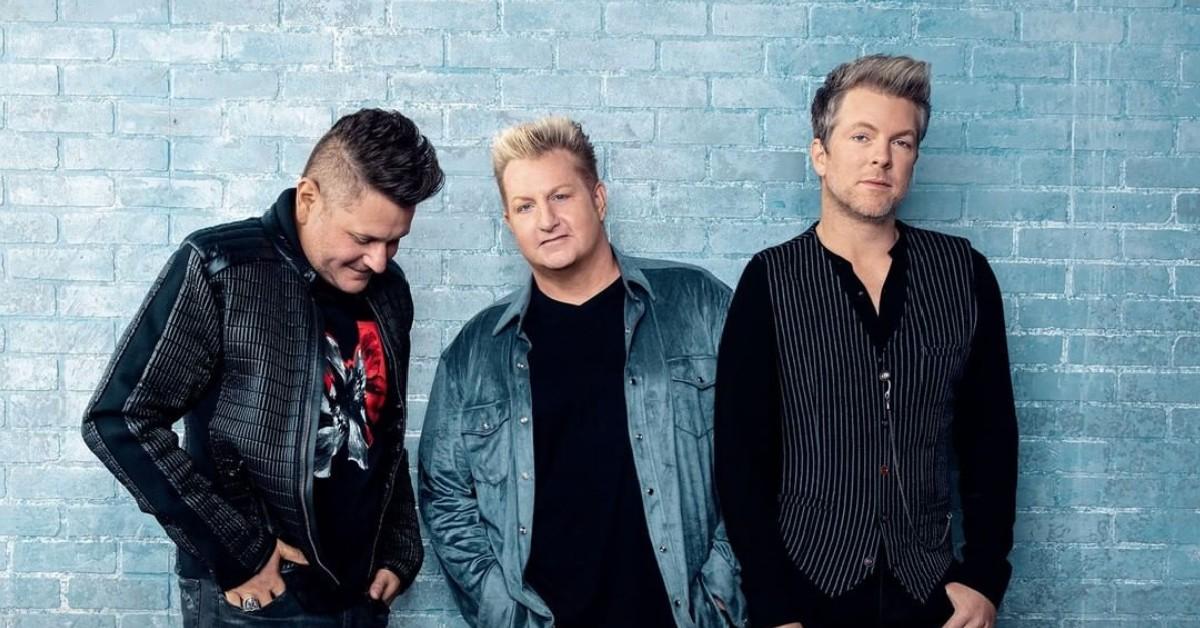 "Life is a Highway" Might be Rascal Flatts's Last Ever Tour
Rascal Flatts has just announced new details about their upcoming farewell tour, "Life is a Highway," and fans couldn't be more confused.
The ever-popular country band will play concerts at locations ranging from Atlantic City's Ocean Casino Resort to the Credit Union Amphitheatre in Tampa, FL. But what will happen after that?
Article continues below advertisement
So, why is Rascal Flatts doing a farewell tour? 
The idea of a farewell tour came about organically, the band explained during a recent appearance on CBS This Morning. The trio spent the past twenty years constantly touring, recording, and developing new material, and they all agreed that it was time to take a much-needed break.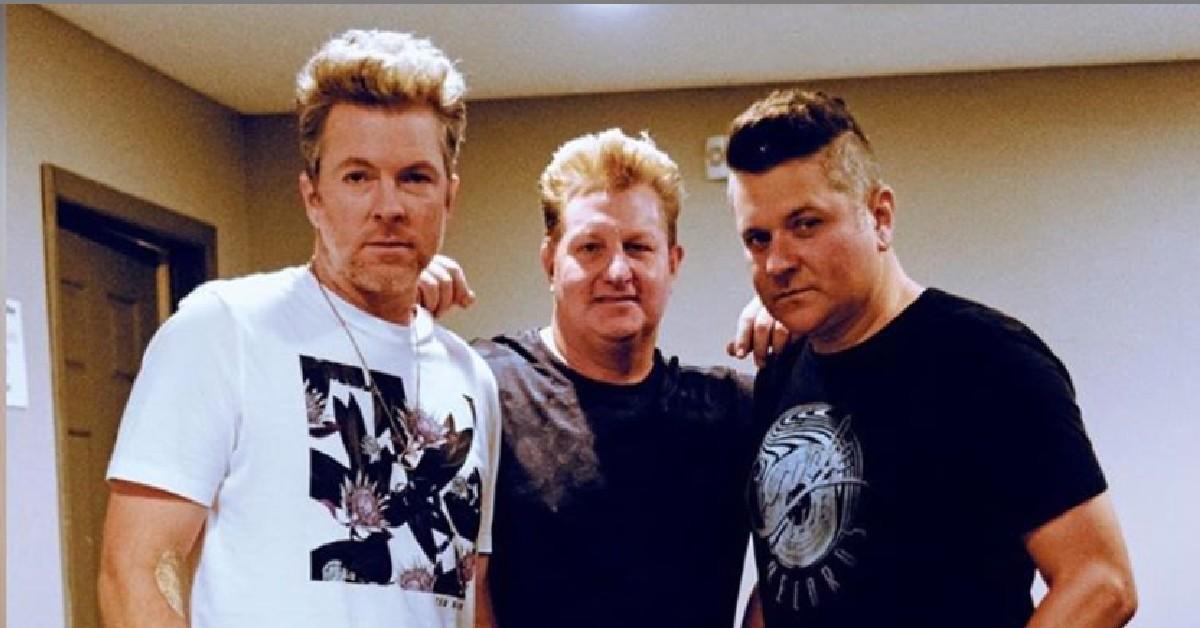 Article continues below advertisement
"We haven't really had a break in 20 years," Gary Levox told This Morning host Gayle King. "We haven't had time to reflect."
"You know, road years are like dog years. You age seven times [faster]," Jay DeMarcus explained.
Rascal Flatts are one of the best-selling live acts till this date. The country band launched 20 tours in the course of the past 20 years, including the record-breaking "Rhythm and Roots Tour" in 2016 and the unforgettable "Thaw Out 2012 Tour."
Despite their frequent travels across the U.S., the band still had time to release a handful of albums, like the 2016 "The Greatest Gift of All" and the 2017 "Back to Us." Their songs have regularly reached the No. 1 place on Billboard country charts.
Article continues below advertisement
The group has been working restlessly for the past two decades — and the members have agreed that it was time to take a whole year off. Unfortunately, they also hinted at the possibility that they could split up after that.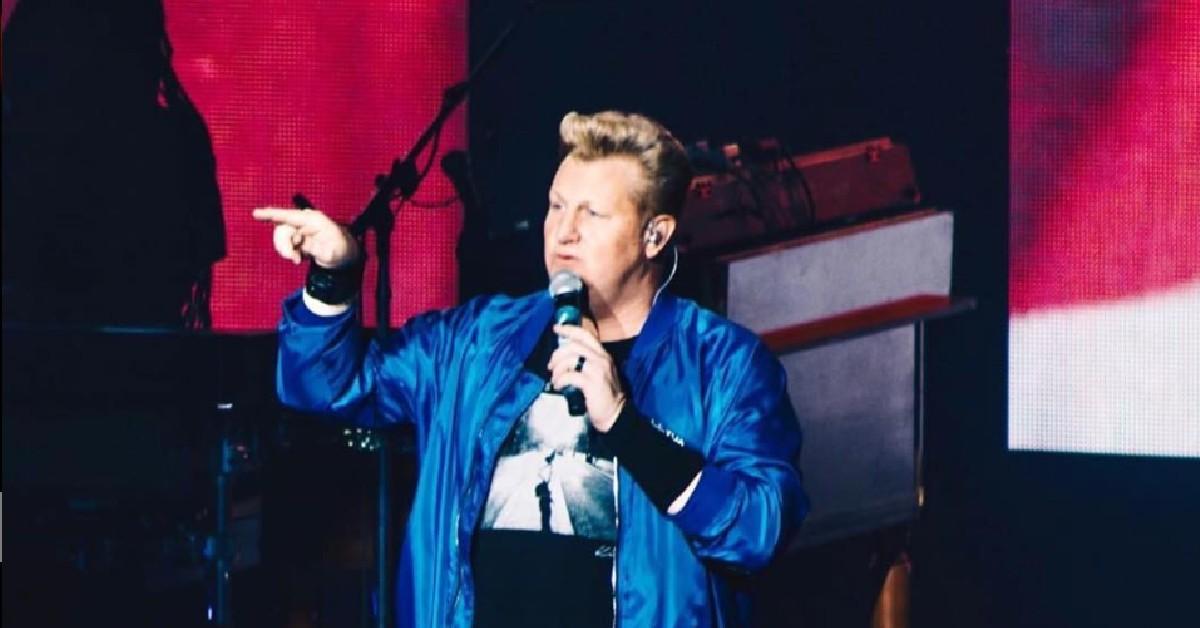 Article continues below advertisement
Is Rascal Flatts breaking up? 
"We don't have any plans right now," Jay stated during their appearance on CBS This Morning.
"We make music and that's what we do [...] We may do it again someday collectively. We're not gonna sign some pact that says we're never gonna tour again, or anything like that. We all still love each other. But we do make music, and we'll probably make some music maybe individually. Collectively, who knows what the future [may hold]?" Jay added later on.
Some band members already have ideas about what they will do with all of the free time on their hands.
"I got a Chik-Fil-A I wanna open up," said Jay on the program.
"I'm gonna open up a Popeyes," Joe Don echoed.
Article continues below advertisement
It looks like the band is about to break up for good. However, as Variety's Chris Willman hypothesizes, there's still some hope for fans. As the journalist notes, the band has yet to confirm a tour date in Nashville, where their last-ever show is the most likely to be held.
Will Rascal Flatts really go out without bidding farewell to their biggest fans? Or could they have other surprises in store as well? Only time will tell.