Grayson Chrisley Was in an Accident Days Before His Parents Received Prison Sentence
Grayson Chrisley, one of the stars of 'Chrisley Knows Best' and a child of Todd and Julie Chrisley, was recently in a serious car accident.
Things are going from bad to worse for the Chrisley family. TMZ is now reporting that Grayson Chrisley, one of the stars of Chrisley Knows Best, was in a car accident severe enough to send him to the hospital.
Article continues below advertisement
The report says that he totaled his truck in an accident after rear-ending another truck. Here's what we know about the accident and Grayson's injuries, which happened to coincide with his parents' prison sentencing.
Grayson Chrisley rear-ended another pickup truck.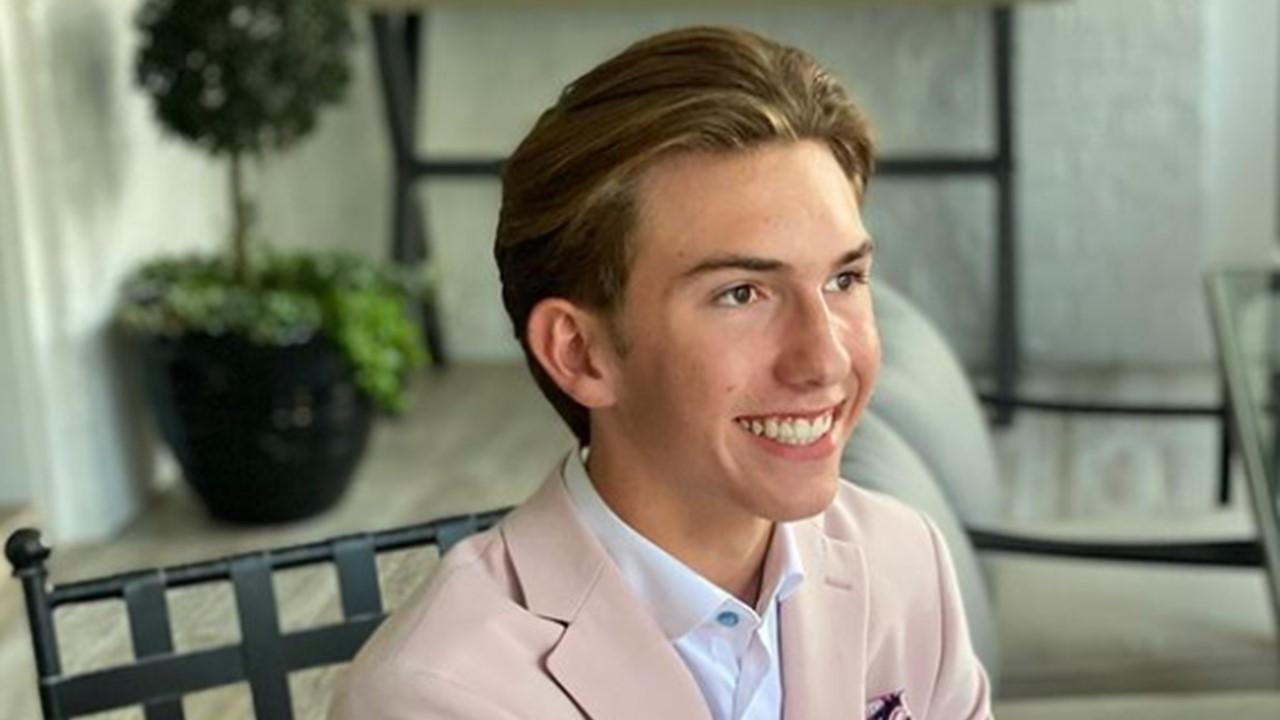 The accident apparently happened on Nov. 12, with Tennessee authorities reporting that he was driving his F-150 truck in Nashville. He drove into the back of a Dodge pickup truck in standstill traffic.
After the accident, Grayson apparently had trouble recalling what had happened and was quickly rushed to the hospital. There hasn't been any word on his current condition.
Article continues below advertisement
TMZ obtained photos of both vehicles involved in the accident and also reported that they were towed from the scene. Grayson's white F-150 has a cracked windshield and a completely destroyed front end, while there's also quite a bit of damage to the Dodge truck. The driver of the Dodge was apparently injured at the scene but refused medical attention.
Grayson's parents were sentenced to federal prison for their tax evasion and bank fraud case hours after Grayson's accident.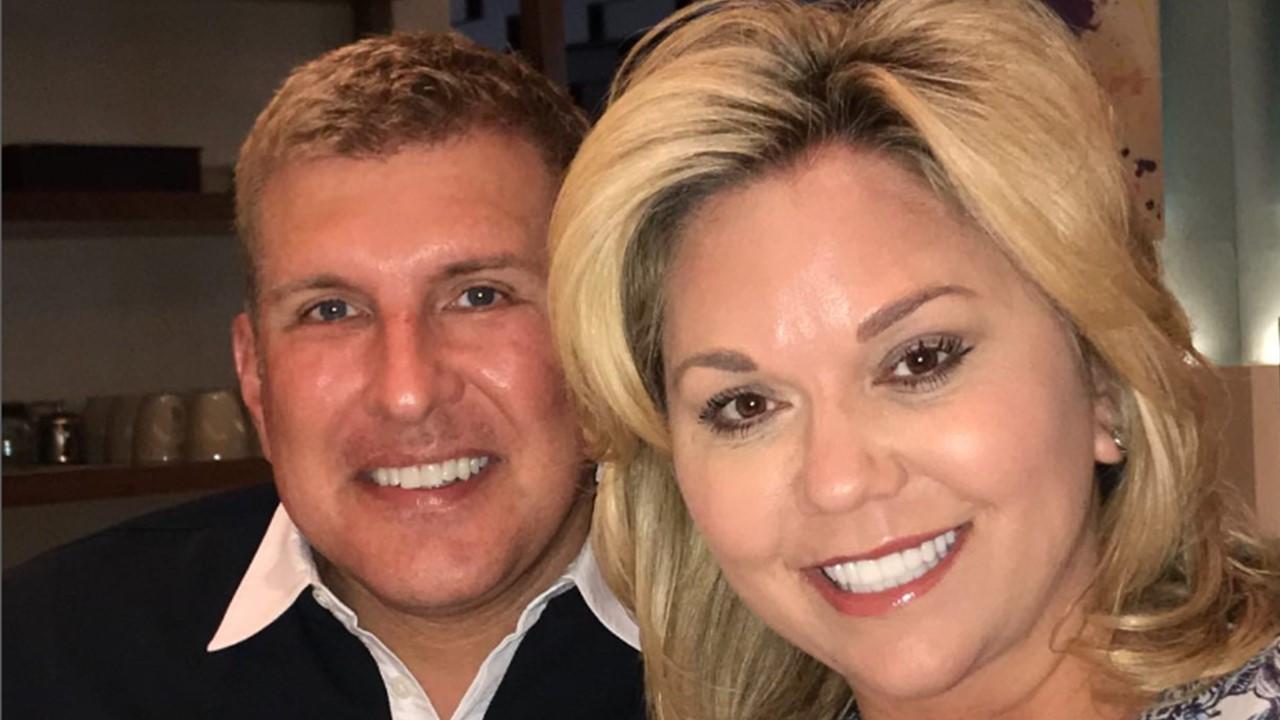 The tragic accident came just days before Grayson's parents, Todd and Julie Chrisley, received their federal prison sentencing after being found guilty in June of fraud and tax evasion. The couple and their accountant had been charged with defrauding multiple banks by taking out millions of dollars in loans and evading their obligations to pay taxes.
Article continues below advertisement
They received the following sentence per WSB-TV 2: On Nov. 21, Todd was sentenced to 12 years in prison plus 36 months of supervised release. Meanwhile, Julie was sentenced to seven years in prison, plus 36 months of supervised release.
Given the magnitude of their crime, Todd could have faced between 17 and 22 years behind bars while Julie could have faced 10 to 13 years.
Prosecutors said the couple took out $30 million in fraudulent bank loans to fund their lavish lifestyle and extravagant spending prior to becoming reality TV stars. Not only that, but they used a film production company that they controlled to hide income to keep the IRS from collecting unpaid taxes. When they were charged, the reality stars claimed that they were innocent of any and all wrongdoing, although they did acknowledge that they expected to be charged.