Savannah Chrisley Is Forging a New Path — Let's See What She's Doing Now
Now that the Chrisley Kingdom has crumbled, Savannah Chrisley is forging a new path on her own. What is she doing now? Here's what we know.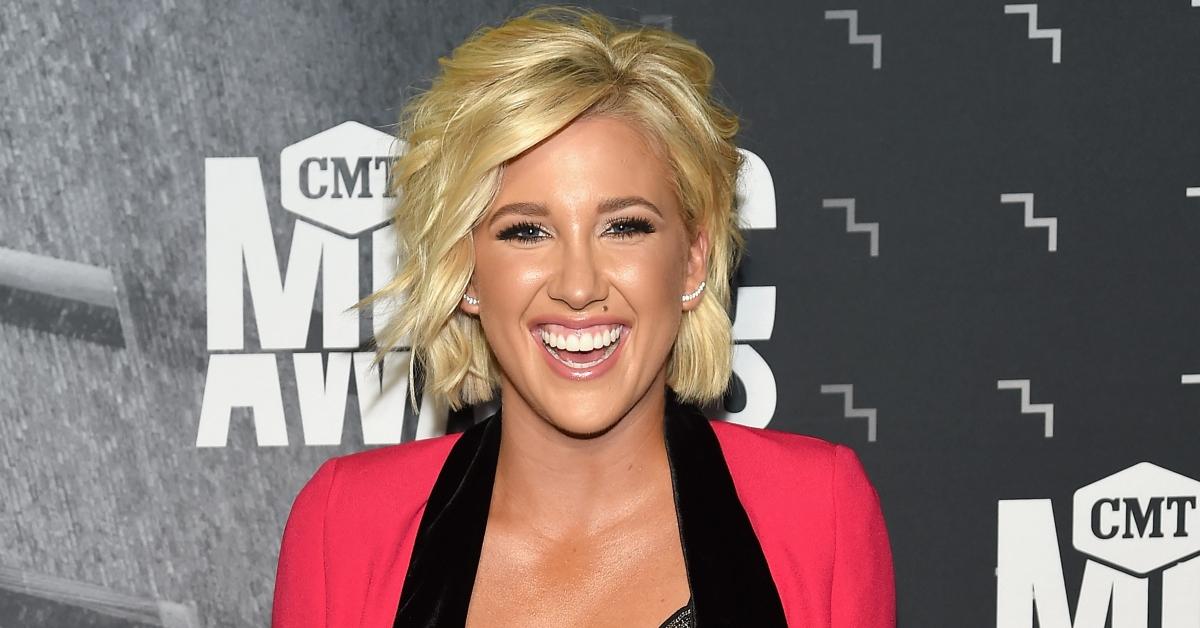 In November 2022, Todd and Julie Chrisley were sentenced to 12 years and 7 years in prison, respectively, for tax evasion and bank fraud. For nearly a decade, we've gotten to know the Chrisley family through USA Network's Chrisley Knows Best. The show was quickly canceled after the sentencing but the chopping block never cooled when USA Network also canceled its spinoffs.
Article continues below advertisement
One spinoff, Growing Up Chrisley, followed Savannah and her brother Chase as they tried to establish their own lives outside the realm of their parents. Now that reality television is no longer a reality, fans are curious about what Savannah Chrisley will do now since she's the oldest of the bunch. Here's what we know about life after the Chrisley empire collapsed.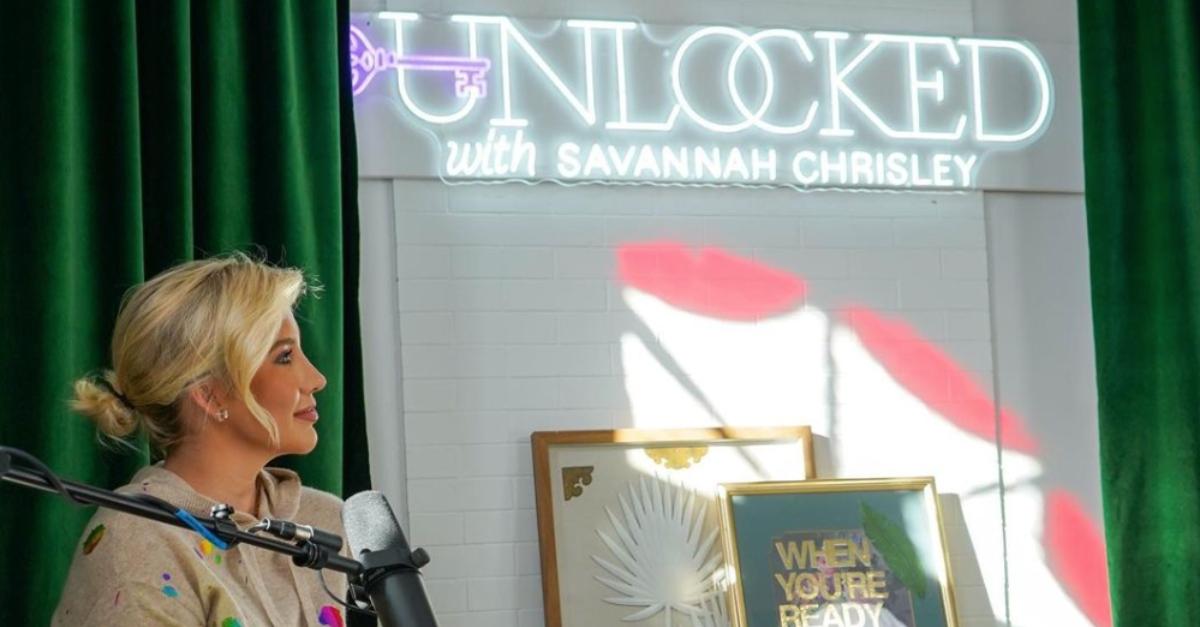 Article continues below advertisement
What is Savannah Chrisley doing now? She's putting herself out there!
While chatting with former Bachelorette Kaitlyn Bristowe on her podcast Off The Vine with Kaitlyn Bristowe, Savannah revealed that she was seeing someone. This is huge news for the reality television star whose last relationship ended in September 2020. She was previously engaged to Nic Kerdiles who briefly played hockey for the Anahem Ducks. The pair was together for nearly three years.
As far as who the new guy is, Savannah is keeping her cards pretty close to her chest for now. Perhaps she learned this lesson from her previous experience of going public with Nic. "Right now, I'm like, 'OK, I kinda wanna keep it in a safe place until you know for sure what is this gonna turn into,'" she told Kaitlyn. Some of her trepidation stems from the fact that strangers on the internet can be downright cruel.
Article continues below advertisement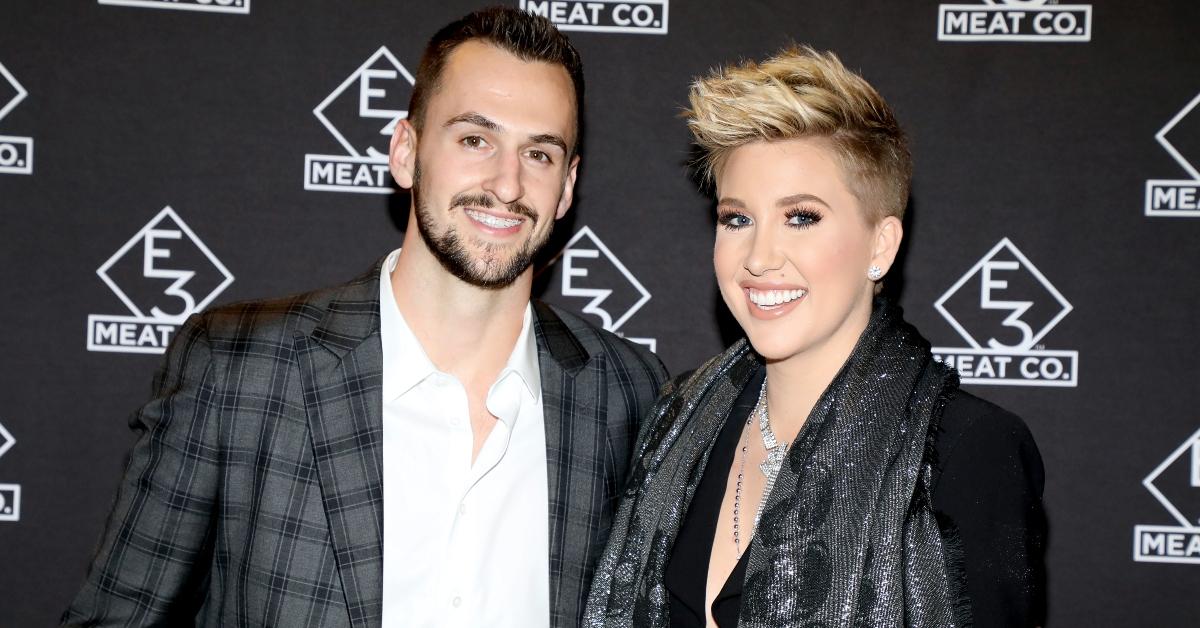 "They're always gonna compare to the last person you were with and I'm just like, 'You know what, maybe I'm not quite ready to let you in on that.'" Good for her. Unfortunately, spiteful comments don't end at her relationship status. Some folks are spilling their toxic attitudes onto her family. For example, Savannah recently took a two day trip to New York City and some people inexplicably had a real issue with that.
Article continues below advertisement
There were more than a few nasty comments about leaving Grayson, 16, and Chloe, 10, alone which she would never do. "I make sure that someone is with them at all times," shared Savannah. She sarcastically added, "I'm sorry for the first time in 40 days have I done something for myself." Being a caregiver to two kids, especially when one wasn't prepared to do so, is tough. Savannah has been pretty open about her struggles.
Savannah recently opened up about a breakdown she had.
In the Feb. 7 episode of her own podcast Unlocked with Savannah Chrisley, Savannah got into a very difficult moment she had with Chloe. "The other night, I had a full-on breakdown. I was trying to find Chloe proper clothes to go and visit my parents and find her hair stuff," she revealed. "I just sat down on the floor and started crying."
Article continues below advertisement
It's important for people to be transparent about the times they aren't doing well, especially someone like Savannah who has historically lived a curated public life. She went on to say, "I am not my mother. How am I going to do this? I don't feel that I am worthy or capable enough of doing the job she's done for all her life."
People don't give children enough credit for how much they observe and how intuitive they can be. The following day, Chloe said, "You're doing a pretty good job. You made me ramen noodles last night." Who among us doesn't want someone to just make us ramen noodles? That's a highlight of any day.