The Chrisleys Keep Turning Up as Savannah Hints at a New Show
Despite the fact that Todd and Julie Chrisley are currently in prison, the Chrisley family could be getting a new show. Here's what we know.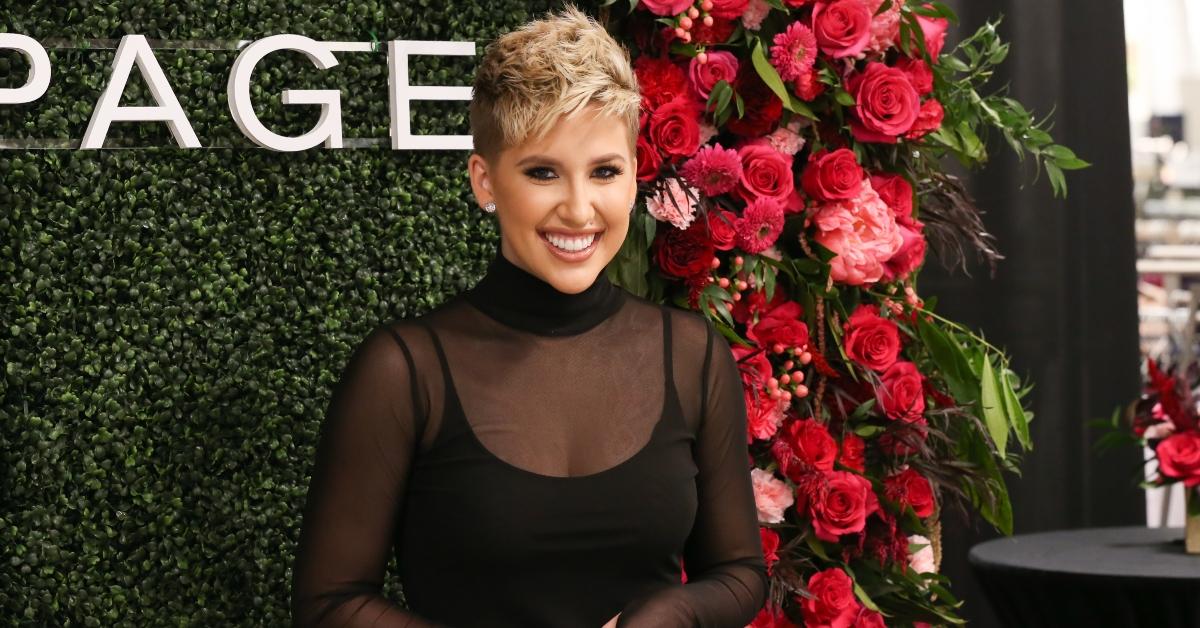 Poet Oscar Wilde once said, "One of the many lessons that one learns in prison is, that things are what they are and will be what they will be." For Todd and Julie Chrisley, who are currently serving 12 and seven prison year sentences respectively, accepting the status quo has certainly been a journey. It's quite a fall from grace to go from a successful reality television program to fraud convictions.
Article continues below advertisement
Outside the prison walls, the Chrisley children are adjusting to a life without their parents. Naturally, people tend to gravitate toward what they know. For Savannah Chrisley, that thing is reality television. She recently hinted at a return to the genre and we cannot imagine what that would look like. Will there be a new show for the Chrisley family and just how Orange Is the New Black is it gonna get?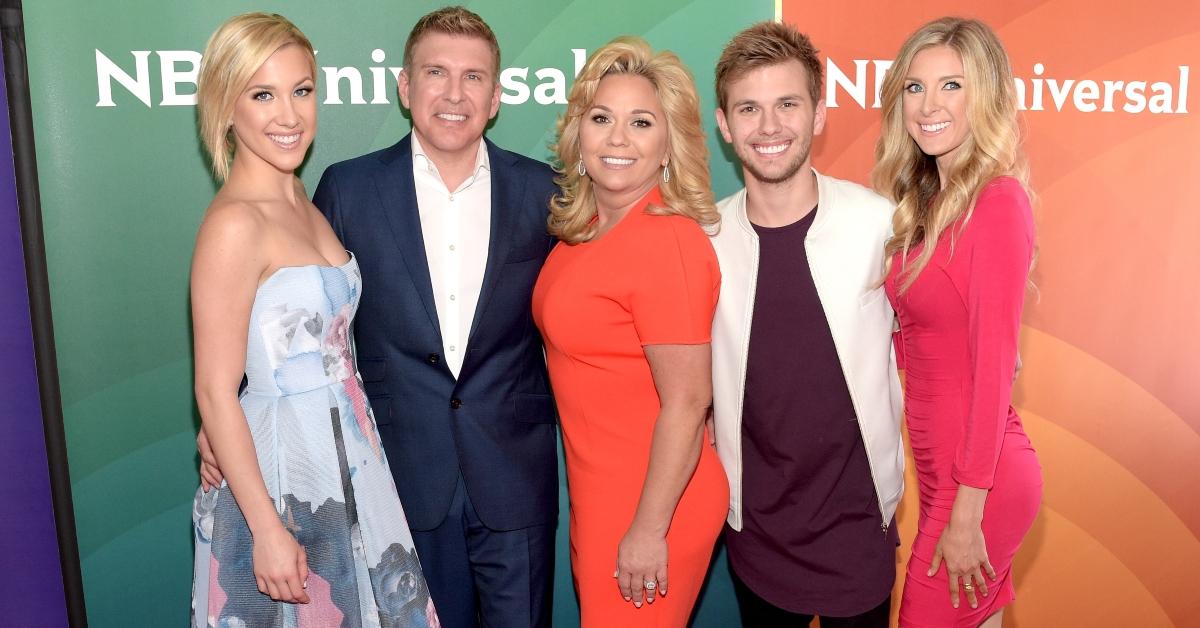 Article continues below advertisement
Is the Chrisley family really getting a new show?
In the Feb. 21 episode of her podcast Unlocked with Savannah Chrisley, Savannah hinted at a new reality show for the half-disgraced Chrisley family. With the always electrifying Nanny Faye as a guest, Savannah said she has been approached by "tons of production companies," regarding another show. "At the end of the day, we're not going to allow this to stop us from moving forward," she said.
For Savannah, this potential new series would be an opportunity to really show the world what the Chrisley family is like. In her opinion, by the end of its run, Chrisley Knows Best was "more of a comedy than it was reality." A new iteration would give viewers unfettered access to how they are handling a post-prison life. "We're going to touch on where we're at today, Mom and Dad being gone, how we're coping with it, how we get through it." As long as Nanny Faye is in, we are too.
Article continues below advertisement
Nanny Faye seems to be doing just fine, so let's give her a new show.
Despite the fact that Todd and Julie Chrisley are extremely guilty, it can't be easy watching your son and daughter-in-law go to prison for such lengthy sentences. However, Nanny Faye is in good spirits. "I am great," she told her granddaughter. "You know what, the world don't always give you a good deck of cards to play with so you play with them the best you can." Wow, should Nanny Faye write a book?
Article continues below advertisement
Don't let Nanny Faye's sunny outlook fool you. The Chrisley family matriarch is still struggling. "It's real hard," she shared. "But you know what? Just have faith and believe and know that tomorrow is a new day." As a reminder, Nanny Faye is also getting treated for bladder cancer so on top of trying to get well she is holding the family together. According to her, she's "feeling great," which is good news.
Nanny Faye is such a trooper that she is still hitting the slots. "She would get her chemo treatment and then the next day be down for the count and after that, she'd be in the car on her way to the casino," revealed Savannah. If we had our druthers, this new Chrisley family reality show would mostly focus on Nanny Faye, her charming sayings, and her passion for taking chances.