Todd Chrisley Recently Revealed Nanny Faye Has Cancer — Here's a Health Update
Nanny Faye has cancer: Here's what we know about Todd Chrisley's mother, who was a fan-favorite on 'Chrisley Knows Best,' and her health.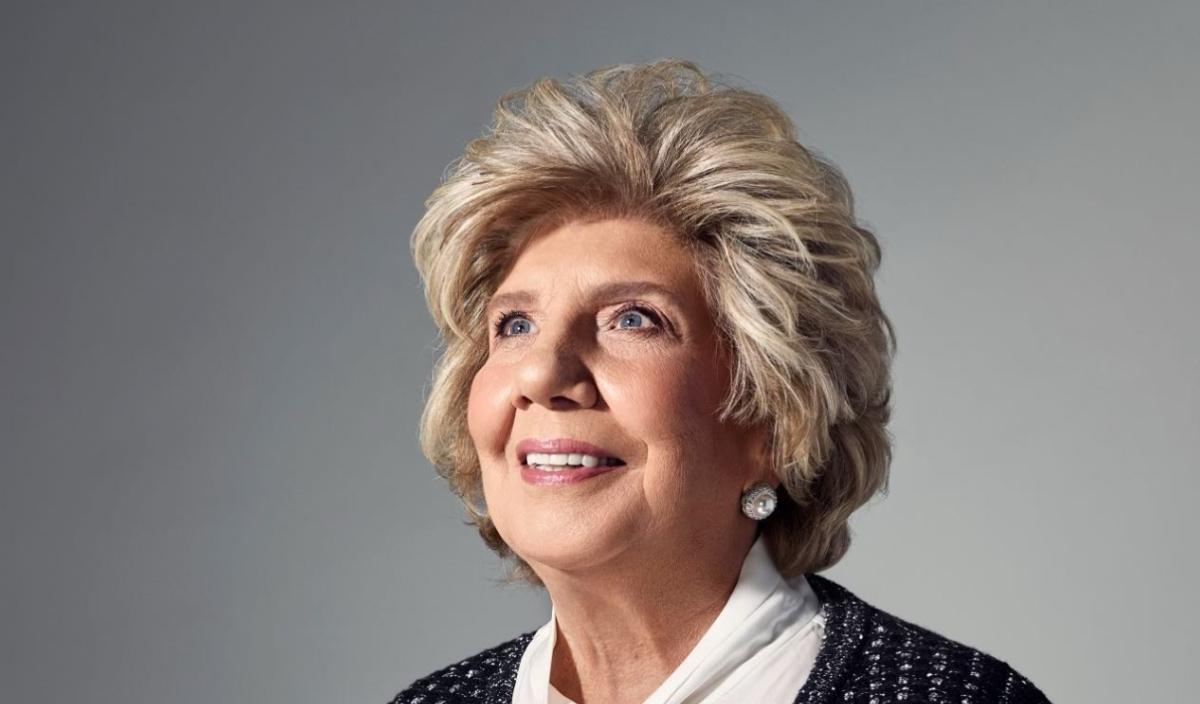 Article continues below advertisement
Nanny Faye's cancer diagnosis: Here's what we know.
In the June 16, 2022, episode of Todd and Julie's podcast Chrisley Confessions, Todd spoke candidly about Nanny Faye's cancer diagnosis. "My mother was diagnosed with bladder cancer and so she is in treatment, and we have been dealing with that treatment weekly," he shared.
Faye has been dealing with this since late fall of 2021 and asked that it be kept private. However, her diagnosis came out during the trial despite the family's best efforts to keep it under wraps.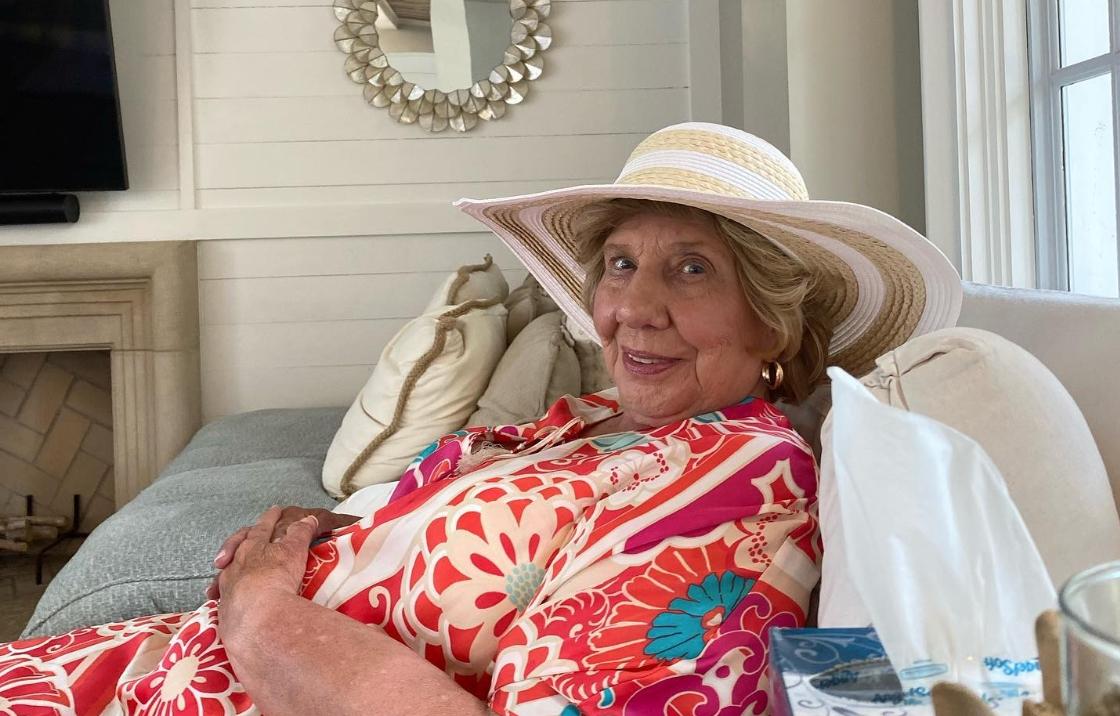 Article continues below advertisement
"A lot of people had picked up on [the diagnosis]. A lot of people have bombarded us," Todd continued. He specifically mentioned the press and their lack of respect for his family's struggles. "We've had the press outside of our doors, sitting on the street with long lens cameras trying to get photos of us," he added.
They've also been showing up at his mother's house, which prompted a plea from Todd during this difficult time.
"I would ask that the people that are doing this respect that she is 77 years old and that she is in a battle for her life," Todd reminded listeners.
While Faye is currently receiving treatment, which Todd did not elaborate on, the family remains optimistic about her recovery. "I pray every day, multiple times a day, that God keeps a healing hand on her," Todd said. "Everyone goes through trials and we are no different than anyone else."
Speaking of trials, Nanny Faye had to testify at Todd and Julie's.
Article continues below advertisement
What did Nanny Faye say at Todd and Julie Chrisley's trial?
According to Yahoo! News, when Todd and Julie Chrisley were under investigation for fraud and tax evasion, authorities discovered an attempt by Julie Chrisley to defraud the IRS. "Julie Chrisley signed over ownership of the '7C's Productions' company to Faye Chrisley. On documents sent to various entities, she was listed as the president, shareholder, and member of the board of the company."
Article continues below advertisement
There was just one problem with this: Nanny Faye allegedly had no idea this company was in her name. Despite signing documents that stated she was the owner of the company, Faye claimed she didn't remember every document that crossed her path or her pen. The prosecution showed several documents that stated Nanny was 75 percent owner of the company, which she denied.
"Honey, I had never been involved with nothing except be a signer," Faye informed Assistant U.S. Attorney Annalise Peters. "I have never owned it. I don't want it."
Article continues below advertisement
Eventually the judge presiding over the case had to ask Nanny Faye to stop referring to the attorney as "honey." Faye also mentioned that it's entirely possible she was told some things, but the problem is her memory.
"I've got a lot of age on me, a lot of water under the bridge. So, I don't remember some things," she said.
Considering Nanny Faye is not well, this must have been a lot for her to handle all around.
Have there been any updates on Nanny Faye's health?
The Chrisleys haven't really offered any updates about Nanny Faye since her diagnosis was revealed. However, fans did get a tiny peek at her when Chase Chrisley got engaged in October 2022. That's because a photo of Nanny Faye and Chase's fiancée Emmy Medders hugging was included in an Instagram post about their engagement.
Article continues below advertisement