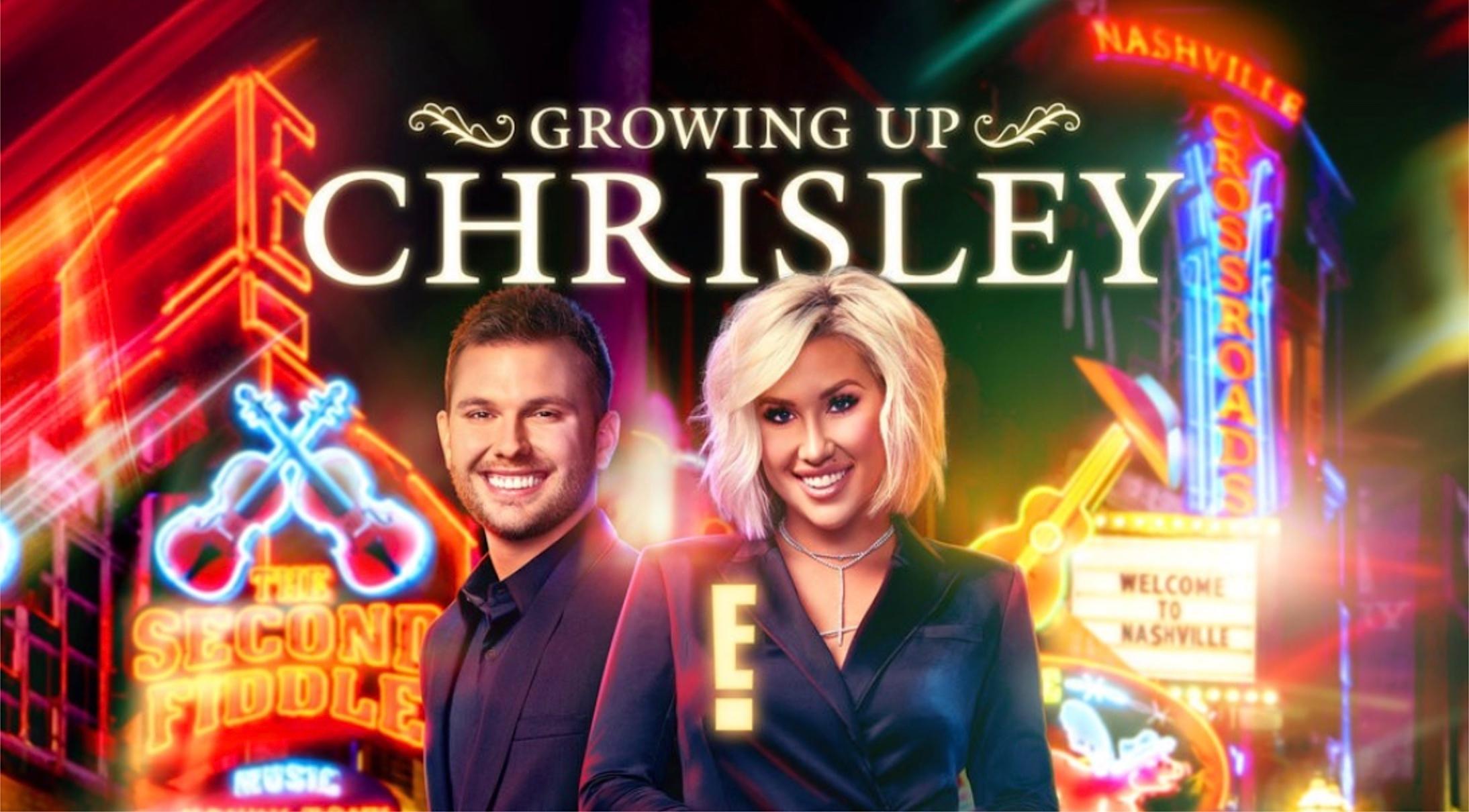 Viewers Are Not Too Thrilled About 'Growing up Chrisley' Having a Narrator
Since moving from the USA Network to E! Entertainment, 'Growing Up Chrisley' has introduced viewers to a narrator. Who are they? Here's what we know.
Since switching to a new network for its fourth season, Growing up Chrisley has implemented quite a few changes. Not only has the spinoff reality series moved to Wednesdays at 9 p.m. EST, but it also now has voice-over narration.
Article continues below advertisement
Article continues below advertisement
Who is the new narrator for 'Growing up Chrisley'?
Since returning to the small screen on Sept. 14, the Chase and Savannah Chrisley-led spinoff has introduced a new voice to narrate each episode's chaotic and dramatic events. Now, we know what you're thinking: Who does the voice belong to?
Meet Traci Stumpf, an American television host and actress. She's best known for hosting the 2016 MTV Millennial Awards (commonly referred to as MIAW) alongside Fall Out Boy's lead bassist Pete Wentz.
Since 2016, Traci has been the host of MTV's Game Changer, a show that offers one superfan the "chance of a lifetime by putting them through a series of challenges all to get a chance to meet their favorite musician," according to the official synopsis.
Article continues below advertisement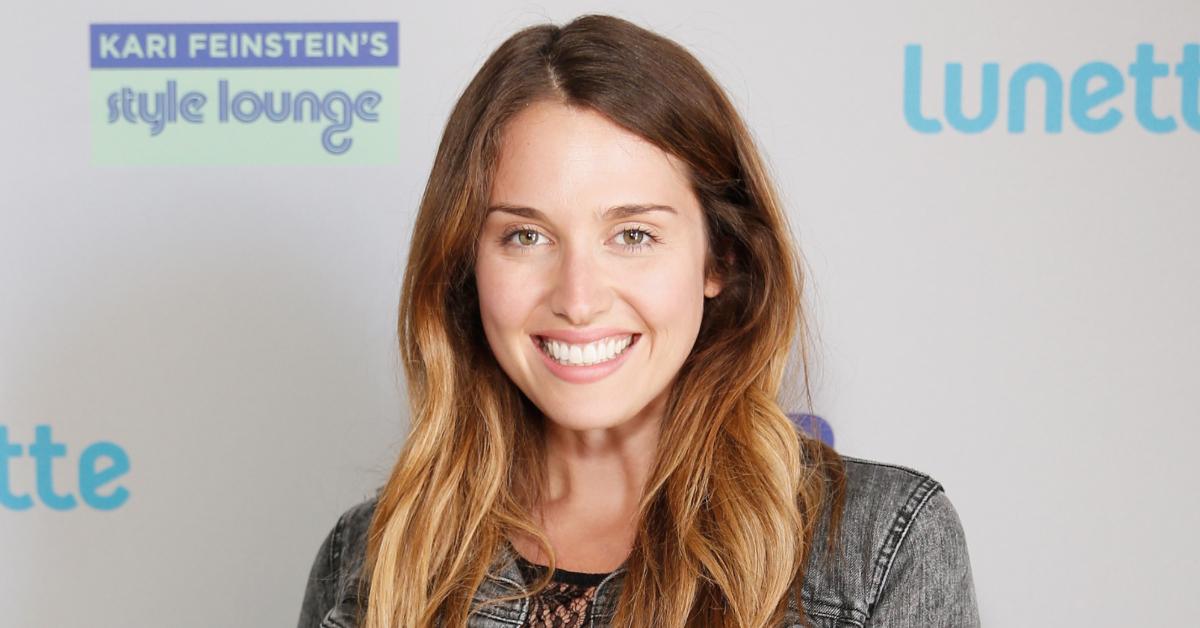 Regarding her personal life, Traci and her husband Keith have been married since 2017. They have one child together, a 2-year-old daughter named Lois James. They are expecting their second child together in the fall of 2022.
On Sept. 7, Traci revealed via Instagram that she's in her third trimester and hinted that the newborn would be named George. On Sept. 25, she informed her followers that there were only a few days left until her family of three welcomed the newest member.
Article continues below advertisement
Traci Stumpf knows viewers aren't too keen about her narration.
Since introducing Traci as the narrator of Growing up Chrisley, social media has been in an uproar; viewers didn't hold back on expressing their thoughts and frustrations regarding the newly-established narration.
"What is this voiceover/narrator on Growing up Chrisley?! Absolutely horrible!" one fan wrote on Twitter, adding that it's "the worst production decision of this entire franchise" and begging for someone to "get rid of it."
Another added, "Glad I am not the only one who is not a fan of the voice over. Please tell me we are not going to hear it all season."A third commented, "Growing up Chrisley's production value really went down since they switched networks and the voice-over is giving YouTube video which is lame af."
Article continues below advertisement
Clearly, those riding the social media hate train haven't gone unnoticed by Traci because, on Sept. 14, she took to Twitter to slyly address their comments and the entire situation. "I'm narrating the final seven episodes of this cultural phenomenon of a show, and let me tell you, Twitter is PISSED," she tweeted. Honestly, good for her!
However, we have to point out that having a narrator for a reality series is pretty odd; usually, confessionals provide narration and commentary on the current activities within the show. Nevertheless, narration does work on some reality series, most notably on the beloved dating shows Love Island and Love Island: USA.
New episodes of Growing up Chrisley air Wednesdays at 9 p.m. EST on E!