A New Narrator Is Replacing Matthew Hoffman in 'Love Island' — Meet Iian Stirling
With more seasons of Love Island come more fans who are discovering and falling in love with the series. Truly, it's a mess, but we love it — it's no wonder the original U.K. show now has a U.S. version. Every year, we get to know different cast members, and we connect with them all differently, but there's one person on Love Island USA who fans love to see come back.
Article continues below advertisement
Even though the cast for Love Island USA changes every season, one consistent member was the narrator — or at least it was. Matthew Hoffman had been with the show since it premiered in 2019, guiding the cast and viewers along for the ride for the first three seasons. However, in June 2022, a new Love Island narrator was announced: Iain Stirling. Keep reading to learn more.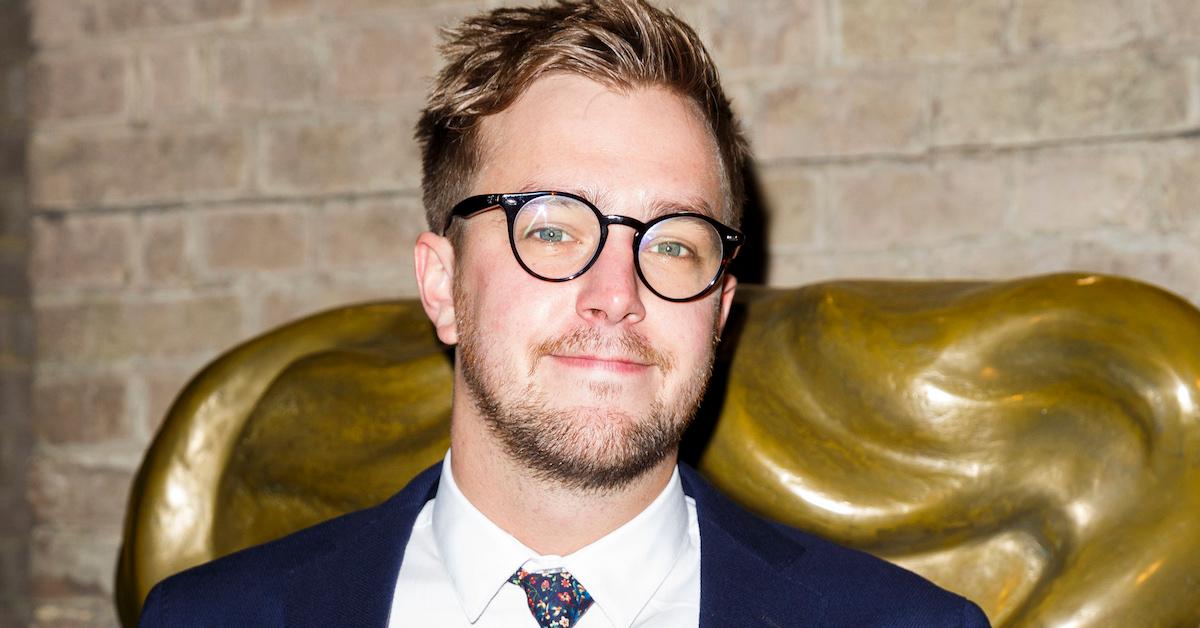 Article continues below advertisement
Who is the new 'Love Island USA' narrator for Season 4? Meet Iain Stirling.
Love Island has moved from CBS to Peacock for Season 4, and with this change came a change in narrator, too. Those who have tuned into the U.K. version of the Love Island franchise will recognize his voice, as he's been narrating it since 2015. And now, Iain will be doing the same for the U.S. edition, TVLine reported.
"The moment the decision was made to bring an all-new version of Love Island to Peacock, we knew we had to get Iain on board," Jenny Groom, NBCUniversal's executive vice president of unscripted content, said in a statement. "Iain embodies everything fans love about the show — humor, irreverence and cheeky fun. Love Island would not be the same without him."
Article continues below advertisement
Aside from his work for Love Island, Iian is an accomplished comedian. In June 2022, he had a comedy special Failing Upwards drop on Prime Video. His special Buffering was also nominated under the "Best Comedy Performance" category for the 2022 TV Choice Awards.
Article continues below advertisement
Who was the narrator for Seasons 1–3 of 'Love Island'?
According to CBS, Matthew Hoffman was "the official voice, narrator, and co-writer of Love Island USA." He's had a long career in television, having done a ton of work in entertainment news, including as a special correspondent for Extra.
Fans have loved him on Love Island USA since it began back in 2019. They're even calling him "bestie" on Instagram.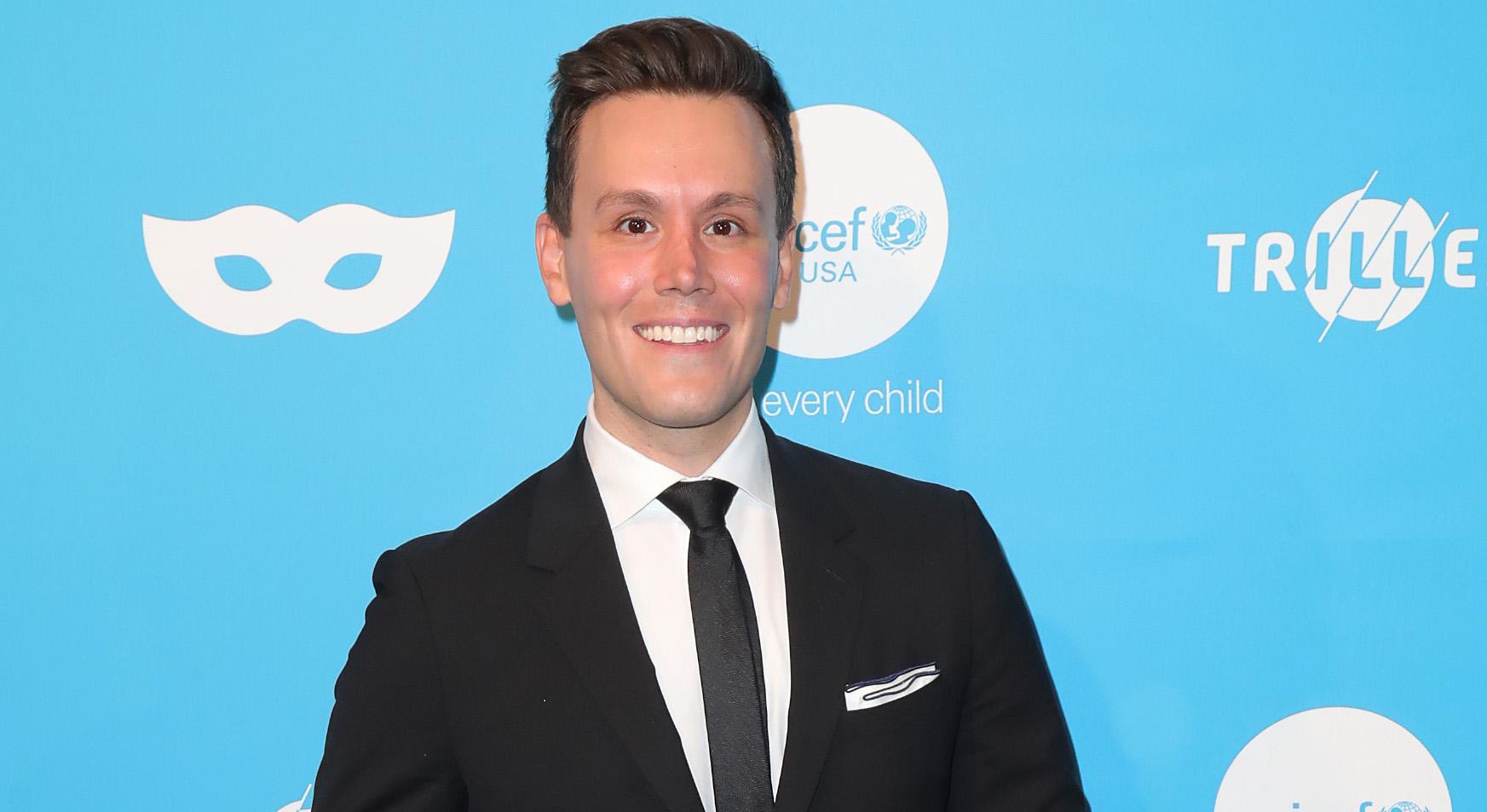 Article continues below advertisement
According to his IMDb, Matthew's career spans decades. The earliest role shown is from 1996 where he played an uncredited "neighborhood boy" in Sleepers. And even though he's still working on Love Island, he's taken other roles during that time.
In 2021, he hosted the pre-shows of both the Grammys and the Billboard Music Awards. He's still a special correspondent on Extra with Billy Bush and he still works on Entertainment Tonight.
Season 4 of Love Island premieres on Tuesday, July 19, 2022, (with six episodes airing each week) on Peacock.