The New Host of Peacock's 'Love Island USA' Might Look Familiar to 'Modern Family' Fans
'Love Island USA' host Arielle Vandenberg left the series after three seasons. Find out who the new host will be for Season 4.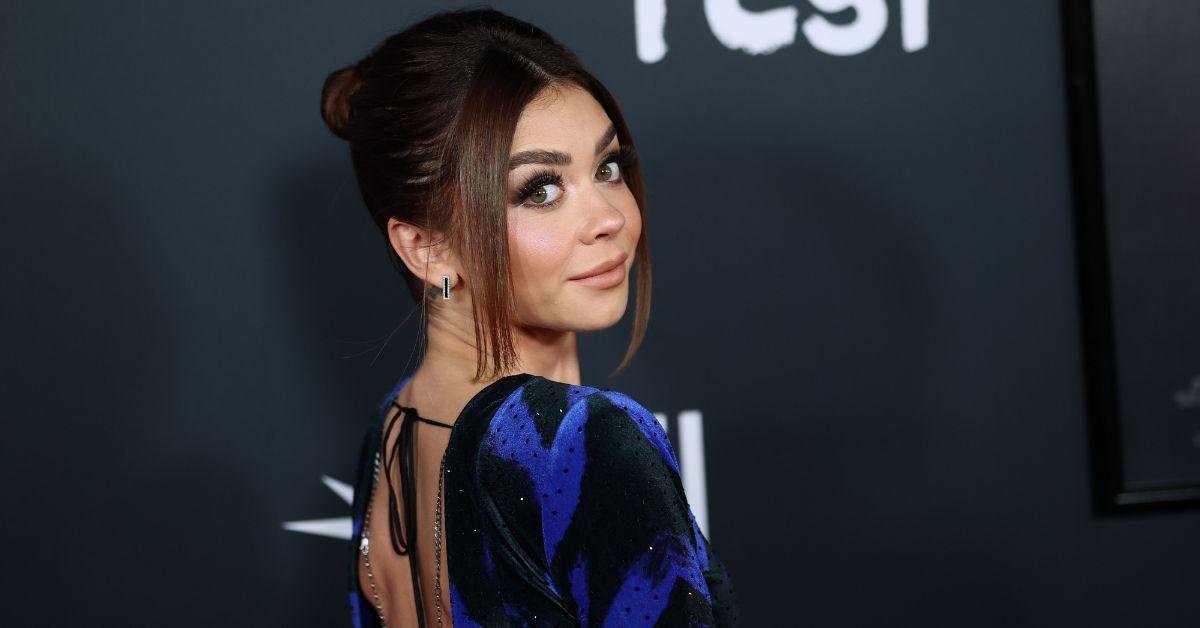 Love Island USA has made a few changes since the series debuted in 2019. The reality show is no longer on CBS and now has a new home on Peacock. Through streaming, the spinoff of Love Island U.K. will allow contestants to be even more risque than they were on the cable giant. (The series promises to have "naughtier games and sexier challenges" than ever before.)
Article continues below advertisement
In addition to a network jump, Love Island USA will have a new judge in front of the camera. While fans of the first three seasons on CBS became accustomed to comedian Arielle Vandenberg, Peacock didn't ask her to return for Season 4. Instead, they hired someone who already has a significant fan base. So, who is Love Island USA's new host? Let's find out!
Article continues below advertisement
'Love Island USA's new host has worked in the entertainment industry for many years.
Rumors surrounding Arielle's Love Island fate began when the show announced its move to Peacock. According to Monsters and Critics, she hinted that she wouldn't return after a fan site made an Instagram poll asking if she should stay as the host. Arielle commented "Who cares," which understandably caused many viewers to think she might not return for a fourth season.
On June 30, 2022, the news about Season 4's host came out. Actress Sarah Hyland announced via Instagram that the network selected her to be the new face on the island
"I got a text!!!!" the Modern Family alum wrote. "And it's a juicy one! I can't wait to be your new host of @loveislandusa 😍."
Article continues below advertisement
A few hours later, Arielle addressed the news on her own Instagram account, more or less admitting that she didn't leave the show on her own accord.
"I was cast to be the host of CBS's version of Love Island, and we had three amazing seasons!" she wrote. "Unfortunately, CBS didn't pick it up for a fourth season. The show is now going to Peacock and it being a different network they are rebranding it completely, including a new narrator and new host. Though I am truly sad that I will no longer be a part of the show, I'm so happy for my friend Sarah Hyland. You're gonna kill it!"
Article continues below advertisement
As for Sarah, she declared that she's "so, so excited" about the new gig.
"Love Island is such an iconic show and I love the dating reality space," she explained to E! News. "I'm just so thrilled and honored to be a part of this...They always have the hottest people on their show."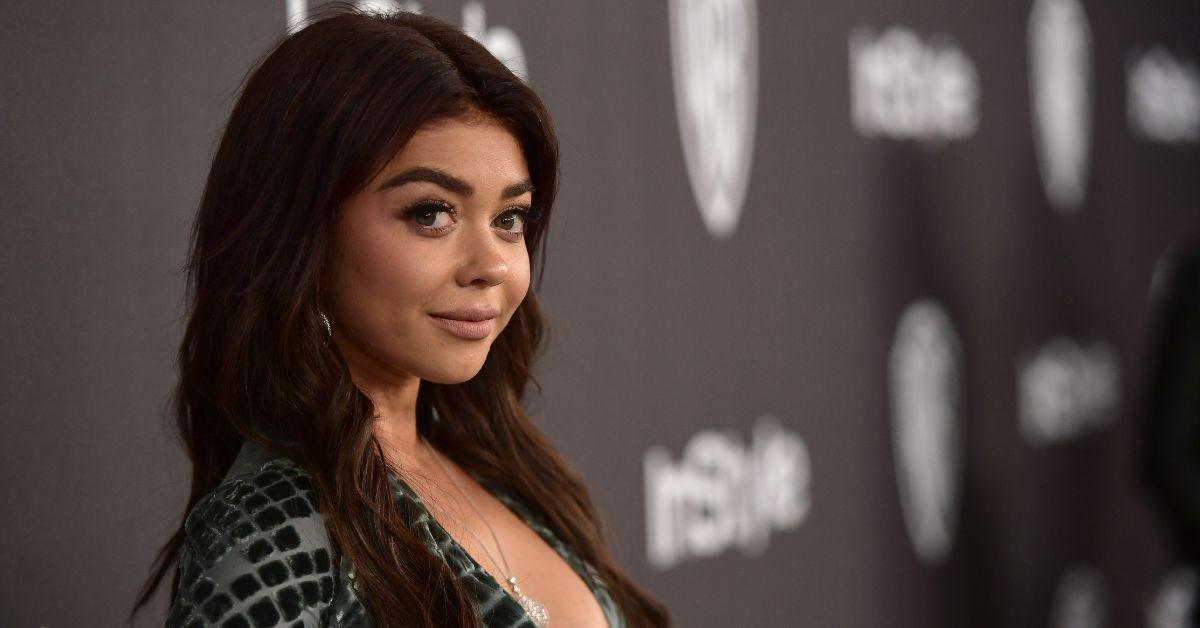 Article continues below advertisement
Although Sarah is a fan of the rendezvous that happen on the show, she said the friendships among the female contestants are what really caught her attention as a viewer.
"I really love that the girls, for the most part, stick together and really bond and stand up for one another," she shared. "As a woman, I love it when I get to see that on television. But I definitely know that we're going to have a lot of unexpected surprises and unpredictable twists that we've never seen. We're pushing the boundaries this time around."
This isn't the first time Sarah Hyland will be stepping into hosting duties.
Love Island USA isn't Sarah's first hosting gig. She's served as a guest co-host on The View, has been a part of several Disney holiday TV specials, and hosted the female sex and wellness series Lady Parts on EllenTube.
In 2021, she hosted Play-Doh Squished, a holiday-themed competition show on Amazon Freevee. According to IMDb, she's also been tapped to host an upcoming series called Epic, though not much else is known about the show at this time.
Article continues below advertisement
While Sarah certainly has experience (after all, she's been in the industry since 1997!), she admitted to being a little nervous about hosting the new season of Love Island USA. Luckily, her fiancé and Bachelor in Paradise star, Wells Adams, has some dating show experience.
Article continues below advertisement
"He always shares a lot with me during the process of BiP," she said to E!. "It's a lot of unpredictability; you just have to roll with the punches and just be patient and observant and have kindness for everyone."
"[Wells is] so, so supportive of this whole new adventure that I'm about to embark upon, and he's really been just an amazing human being," she added.
The first three seasons of Love Island USA are available to stream on Paramount Plus now. You can find Seasons 1 through 7 of Love Island U.K. on Hulu. Season 4 of Love Island USA will debut on Peacock on July 19, 2022.