The Cast of 'Love Island USA' Season 1 — Where Are They Now?
Love Island USA began in 2019 after the success of its British predecessor. So whatever happened to the cast from the first season?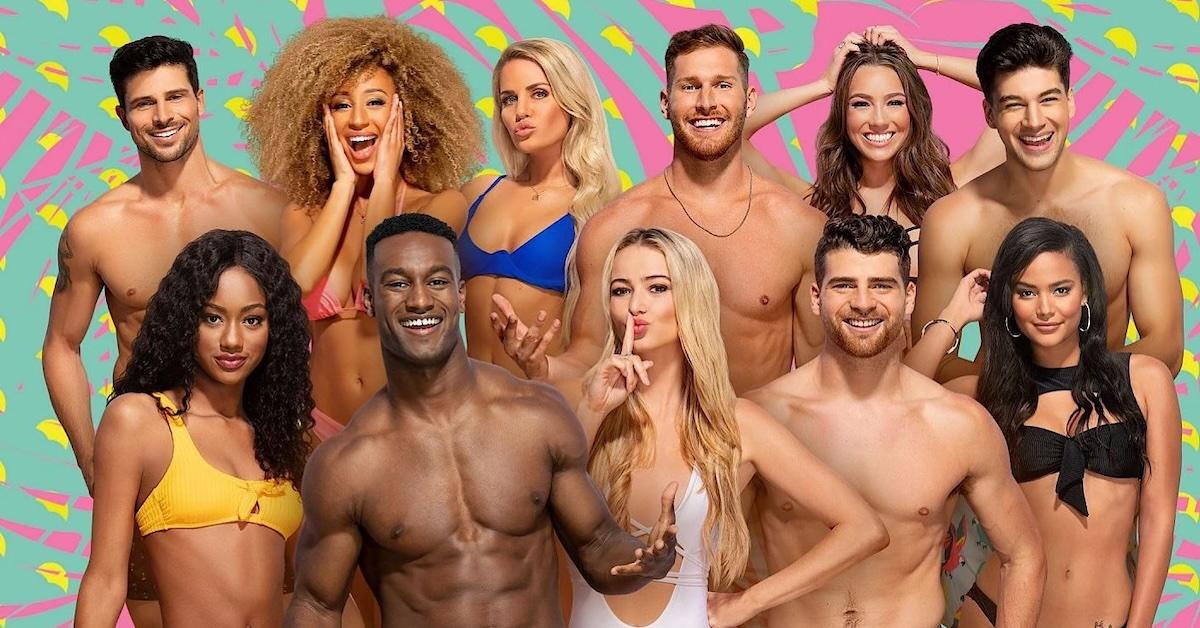 Sometimes it's hard to say why we even watch dating reality shows anymore. People rarely end up in happy, long-term relationships, but for some reason, we still can't take our eyes off the screen whenever a dating show pops up. After the success of the U.K.'s Love Island, which aired every night on ITV, the USA just had to make their own version.
Article continues below advertisement
Love Island USA was an immediate success after its first season on CBS in 2019, and when Modern Family star Sarah Hyland began hosting the show on Peacock in 2022, it became even more exciting. Now, it's time to take a look back at the OG Love Island stars who made Season 1 the hit that it was. Where are they now?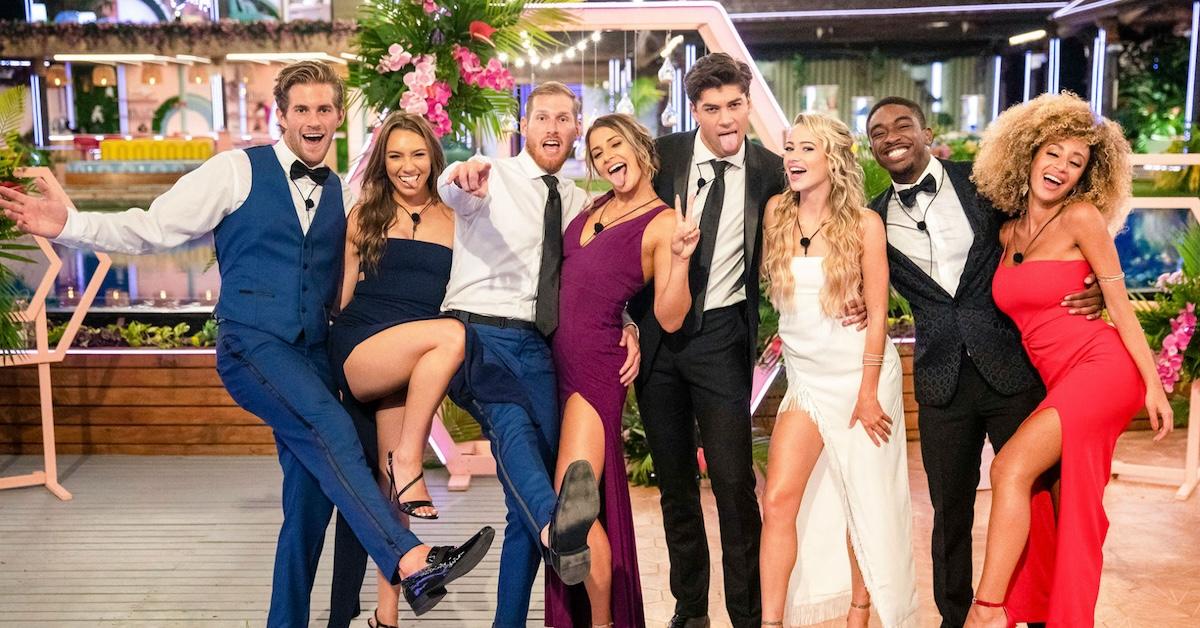 Cashel Barnett
Cashel Barnett didn't make it too far in Love Island Season 1, but luckily, it wouldn't be his only moment to shine. He went on to compete on The Challenge: USA with his ex-girlfriend Kyra Green, although he also didn't make it too far. Now, he models for editorial shoots with Opt 1 Models, Stars Management, and The Driven Agency, and he plays drums with his band, Doom Cupcake.
Article continues below advertisement
Dylan Curry and Alexandra Stewart
Dylan Curry came, saw, and conquered Love Island Season 1, although he and his budding romance with Alexandra Stewart placed them in second in the finals. A few months after their time on the show, they shared on Instagram that things didn't work out between them, but broke up on good terms.
Article continues below advertisement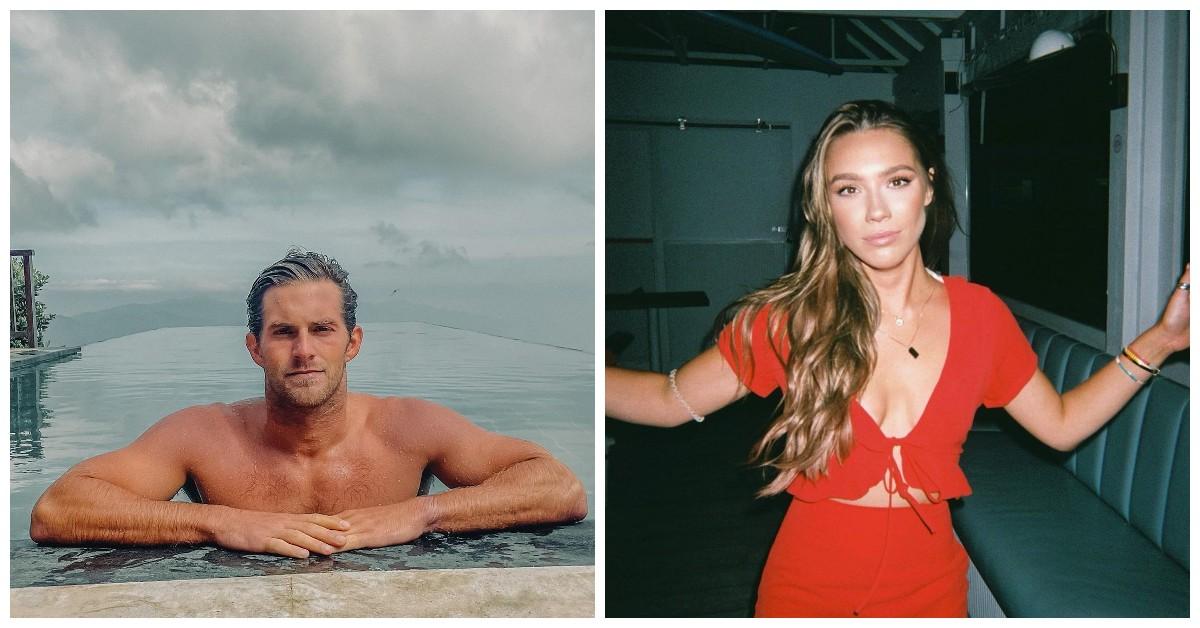 Article continues below advertisement
Now, Dylan plays lacrosse for the San Diego Lacrosse Club and works as a member of CrossFit TurnPoint, while Alexandra Stewart hosts the After the Island podcast. In 2022, Dylan posted a pic with a mysterious Alanna ... could he be in a new relationship?
Article continues below advertisement
Raymond "Ray" Gantt and Caroline "Caro" Viehweg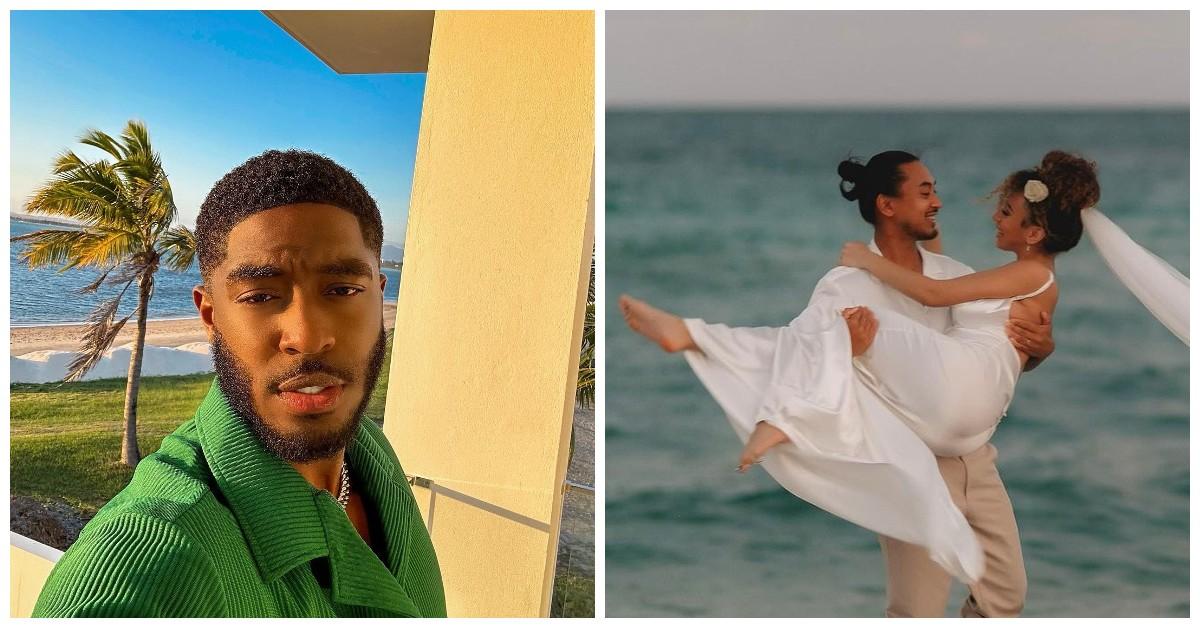 Ray Gantt and Caro Viehweg made the most of their Love Island romance by continuing the relationship on another reality series — The Amazing Race! They raced around the world, but their season was sadly cut short because of the COVID-19 pandemic. During the pandemic, they split up, so they didn't return to the race when filming picked back up. Ray has since appeared on Ex on the Beach and Love Island Games. Caro is now a model, and she married entrepreneur Rene Lacad in 2023.
Article continues below advertisement
Kyra Green
Kyra Green may not have made it to the Love Island USA finals, but she made it to our hearts. Her back-and-forth with Cashel and Jered left her on the outs. After her time on the show, Kyra appeared on The Challenge: USA, although she didn't make it to the finals. She's now a model and singer, spending time with family and making hilarious TikTok videos. She also appeared on MTV's Match Me If You Can in 2021 and Season 5 of Ex on the Beach.
Article continues below advertisement
Zachary "Zac" Mirabelli and Elizabeth Weber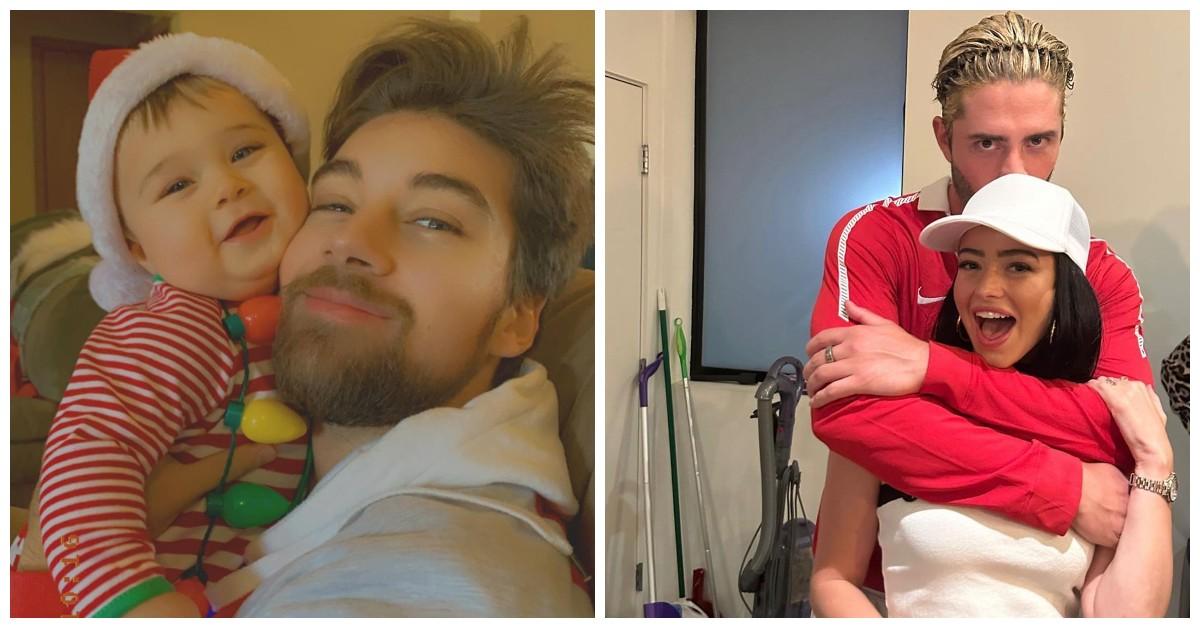 Zac Mirabelli and Elizabeth Weber would go on to win the first season of Love Island USA, but their stories after the show aren't as lovey-dovey. They split shortly after filming, which they announced on their Instagram stories. Like his castmates, Zac models and spends time with family and friends. Elizabeth also models in addition to co-hosting After the Island with Alex. She's also been dating Hotstreak Fantasy Sports co-founder Gianni Settino.
Article continues below advertisement
Weston Richey and Emily Salch
Emily Salch and Weston Richey were the last-placing couple in the Love Island Season 1 finals, but they actually stayed together the longest after the show. However, by Valentine's Day in 2020, Emily revealed that she changed herself too much to be what Weston wanted, so they split up on good terms. Both of them are now entrepreneurs — Emily co-founded Face-y, a health and beauty brand, while Weston makes creative content with his production company, XclusiV Productions.
Article continues below advertisement
Jered Youngblood
Jered Youngblood came in hot as a new islander in Week 3, and he left just before the finals after coupling up with Kyra. Now, Jered spends his time in Kipahulu, Hawaii, where he is a banana harvester and tour guide. He also spends his free time spearfishing and modeling with ALEXA and Modern Muse agencies.
Article continues below advertisement
While there are plenty of other Love Island Season 1 cast members, they all got dumped or walked off days before the finals, and many of them are off doing their own things. Most of them are influencers and models since their time on the show, which makes a lot of sense! Cormac Murphy appeared on Season 10 of Celebs Go Dating, joining many of his co-stars as a tenured reality star.