Are 'Love Island' Winners Zac and Elizabeth Still a Couple? Their Instagrams Say It All
Are Zac and Elizabeth still together from 'Love Island'? We turned to their Instagram accounts to find the answer. Here's what we know.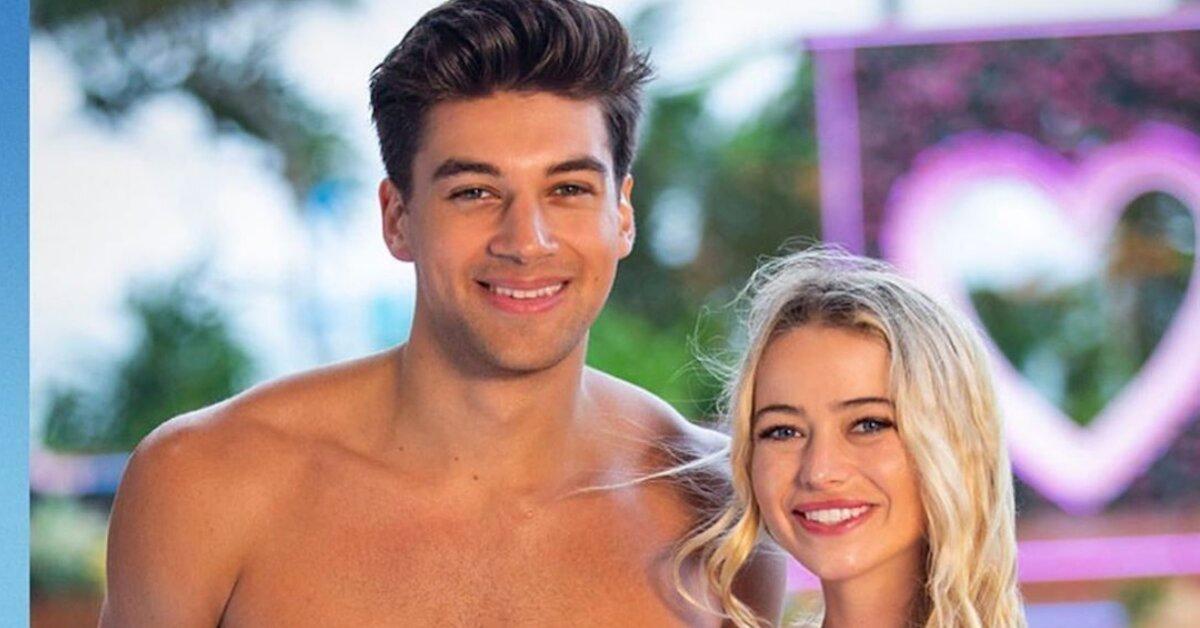 On August 7, viewers watched as Zac Mirabelli and Elizabeth Weber were declared the winners of Love Island's first season. What made the finale even more special was the blonde beauty's decision to split the $100,000 prize money with her man instead of keeping it all for herself.
But as we've seen countless times before, couples formed on reality shows rarely make it in the real world. So, has the duo's relationship fizzled or are they still going strong?
Article continues below advertisement
Are Zac and Elizabeth still together from Love Island?
We're happy to report that the pair is still dating despite living in separate cities. On August 12, Elizabeth shared a photo of the twosome kissing, captioning the shot, "[I miss you] and need this weekend to come sooner. I'm counting down the days. Night 1 with no pillow talk was sad."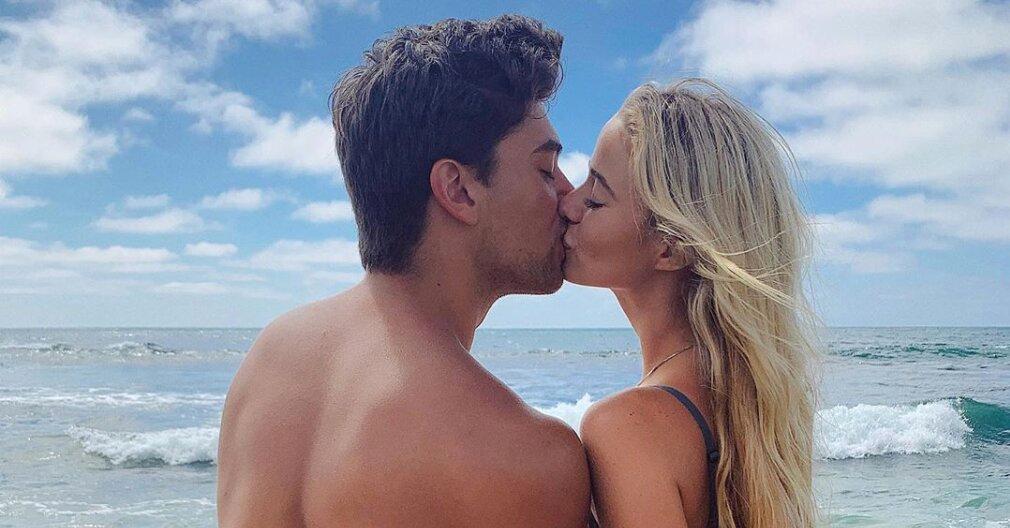 Article continues below advertisement
The 24-year-old is currently based in New York City while Zac, 22, resides in Chicago. The model is also pining for his lady love, writing on Instagram, "All I want, All I ever wanted, Is in front of me." Elizabeth responded with a simple, "Love you."
In an interview with People, Zac admitted that he was immediately drawn to Elizabeth. "When I first walked into the villa and saw Elizabeth, I knew instantly that she was the girl that I wanted to couple up with, just based off of physical attraction," he explained.
Article continues below advertisement
"And it turned out that I ended up being her type as well, which is something we laugh about, because what are the odds? What are the chances of that happening?"
The duo remained an item throughout the entire competition, becoming the only islanders to stick with their original Day 1 picks. "Going into Love Island, I thought maybe I would be torn between people or lightly dating people," Elizabeth confessed. "But then it was just like, 'Oh no. It's going to be Zac the whole time.'"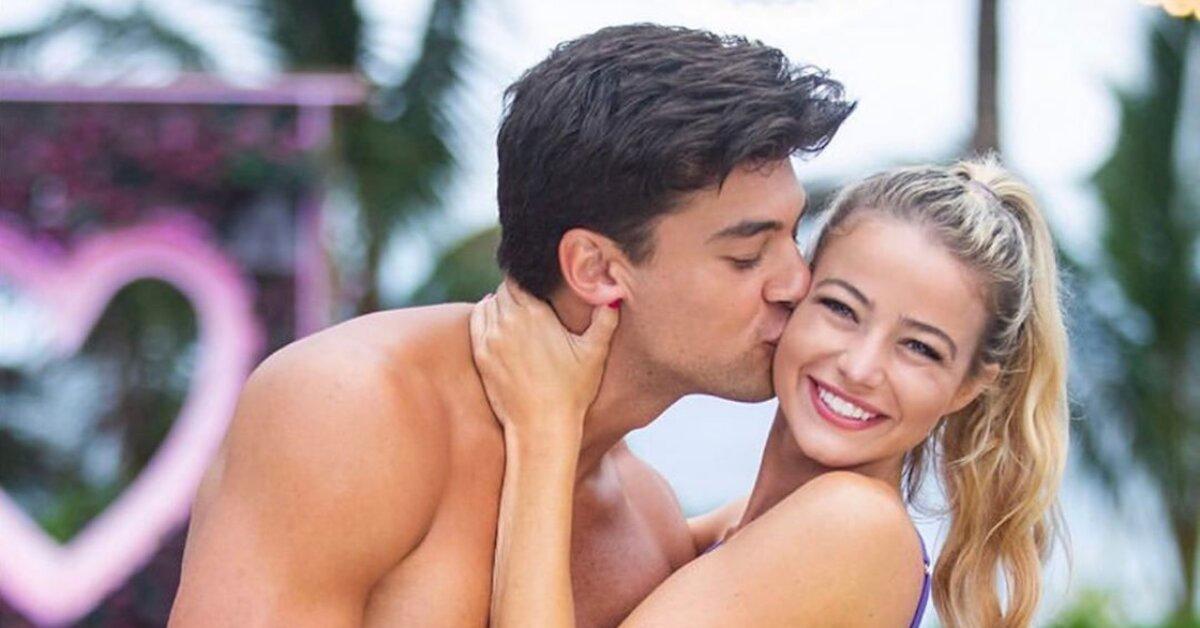 Article continues below advertisement
She added, "It's just been an incredible experience. The more time we spent together, we realized how similar we really were and wanted the same things. Things just kept matching up more and more and we kept saying, 'This is so weird. I can't believe we just keep getting closer and closer!'"
Fellow Love Island contestants Dylan and Alexandra are also still a couple.
The 25-year-olds, who came in second to Zac and Elizabeth, both live in California and stated that they will continue to date post-show.
Article continues below advertisement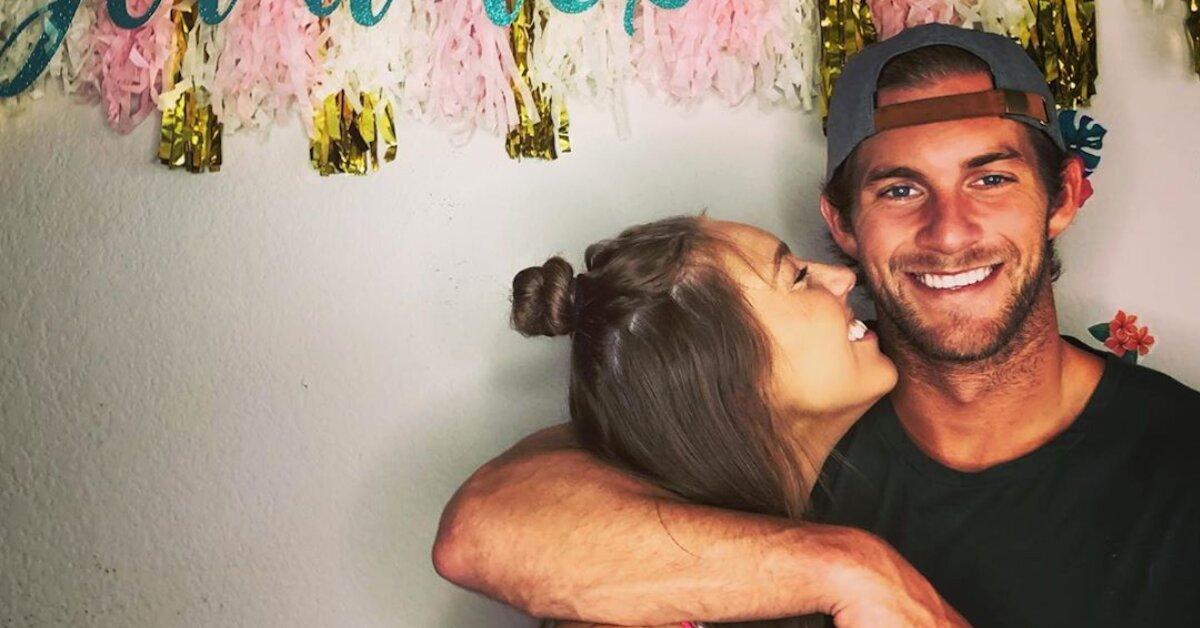 In an August 11 Instagram post, Alexandra wrote, "I got a text!!!! From my boyfriend's real life phone number! Can't wait to do life with you outside that villa!" On his own page, Dylan captioned an image of the pair, "Unreal experience in Fiji. Lucky to have met this one."
The fitness coach previously told the brunette bombshell that their story wouldn't end in paradise. "When I look into your eyes, I feel something different because I see a real future with you," he revealed on the finale. "I cannot wait to see who we are outside of this villa."
We'll be keeping a close eye on both of these couples.