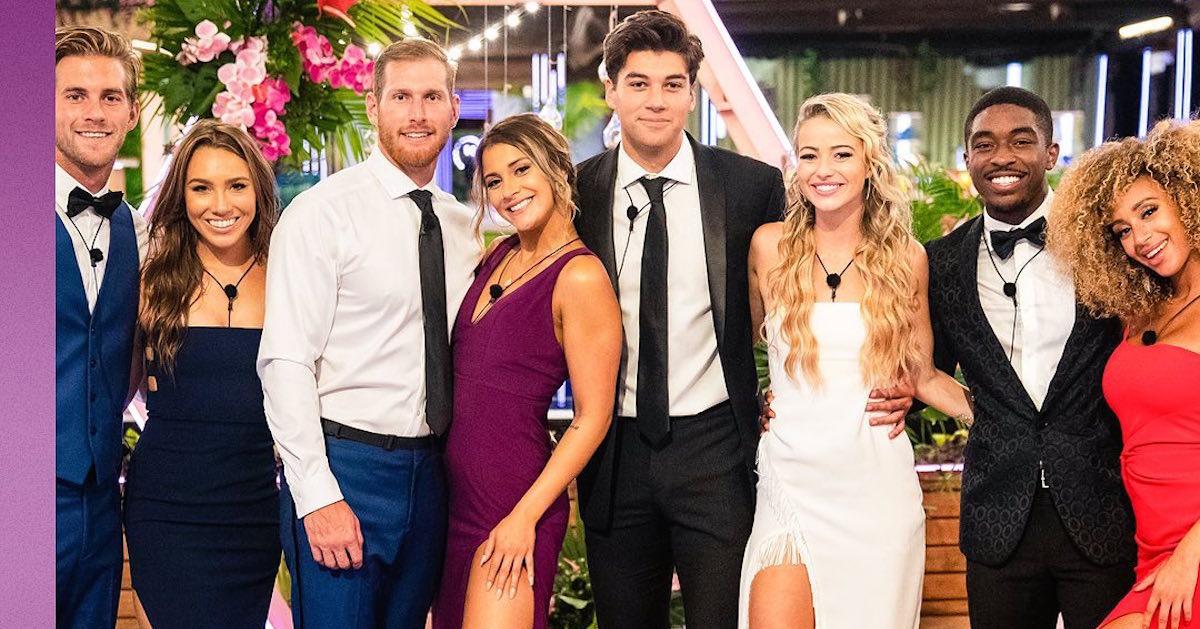 The Couple Who Won 'Love Island' Already Has Marriage in Mind
One of the summer's hottest dating shows came to an end last night, as Love Island crowned its first set of winners in Fiji. The first season of the U.S. version of the popular dating show was a huge success, as couples got together, broke up, and got eliminated all during the span of just a few weeks.
The $100,000 prize was doled out to one couple during the finale, and they're already discussing a possible wedding. So who are the winners of Love Island 2019?
Article continues below advertisement
Who are the winners of Love Island 2019? Spoilers!
There were only four couples left in the finale episode, as compared to the 25 contestants who started on the show. There was Alexandra Stewart and Dylan Curry, Weston Richey and Emily Salch, Caro Viehweg and Ray Gnatt, and Elizabeth Weber and Zac Mirabelli.
After the women went on a spa day, host Lauren Zima interrupted and told the couples that it was time to crown the winners. Fans of the show will be happy to hear that the original couple of the house, Zac and Elizabeth, became the Season 1 winners of the show.
Article continues below advertisement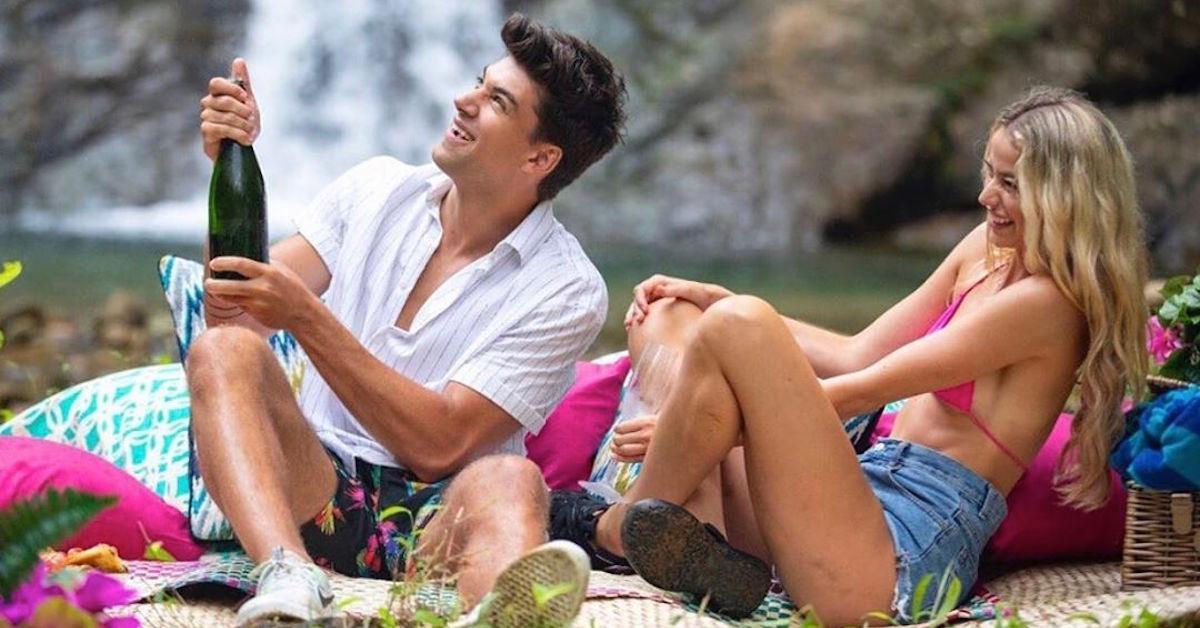 Zac and Elizabeth coupled up during the first episode of the show, unlike any of the other couples who remained. Their relationship moved quickly (in typical reality TV fashion) and they became exclusive by Day 11 and said "I love you" to each other by Day 25.
The two admitted that they weren't surprised that they won, as it was clear to the other contestants, and to fans, that their connection was real.
Article continues below advertisement
Though Elizabeth and Zac were "frontrunners" to take home the winning prize, they weren't the only couple to forge a strong relationship on Love Island. Ray and Caro began dating officially on Day 25, even though Ray only entered the house on Day 12. Dylan and Alex were together the entire length of the show and became exclusive on Day 25 too.
Weston and Emily also dated around, but also became official on Day 25.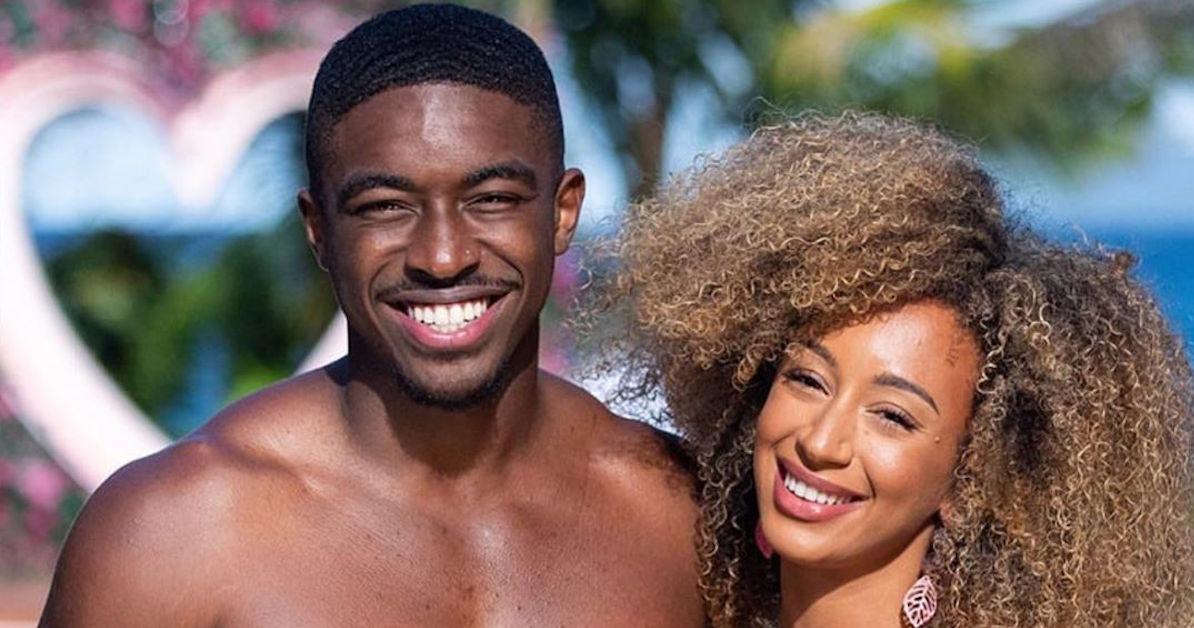 Article continues below advertisement
Elizabeth admitted that she knew her feelings for Zac were real when she went on a date with fellow contestant Cormac Murphy during the first week of the show. When she didn't feel a connection with Cormac, she realized that Zac was the one she wanted to pursue.
The couple has concrete plans to remain exclusive after the show, even though they are based in different cities.
What's in store for the couple?
While the show made their relationship move quickly, Elizabeth and Zac are taking things slow now that they're off the island. Zac is a grocery store clerk in Chicago, and Elizabeth is based in New York City.
Their first plans are to meet each other's families, and possibly take a trip to celebrate (and spend some of their prize money). Plans to move in together are distant, but Elizabeth said that L.A. might be a possible final move-in place for the pair.
Article continues below advertisement
Zac joked about the possibility of the pair getting married soon, considering how quickly their relationship moved on the show. "We're probably gonna get married in like six months. No, I don't know. Right now, we're just taking things one step at a time," he said in an interview with Entertainment Tonight.
Until Season 2 premieres, we'll have to get our Love Island fix by keeping up with the Season 1 contestants on Instagram.