'Ex on the Beach's Emily Is Here for a Good Time: "I Love Doing Reality TV" (EXCLUSIVE)
'Ex on the Beach's Emily is another ex here to shake things up, but who is she and what happened between her and Kyra after 'Love Island'?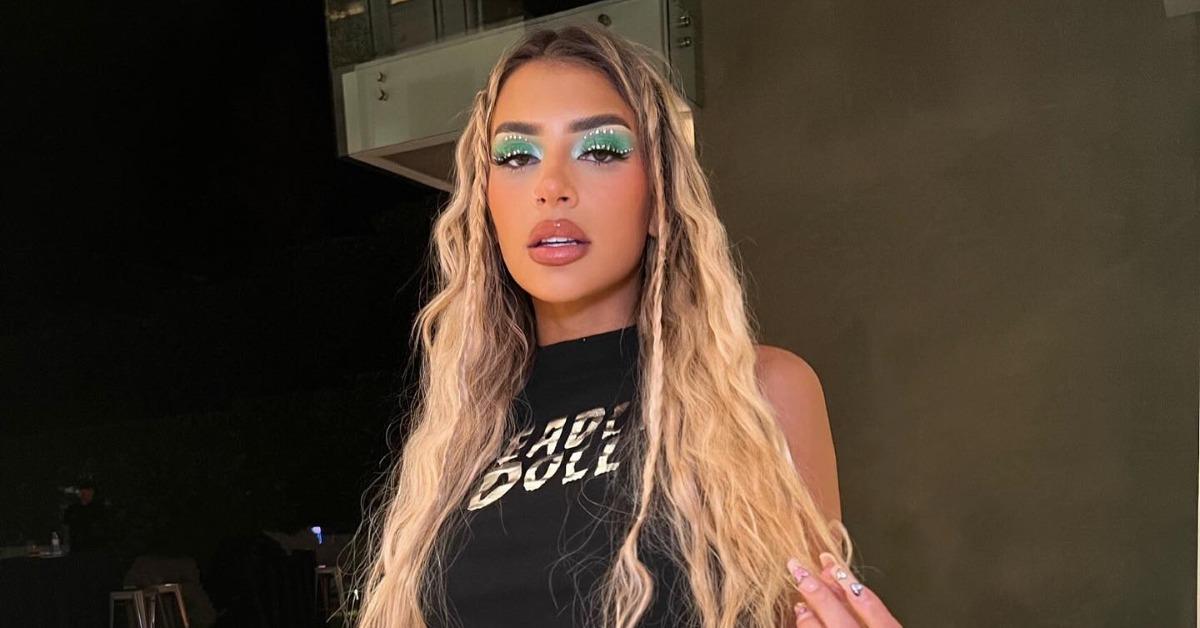 Kyra Green is on Season 5 of Ex on the Beach to make new connections and maybe even leave in a relationship. So when her ex, Emily Salch, shows up, those plans are sort of thrown out the window.
But who is Emily on Ex on the Beach and what happened between her and Kyra before they reunited on the MTV reality show?
Article continues below advertisement
Distractify spoke exclusively with Emily about her time on Love Island and her decision to surprise Kyra on Ex on the Beach. She also shared what other reality shows she would be on in the future and why she's so drawn to reality television in general.
Of course, Ex on the Beach fans already see how much Emily loves the drama, but there's a little more to her than that.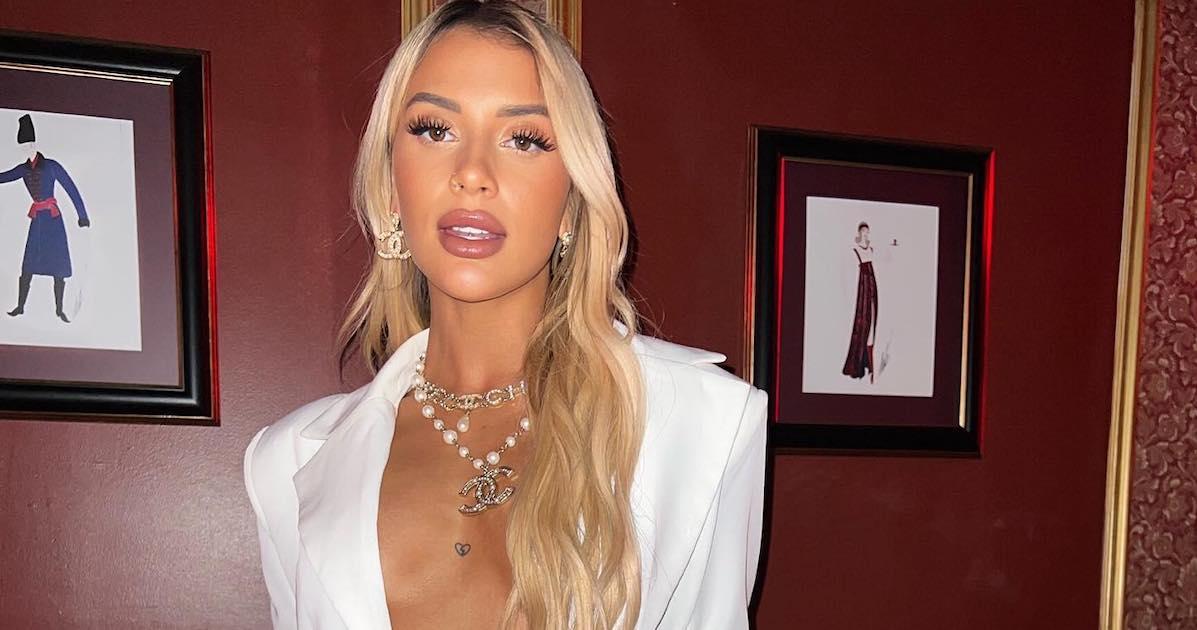 Article continues below advertisement
Who is Emily on 'Ex on the Beach'?
Emily originally appeared in Season 1 of the U.S. version of Love Island. It was there that she met Kyra and the two were interested in each other right away. Unfortunately, they both left the show with other people. But they later reconnected when those relationships went south.
Now, Emily is super active on social media with 133,000 Instagram followers. And she has an OnlyFans account too. But, she told Distractify, that she wouldn't say no to more reality dating shows in her future.
"I love doing reality TV. I think that I'm really good at it," Emily said. "I'm super comfortable in front of the camera and I love shows that are competitive. So Love Island [is] competitive as far as finding who you like and winning that person over. Same thing with Ex on the Beach. I'm coming in to win my ex back and she's seeing someone else. I love competitions like that. So in the future, I could definitely see myself doing something like The Challenge."
Article continues below advertisement
Although Emily could see herself on The Challenge, and we definitely don't count that out since the MTV show tends to pull contestants from other reality shows like the ones she has been on, Emily has a knack for dating reality shows in particular.
Article continues below advertisement
"I think I love dating shows because I'm a huge flirt. And I love drama… So like anything competitive [and] flirty," she shared. "I know that it's not on MTV, but I think Too Hot to Handle would be another great show for me, because I love being sexy and turning it up and looking scandalous and all that good stuff. So I'm pretty open to any opportunities in the future."
Emily and Kyra never got the timing right.
Emily arrives on the beach on Ex on the Beach to try and see if she can make things work with Kyra again. When they reunited after Love Island, things were solid between them for a while, but according to Emily, after traveling together, the reality of having a long-distance relationship hit them both. And it didn't work out for them.
Article continues below advertisement
"She lived in L.A., I lived in Dallas," Emily explained. "So it was kind of hard to have anything real other than just traveling and dating and hooking up, which was so fun, obviously, but we never got to dive deeper into what a real relationship would be like between the two of us, which is why I came to Ex on the Beach to see if there is something there."
Watch Ex on the Beach on Thursdays at 8 p.m. EST on MTV.