Kyra Might Be in an 'Ex on the Beach' Love Triangle Whether She Wants to or Not
Kyra shows up on 'Ex on the Beach' Season 5 after the first batch of singles, so who is she and which of her exes are expected to show up?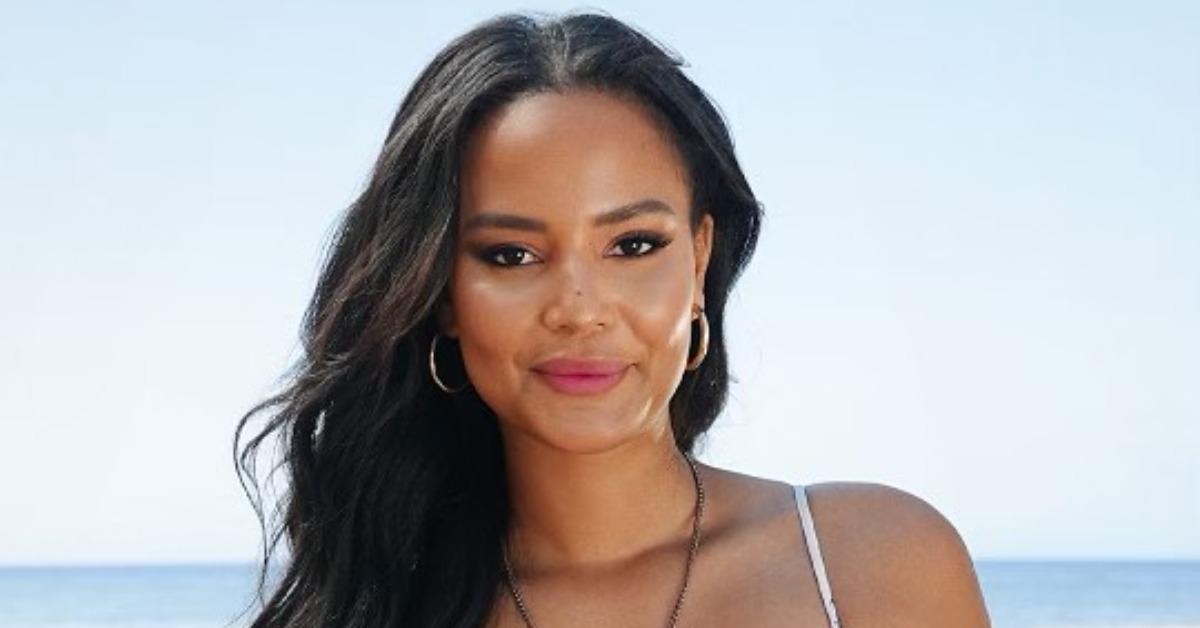 New arrivals on Ex on the Beach usually spell trouble for the singles because usually, the newbies are exes. But in the April 14, 2022 episode, Kyra Green arrives to shake things up as another single whose exes might make an appearance at some point. So, who is Kyra on Ex on the Beach? Despite being one of the singles and not an ex up to no good, she could be involved in drama right off the bat.
Article continues below advertisement
When she arrives at the end of the episode, David Barta immediately expresses interest in her. And in the preview ahead of the April 21, 2022 episode of Ex on the Beach, David tells the group he's interested in pursuing Kyra before he even tells her. With his ex, Dani Cohen, already present as his main squeeze, things are bound to get messy. That is, if Kyra's own ex doesn't show up first.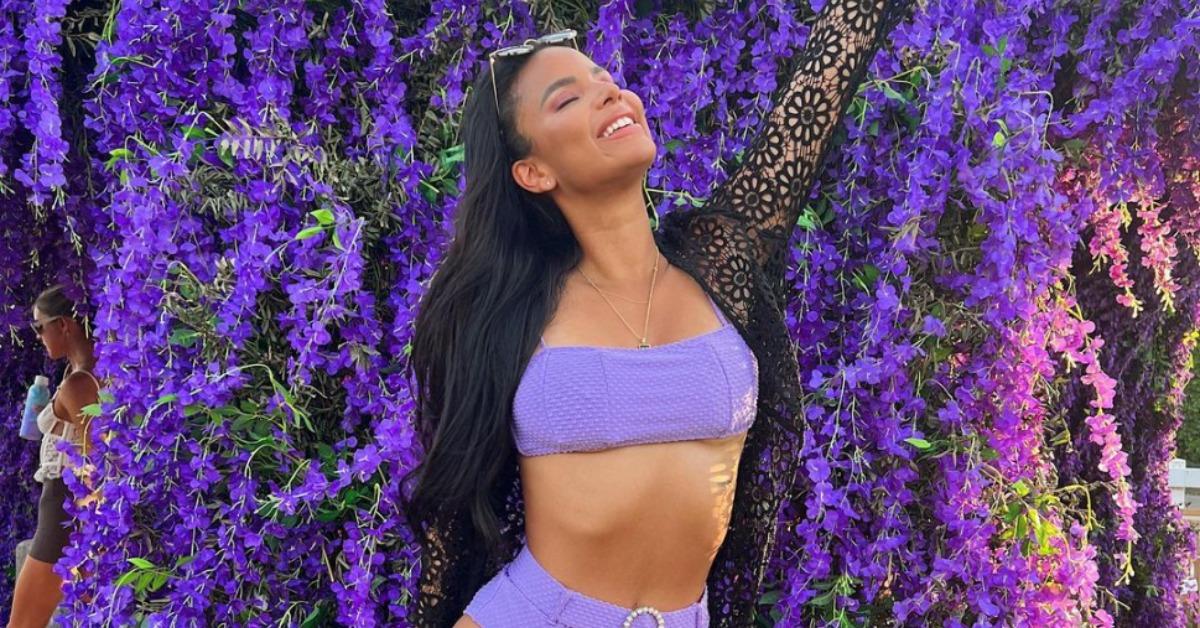 Article continues below advertisement
Who is Kyra on 'Ex on the Beach'?
Before Season 5 of Ex on the Beach, Kyra was in Season 1 of the U.S. version of Love Island. She left on day 24, but not before she developed a romance with fellow cast member Emily Salch. Both women were open on the show about their bisexuality, and while their attraction to each other was immediate, they were also interested in other people.
Now, Emily is one of Kyra's exes and she was announced ahead of Season 5 in the cast list. But before she arrives, Kyra will likely have to decide if she wants to pursue something with David or not.
Article continues below advertisement
Outside of reality TV, Kyra is a model and musician. She's also an influencer in every sense of the word and you can find her on Cameo. You definitely can't say she hasn't monetized her Love Island fame.
Article continues below advertisement
Do Kyra and David get together on 'Ex on the Beach'?
When Distractify previously spoke with fellow Ex on the Beach Season 5 cast member Ray Gantt, he mentioned David being at the center of some of the season's drama.
Right now, we can't say we're surprised. David just professed his devotion to Dani and suddenly, he's interested in getting to know Kyra better. Before that, he tried to pursue something with Mike Mulderrig, who is still coupled up with his own ex, Arisce Wanzer.
Things are messy enough without Kyra and David getting together. And while it's hard to say if Kyra reciprocates David's premature feelings, she might be more interested in rekindling things with her ex when Emily arrives.
Article continues below advertisement
Bryce also arrives after the 'Ex on the Beach' Season 5 premiere.
In Season 5 of Ex on the Beach, not only do exes arrive unexpectedly, but so do more singles. And when Kyra shows up on a jet ski at the end of the April 14, 2022 episode, so does Bryce Hirschberg, another main cast member this season. He originally appeared on Too Hot to Handle Season 1.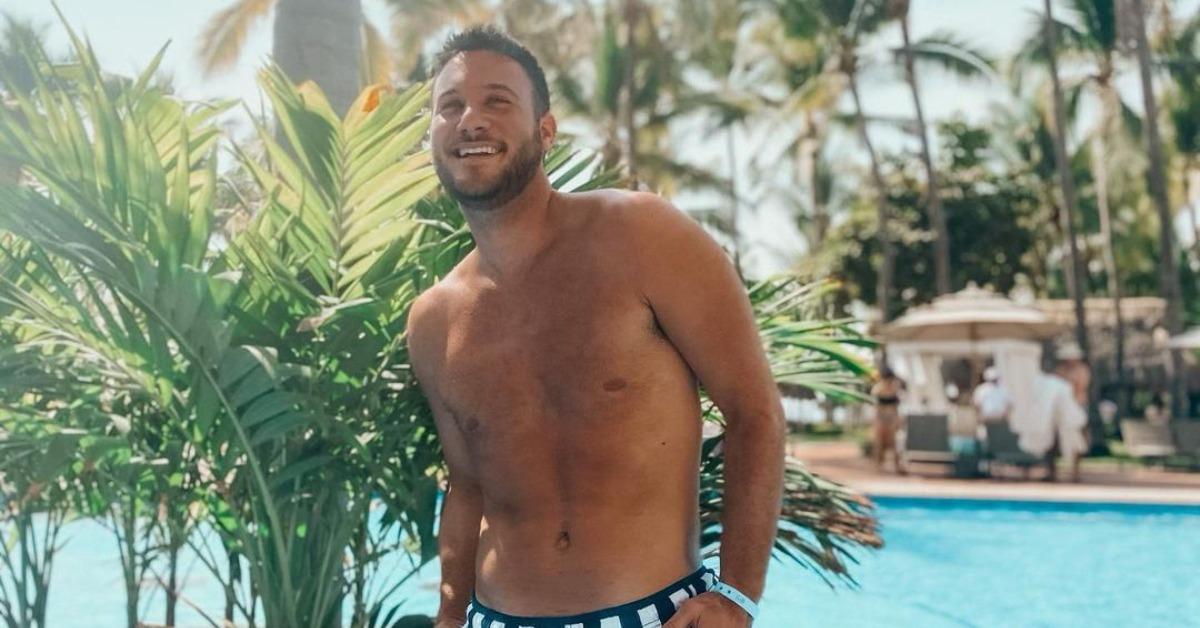 Even though Kyra has exes of her own to deal with when the time comes, if she isn't careful, she could be thrown into a love triangle with David and Dani. Or, if things get even more complicated before Emily's arrival, we're looking at a potential love pentagon with David, Arisce, Mike, Dani, and Kyra.
Watch Ex on the Beach on Thursdays at 8 p.m. EST on MTV.