Derynn Paige From 'Ex on the Beach' Dishes on Her Relationship With Ricky Rogers (EXCLUSIVE)
Are Derynn Piage and Ricky Rogers from 'Ex on the Beach' together now? They were featured in Season 5 of the MTV reality TV series.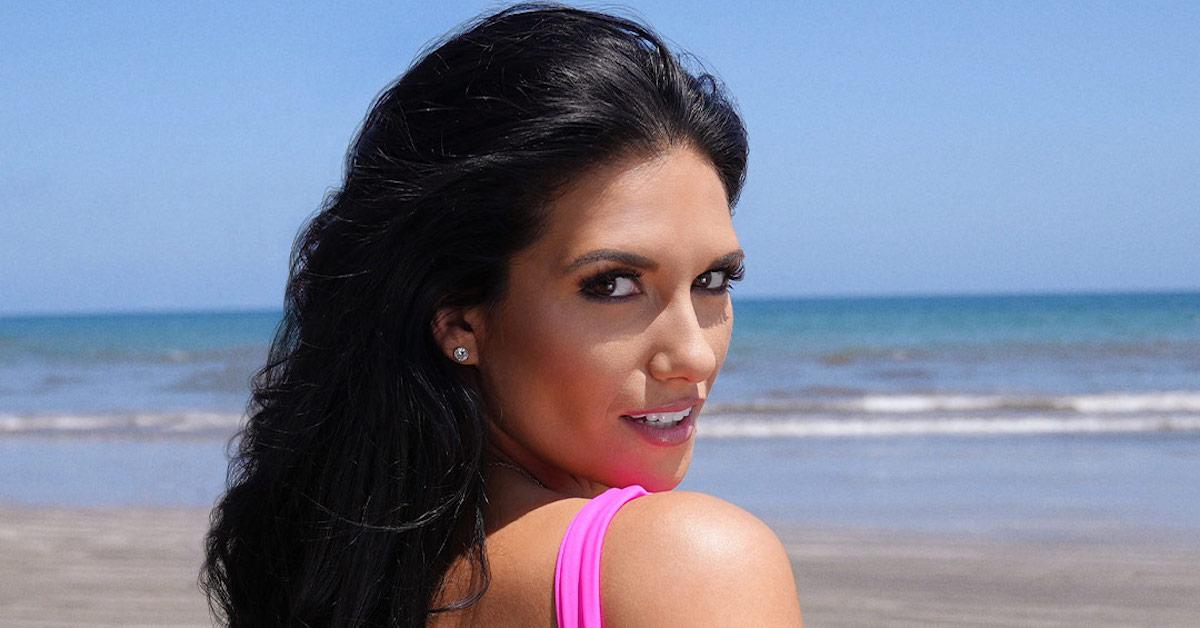 Season 5 of Ex on the Beach kicked off on March 31, 2022, and viewers have already witnessed plenty of drama in the first four episodes. Among the singles is model and influencer Derynn Paige Scine, who previously appeared on Double Shot at Love — where Pauly D introduced her to Ricky Rogers (aka "Pretty Ricky"). Derynn and Ricky were not in a relationship going into Ex on the Beach, but are they back together today?
In an exclusive interview with Distractify, Derynn shared some insight about their time on the show and her relationship with Pretty Ricky.
Article continues below advertisement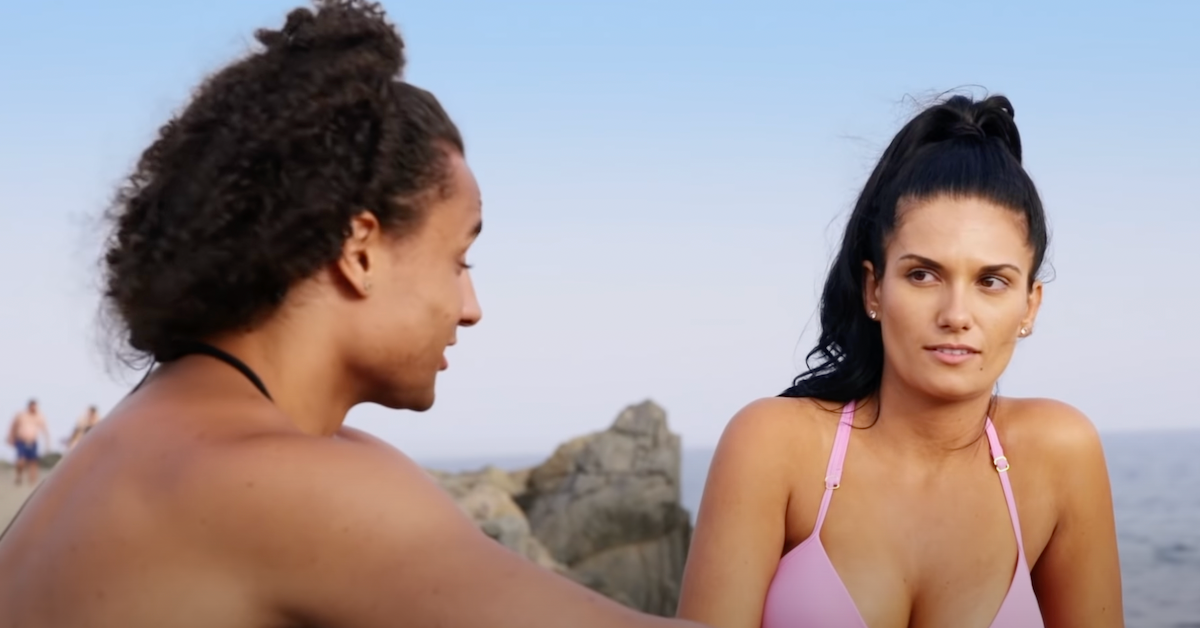 Why did Derynn and Ricky break up after 'Double Shot at Love'?
Following their romance on Season 2 of Double Shot at Love, Derynn (who lives in New Jersey) and Ricky (who is a dancer at Chippendales in Las Vegas) were in a long-distance open relationship — with the stipulation that they were honest with each other about people they were seeing. Unfortunately, Ricky didn't uphold his end of the deal.
Article continues below advertisement
"Ricky was not loyal or faithful to me at all during the open relationship, which, again, was open," Derynn explained. "But the whole thing was, if we do something or talk to somebody else, you have to just be honest and tell each other — and he couldn't do that. I was always very honest, and we obviously lived halfway across the country, so it was hard. But I was looking for honesty."
Article continues below advertisement
What did Deryn think about Ricky's altercation with David?
Going into the show, Derynn said she had an open mind about what the outcome might be with Ricky. "I think we were both curious to see what would happen to us, especially with the temptation of other people around us," she told Distractify. "So we're like, 'Why not?' Let's show up together, do it together, and see what happens.'"
She was, however, looking forward to seeing her ex squirm a bit while flirting with other guys. "I went on this show maybe with a little bit of revenge in my mind," she admitted. "And I might have wanted to see if I would get back with my ex or go with my next, and I was actually excited for Ricky to sit there and watch."
That ended up happening sooner rather than later, in Episode 2. After Derynn was dared to kiss David Barta, Ricky's pent-up jealousy overflowed when he spotted Derynn and David chatting by the pool.
Article continues below advertisement
"I was just trying to get to know everyone in the house. I thought David was really cute and I was there to keep my options open. So when that little altercation happened with David, I was kind of like, 'Oh, what would happen if I actually made out with a man?'"
Derynn continued: "[Ricky] couldn't even watch me just have a basic conversation with David. It was definitely kind of nice to see him fired up. It was like, 'Oh, so now you know what it feels like.'"
Article continues below advertisement
Are Derynn and Ricky from 'Ex on the Beach' together now?
Derynn wasn't able to divulge her current relationship status just yet, but she did offer a teaser about what's to come on Ex on the Beach.
By the end of Season 5, Episode 4, she and Ricky seemed to be getting along quite well. (They did hook up, after all.) An unexpected twist soon changed the dynamic when another of Ricky's exes showed up. Viewers will be able to watch it all go down on Episode 6, which airs on May 5.
Article continues below advertisement
"Just like the other exes that have shown up, when Ricky's ex shows up, you're definitely going to see a tornado happen," Derynn told Distractify. "It's never fun to have the person you're dating and your ex to show up at the same place. It's like, a really awkward situation and that doesn't usually happen very often. So you're definitely in for a wild ride."
Catch new episodes of Ex on the Beach Thursdays at 8 p.m. EST on MTV.