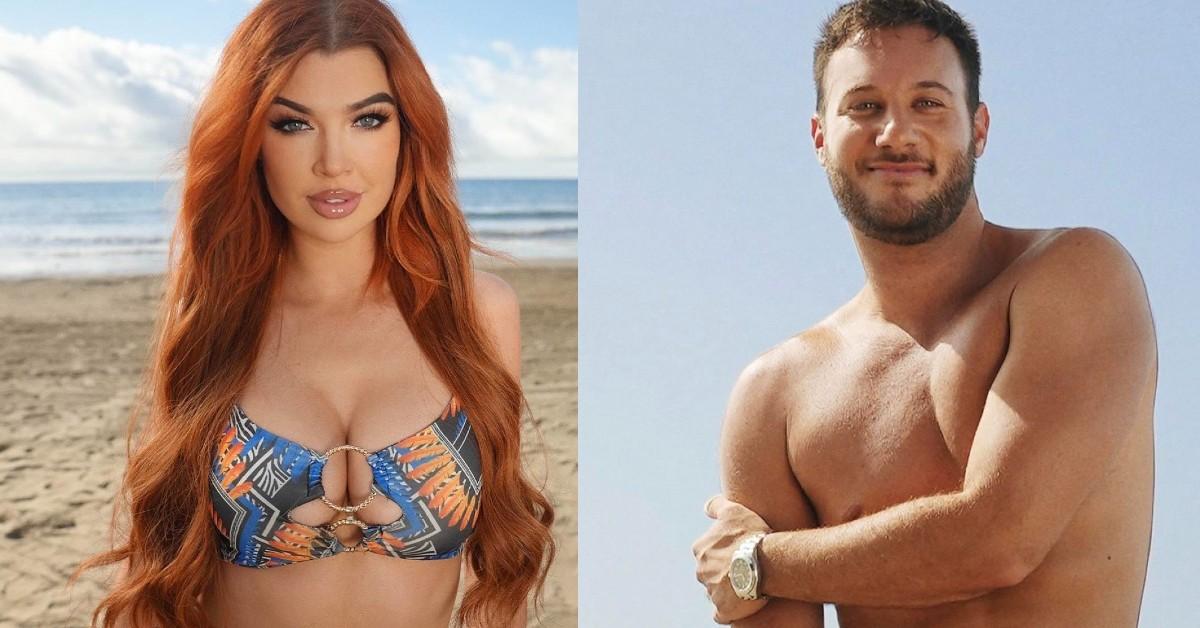 How Did Bryce and Nicole Go From 'Too Hot to Handle' to 'Ex on the Beach'? What We Know
How can a dream vacation quickly turn into a nightmare? When your ex arrives, seeking out revenge ... or the opportunity for reconciliation. The question is, which option is worse?
That's the dramatic premise of the addictive MTV reality series Ex on the Beach.
Article continues below advertisement
Famous couples from other reality TV shows are back for different reasons for Season 5 of Ex on the Beach. If you're a fan of Too Hot to Handle, you'll probably have a déjà vu moment seeing Bryce Hirschberg and Nicole O'Brien. How did they get to the beach? Why did they break up?
Let's break it down.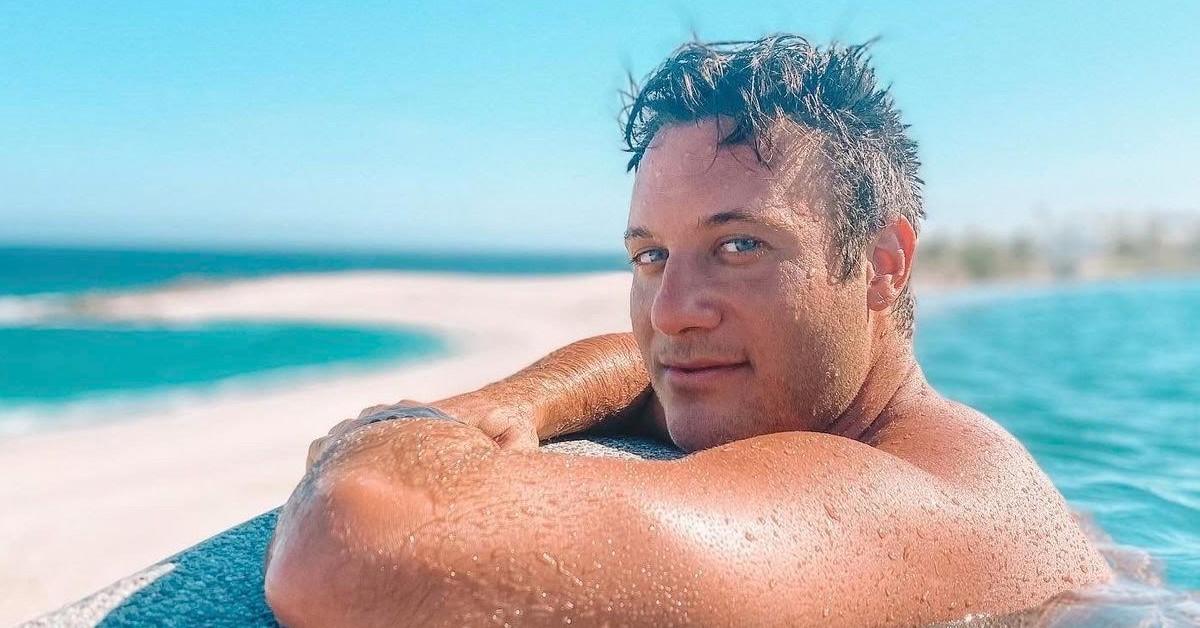 Article continues below advertisement
Why did Bryce and Nicole break up?
Bryce and Nicole initially appeared on the first season of the Netflix series Too Hot to Handle. They actually didn't date each other during Season 1, but sparks flew between the pair after filming wrapped.
Sadly, two factors played a part in the split. Nicole lived mainly in Ireland and London, while California was Bryce's home turf. Add in the COVID-19 travel restrictions and you have a recipe for a relationship killer.
Bryce had nothing but good things to say about his ex when he spoke to People about the breakup in 2020: "After the many failed attempts to reunite due to quarantine and border restrictions, we decided that moving on and remaining friends would be our best option for the time being ... Nicole is so lovely and if under less unusual circumstances I'm sure that we could've had an amazing relationship! I wish her the best because she deserves it."
Article continues below advertisement
Do Bryce and Nicole get back together?
The jury's still out on any possible future between Bryce and Nicole. However, it is interesting that Bryce hasn't deleted the picture he posted on him and Nicole with their cute relationship hashtag #Nyce on his Instagram. (However, he has posted pics with other women since then, so the #Nyce post may just be there out of pure nostalgia.)
Article continues below advertisement
How can I watch 'Ex on the Beach'?
If you're dying to know whether Nicole and Bryan are able to rekindle their romance on Ex on the Beach and you want to stream the show, you've got some streaming options you can check out here, which include Hulu + Live TV and Paramount Plus.
Article continues below advertisement
The YouTube channel MTV Reality also has the Season 5 premiere uploaded as well.
Otherwise, to find out whether there's any hope left for Nicole and Bryce, you'll just have to wait and see when new episodes of Ex on the Beach air on MTV Thursdays at 8 p.m. ET.