'Ex on the Beach': Emily Shares What Went Wrong With Kyra (EXCLUSIVE)
Emily and Kyra on 'Ex on the Beach' still have feelings for each other, but are they together now? What went wrong between them in the first place?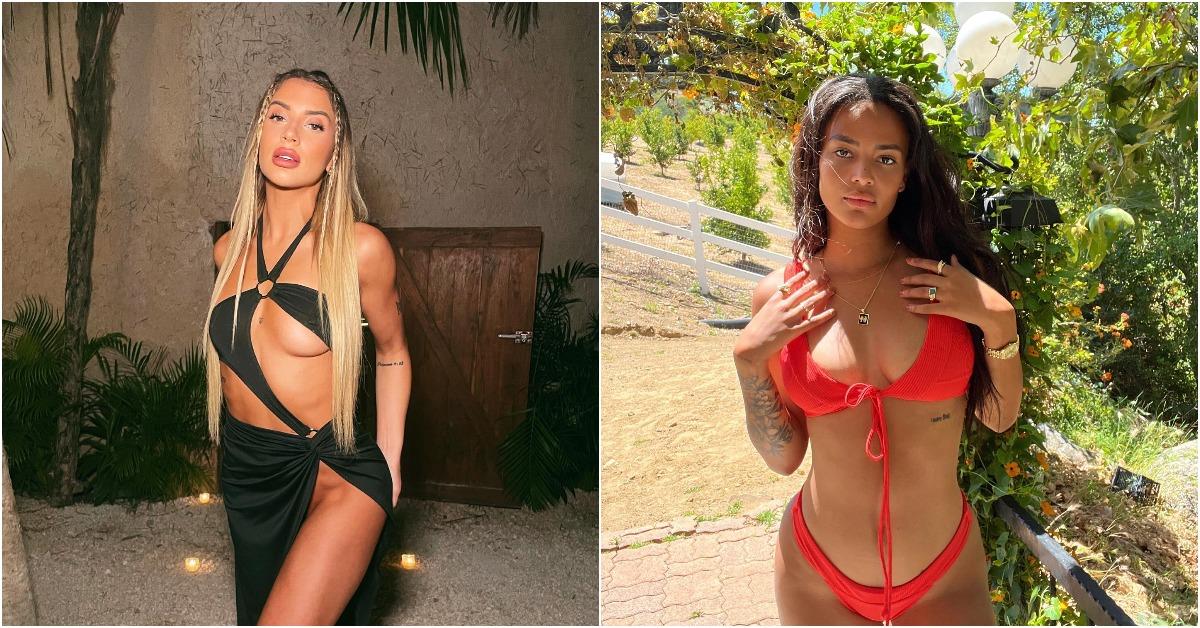 The only thing that could ruin Kyra and David's budding romance on Ex on the Beach is the arrival of an ex. And in true reality-TV fashion, Kyra's ex Emily is brought to the beach to shake things up.
So, are Emily and Kyra together now? When Emily arrives on Ex on the Beach, she has every intention of giving things another go with Kyra.
Article continues below advertisement
Distractify spoke exclusively with Emily about her perfect timing on Ex on the Beach and where she and Kyra stand today. They originally met on the U.S. version of Love Island Season 1, but they didn't fully connect until after the season finished filming and they had broken up with their respective boyfriends.
Things didn't work out, though. And now, Emily and Kyra have a second chance on Ex on the Beach.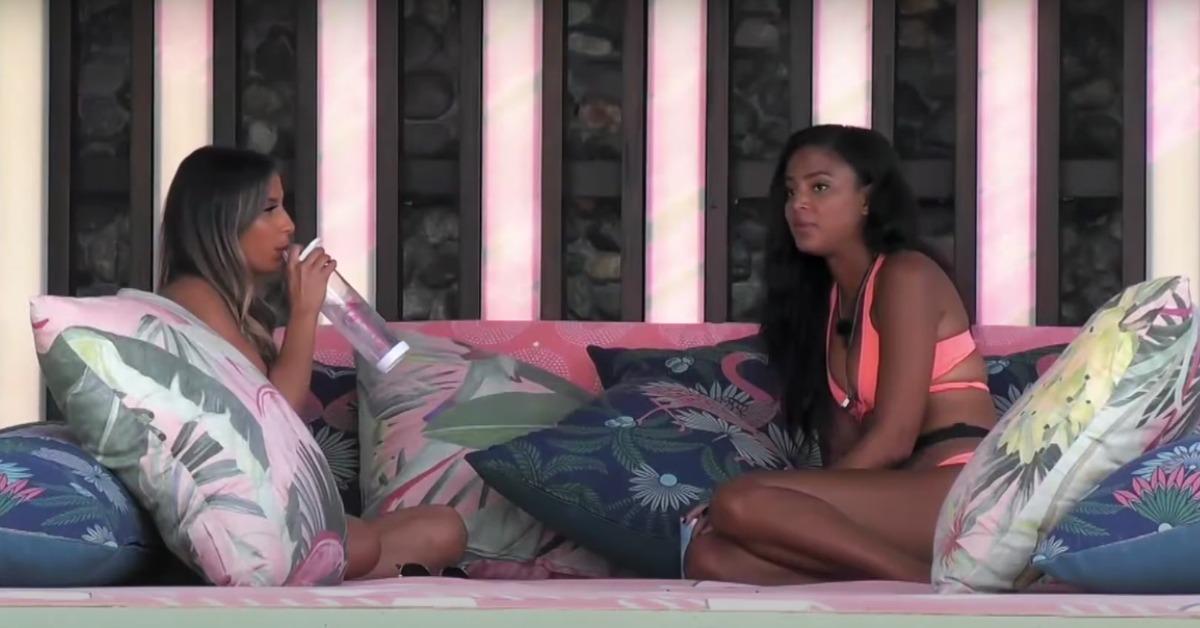 Article continues below advertisement
Why did Emily and Kyra break up after 'Love Island'?
When Emily and Kyra originally met on Love Island, they formed a fast connection. But, Emily shared with us, she was looking for something serious at the time, and Weston, whom she left the show with, offered that to her. Kyra left Love Island with her own new boyfriend, but both relationships ended after filming.
Emily and Kyra linked back up after their respective breakups and they finally started their own romance.
"Kyra and I reconnected and started traveling together and we definitely had a spark," Emily revealed. But, she added, once that part of their adventure together was over, they went back to their respective homes in L.A. and Dallas, and long distance just wasn't for them.
Article continues below advertisement
Are Emily and Kyra together now after 'Ex on the Beach'?
When we asked Emily if she and Kyra are together now, she couldn't give too much away. But she did share how she feels about Kyra. They have a pretty long history that involves another reality show, so you have to expect that there will always be something between them. Even though right now on Ex on the Beach that something is fellow cast member David.
Article continues below advertisement
"There's a fiery connection that is just always going to be there," Emily said of her relationship with Kyra. "You know, we had our experience on Love Island, we ended Love Island as enemies. Then we rekindled, now we have this show, and she's seeing someone else and seeing me at the same time. And it's definitely a roller coaster ride. But I feel like no matter what happens, Kyra and I are always going to have a little thing for each other."
Emily might be open to a throuple with Kyra and David.
Right now on Ex on the Beach, Kyra and David have a thing, but Emily hopes to come between that. She even moves their beds apart, much to David's disappointment at the separation of his and Kyra's "mega-bed."
However, Emily shared with us, she has been the third person in a relationship before and she's open to being part of a throuple. Maybe that's where this love triangle with Kyra and David is headed.
You can catch Ex on the Beach on Thursdays at 8 p.m. EST on MTV.