How to Vote on 'Love Island USA' 2023 –– A Guide for Season 5
Fans are curious about how to vote for popular reality show 'Love Island,' learn more here on how to cast your vote on your favorite islanders.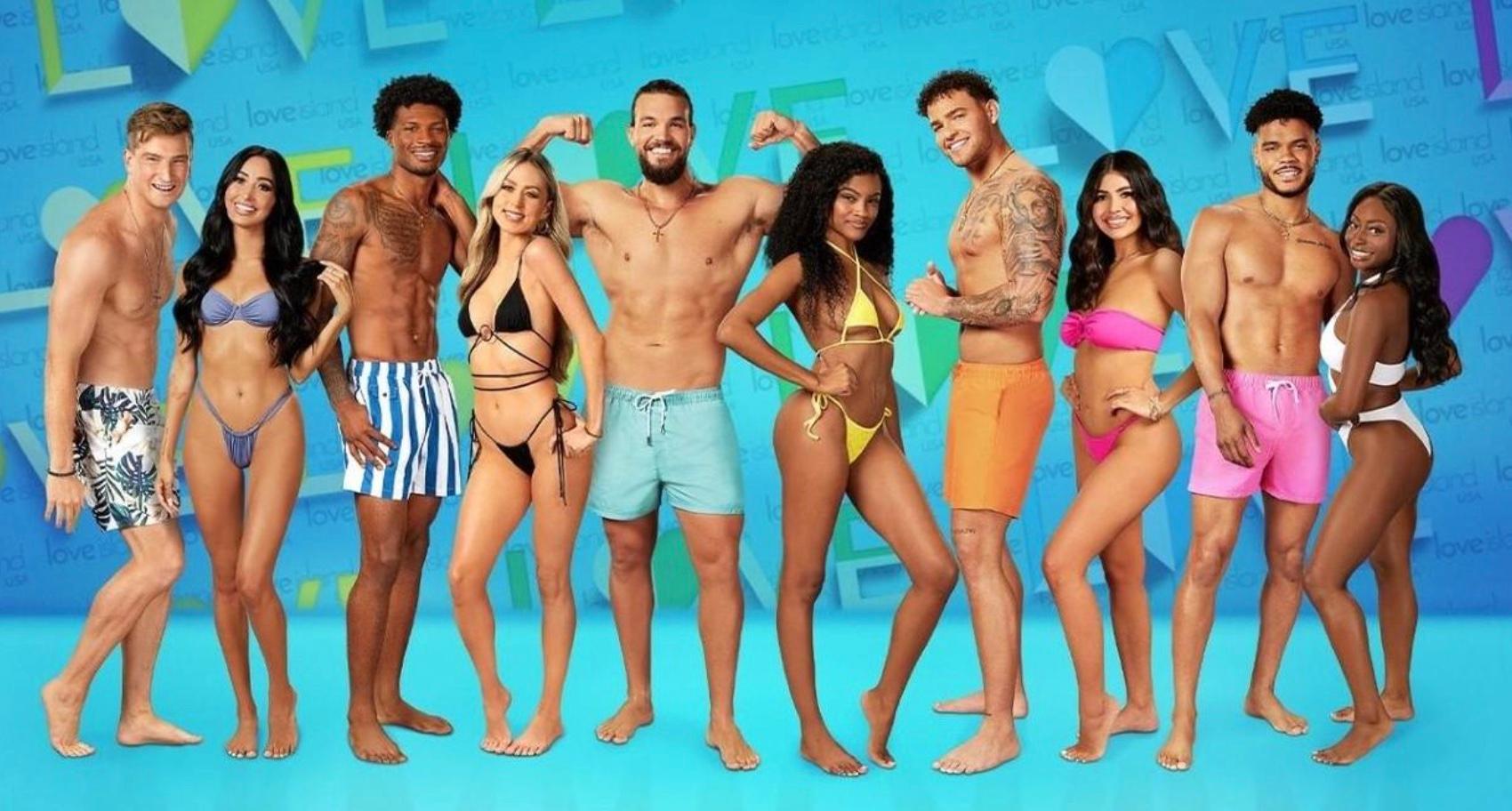 Fans are curious about how to vote for the popular reality show Love Island USA, a competition series that brings young single people together to compete and find love in a tropical villa.
Season 5 started on July 18, 2023, and fans have been enjoying keeping up to date with the drama and chaos from the villa.
Article continues below advertisement
The series has just returned to the small screen with a brand new cast tasked with the mission to find love and potentially win the prize money of $50,000. Fans have the opportunity to vote for their favorite contestants or couples on the show, with the least popular facing elimination.
Find out more below.
How do you vote on 'Love Island USA'?
To vote on Love Island, you will need to use the Love Island app on your mobile device.
Visit the App Store or Google Play Store (The Love Island app is available for iOS 14 and later, and Android 8 and above.)
Download the Love Island app.
Use your Apple ID or equivalent to authenticate your device.
Open up the Love Island application.
Click the 'Vote Now' button and cast your vote!
Article continues below advertisement
Fans will only be able to vote once per voting event per eligible smartphone. And although voting on the Love Island app may be free, fans should be aware that some voting periods are only open for around 2 hours, so make sure that you are paying attention and following the episodes as they come out if you want to have a say in the events of the show.
The vote is simple, and once a viewer's app is counted, they're able to use the other functionalities on the app or close out until the next voting window starts.
Article continues below advertisement
When the show's grand finale comes around, viewers worldwide usually have until 12:30 EST to vote for the couple they want to win Love Island USA 2023.
Where can I watch 'Love Island USA'?
Season 5 of Love Island USA is currently only available to view on Peacock. However, some of the previous seasons are available for streaming on Seasons 1–2 are available on Netflix, and Seasons 1–3 are available on Hulu and Paramount+.
With Peacock being one of the most affordable streaming platforms out there, it will be fairly cost-effective and easy to get your Love Island fix. The streaming platform is the exclusive home of Love Island USA, Season 5. For $6 a month, you can get ad-supported access to Peacock or go ad-free for $12 a month.