Why Did 'Love Island USA' Move From CBS to Peacock? A Streaming War Ensued
'Love Island USA' Season 4 is raunchier than ever, now that it sees Peacock as its new home. But why did it move to Peacock in the first place?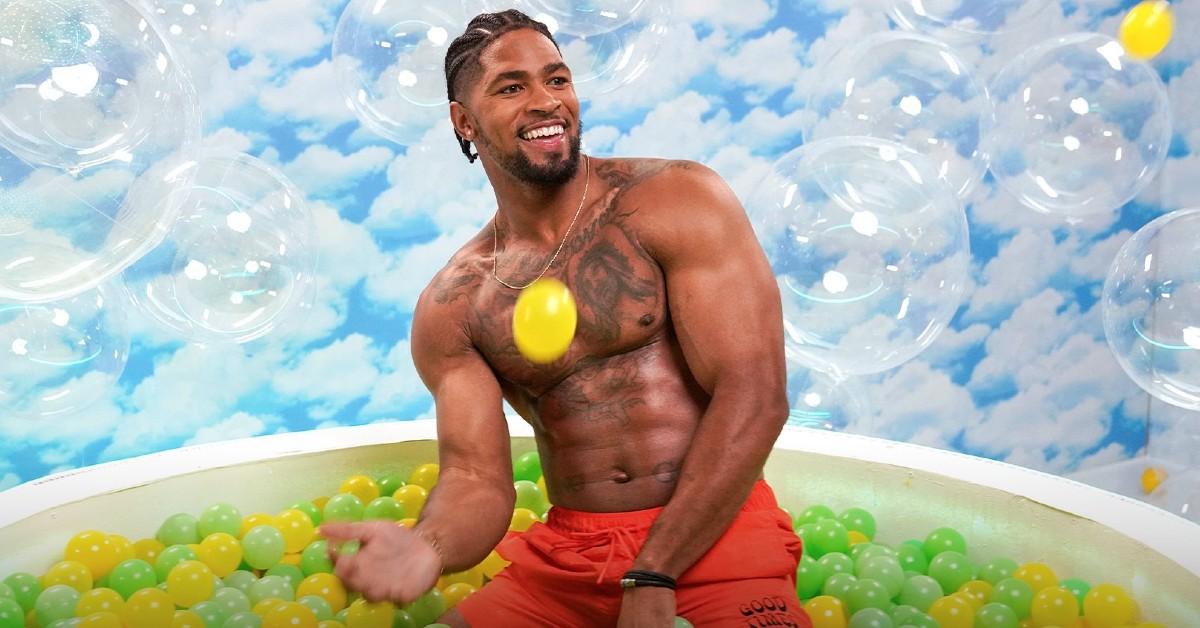 Hot people stuck together on an island! What a concept! For those who worship everything wonderful about trashy reality TV, Love Island USA truly has it all. Drama, sex appeal, juicy eliminations, steamy challenges, a hefty cash prize ($100,000 to be exact), and literal fornication (sorry, what wording do you prefer? Banging? Doin' it?) make the Love Island franchise a winner.
Article continues below advertisement
The contestants — aka the Islanders — "are forced to decide if they want to remain with their current partners or 'recouple' with someone new," the synopsis reads. "Islanders will also be at the mercy of viewers at home who will vote to determine who gets another shot at love and who leaves the villa heartbroken and empty-handed."
While the first three seasons of America's Love Island were aired on CBS with Arielle Vandenberg as the host, Season 4 premiered on July 19, 2022, on Peacock and features Modern Family star Sara Hyland as the new hostess with the mostess. So, why did Love Island USA make the move from primetime CBS to streaming service Peacock?
Article continues below advertisement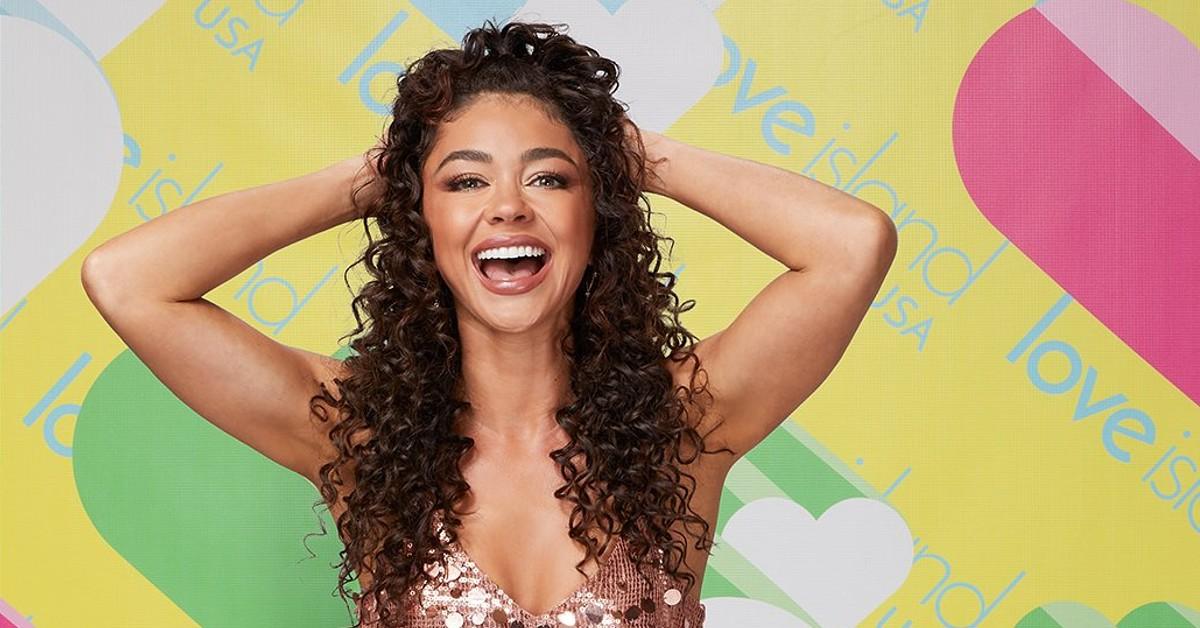 Why isn't 'Love Island USA' on CBS? Why did it move to Peacock?
In a sexy nutshell, Love Island USA moved to Peacock partially so that it can embrace its raunchy content. "Coming soon (and often)... The steamy new #LoveIslandUSA is recoupling, streaming this summer only on @peacocktv," the official Love Island USA Twitter account previouly tweeted along with a video.
Article continues below advertisement
"Warning: Due to the explicit nature of this show, Love Island will now be streaming on Peacock all steaming summer," the video said after the sound of a woman moaning. Well, it certainly knows its audience.
"Love Island is a highly addictive dating format that is primed for a streaming service like Peacock where we can push boundaries and bring viewers steamy and dramatic twists," said Jenny Groom, the executive VP of entertainment unscripted content and NBC TV and streaming, per The Hollywood Reporter.
Article continues below advertisement
"The series took pop culture by storm after the UK format found fans across the world, and we are thrilled to be able to bring an all-new version to Peacock this summer anchoring our unscripted slate," she continued.
But there's more to the story.
Article continues below advertisement
According to The Hollywood Reporter, CBS wanted to cut some of the hours from Season 4 of Love Island USA. Instead of complying, ITV took the show elsewhere, which made for a "highly competitive situation." It was really a "take me or leave me" scenario.
ITV America CEO David George made a statement regarding the move.
"This really is an unprecedented deal for an unscripted brand. Peacock and NBCU are the perfect home for 'Love Island' because of their strategy to grow the show, utilizing the greater NBCU television portfolio and other platforms to help propel the series. That dedication, coupled with a two- season commitment on Peacock, sealed the deal. We're incredibly excited to elevate the show through a bold new collaboration," he shared, per THR.
Season 4 episodes of Love Island USA premiere on Tuesdays through Sundays on Peacock.