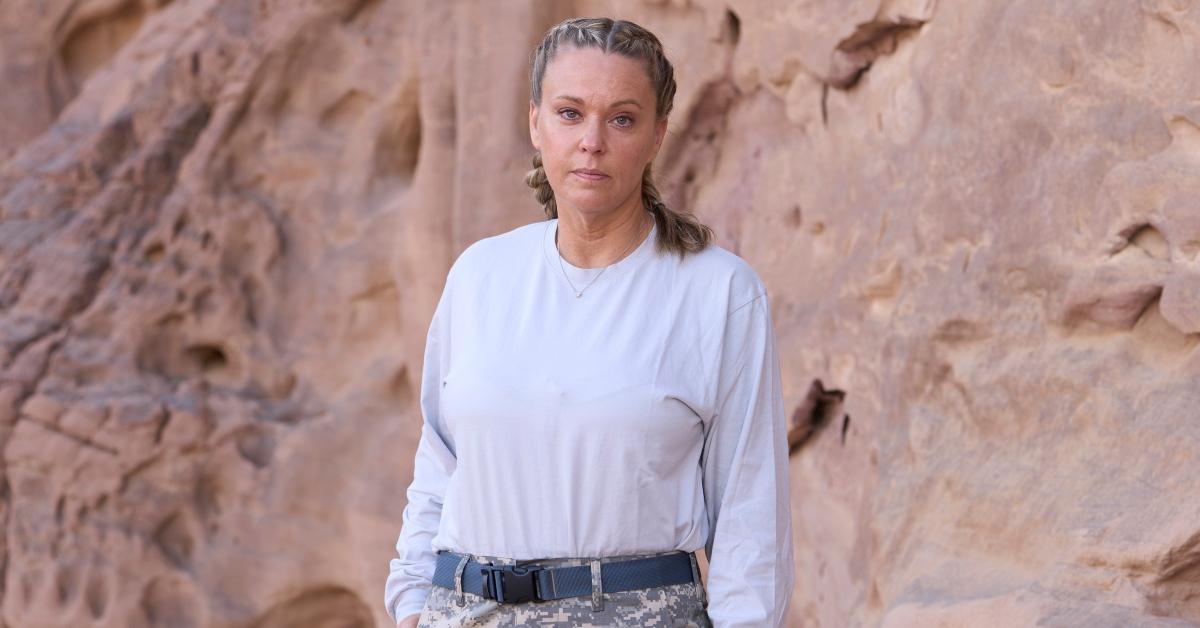 Kate Gosselin Suffers a "Suspected Broken Neck" Injury on Fox's 'Special Forces: World's Toughest Test'
[Warning: This article contains spoilers for Special Forces: World's Toughest Test]
Unfortunately, Selection has claimed its first victim.
Fox's new reality competition series Special Forces: World's Toughest Test follows 16 celebrities who have decided to leave behind their status and cushy lifestyles for a chance to challenge their mental and physical fortitude in the Jordan desert.
For 10 days, these celebrities will be put through grueling physical and psychological challenges that will push them to their breaking point. With no grand prize and no special treatment, not everyone will survive this rigorous training exercise.
Article continues below advertisement
To leave the training course, contestants may exit on their own accord, be forced out by the Directing Staff, or be medically tapped, which means their injuries require them to seek further medical attention. In the premiere episode of Special Forces, reality star Kate Gosselin is the first contestant to be sent packing after undergoing a neck injury during the initial challenge.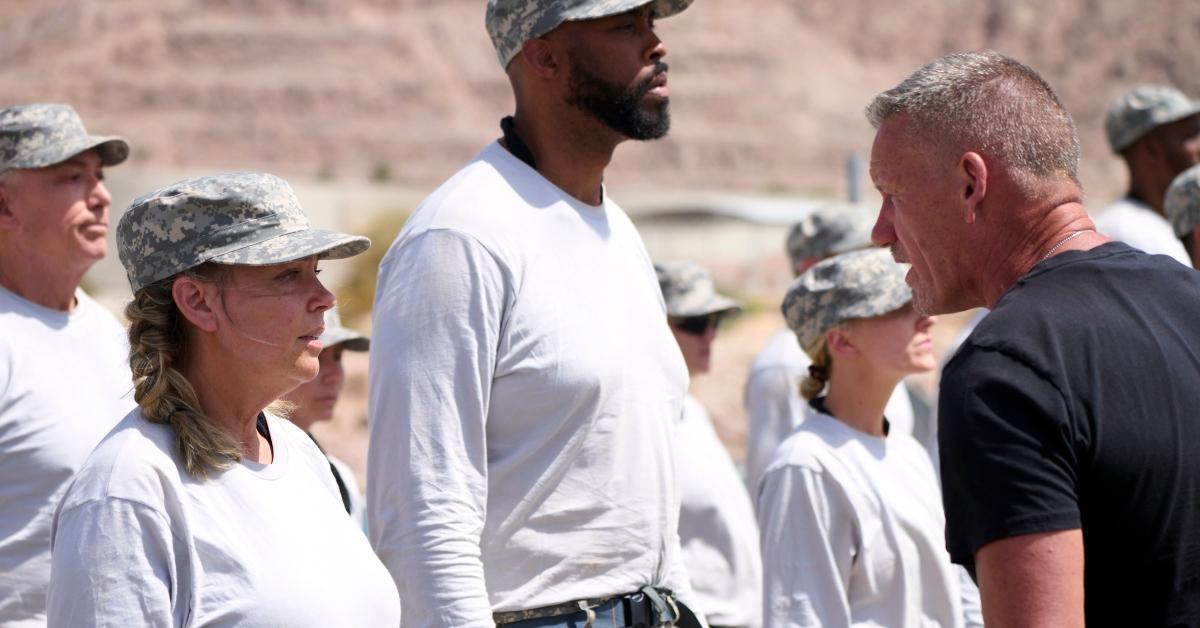 Article continues below advertisement
What happened to Kate Gosselin on 'Special Forces: World's Toughest Challenge'? Details on her neck injury.
After meeting the Directing Staff, the former Special Forces operatives order the 16 celebrities to start running in the Jordan desert. Kate — who is best known for her mid-2000s reality show Jon and Kate Plus 8 with then-husband Jon Gosselin — explains to the cameras that her sextuplets turned 18 years old this year, so she would like to begin pursuing other projects.
But, it seems Kate may have not realized just how physically taxing this challenge would be.
Kate begins to struggle with the opening run, and the Staff certainly take notice.
Later in the premiere episode, in the first official exercise — which is a challenge taken from real Special Forces Assessment and Selection (SFAS) — the 16 celebs have to complete a backwards dive out of a helicopter.
Article continues below advertisement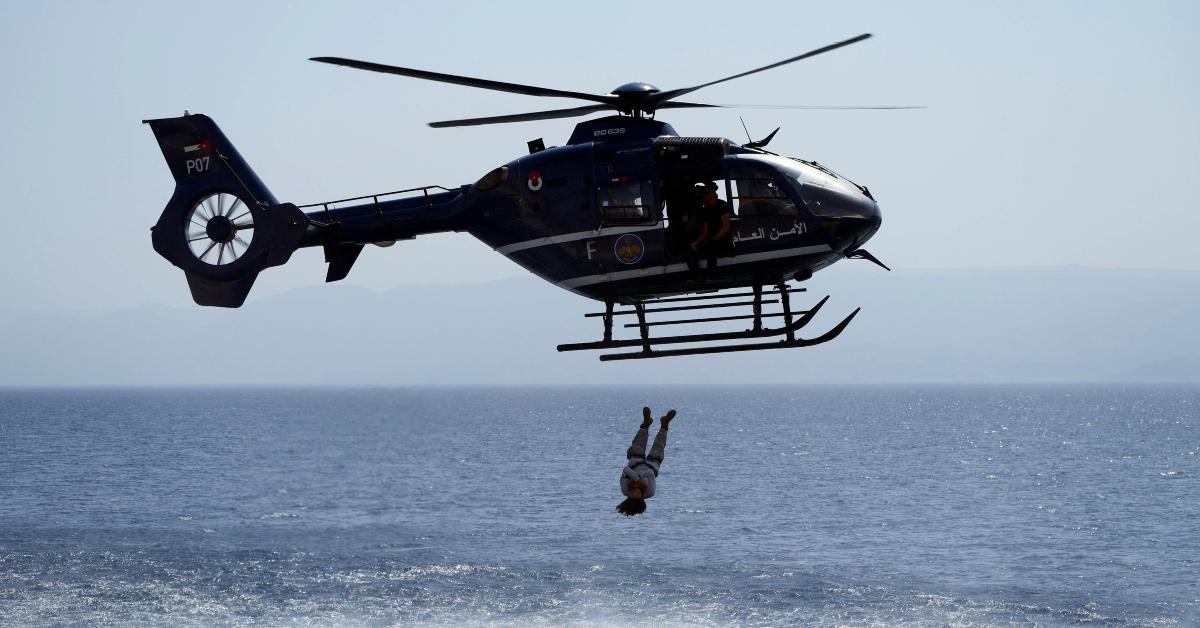 Kate tells the Staff that she is "terrified" of water and heights, but decides to attempt the task. Kate panics during the exercise and falls directly onto her back in the water, thus, failing the challenge.
But, a bruised ego isn't the only thing Kate walks away with — the reality star tells the medical staff that she is experiencing bad pain in her neck.
Article continues below advertisement
With concern for Kate's neck, the medic tells her that they have to take her to the hospital to get an X-ray of her spine.
"With a suspected broken neck, Kate is taken to the hospital for X-rays," the voiceover states, as she is seen being taken onto a stretcher and into an ambulance. Therefore, the reality star is forced to medically tap from the challenge.
Luckily, Kate did not suffer a broken neck but is "hurt," per DS agent Remi Adeleke.
Watch Special Forces: World's Toughest Test on Wednesdays at 8 p.m. ET on Fox.