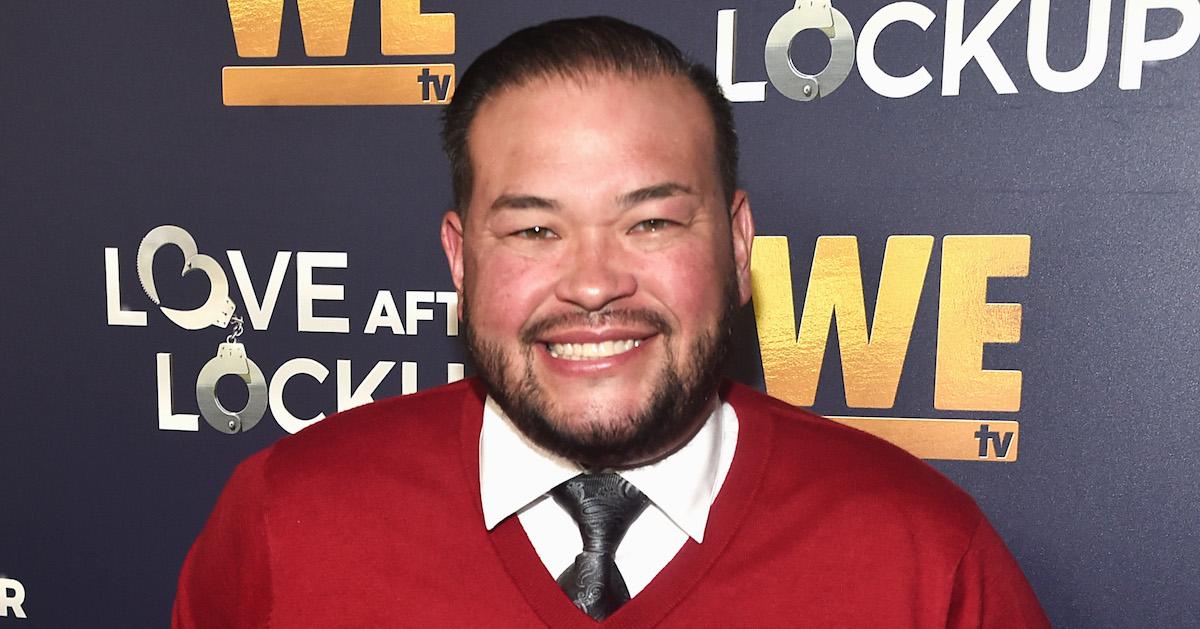 Jon Gosselin Once Starred on 'Jon and Kate Plus Eight' –– What's His Net Worth Now?
By Stephanie Harper

May. 11 2022, Published 6:11 p.m. ET
Reality TV lovers everywhere know about Jon and Kate Plus Eight. The TV show, which followed the lives of Jon and Kate Goslin, premiered in 2007 and lasted for five intriguing seasons. We watched the parents navigate and raise eight children together... then, their marriage fell apart.
Article continues below advertisement
These days, Jon and Kate are no longer a couple. They got divorced in 2009 after 10 years of marriage and five seasons of filming. A lot of people are curious to know about Jon and what he's doing now. Here's where his net worth currently stands.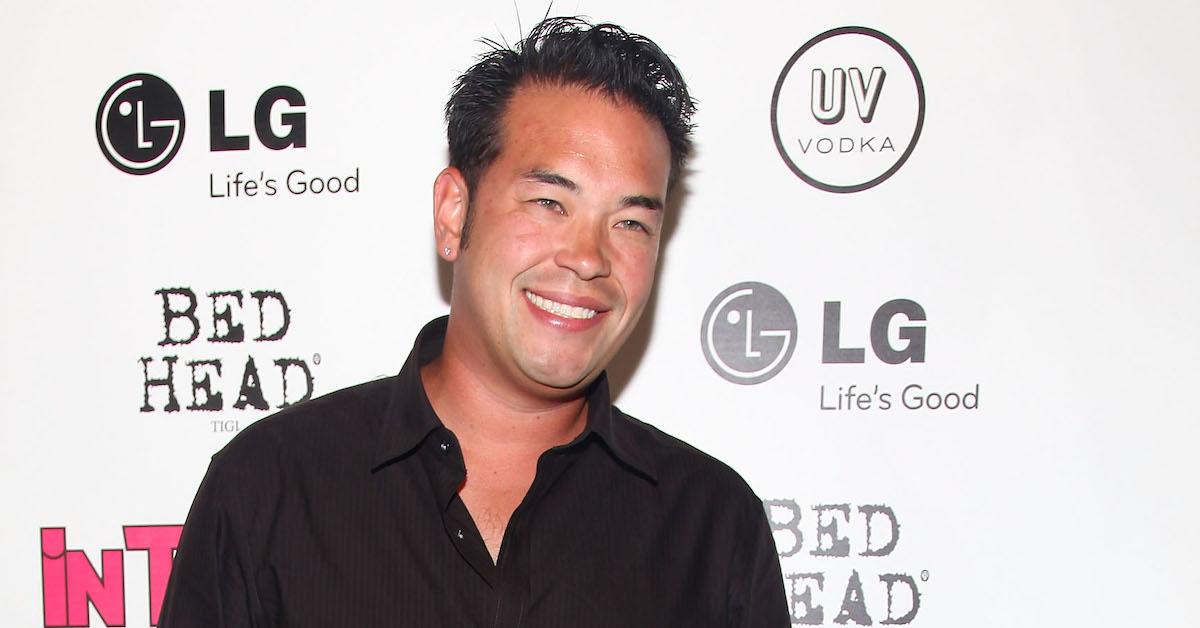 Article continues below advertisement
What is Jon Gosselin's net worth?
Reality television is usually a great route for people who want to earn more money and fame. For Jon, his reality TV show didn't necessarily get him as financially far as it probably could have. According to Celebrity Net Worth, he's currently worth $150,000.
Along with being a former reality TV star, he's also the co-author of a 2008 New York Times bestseller called Multiple Blessings: Surviving to Thriving With Twins and Sextuplets. Interestingly enough, he wrote the book with the help of his ex-wife.
Article continues below advertisement
Jon Gosselin is a former reality TV star from Jon and Kate Plus Eight.
Birth name: Jonathan Keith Gosselin
Birthday: April 1, 1977
Birthplace: Wyomissing, Penn.
Relationships: Kate Kreider​​(m. 1999; div. 2009), Liz Jannetta (2012-2014), Colleen Conrad (2014-2021)
Kids: 8
Article continues below advertisement
How much money was Jon Gosselin earning on 'Jon and Kate Plus Eight'?
Jon was raking in a ton of money while filming Jon and Kate Plus Eight with his ex-wife and eight children. At the peak of the show's popularity, he was earning $22,500 per episode, according to Celebrity Net Worth. Keep in mind that he appeared in a total of 104 episodes before the show's cancellation.
He earned over $2.3 million for his work on the show, which is why his current net worth is a little confusing. The fact that he has so many children to support makes the figure a tad more understandable, though.
Article continues below advertisement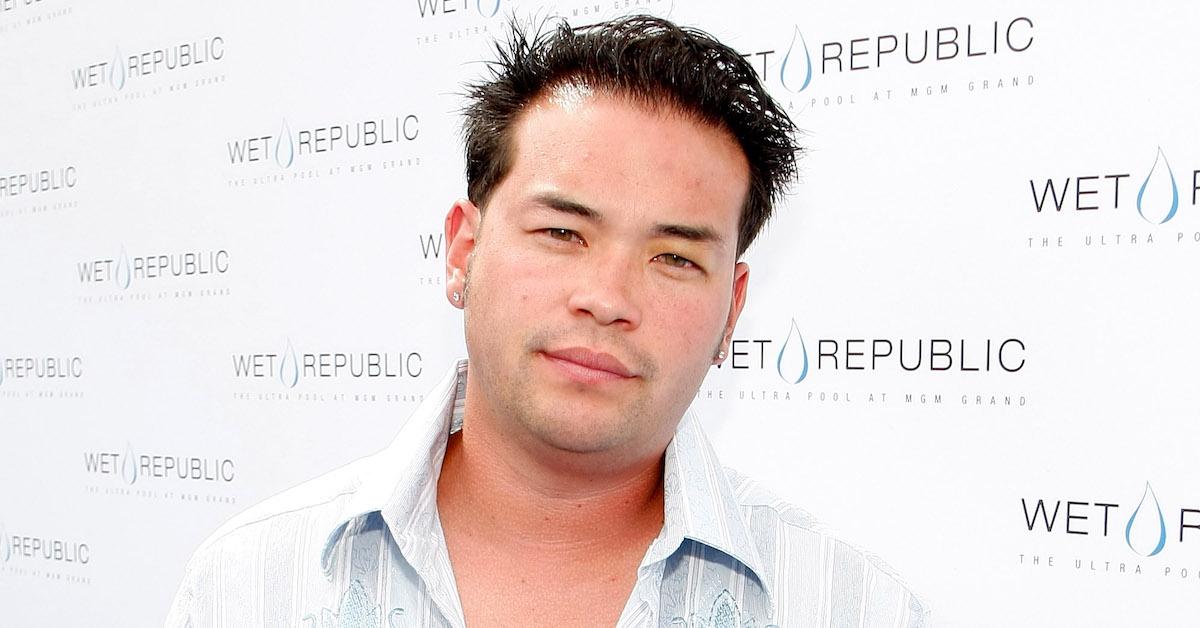 Did Jon Gosselin deal with any legal troubles that impacted his net worth?
The final episode of Jon and Kate Plus Eight premiered in November 2009. Then, TLC decided to take things in a whole new direction. The network abruptly changed the name of the show to Kate Plus Eight in the summer of 2010, in an attempt to continue the reality show without Jon's presence. But they were forced to shut down production when Jon hit them with a cease-and-desist order. His lawyers were not about to let Kate continue with the show without his presence.
Article continues below advertisement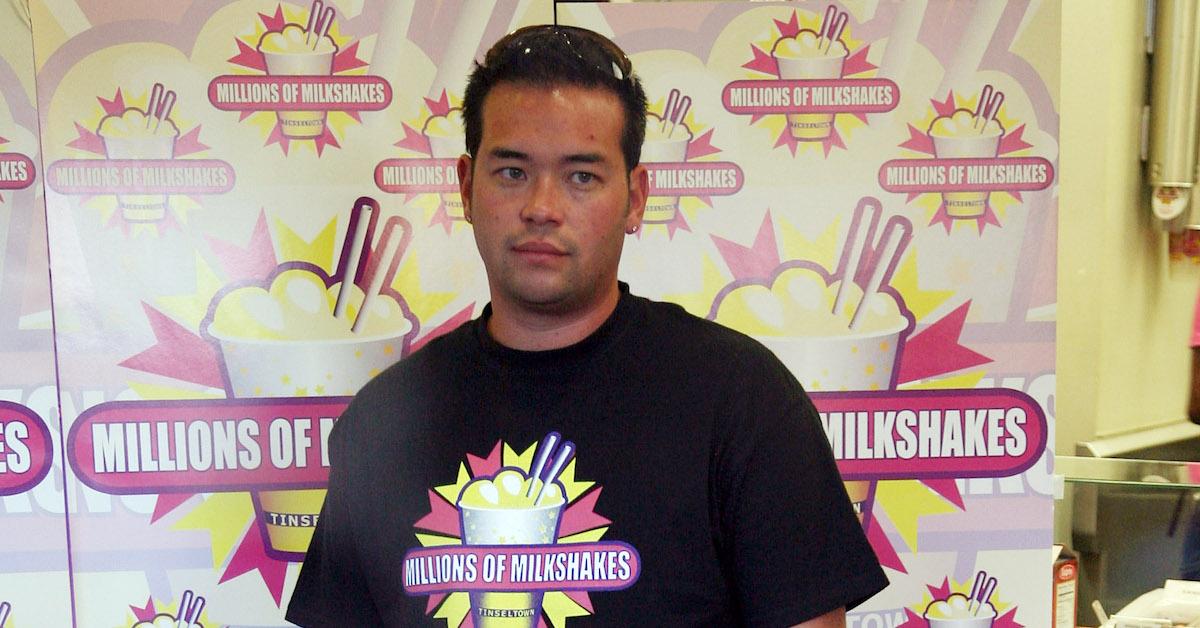 TLC initially sued Jon for a breach of contract before that happened in 2009. It turns out he wasn't allowed to appear on other television shows at all... but he did it anyway, for example, on Entertainment Tonight and The Insider.
Jon responded by countersuing TLC and accusing the network of child labor law violations. Ultimately, all lawsuits were settled in February 2010. Jon hasn't publicly spoken up about whether or not the legal issues he faced with TLC negatively impacted him financially.