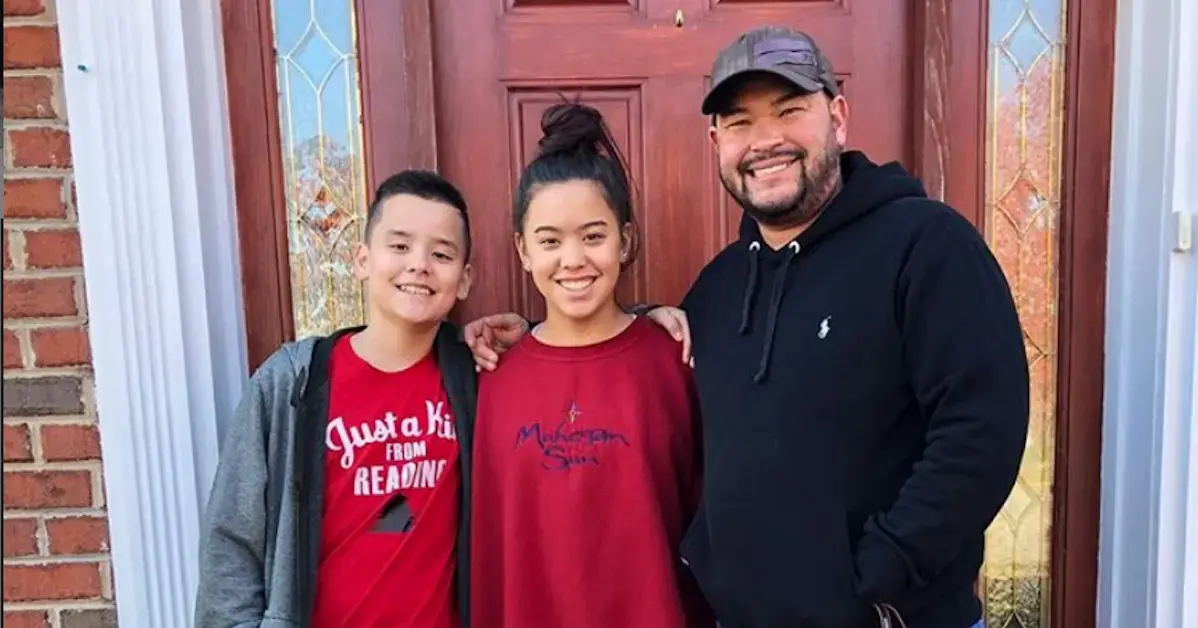 Collin Gosselin Has Accused Both of His Parents of Abuse
What's wrong with Collin Gosselin? Jon and Kate Gosselin's son previously lived in a special needs facility and has alleged his parents abused him.
Back in the day, Jon & Kate Plus 8 was the epitome of reality TV. The TLC series followed Jon and Kate Gosselin as they welcomed sextuplets — Alexis, Hannah, Aaden, Collin, Leah, and Joel — after already having twin daughters, Mady and Cara. After 10 years of marriage, however, Jon and Kate went through a highly public divorce and subsequent custody battle that dragged on for years.
Over time, fans of Kate Plus 8 and Kate Plus Date have wondered: What's wrong with Collin Gosselin?
Article continues below advertisement
Not only did Collin simply stop appearing on Kate's spinoff series, but he was sent away to a special needs facility for several years before Jon gained custody of him. Let's take a deep dive into what's going on with the now-16-year-old sextuplet.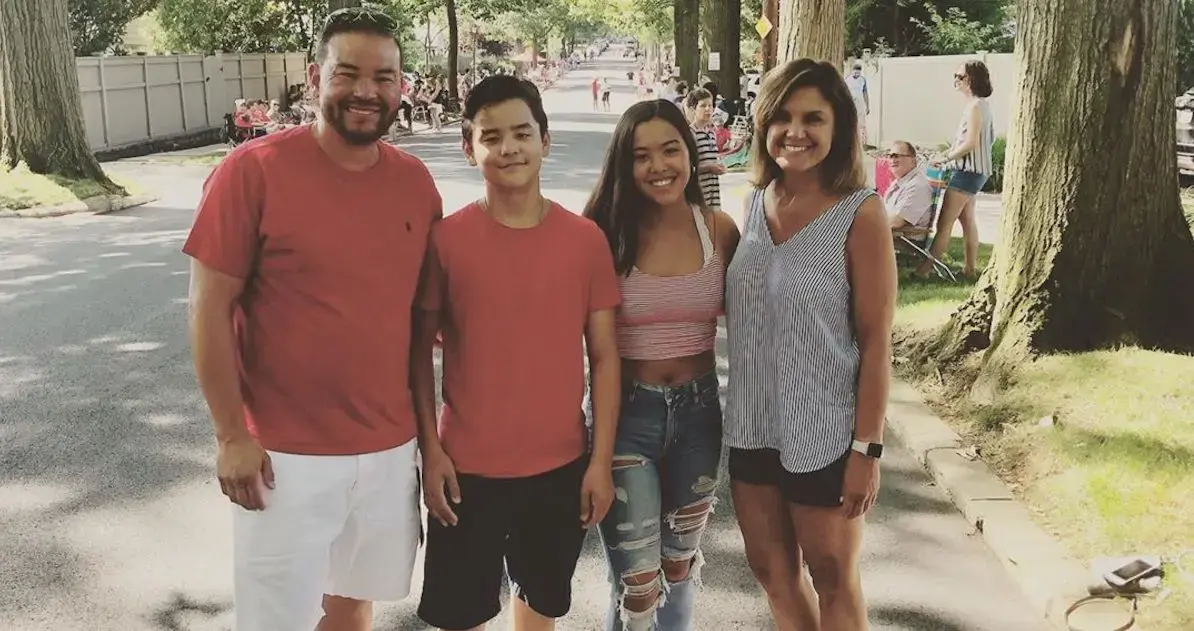 Article continues below advertisement
Kate Gosselin revealed Collin has "special needs" in 2016.
Kate Gosselin opened up in 2016 about Colin's "special needs," along with why she made the decision to send him to a live-in educational facility. Collin was 12 at the time. Although she didn't elaborate about what, exactly, his special needs were, the mom of eight explained that it was best for her son.
"Collin has special needs. [There's] a fairly fluid diagnosis of what those needs are, but he needs to learn certain strategies to help him deal with things," Kate told People at the time. "This has been a struggle we've had for a very long time, and it's one I've dealt with on my own."
Article continues below advertisement
What's wrong with Collin Gosselin?
In June 2017, Collin wrote a letter to his father from the special needs institution, begging Jon to allow him to stay with him. "I told Mom I want to live with you, she said no. But right? She can't choose for me. I'm old enough now, I'm YOUR son, not hers," Collin wrote to his dad at the time. "She was abusive to me after I left your house. I'm sorry. Take this to court because ... you're my dad, my savior."
Article continues below advertisement
Jon was ultimately awarded full custody of Collin in 2018 when Kate failed to appear in court; another of the sextuplets, Hannah, also lives with her father. In September 2019, Jon opened up about the alleged abuse his eight children endured while living with their mom.
"I know my children have suffered abuse and I know one day they're going to tell their own story," Jon told the Daily Mail at the time. "And sadly enough, I know what PTSD is. It's really upsetting."
Jon explained that Collin was sent to the educational facility because of behavioral problems related to ADHD. He also alleged that Collin was in a "cage" for three years, and that Kate only visited him on three occasions during this time.
Article continues below advertisement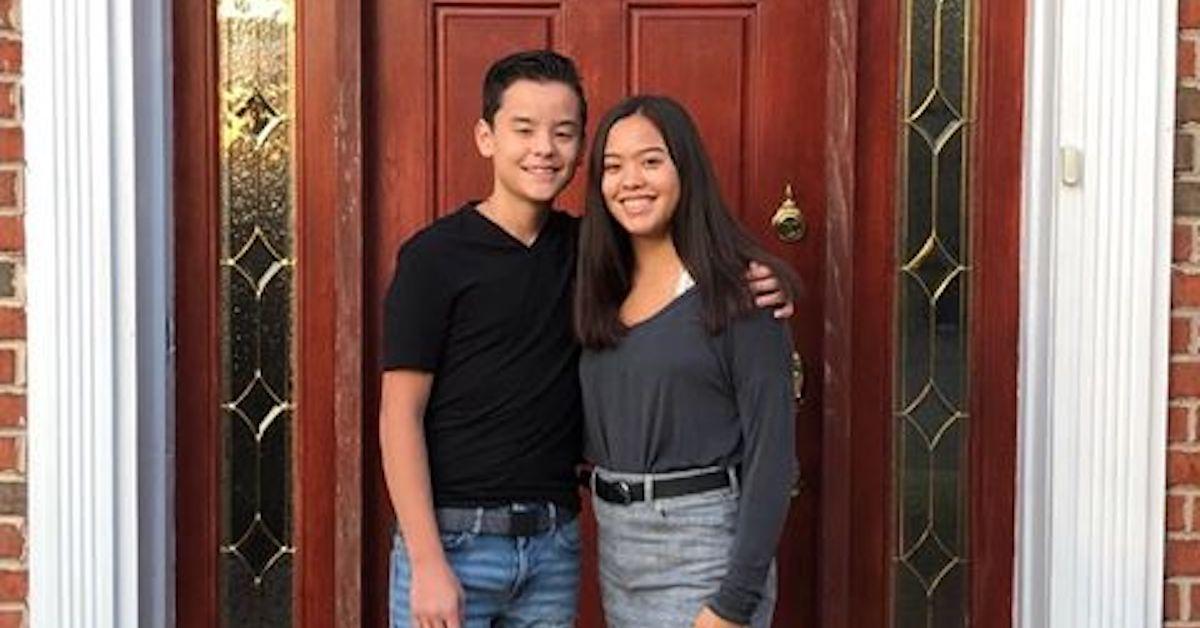 Collin Gosselin has since accused his father of abuse.
In early September 2020, Collin wrote in a since-deleted Instagram post alleging that Jon had physically abused him. "My dad is a liar," the 16-year-old wrote. "Yesterday he beat me up and thought nothing of it, he punched me in the face and gave me a swollen nose and I started bleeding. He then continued to kick me in the ribs after I was on the floor. He is a liar."
Article continues below advertisement
"Collin got furious and was screaming and swearing. When they got home, he was still screaming and cursing and he went into the garage and got ... a big heavy bottle of liquid — and hurled it at Jon's car, denting it," a source told People of the altercation. "Jon got out of the car enraged, put him in a headlock, punched him square in the nose, and when Collin fell to the ground, then he kicked him in the ribs."
Article continues below advertisement
A week after Collin's initial allegations via Instagram, the County of Berks, Penn. Child & Youth Services launched a child abuse investigation. It's worth noting that Jon was not specifically named. However, Kate was notified of the investigation.
"You do not punch and kick your children. You do not kick a child. I don't want to hear any excuses from anyone, not from his father, not from local law enforcement, not from court personnel whose job is supposedly to ensure the best interests of my children," Kate told People. "... I don't want my children around him. Enough is enough."
Article continues below advertisement
It's unclear whether Collin's special needs may have played a part in the teen's initial anger toward his father. Regardless, child abuse is never the answer. Hopefully the investigation uncovers what happened during this altercation and proper legal consequences, if any, are carried out.
If you or someone you know is experiencing domestic violence, call the National Domestic Violence Hotline at 1−800−799−7233.