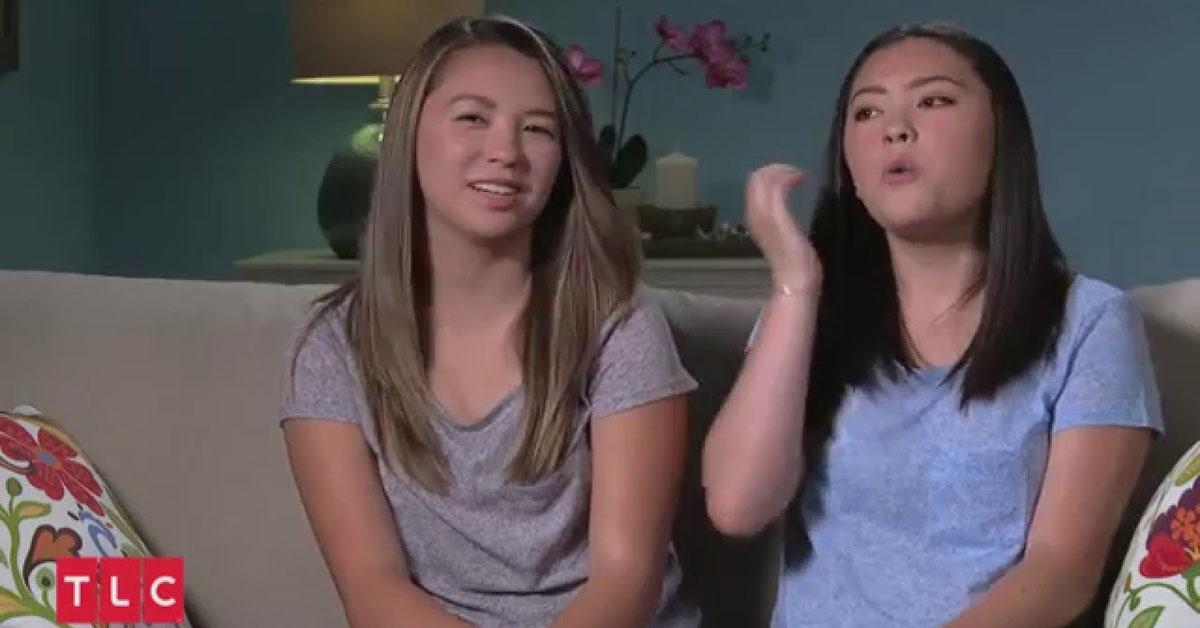 Jon and Kate Gosselin's Twins Mady and Cara Are All Grown Up!
By Anna Quintana

Updated
When Jon and Kate Gosselin welcomed sextuplets in 2004, they made headlines — and it wasn't long before TLC offered the family a reality show that would change their lives. Before Jon and Kate welcomed six babies at one time, they were the proud parents of twin girls, Madelyn (Mady) and Cara. 
Article continues below advertisement
During their 11 seasons on Jon and Kate Plus 8, Mady and Cara were the perfect big sisters to their younger siblings, Aaden, Alexis, Leah, Collin, Hannah, and Joel (now 16 years old). Fast forward to 2020, and the twins are now forging their own paths as college students.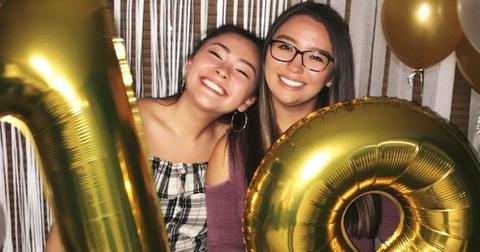 Article continues below advertisement
Where are the Gosselin twins now?
In the early seasons of Jon & Kate Plus 8, Cara and Mady were often overwhelmed and overshined by their six younger siblings. Mady got in trouble with her parents for being loud and over-the-top, while Cara's quiet nature was praised by her parents.
After Kate Plus 8 ended in 2017 (the show was rebranded after Jon and Kate divorced in 2009), the twins were, for the first time since their early childhood, away from the public eye. 
Cara and Mady graduated from high school in May of 2019, seven months after they celebrated their 18th birthdays. Cameras filmed the teens as they toured colleges for a Kate Plus 8 special in 2019.
The twins explained on the special that they wanted to attend different colleges so they could have the chance to grow as individuals. Mady noted on the show that she wanted to have a normal college experience, and not be associated with her reality TV upbringing. 
Article continues below advertisement
"College feels like a place to blend in and I feel like we haven't really had much of a chance to really blend in and I want to be just like somebody," Mady said. "I don't want to know everybody's name and I don't want to know everybody's business and I don't want everyone to know my name and my business. I feel like big college is the way we want to go."
Article continues below advertisement
Kate later teased that the girls had made their college decisions, and that they were attending separate schools in the New York area.
While the two initially kept what schools they were attending private, Mady eventually began posting photos from school on her Instagram page. She attends Syracuse University, meaning that she got her wish regarding wanting to be at a big school. 
As for Cara, she has kept the details of her college experience private thus far. 
Mady and Cara have grown up in the public eye — and it hasn't been easy.
Just like most teenage girls, Mady and Cara had their rebellious stage. Unlike most girls, theirs has been in front of the cameras.
During a 2014 interview on The Today Show, the then-13-year-olds refused to respond to any questions about how Kate was as a mother. When asked by the host Savannah Guthrie if they were doing OK, they just sat there silently, prompting Kate to explain. 
Article continues below advertisement
"They get really frustrated that people assume certain things in our house and they always say, 'But that's not how it is, mommy. Why do they say that about us?'" Kate said at the time. "They're just really regular, every day, awesome teenagers."
The awkward interview went viral, and many viewers questioned Kate as a mother. In the years since, it's become clear that the lack of an answer was likely just a case of teenage angst.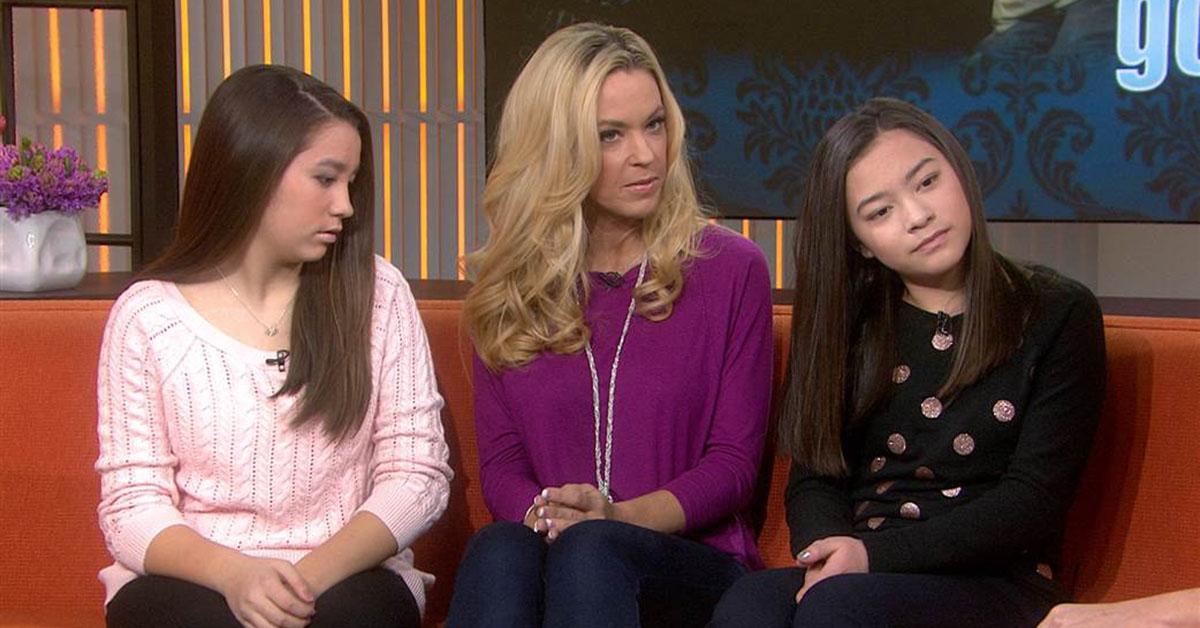 Article continues below advertisement
Since then, Mady and Cara have changed a lot. Unfortunately, they are still practicing the silent treatment when it comes to their estranged father, who they no longer talk to. 
"He makes it seem like we're being kept from him, which is insane," Mady told People magazine in 2018. "He should maybe spend some time thinking about why we don't want to see him, and maybe realize that if he ever does want a relationship with us, talking about us on TV is not the way to make that happen."
She continued, "He doesn't even know us. How can he dare to talk about us?" 
While the custody arrangement for the sextuplets (who are 16) has often been a topic of conversation, Mady admitted in a TikTok in April of 2020 that it's difficult for the entire family to get together.   
"We're individuals are we don't always do everything together and that includes making TikToks! :)" Mady responded in a comment after someone asked where the eight Gosselin siblings were. 
Though Mady and Cara grew up in front of the cameras and they dealt with their parents' divorce playing out in the tabloids, it's clear that the 19-year-old twins have become well-adjusted young adults.