Nadya "Octomom" Suleman and Her Kids Need a Reality Show ASAP
Whatever happened to Octomom? See Nadya (now Natalia) Suleman and her 14 kids today nearly 10 years after the birth of her octuplets.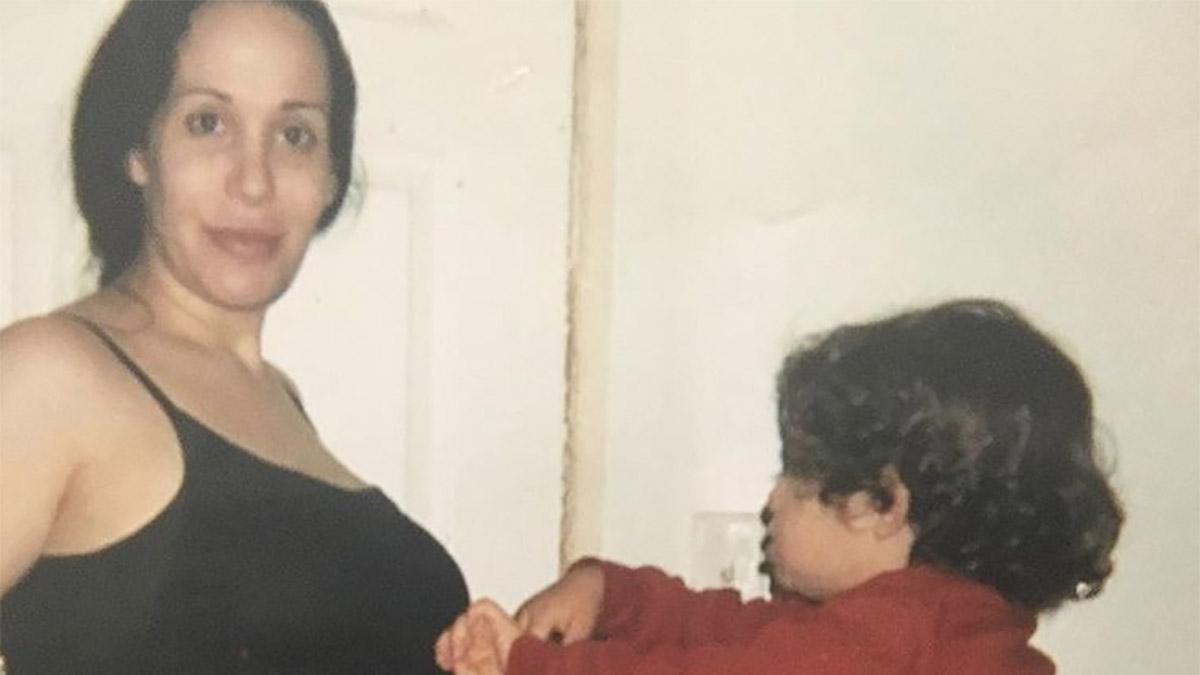 Just like any other mom, Nadya Suleman — aka Octomom — is busy getting her kids ready for back-to-school season. Just multiply that by 10.
Article continues below advertisement
The mother-of-14 gave fans an update on her famous octuplets, as they prepared for their first day of fourth grade. "Any other parents exceptionally stressed and overwhelmed the first week back to school?" she captioned the family photo. "I must admit six (yes I said six!) drop-offs and pick-ups monopolize most of my day, as I am an official bus driver (but wouldn't have it any other way lol). Per usual, none of the older kids want anything to do with taking a picture, as much as I begged!"
Ranging in age from 9 to 17, Nadya's kids have all grown up since making headlines for their controversial birth. At the time, Nadya had her 12 remaining embryos implanted in her uterus at once, resulting in the second set of octuplets (six boys, two girls) ever born in the United States. Before that, Nadya (who goes by Natalie now) was already a mom to six children (she had her first round of IVF treatments at just 21 years old). Her doctor, Dr. Michael Kamrava, has since lost his medical license due to gross negligence.
Article continues below advertisement
So, how are Octomom's kids today?
Controversy aside, Octomom's kids — Ameerah, Calyssa, Elijah, Jonah, Joshua, Aidan, Isaiah, Noah, Josiah, Makai, Jeremiah, Maliah, Nariah, and Caleb — are doing better than ever. In a recent interview, Nadya opened up about her life post-scandal. "[Octomom] is a cartoon," she told Dr. Oz. "It was a fake caricature I was pretending to be... I was acting. So, when the cameras were off, I was told what to say, told what to do. It was all nonsense... all of it. And I was given money under the table. I sold my character out hundreds of time just to provide and feed my family."
Article continues below advertisement
On Instagram, Nadya, 43, can't stop gushing about her kids, including her son Aidan, who suffers from autism. "Makai is so connected to his big brother Aidan (who has severe autism and is cognitively one and a half)...watching them together fills my heart like nothing else," she wrote alongside a photo of the brothers.
She also revealed that her kids follow a vegan diet on the social media platform. "The little kids are all vegan and eat extremely healthy. They eat any healthy vegan food on breaks and weekends," she explained to her followers. "During school, they are fortunate enough to receive healthy vegan brunch and lunch as I have requested such food from the nutrition center (and now all the schools in district receive vegan options). My kids have also positively influenced their peers to request healthier foods as well! I hope and pray healthy vegan options will one day be available in every school district nationwide!"
Article continues below advertisement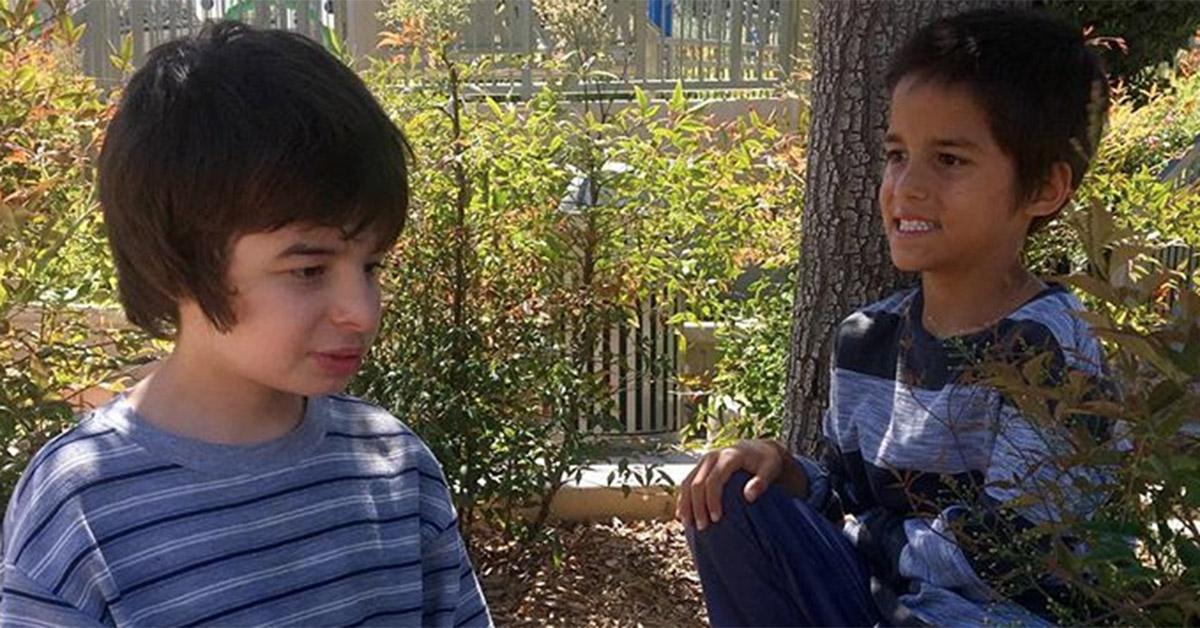 What is Octomom doing now?
Before becoming "Octomom," Nadya worked at a state psychiatric hospital for five years. Following her tabloid fame, Nadya pursued a career as a stripper and released an adult film titled Octomom Home Alone. However, by 2012 she had filed for bankruptcy, and in 2014 she pleaded no contest to a count of misdemeanor welfare fraud after failing to disclose income from her videos and personal appearances. She was ultimately sentenced to 200 community service hours.
Article continues below advertisement
She has since turned her life around — and credits a real-life guardian angel for her transformation. "I was in a strip club in Florida in February 2013, and this very tall man, this stranger came in," she told Australia's New Idea. "He walked straight to me and looked straight into my eyes. He took my hand and grabbed my arm and said in a very gentle, but firm way: 'You don't have to do this.' He repeated it five times."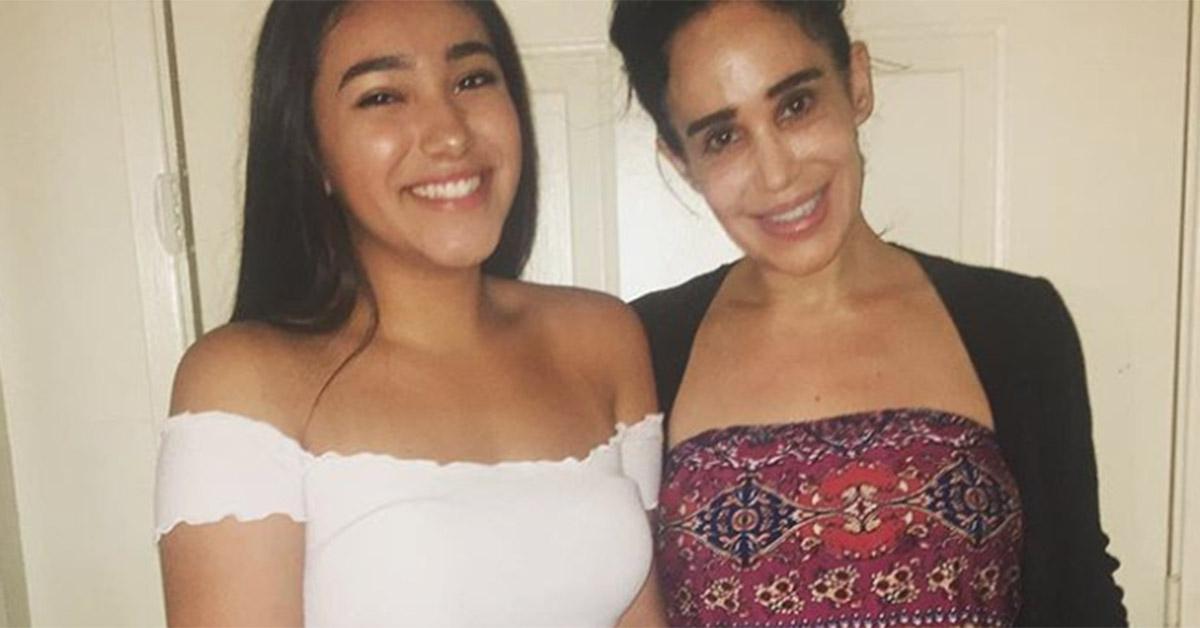 Article continues below advertisement
From that moment on, she added, "I knew I had to be my healthy self again." Today, she is working as a counselor.
"I went back to my life as a counselor. I went back and my kids had a healthy, happy life," she explained further on The Doctors in 2016. "The problem is it's followed us, because people never knew what I did. They never knew the true story."
Article continues below advertisement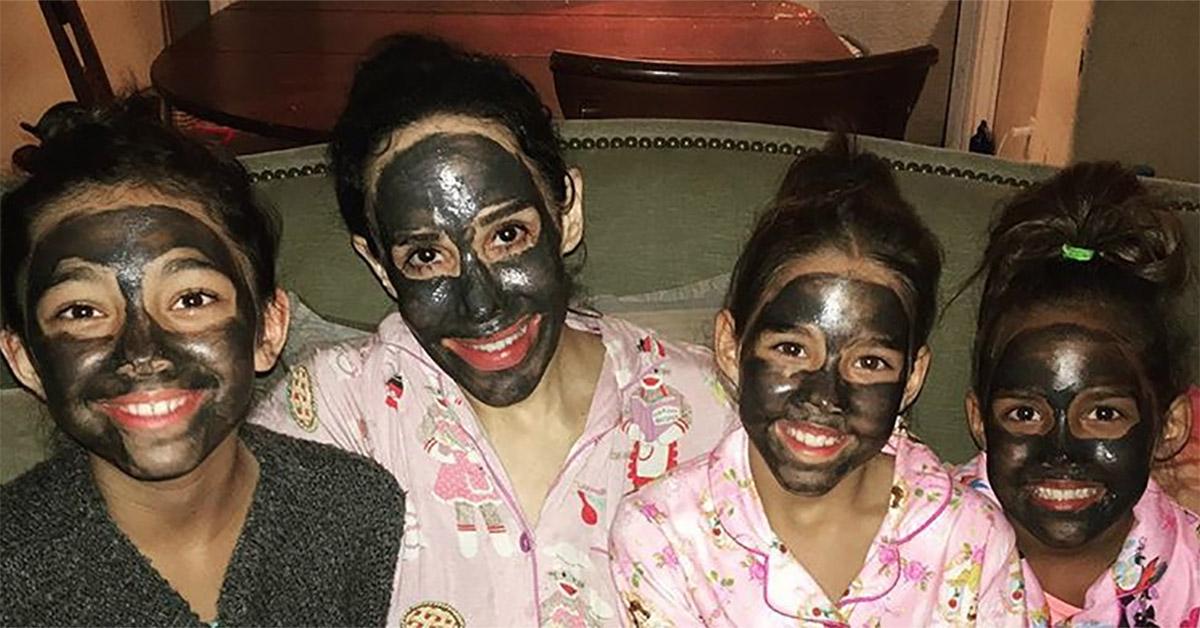 However, physically she has never fully recovered from her octuplet pregnancy. "As a direct physical repercussion of carrying an octuplet pregnancy to nearly eight months (I am aware that is not human), my ribs and lumbar spine were broken," she explained. "Most of the discs in my lumbar spine are ruptured, pressing on nerve roots causing bilateral sciatica; I sustained severe sacral damage, and have peripheral neuropathy."
Article continues below advertisement
She continued, "Despite these few challenges (among others I have no room to share), I count my blessings daily for my abilities (mental stamina, strength, and endurance), rather than focusing on disabilities."
Octomom's net worth:
Despite misconceptions, Nadya is struggling to make ends meet and lives in a three-bedroom house with her 14 children, even sharing her bed with two of her young daughters. "Let me just say something... 95 percent of what the fake tabloid media presented and fed to the public were total blatant lies," she added on Dr. Oz. "Their agenda was to ignite as much hate toward me as possible, for as long as possible, and they were pretty successful."
Article continues below advertisement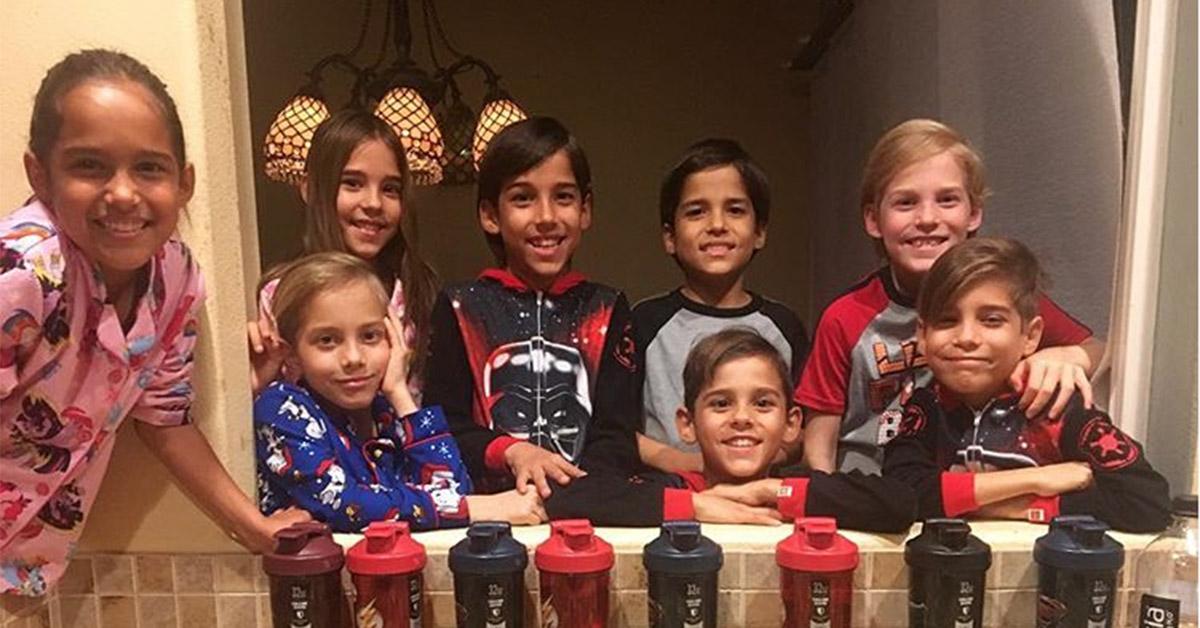 According to TheWealthRecord, her net worth is actually negative $1 million, due to her bankruptcy, and she owns only $50,000 in assets.