Jon Plus One? Former Reality Star Jon Gosselin Has Moved on Since His Divorce
Is Jon Gosselin married? The 'Jon & Kate Plus 8' star had a high profile divorce in 2009, but he's since moved on with Colleen Conrad.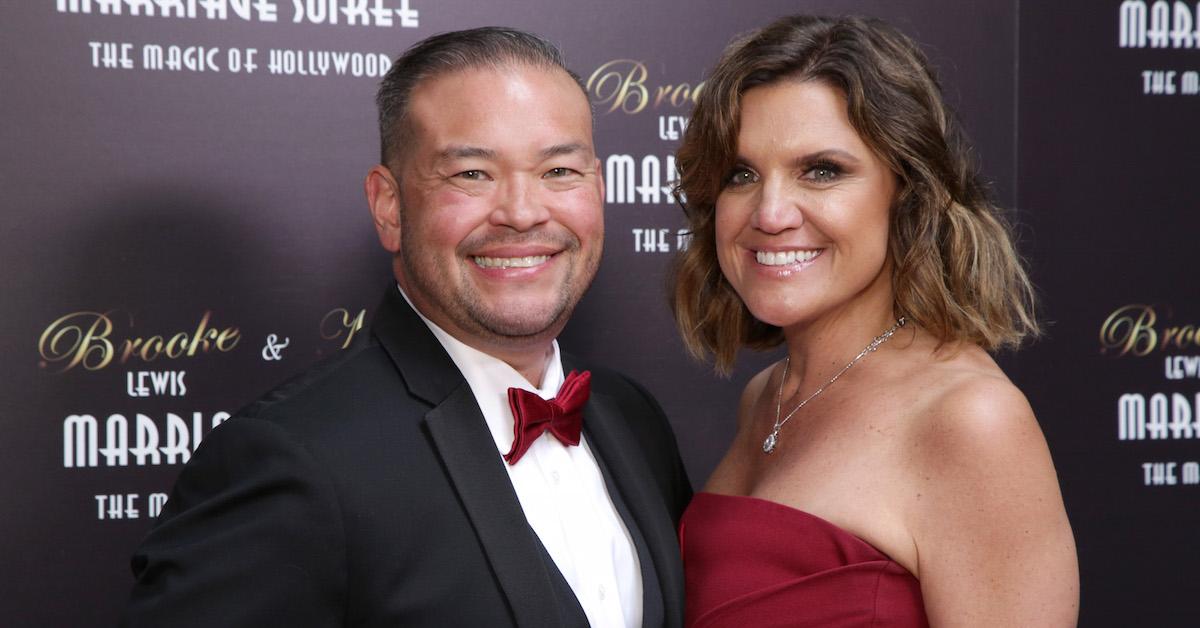 When Jon & Kate Plus 8 premiered on TLC in 2007, the show simply centered on parents Kate and Jon Gosselin and their busy lives with one set of twins and sextuplets. During the first few seasons of the reality series, the parents dealt with the struggles of having eight young children plus balancing their work lives and marriage.
As it went on, it was clear that Jon and Kate were having intense struggles in their marriage.
Article continues below advertisement
There were few scenes in which the couple wasn't fighting, and Jon became as known for his signature eye roll as Kate was for her haircut.
After months of speculation, including cheating rumors on Jon's part, the couple confirmed that they were getting divorced in 2009. Their divorce played out in the tabloids, and the show was rebranded as Kate Plus 8. The new show included tidbits from Kate's own journey to find love again.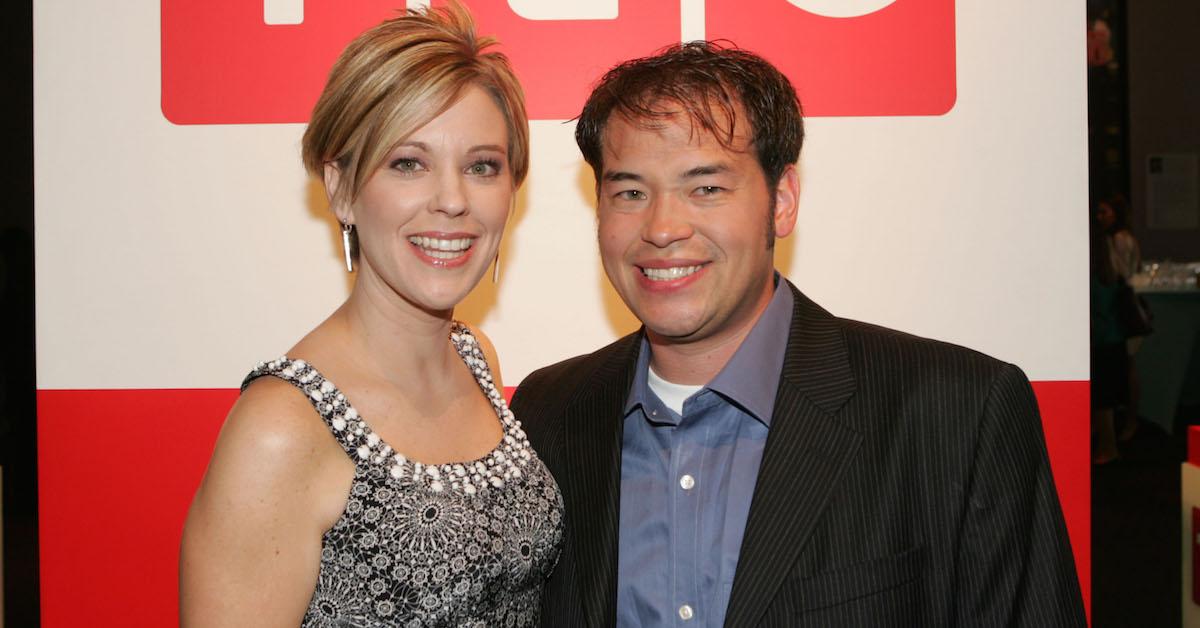 Article continues below advertisement
In the decade since Jon starred on Jon & Kate Plus 8, he's had several changes in his personal life — but he's definitely moved on from his divorce. Is Jon Gosselin married? He's been in a relationship with nurse Colleen Conrad for several years. Read on to find out what the former reality star is up to now.
Is Jon Gosselin married?
While Kate is still looking for Mr. Right on TV, the 43-year-old father of eight has been in a relationship with a registered nurse named Colleen Conrad since October of 2014.
Though the two haven't walked down the aisle yet, they've blended their families in the years since they started dating.
Article continues below advertisement
Colleen is a mom of two adult children, Jesse and Jordan, while two of Jon's sextuplets, Hannah and Collin, reside with him full time. The family posted a photo together in matching pajamas to celebrate Christmas in 2019.
It's not surprising if the former TLC star is reluctant about walking down the aisle again, considering how many headlines his divorce made.
Article continues below advertisement
Kate has full custody of their other six children; twins Mady and Cara are in college, while the sextuplets celebrated their 16th birthdays on May 11.
Before Jon began dating Colleen, he was in a relationship with mom of three Liz Jannetta from 2012 to 2014. The pair appeared on the fourth season of the VH1 series Couples Therapy together, but they split shortly after filming.
Jon also dated Hailey Glassman, the daughter of Kate's plastic surgeon, immediately following his divorce in 2009. The speculation that Jon had cheated on Kate with Hailey proved to be too much for their relationship to survive.
Article continues below advertisement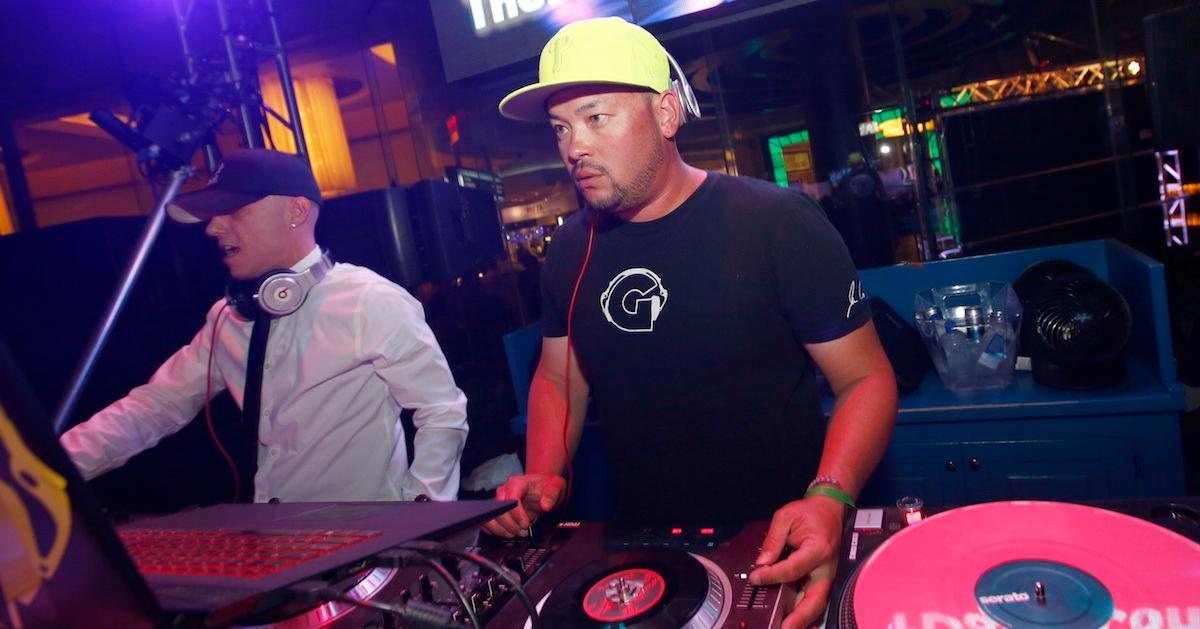 What is Jon Gosselin's job?
The Jon & Kate Plus 8 star went from starring on the small screen to installing screens following his time on the show. He worked in solar panel installation in 2011, and he eventually began waiting tables at several restaurants. He took a hiatus from these jobs when he filmed Couples Therapy.
While Jon had some career changes in the immediate years following the show, he now works as a DJ in Wyomissing, Pa. area. He's also worked as a prep cook at a T.G.I. Friday's to make extra cash when he's not DJing.