Cara And Mady Gosselin Are Headed To College!
Cara and Mady Gosselin, the oldest kids of 'Jon and Kate Plus Eight', are heading to college in New York City! Is a new reality show in the works for Cara and Mady?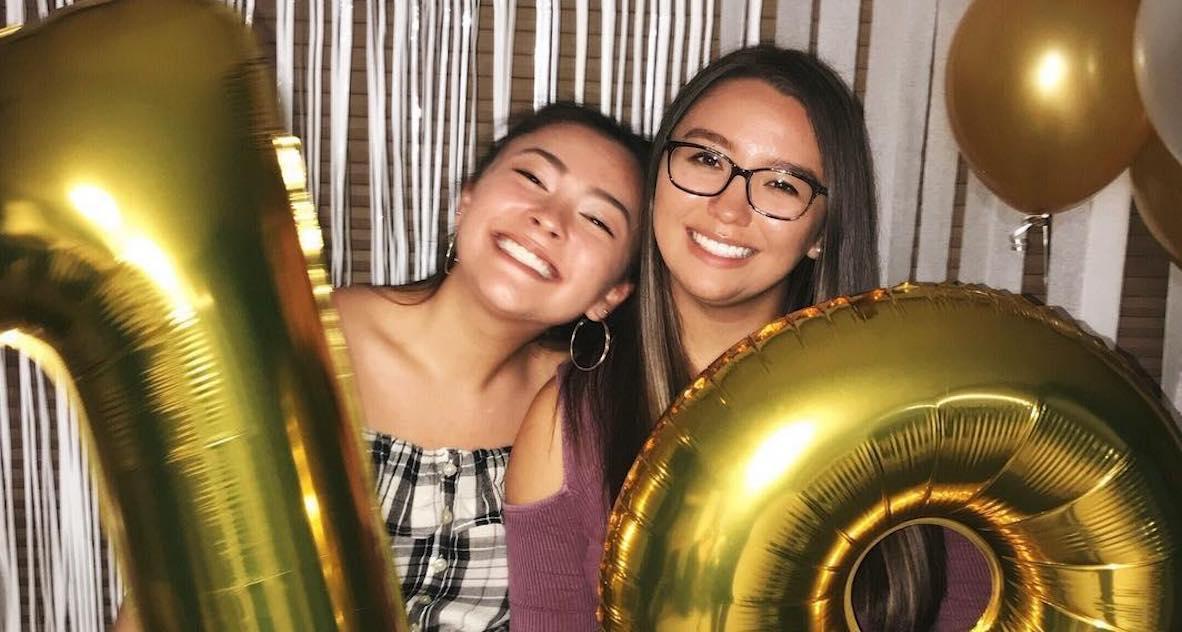 Grab some tissues…our little girls are growing up! Cara and Mady Gosselin are headed to college! We've known Cara and Mady since they were 6 years old. As the older sisters of the sextuplets on Jon and Kate Plus Eight, we've seen the family go through tons of changes since the show debuted in 2007.
Article continues below advertisement
Jon and Kate divorced in 2009. Since their famous split, Jon was outed doing some honest jobs such as bartending, waiting tables, DJ'ing, and computer programming. Kate stayed in the spotlight writing four books, her own spin-off show, and even took a turn on Dancing With the Stars and Celebrity Apprentice.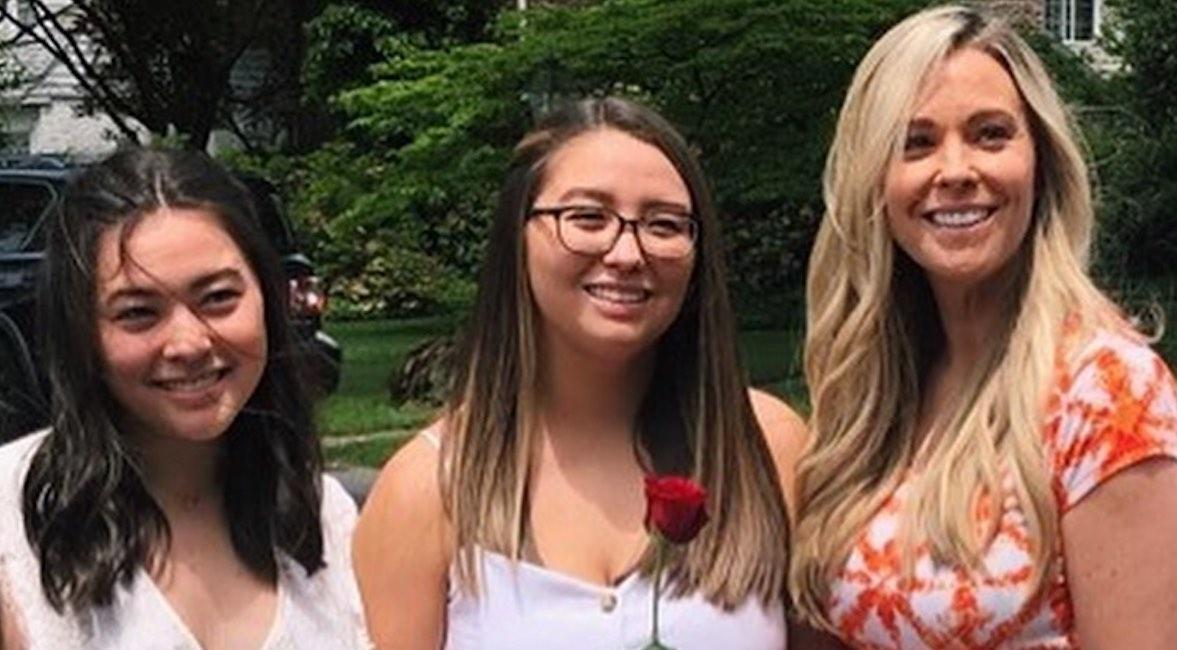 Article continues below advertisement
Even though most of us still picture all those kids as three-year-old's running circles around each other in Jon and Kate's very organized PA home, those kids aka Plus Eight, kept growing up. We'll always have fond memories of Jon recommending using a pizza cutter to cut the crusts off eight sandwiches with the skill of a French chef. And Kate was always reminding the kids to be kind to each other. Great lessons.
Where are college-bound Cara and Mady enrolled?  
Cara and Mady will both be headed to NYC for college. While they're not disclosing the schools they chose, we do know they are attending different schools for the first time in their 18 years of the reality spotlight.
Article continues below advertisement
Kate told People Magazine, "It is the biggest mixed bag of emotions and stress I have ever faced," Kate confessed. "Mady and Cara really steered the ship in terms of applying to colleges; they knew what they wanted, and I trusted them. That same feeling is going to have to carry me through my fears now when I think about them going off on their own, fending for themselves, being alone for the first time."
Article continues below advertisement
Kate also tells People that the twins are "so excited" for college, but still really enjoying being "typical teenagers" which includes torturing their mother.
Kate says, "They think it's hilarious to make me cry at a moment's notice. They'll say things like, 'You know this is the last Christmas we'll spend here while we're living at home,' just to catch me off guard."
Will Cara and Mady get their own reality show? 
Cara and Mady haven't disappeared into campus life completely. They gave some hysterical commentary on Kate's most recent spin-off Kate Plus Date advising their mom to "stay away from guys in cargo pants" and telling her that first dates aren't for romance — first dates are for deciding if the guy is a serial killer. There's talk of a spinoff in the works for Cara and Mady as well.
Article continues below advertisement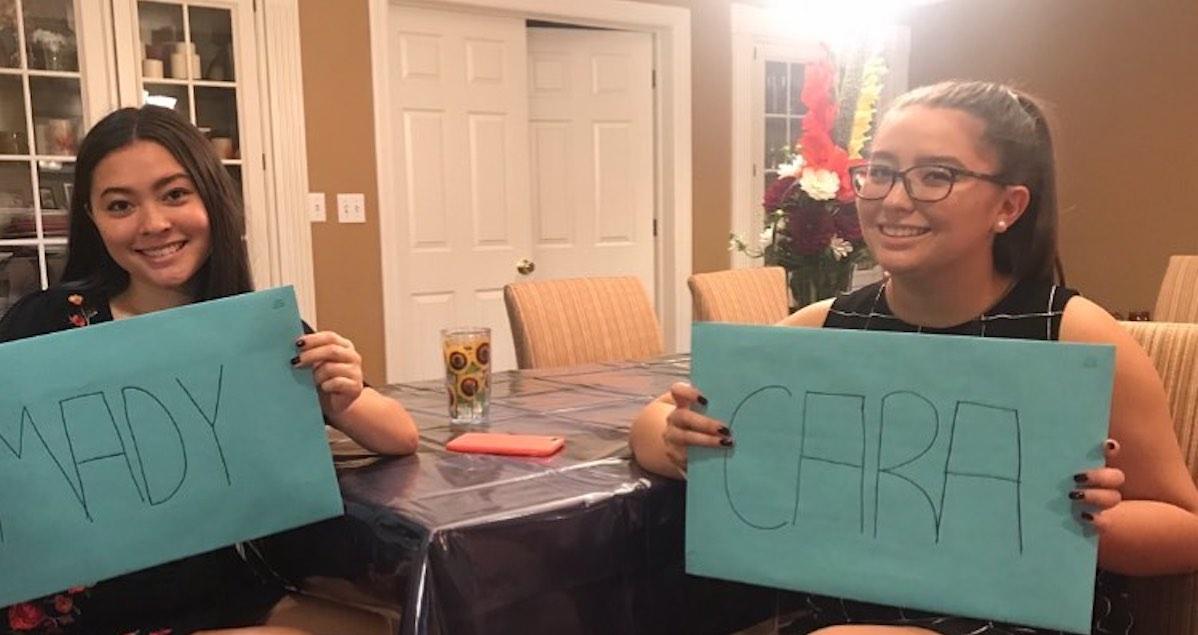 How would Kate feel about that? Well, at an event for the Television Critics Association event in February of 2019, Kate was asked if the twins will have a spin-off show that focuses on their college lives.
"I mean that's absolutely up to them," Kate said. "I think it's something that Mady and Cara have discussed potentially. And that's up to them. I imagine as with anything, some may want to, some may not. And that's totally fine. It's up to them. It's always been up to them."
We have a feeling Cara and Mady don't want reality cameras in their dorm rooms...