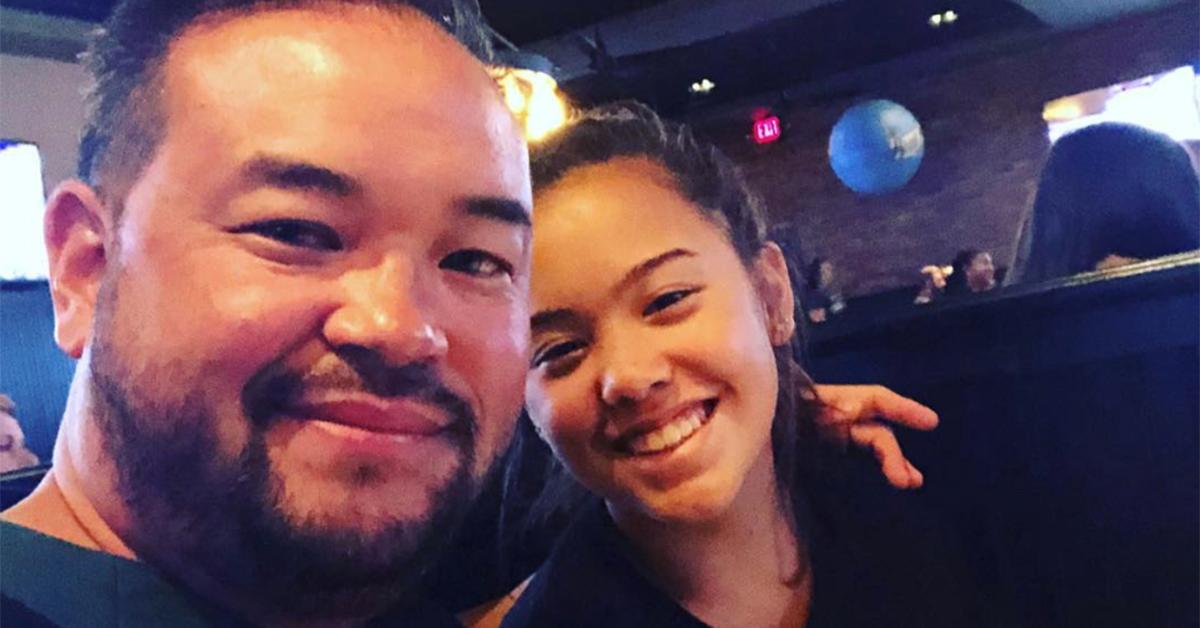 Jon Gosselin Now Has Custody of Kids Hannah and Collin — And Kate Must Be Furious
Keeping up with Jon and Kate Gosselin and their eight kids was never easy — but with the end of their popular reality show and their marriage, it's harder than ever.
Article continues below advertisement
Luckily, both parents share updates with fans regularly on social media, especially when it comes to the custody of their twins, Mady and Cara, and their sextuplets, Aaden, Alexis, Collin, Hannah, Joel, and Leah. More recently it was revealed that Jon was awarded custody of his 14-year-old son, Collin, who has been in an out-of-state educational program since 2016.
This news comes as quite a surprise to Kate Plus 8 fans, seeing as Jon's twin girls, Mady and Cara, recently revealed they have no communication with their father. Nevertheless, the father-son duo looked happier than ever on a recent trip during the holiday weekend, along with older sister Hannah and Jon's new girlfriend Coleen Conrad, and her two kids, Jordan and Jesse.
Article continues below advertisement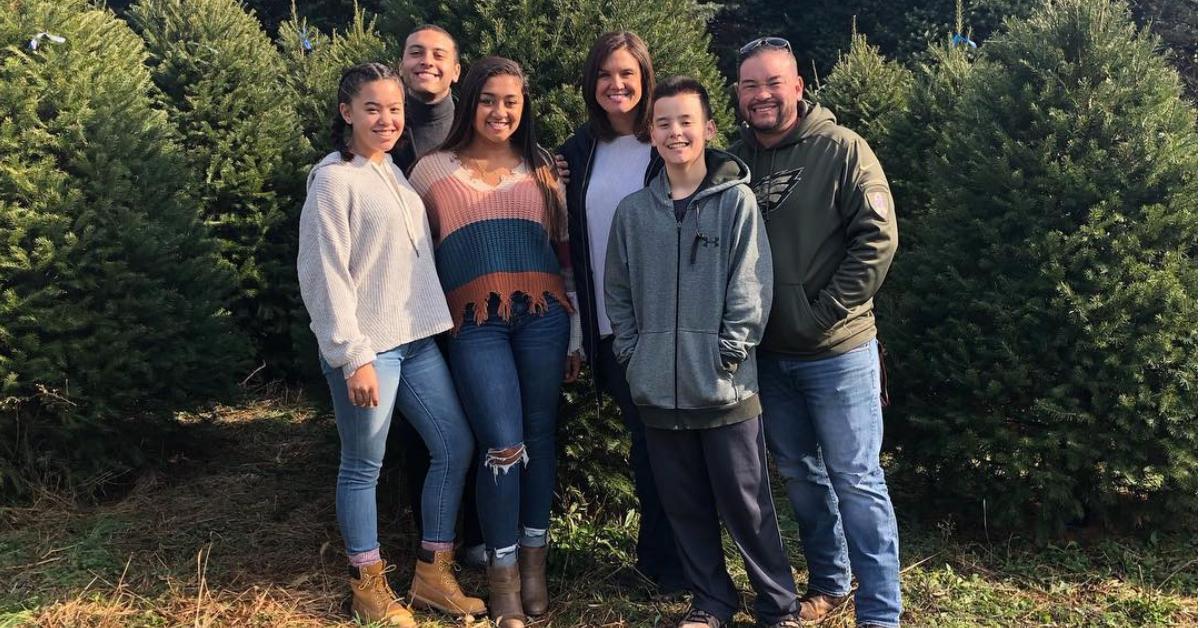 Wait, why does Hannah live with Jon and not Kate? 
While Hannah's custody agreement has never been public, the 14-year-old has been living with her dad full-time since this past summer. "Hannah lives full time with Jon and they are always out and about together in his hometown of Reading, PA," Hollywood Life reported. "The details of his custody arrangement with Kate are top secret though. No one but Kate and Jon and their lawyers know the specifics."
Article continues below advertisement
It is rumored that Kate does not like this living arrangement at all. "Kate is trying to be supportive of the situation, but the truth is, she hates that Hannah chose Jon over her," a source told Life & Style. "The problem is that the kids are getting older and they're starting to ask questions. Some are still Team Mom, but Team Dad is growing. It's a very divided household."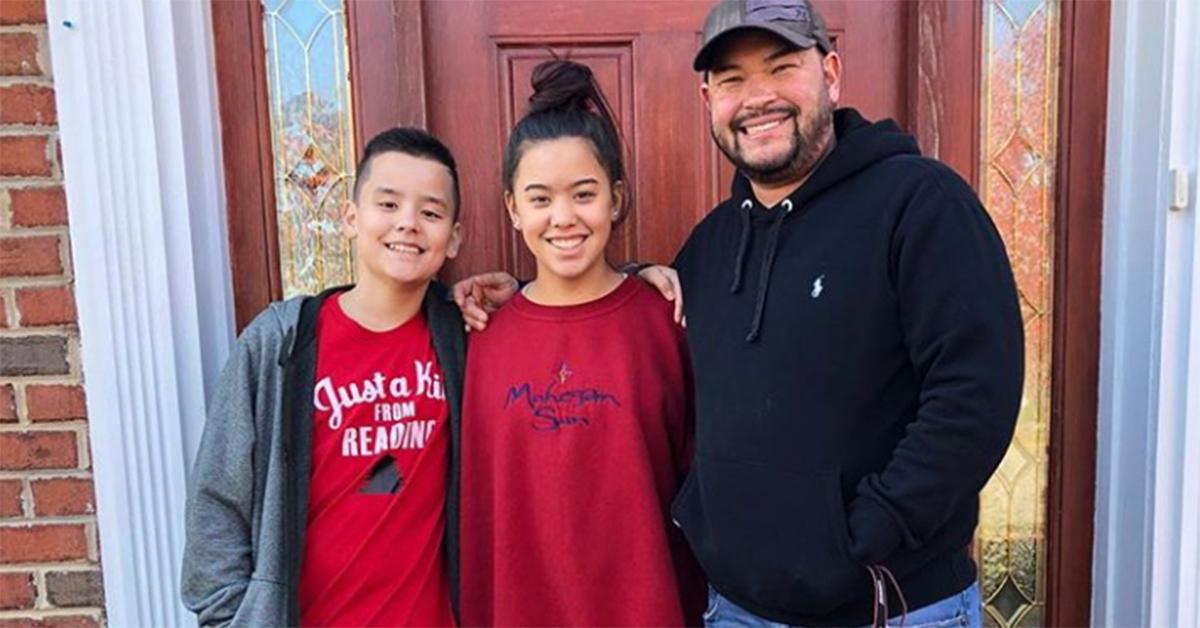 Article continues below advertisement
The insider also explained there is still a lot of bad blood between the former couple, who have been divorced since 2009. "It's never going to end," the source added. "Even now, after all these years, Jon's still trying to show the world that Kate's the furthest thing from a great mom."
What is wrong with Collin? 
This change of scenery might be good for Collin, who has struggled with "special needs," according to his mom. In 2010, he was expelled from school for his behavior, and more recently, Kate opened up about his diagnosis. "[There's] a fairly fluid diagnosis of what those needs are, but he needs to learn certain strategies to help him deal with things," she told People magazine. "This has been a struggle we've had for a very long time, and it's one I've dealt with on my own. I've felt very alone in this. By the same token, it's not something that has only impacted me or him ... our entire family has been impacted."
Article continues below advertisement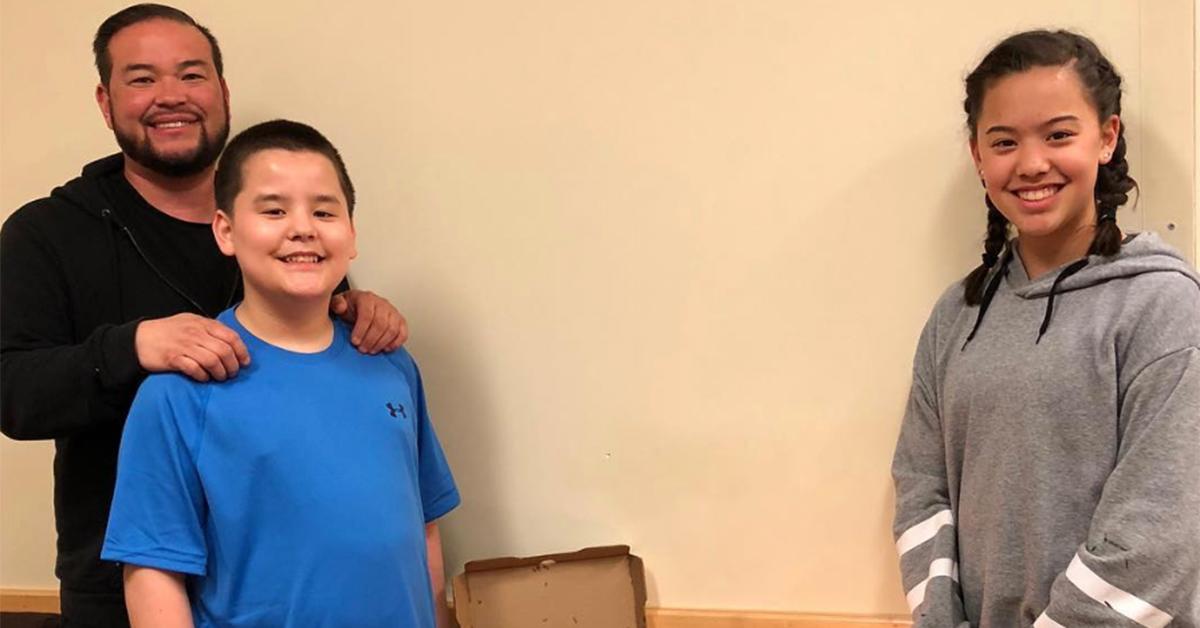 However, not even Jon knew about the location of his son's new out-of-state school before he was granted custody. "I have an idea of where he is, but I don't know exactly where he is… I mean, I ask but she [Kate] doesn't tell me," he said at the time. "She doesn't answer any of my texts." A few months ago, Jon visited Collin at his school with Hannah on their birthday, writing, "Glad I could celebrate my son Collin's 14th birthday with him and his sister."
Now, Collin is back home with his family — and hopefully Jon and Kate can put aside their differences to do what is best for all eight of their kids.