It's Like We Blinked and Collin Gosselin Turned 14
Ahead of Kate Gosselin's new show 'Kate Plus Date', many fans of the famous family are wondering whatever happened to Kate and Jon's son, Collin Gosselin. Plus, how to follow him on Instagram.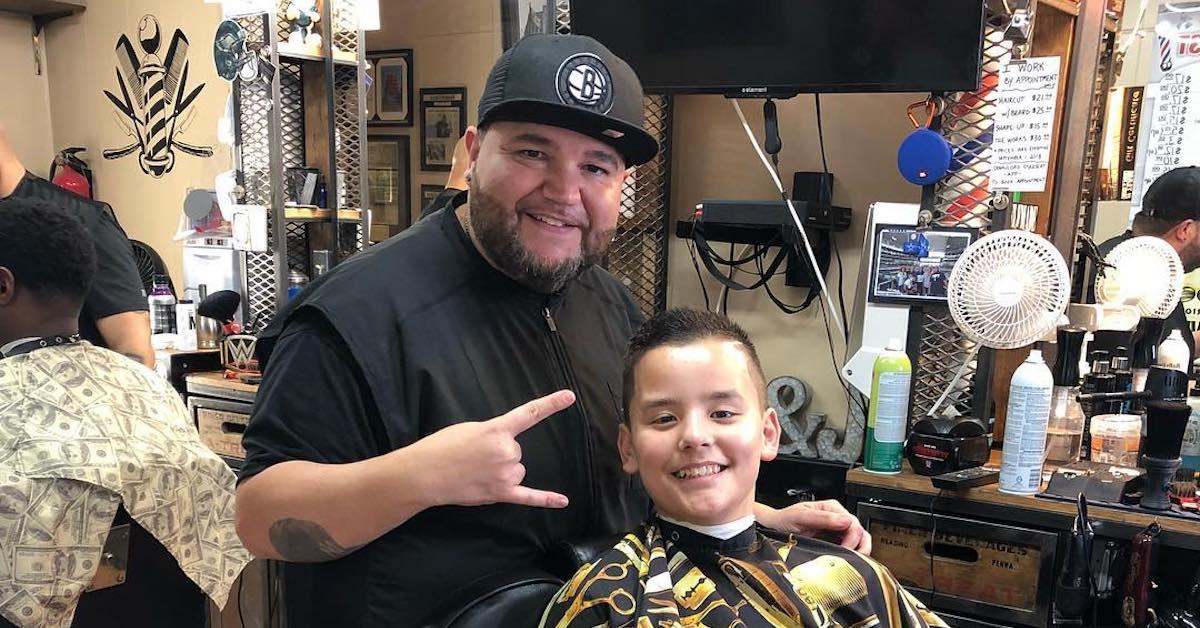 The Gosselin family is OG reality TV, as far as we're concerned. They became known to American viewers through their now-vintage reality TV series, Jon and Kate Plus 8, which also put TLC on the map to become the successful reality network it is today.
[Fun fact: Before rebranding, TLC stood for The Learning Channel.]
Article continues below advertisement
Anyway, since they're basically reality royalty, people are obsessed with keeping up with the Gosselin family over a decade since their show first aired — especially because Kate is coming back to TV with a glow-up spinoff, Kate Plus Date.
But one of their eight kids in particular, Collin Gosselin, 14, is the source of tons of gossip and curiosity because he was kept conspicuously absent from the show, and mom Kate has been very silent on the subject of her son.
So what happened to Collin Gosselin? Keep reading to find out.
Article continues below advertisement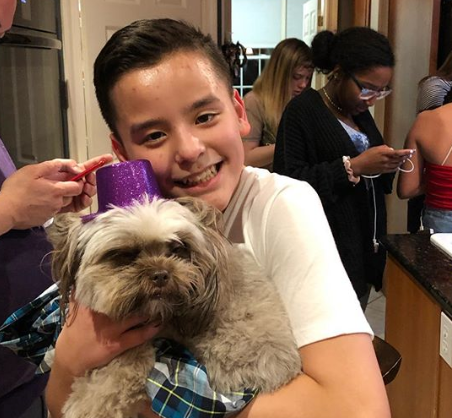 Colin was sent away at the age of 12.
Of the eight kids featured on now-divorced parents Kate and Jon's show, fans are most interested in Collin. This is probably largely due to the fact that he lived away from the family and was absent from family holidays and events for years. That's because in 2016, Kate announced that her son was no longer living at the house.
Article continues below advertisement
Kate went public about the fact that Collin was no longer living with the rest of the Gosselins and had instead moved into a live-in special needs educational facility not far from the family's Pennsylvania home. "Collin has special needs," she revealed to People at the time.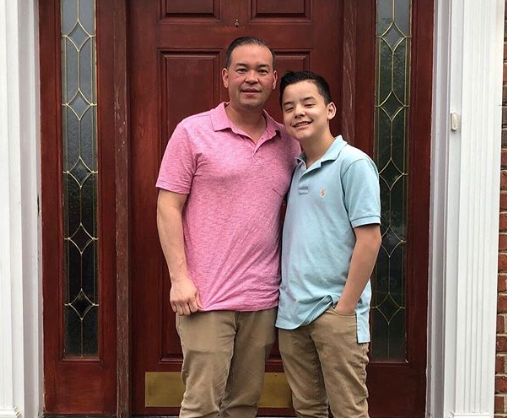 Article continues below advertisement
"[There's] a fairly fluid diagnosis of what those needs are, but he needs to learn certain strategies to help him deal with things," she continued. "This has been a struggle we've had for a very long time, and it's one I've dealt with on my own. I've felt very alone in this. By the same token, it's not something that has only impacted me or him – our entire family has been impacted."
Recently, Collin started living with his dad — whom most of his siblings are estranged from.
It came as quite a shock to fans of the Gosselin family to learn that Jon, whose kids for the most part don't speak to or have any relationship with, was awarded custody of 14-year-old Collin, following his release from the special-needs program.
Article continues below advertisement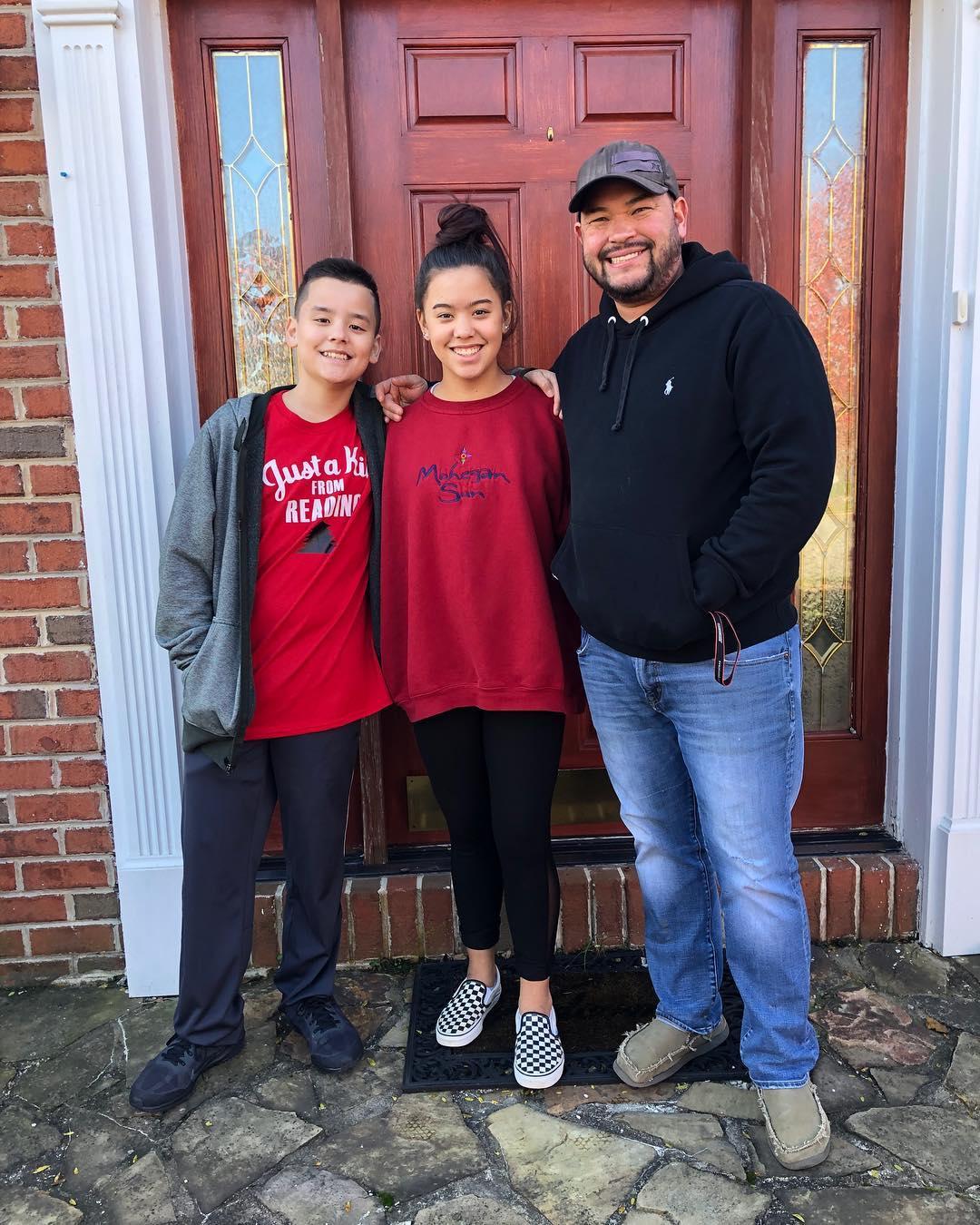 "It was just easier for the transition," Jon told reporters in December 2018. "So it'd be easier for one parent to just transition him home, and he wanted to live with me, so it was easier to do it that way." He added, "I'm excited to have a male around. I'm surrounded by females."
Article continues below advertisement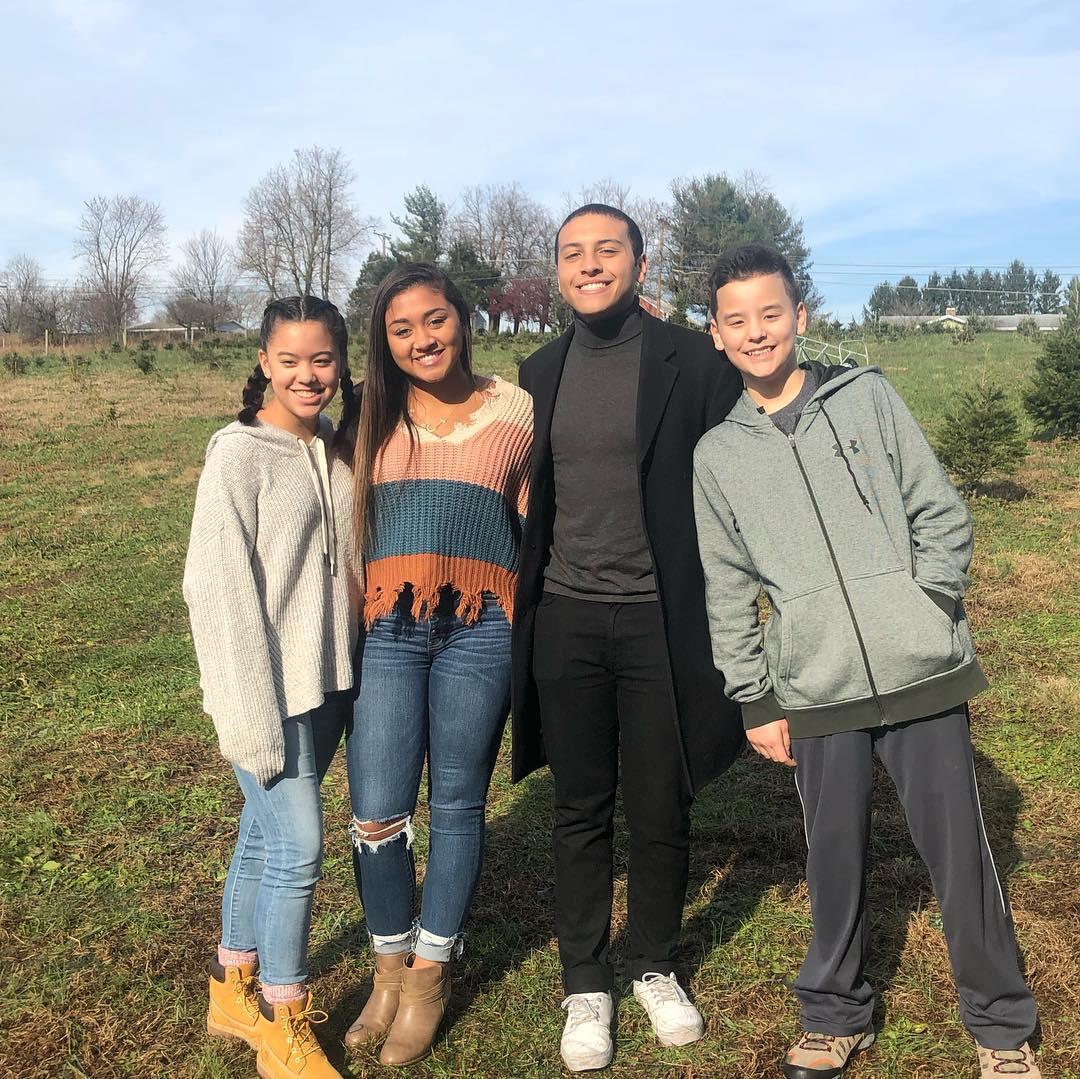 Article continues below advertisement
Jon and his fam might be off TV, but they're very much on Instagram.
We don't have to tell you that social media is where you can stay up to the moment with everybody's latest updates. For example, just 10 hours ago, Jon took to his page to clear up some misconceptions that Collin had been sent away for "violent tendencies."
"Untrue," Jon clapped back to his fan. "He was there on false pretenses. In other words, wrongfully admitted. Move on from this subject." Of course, Instagram is also where we learned he is now dating one Colleen Conrad, a mother-of-two herself.
Article continues below advertisement
The whole family attended Colleen's son's graduation from St. John's university in May, and Collin took to Instagram to share his congratulations. "Congratulations Jesse!!!!!" he wrote. "I'm so proud of you!!!! And I'm so happy to know somebody kind, funny and smart like you!!!! You're such a great person!!!!!!!!"
Follow the family on Instagram (you can request Collin here) and don't miss Kate Plus Date when it premieres June 10 at 10 p.m. on TLC.