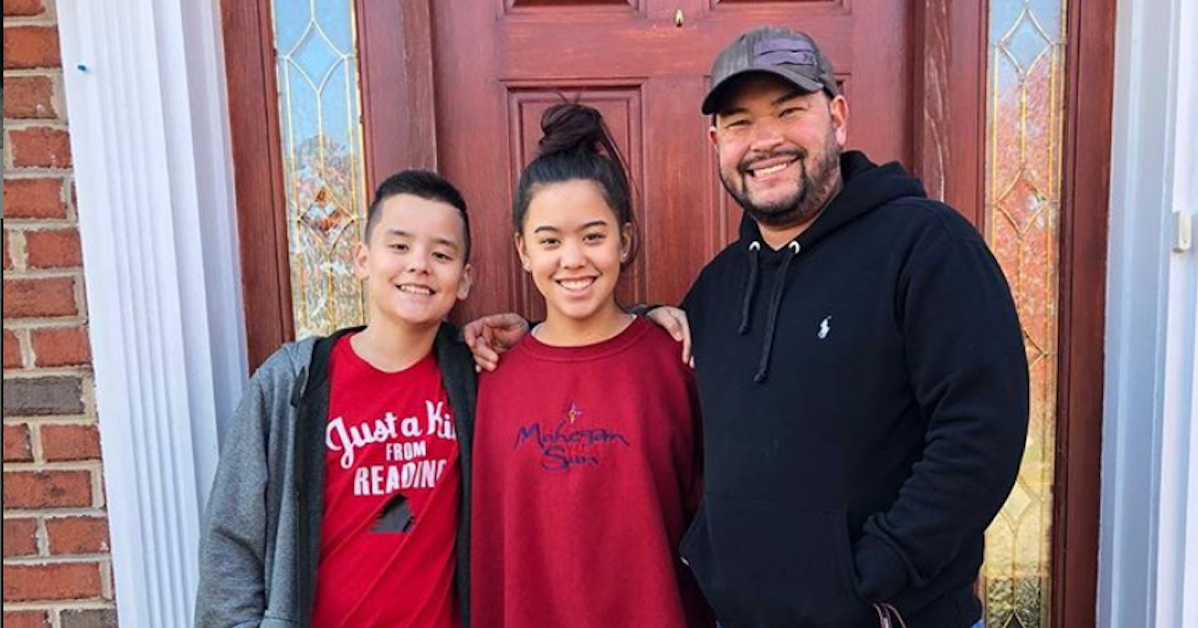 What Happened to Collin Gosselin? Jon and Kate's Son Has Been Through a Lot
Jon & Kate Plus 8 was a force to be reckoned with in 2007. The TLC reality series followed the everyday happenings of Jon and Kate Gosselin, along with their eight children. There were the twins, Cara and Maddie, followed by sextuplets: Aaden, Collin, Joel, Alexis, Hannah, and Leah.
Article continues below advertisement
Their busy, chaotic lives were endlessly fascinating. On screen at least, the kids seemed to be happy and thriving — until Jon and Kate went their separate ways. Because although their divorce was finalized in December 2009, Jon and Kate's custody battle has been ongoing ever since.
These days, fans of the reality TV show family are highly interested in Collin. This is likely because the sextuplet stopped appearing in family photos — as well as the spinoff Kate Plus 8 — and was later revealed to be living away from the rest of his siblings.
Let's take a look at what happened to Collin, and how he's doing today.
Article continues below advertisement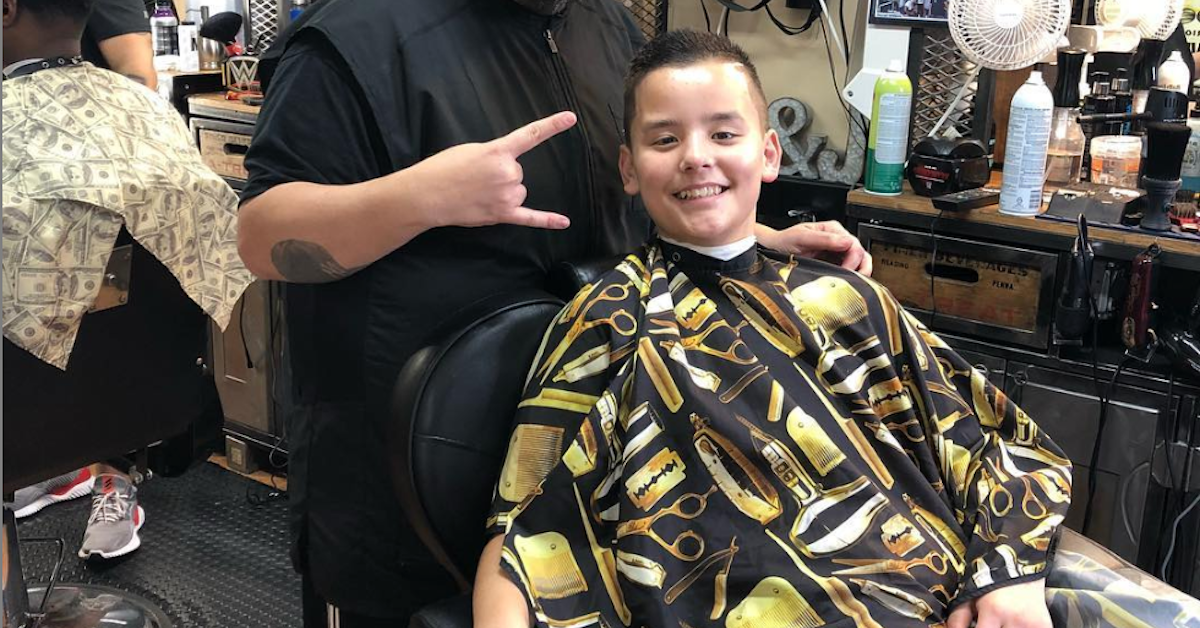 Collin was revealed to have "special needs" — and was sent away in 2016.
Collin was 12 when Kate sent him to live in a special needs educational facility. Although there weren't any specifics offered at the time about what these special needs were, the mom of eight made it clear that it was what was best for her son. Jon, meanwhile, had nothing to do with this decision.
Article continues below advertisement
"Collin has special needs. [There's] a fairly fluid diagnosis of what those needs are, but he needs to learn certain strategies to help him deal with things," Kate told People in 2016. "This has been a struggle we've had for a very long time, and it's one I've dealt with on my own."
Article continues below advertisement
Jon gained full custody of Collin two years later.
Jon was awarded full custody of Collin in late 2018 when Kate failed to appear in court. Less than a year later, the father of eight spoke out about the alleged abuse his children have suffered while living with their mother.
"I know my children have suffered abuse and I know one day they're going to tell their own story," Jon told The Daily Mail in September 2019. "And sadly enough, I know what PTSD is. It's really upsetting."
Jon claimed Collin was sent away to the care unit because of behavioral issues stemming from ADHD — and that he was in a "cage" fo three years. Throughout that entire time, Kate reportedly only visited Collin three times for a total of two hours.
Article continues below advertisement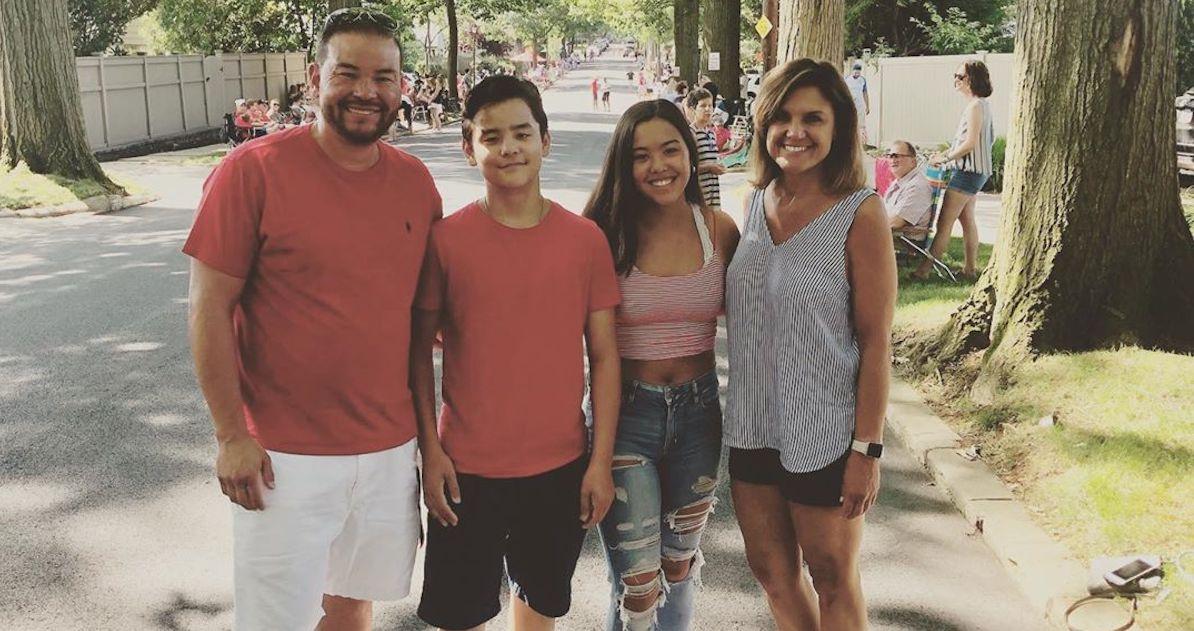 Collin and sister Hannah now live with Jon.
In a February interview with First Class Fatherhood, Jon opened up about the past 12 years he's spent in court over custody of his kids. He noted his twins are currently19 while the sextuplets are 15 — and that Collin and Hannah both live with him.
"I got sole custody of Collin, Kate has a no contact with him, so there's a whole bunch of stuff that happened with him," Jon said. "So, I ended up with two, there could be more that come, so I have no idea. But, I mean, it's a long battle ... I just didn't give up, I'm still not gonna give up."
Article continues below advertisement
Unfortunately, it doesn't look like Hanna and Collin's relationships with their other siblings have suffered in light of the new custody arrangement. "Right now, it's very tumultuous, pretty much, because there's no contact between Collin and his other siblings," Jon said. "There's contact between Hannah and the other siblings."
He added, "So, the problem right now is we have parent alienation and we have sibling alienation."
Article continues below advertisement
Jon also offered an update on what sports his kids are participating in. "Collin is in JROTC, so he stays pretty active," he explained. "Hannah, .... she has gym class. She's more of a socialite."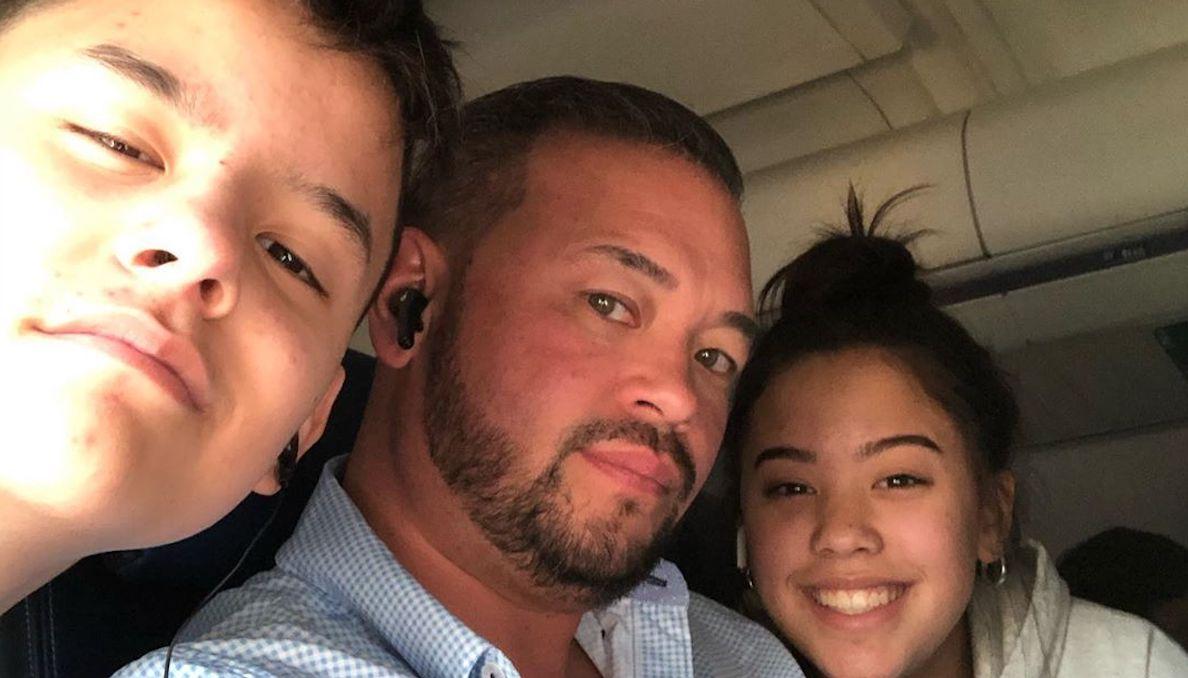 Despite the alleged physical and psychological trauma Collin faced while living with his mom and the special needs facility, it seems he's doing extremely well these days living with Jon. Hopefully, the custody drama is finally over between Kate and Jon — and hopefully, their kids can now live happily exactly where they want to be.